Sportech Proposes to De-list from London as Half-year Loss Narrows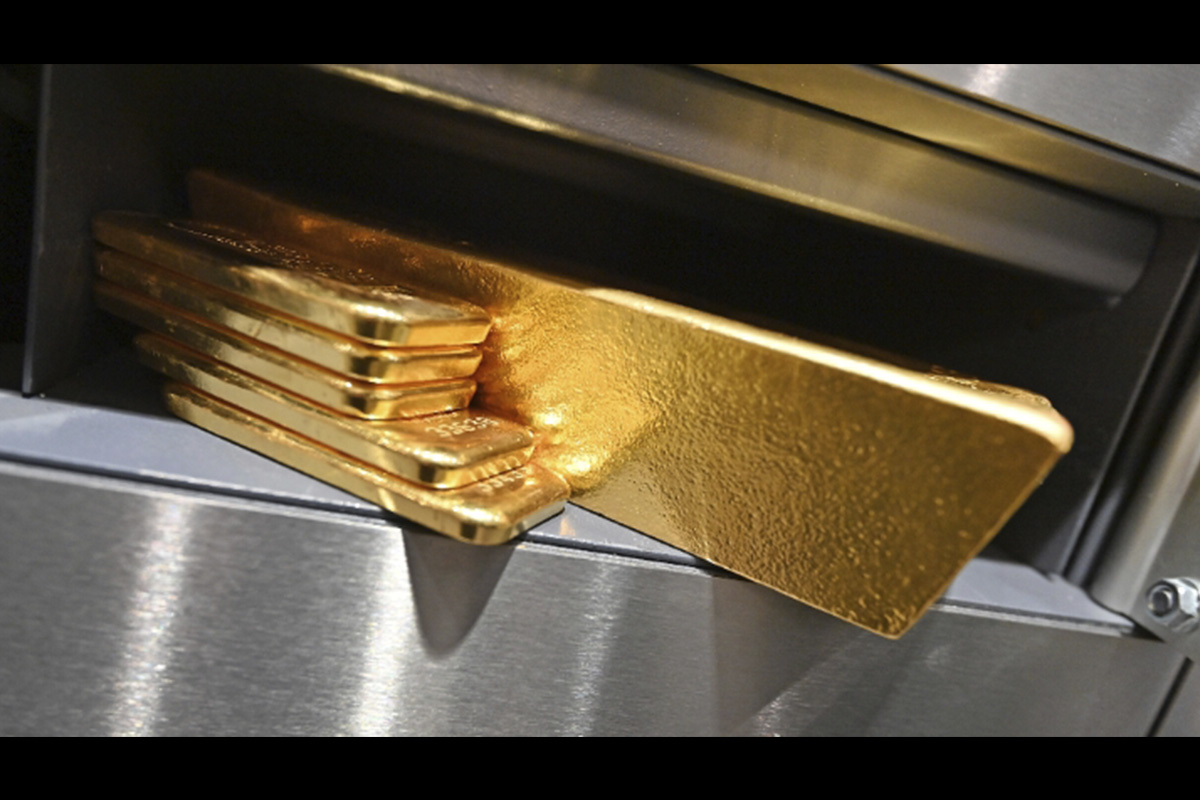 Reading Time:
< 1
minutes
Sportech PLC on Monday said it wants to de-list from the AIM market in London, citing "significant burdens," both financial and non-financial, of maintaining a public listing, while the US-focused gambling operator also reported a narrowed half-year loss.
Shares fell 43% to 55.500 pence early Monday in London in response.
Edinburgh-based Sportech runs sports bars and other betting venues in Connecticut. It also offers online gaming in the north eastern US state via mywinners.com and pari-mutuel betting online across all of the US via 123.bet.com.
Pretax loss from continuing operations in the six months that ended June 30 was GBP304,000, narrowed from GBP802,000 a year before, as revenue rose by 7.7% to GBP13.5 million from GBP12.6 million.
Sportech credited a focus on margins for the narrowed loss. Adjusted earnings before interest, tax, depreciation and amortisation rose to GBP900,000 from GBP400,000.
Sportech had GBP7.8 million in cash, excluding customer balances, up from GBP7.4 million on December 31, though this was reduced to GBP3.6 million at the end of August by a GBP3.5 million return of capital to shareholders last month. The company announced no new returns on Monday.
Sportech will ask for shareholders' approval to cancel its shares from AIM and re-register as a private limited company. Shareholders then will be offered a third-party matched bargain facility to allow them to buy and sell shares following cancellation.
"Despite delivering improving operational results announced today, the substantial financial cost associated with maintaining a public listing, given our current scale, and the increasing volatility in the market valuation is adversely impacting net returns and future prospects," explained Executive Chair Richard McGuire.
"Regrettably, in light of these circumstances, we find it necessary to take the difficult but pragmatic step of proposing delisting from the AIM market today."
QiH Group bolsters UK headquarters with three new hires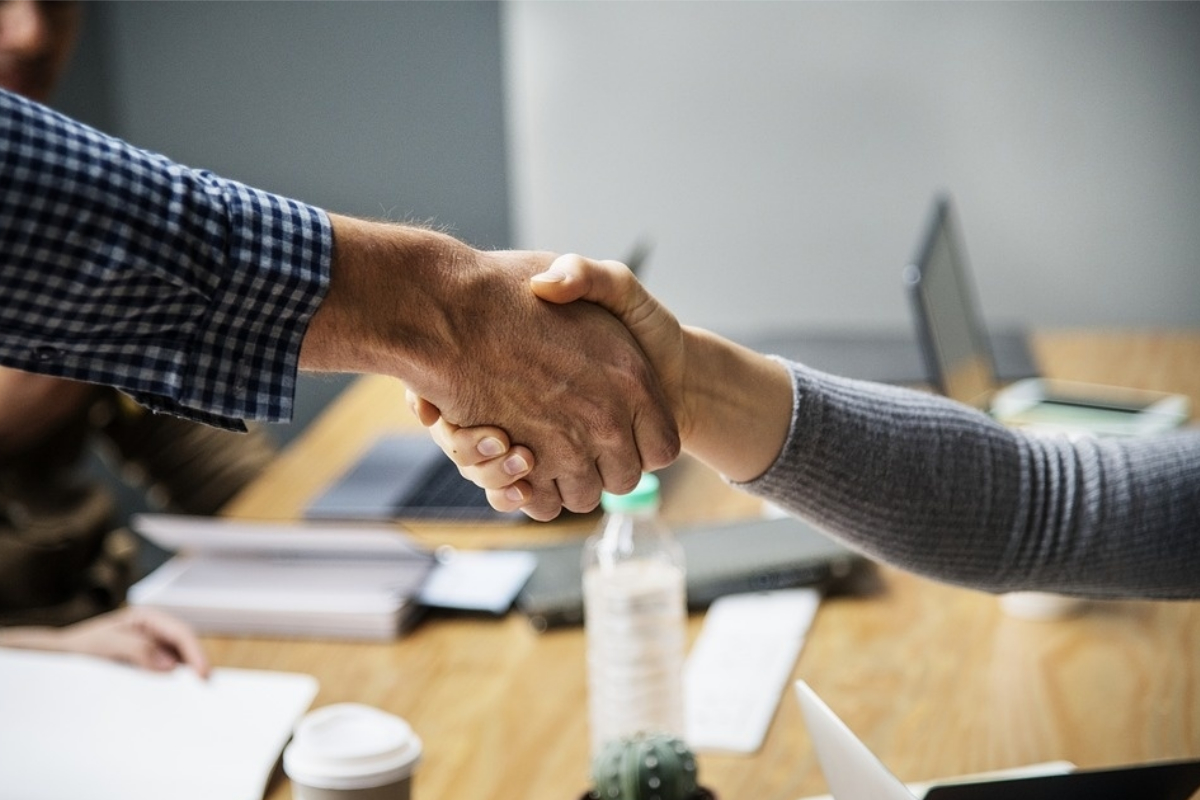 Reading Time:
2
minutes
Fast-growing company attracts new recruits from Entain, Meta and Flutter
Affiliate and white label operator QiH Group has announced the appointment of three new members in its UK team as it seeks to drive further expansion of the business.
The first of the trio of new hires is Stergios Titos, who took up the role of paid social lead in mid-August. He joined the company after four years at Entain, where he was digital acquisition manager working across brands such as Bwin. Prior to that, he was at STech Technology.
The second is Jane Sumbilla, who joined in August as talent acquisition lead. Jane's most recent post was at Meta, where she worked as a recruiter for just over a year after joining from language learning platform Busuu.
Finally, Max Ciliberto began at QiH this week as head of PPC. Ciliberto has close to 15 years' experience in the gaming industry, having most recently worked at Flutter. He joined Flutter when it acquired The Stars Group, where he had been working since 2013. His first role at that company was as PPC and paid social manager, and during his decade at the firm he worked his way up to senior paid search team lead.
Jamie Walters, CEO at QiH Group, said: "We're really delighted to have such high-calibre candidates joining our team. It's a strong reflection of the company's growth that we are able to attract so many strong hires.
"We have achieved sufficient scale to attract the likes of Stergios, Jane and Max, and the growth potential we have ahead of us is getting great people excited about joining our team."
Walters said Sumbilla's remit would include ensuring the company brings on board more similar recruits.
"Jane has been brought in to facilitate our headcount expansion, which we are expecting to continue for the next two years as we drive our business forward," he said.
Commenting on her appointment, Jane Sumbilla said: "I was impressed by QiH's strong emphasis on values and culture and I'm keen to make sure these are effectively communicated to other potential new hires."
On the other new recruits, Walters said: "Paid media is growing very fast for us and both Stergios and Max will help drive the expansion even further, enabling scalable and sustainable sources of traffic that will allow us to grow both internationally and in terms of verticals. We want to expand the sport side of our business and we are also keen to explore the possibility of entering new jurisdictions in future."
Stergios Titos said: "I'm really excited to be heading up QiH Group's paid social team. The company already has a strong focus on this area but I believe with a new structure and strategy in place, we can leverage this channel much further."
Max Ciliberto added. "QiH has experienced strong growth in recent years and I'm extremely pleased to be joining such a fast-growing company. I'm looking forward to using my experience to improve its growth trajectory even further."
EveryMatrix agrees CasinoEngine deal with UK tier-1 brand Matchbook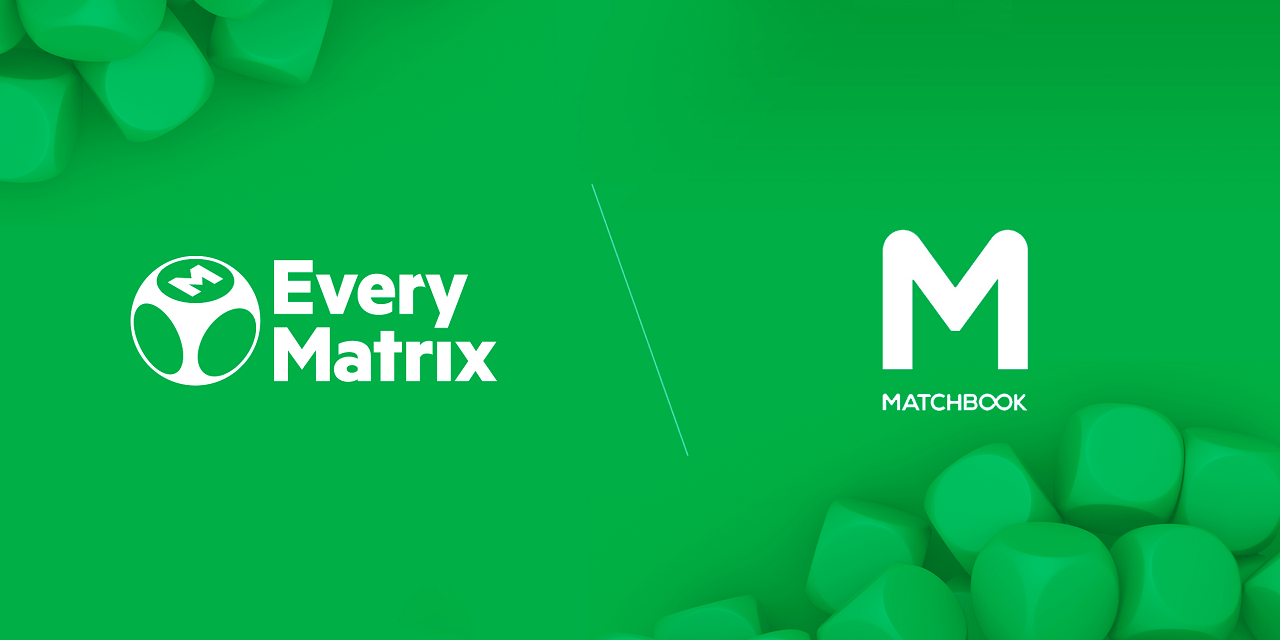 Reading Time:
2
minutes
EveryMatrix has agreed a multi-year partnership with UK tier-1 operator Matchbook to supply its CasinoEngine platform and cross-product BonusEngine technology with the aim to transform the brand's casino business.
CasinoEngine, the industry's leading integration and productivity platform, will power Matchbook's entire casino operation, alongside BonusEngine that will further fuel the brand's growth with cross-product bonusing tools proven to increase reactivation, acquisition and retention and generate outstanding results.
Founded in 2004 Matchbook is a well-known online UK betting exchange that has developed a significant sports betting player base in its home territory through its low margin sports markets and innovative product offering.
CasinoEngine will aim to significantly grow Matchbook's complementary casino offering into a world-class, multi vertical, digital entertainment experience with access to an ever-growing portfolio of thousands of best performing games.
EveryMatrix has a proven track record of generating Year-on-Year (YoY) record results for tier-1 casino customers. In 2022 Gross Gaming Revenue (GGR) casino performance for EveryMatrix operator partners generated more than €1 billion, with further record quarters in Q1 and Q2 2023 of €374m and €432m, up 77% and 86% YoY compared to Q1 and Q2 2022 respectively.
Matchbook will also integrate JackpotEngine and BonusEngine to further boost its gaming division through flexible and configurable jackpot customisation and a variety of industry-leading player reward and bonus management features.
Stian Enger Pettersen, Head of CasinoEngine, EveryMatrix, said: "We've long admired Matchbook as one of the standout brands in the UK, so we're delighted to be working with them to accelerate their casino business and take it to new heights through the power and possibilities of CasinoEngine and BonusEngine.
"We've shown time and again that our technologies, products and services combine like no other to create the ultimate casino productivity platform that drives both instant results and creates sustainable long-term growth for brands, no matter what market they are in."
Malcolm Graham, CEO, Matchbook, said: "Our sports product is well recognised as best-in-class and, with our new partnership with EveryMatrix, we fully intend to replicate that success in casino creating the ultimate 21st century player experience with the latest personalised content, bonuses and rewards.
"I'm delighted to have EveryMatrix on board and we're all looking forward to the journey ahead."
BGC: GAMBLING ANTI-MONEY LAUNDERING GROUP (GAMLG) TRAINING DAY 2023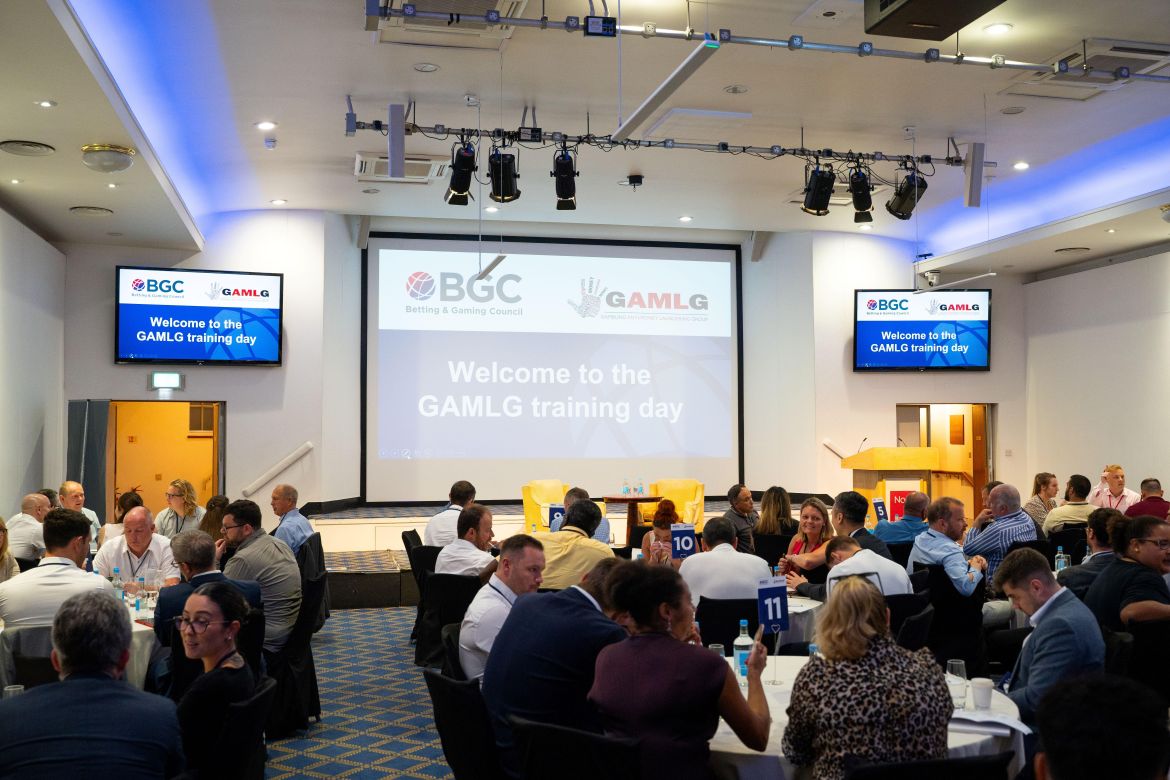 Reading Time:
< 1
minutes
On Wednesday 6 September, the Betting and Gaming Council held the 2023 Gambling Anti-Money Laundering Group (GAMLG) Training Day. Building on the success of our inaugural GAMLG Training Day last year, this has become an annual fixture, providing a platform for the industry to share knowledge and raise standards as a collective on the Anti-Money Laundering and Counter-Terrorist Financing space.
Supported Betting and Gaming Council and independently chaired by Keith Bristow KPM, GAMLG was established in 2016 to enable the professionalisation of the cross-industry response to money laundering risks. While gambling is rated as low risk in the Government's National Risk Assessment, the industry is determined to drive up standards and encourage best practice across its membership to keep crime out of gambling.
The focus of the day was to share best practice and discuss topical issues for the gambling sector in the Anti-Money Laundering and Counter-Terrorist Financing space. The event was attended by over 100 members from across over 40 different organisations, including Entain, Flutter, Betfred, Playtech, Buzz Group and Genting. The aim of the day was to encourage operators of all sizes to consider key emerging risks, best practice and developments, reflecting the diversity of compliance functions across BGC operators.
Members heard from Senior Manager, Jamie Colley, from the Gambling Commission on AML compliance. We also had Harri Gwynllyw, Senior Officer at the UK Financial Intelligence Unit speak to the group about SARs best practice. Further sessions on AML fundamentals, GC Guidance implementation and response after identifying an AML problem were delivered by various industry leaders as well as a panel discussion on source of funds and source of wealth checks.
BGC members will continue to work through GAMLG to raise standards across the sector in keeping crime out of gambling.