Safer gambling charities receive Microgaming boost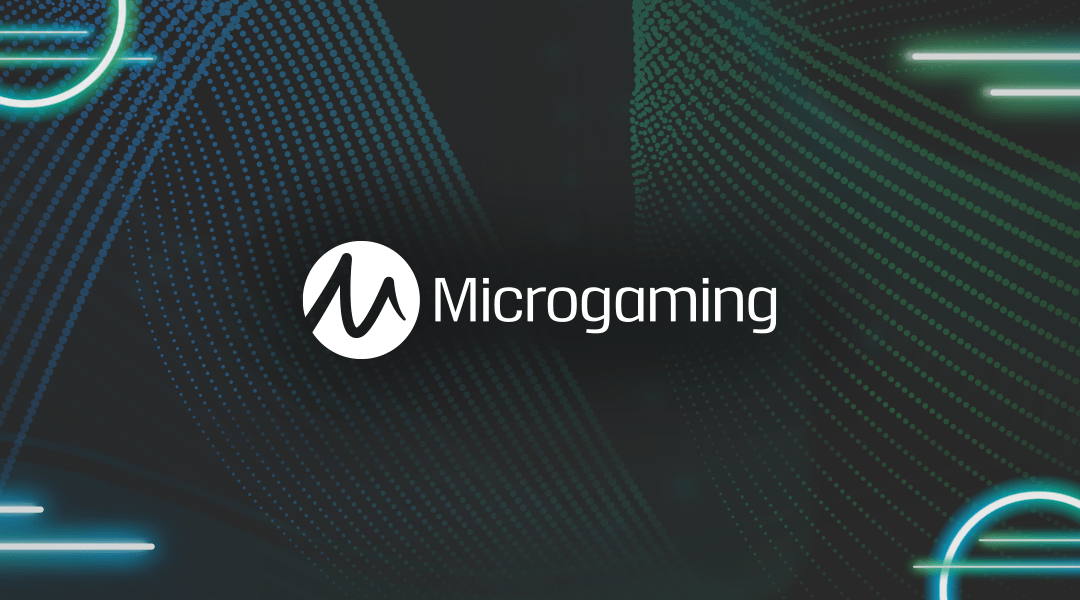 Reading Time:
2
minutes
Pioneering platform provider shines a light on the incredible work being done by safer gambling charities
Microgaming is acknowledging and spotlighting the incredible responsible gambling and safer gaming charities that it works with.
The leading platform provider has fostered strong partnerships with a number of safer gambling charities building these vital relationships over the last three-plus years.
Microgaming works closely with each charity to understand the projects that will have the greatest impact on service users, providing donations to support a wide range of meaningful projects.
Activities range from expanding the services offered, to producing educational videos as well as improving websites and digital infrastructure.
Here is a list of some of the safer gaming charities that have received support from Microgaming throughout the year:
Ygam

Gordon Moody

Beacon Counselling Trust

Betknowmore UK

Motiv8 Addiction Services
Ygam used its Microgaming donation toward plans to expand its educational training with faith and community leaders, while Gordon Moody used its donation to boost its comfort fund which supports family members affected by those going through gambling addiction treatment.
Betknowmore UK has worked with Microgaming for more than three years and this year significantly improved its digital and website infrastructure. Its donation was put to modernising the charity's website to include more safer gambling content.
It was also used for the development of digital self-help materials and tools, and for the creation of more interactive media materials to support the organisation's work.
Beacon's donation will help fund an animated video used to support its work as a mental health service provider within vulnerable communities with a particular focus on Paul's Place, its suicide bereavement service.
Motiv8 IOM will use its donation to top up its cost of living fund to help those who need it most.
Microgaming is also a huge supporter of Safer Gambling Week with several initiatives planned to include compulsory training for staff, compliance sessions and webinars with gambling addiction specialists such as Dr Mark Griffiths (Nottingham Trent University) and eCOGRA.
Sarah Campbell, Director of Compliance at Microgaming, said: "Safer gaming and responsible gambling is in our DNA. We take huge pride in working with and supporting a range of charities that are doing truly great work in this area.
"Through our support, these organisations are able to reach more at-risk persons than ever before and provide them with the tools, support and treatment they need. We are genuinely pleased with the projects and relationships we've formed with our charitable partners over the years.
"Together, we can create a safer and more responsible gambling environment for all."
Finnplay Simultaneously Releases Mobile Apps for Hungarian and Dutch Markets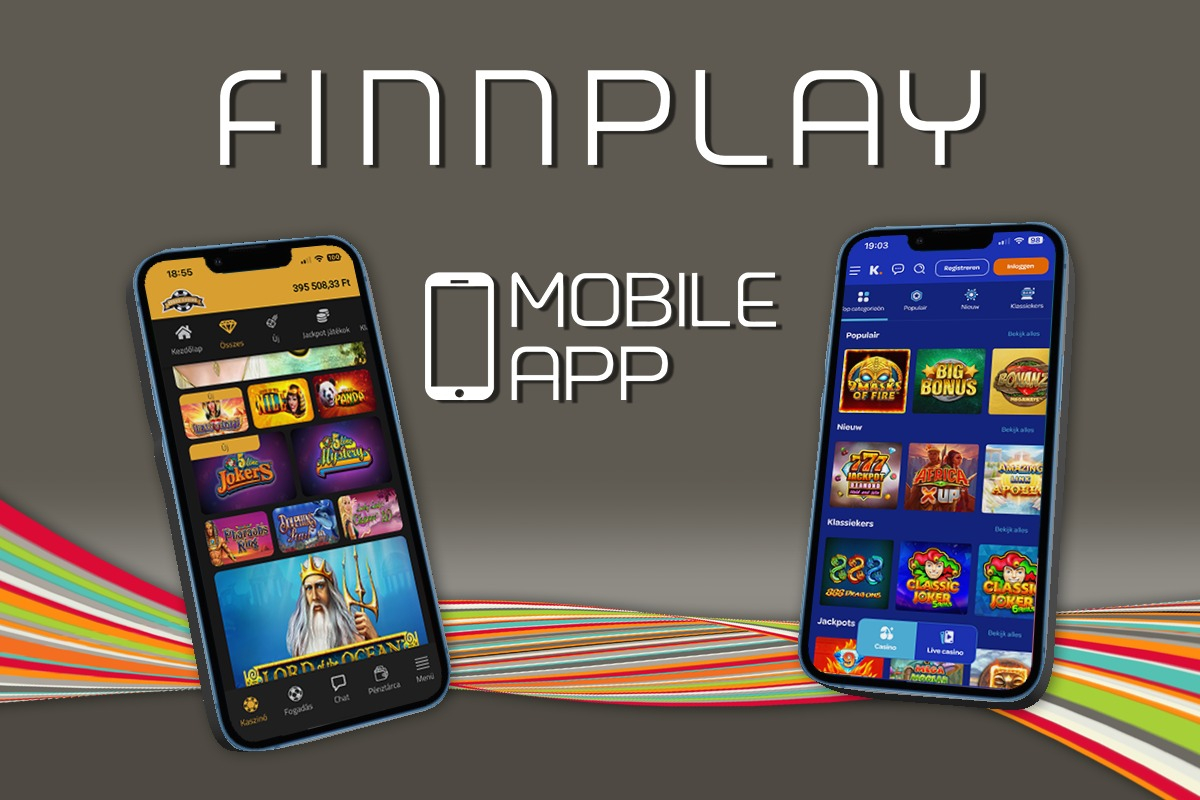 Reading Time:
< 1
minute
Nordic iGaming platform provider Finnplay has simultaneously launched two innovative mobile apps for Kansino.nl and Vegas.hu targeting the Dutch and Hungarian markets respectively.
This formidable achievement is a testament to Finnplay's unrivalled technical proficiency and deep multi-jurisdictional experience. Finnplay's focus on native app development for both Android and iOS platforms ensures that its partners capitalise on the relentless growth in popularity of mobile gaming.
By strategically soft-launching both apps over the summer, Finnplay enabled its partners to quickly leverage the mobile offering's advantages, supporting key business expansion goals.
"These two game-changing launches in Hungary and the Netherlands underline Finnplay's stature as an iGaming powerhouse," the Managing Director for Finnplay, Jaakko Soininen, said. "Our work with Kansino and LVC Diamond demonstrates our ability to operate seamlessly across diverse markets and regulatory landscapes."
"Finnplay's fine work has produced a cutting-edge app that gives us the ideal platform to launch our sportsbook offering," the Online Director for LVC Diamond, Dr Egresits Csaba, said. "It's been a pleasure working closely with Finnplay and we have the utmost confidence in the tech to ensure we continue to grow our business."
"Our mission is providing players with the best experience possible whether they are playing on desktop or mobile," the Product and CX Director for Playnorth, the company behind the Kansino brand, Daphne Xerri, said. "Finnplay has created the perfect app that guarantees a seamless experience across all formats."
SIS-Owned 49's and Inspired Entertainment to Provide Upgraded Virtual Horse and Greyhound Racing Products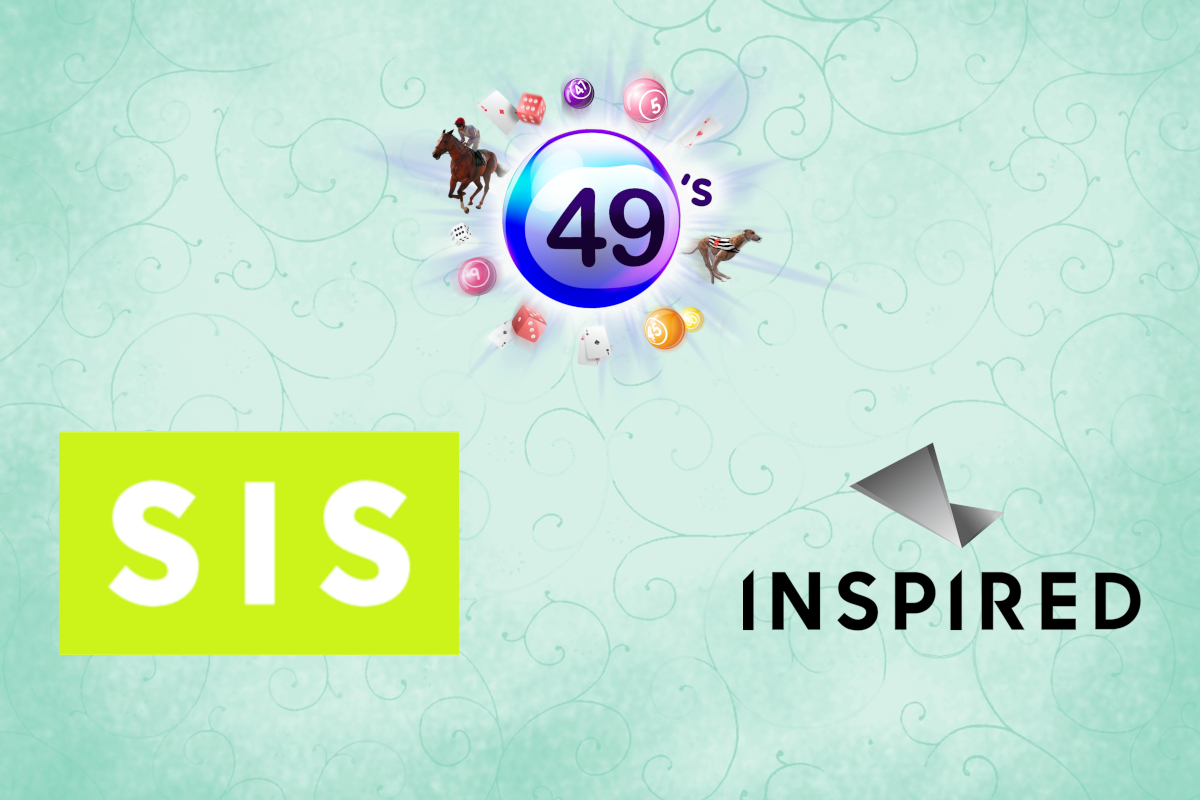 Reading Time:
2
minutes
Sports Information Services (SIS), the leading multi-content supplier of 24/7 live betting services, has announced that it has strengthened its long-standing partnership with Inspired Entertainment (NASDAQ: INSE). This collaboration will introduce five newly upgraded products to enhance SIS' 49's offering.
The integration with 49's content will allow bettors in betting shops across the United Kingdom and Ireland to access improved graphics and race simulations with races from Portman Park, Sprint Valley, Steepledowns, Brushwood and Millersfield being featured. Additionally, all historical results and form for all races will continue to be available on 49s.co.uk.
Inspired Entertainment's customised 49's branding and content will provide a truly enhanced and immersive experience for operators and bettors.
This latest agreement furthers the partnership between SIS and Inspired Entertainment. With 49's being the first brand to launch Inspired Entertainment's virtual products over 20 years ago, the relationship is set to be enhanced by providing cutting-edge content experiences.
SIS-owned 49's has experienced significant growth in the last year with a new platform and customer partnerships going live to provide access to the high-quality portfolio of live number draw products, which includes 49's twice daily draws, 39's and Fast 15's.
Inspired Entertainment delivers a comprehensive portfolio of content, technology, hardware and services for regulated gaming, betting, lottery, social and leisure operators across land-based and mobile channels across 35 jurisdictions around the globe.
"We have enjoyed a fantastic partnership with Inspired Entertainment and we are thrilled to take this to the next level by enhancing our virtual product offering in thousands of betting shops," the Head of Product Proposition for SIS, Jessica Mills, said. "We take great pride in delivering outstanding content to bettors and this will significantly improve the experiences across our virtual horse and greyhound racing content."
"The relationship we have with SIS has gone from strength to strength, spanning over two decades, and we are delighted to deliver the next phase of our partnership," the Virtual Sports Chief Commercial Officer for Inspired Entertainment, Steve Rogers, said. "The roll-out of more innovative virtual content for audiences will result in increased engagement with our products. With this new agreement, SIS and Inspired Entertainment aim to deliver an enhanced virtual betting experience to customers in betting shops across the United Kingdom and Ireland."
RAW iGaming teams up with Digitain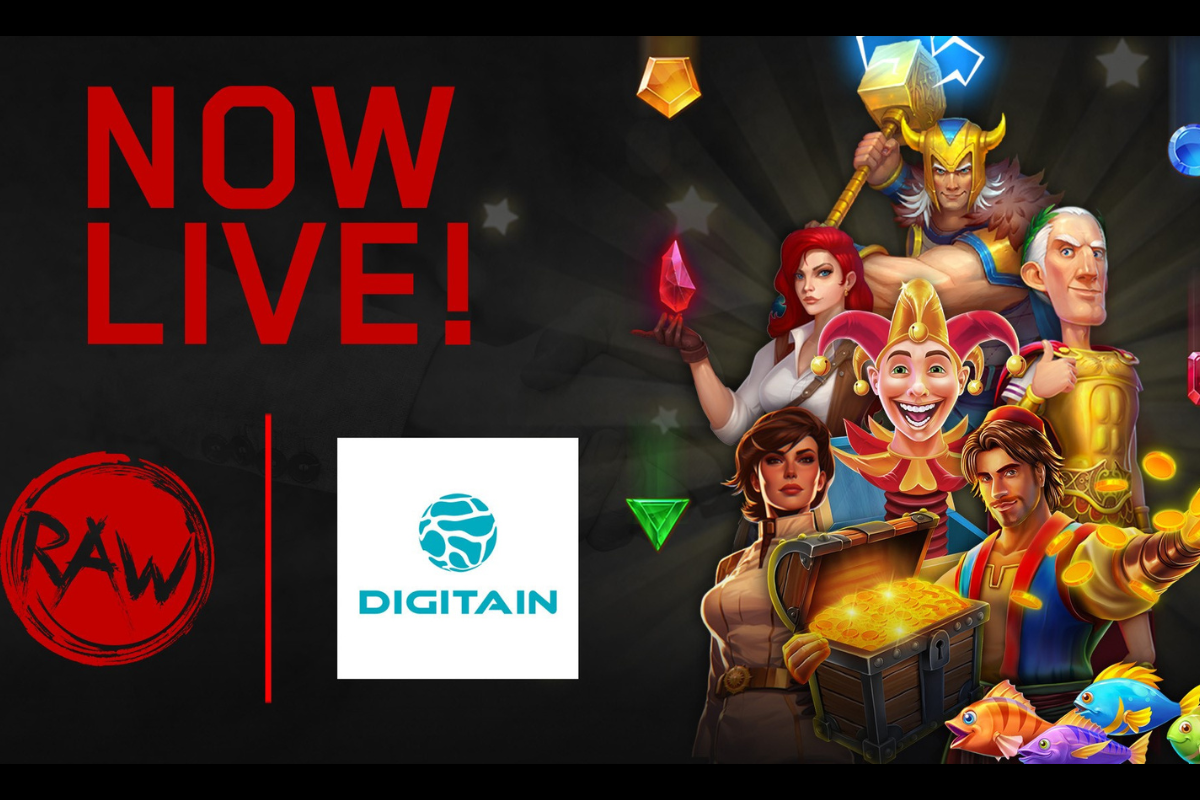 Reading Time:
2
minutes
Pioneering online casino content provider boosts distribution by partnering with major platform provider
RAW iGaming, the developer that takes a "Stand Out or Stand Down" approach to its online slots, has joined forces with Digitain in a deal that significantly increases the distribution and reach of its titles.
Operators powered by the cutting-edge Digitain platform can now offer their players some of the most in-demand content in the market, with each of RAW's games having been designed to put players on the edge of their seats with every spin.
This is achieved through RAW's unique approach to game development which combines innovative, trademarked mechanics and bonus features with striking design, big sound, and characters and narratives that draw players in.
Digitain now has access to RAW iGaming's full portfolio with leading games including Ave Caesar, Raging Super2Ways and the latest release Twisted Toy TalesTM.
These titles include RAW's flagship innovations such as SuperSlice®, SuperTracks® and SuperSymbolsTM.
SuperSlice uses wheels instead of reels while SuperTracks uses pathways or tracks to determine wins. SuperSymbols is another RAW innovation and sees adjacent matching symbols combine – the bigger the SuperSymbol, the bigger the win potential.
Digitain's commitment to innovation aligns with RAW iGaming's development philosophy, making this a strong partnership between two companies that believe in pushing boundaries and trying new things.
Tom Wood, Founder and CEO of RAW iGaming, said the provider has hit the market with players by daring to be different while still ensuring its mechanics and games are easy to understand.
"Players like to try new things, but they are not willing to spend time and money learning something entirely new. They want to play, and they want to be entertained, and we ensure that's the case when they engage with any one of our titles.
"This partnership with Digitain is a big step forward as it significantly increases the reach of our games among prestigious operators as well as challenger brands looking for something new."