The Esports Awards Launches Thrilling Collegiate Award Ceremony – Scholars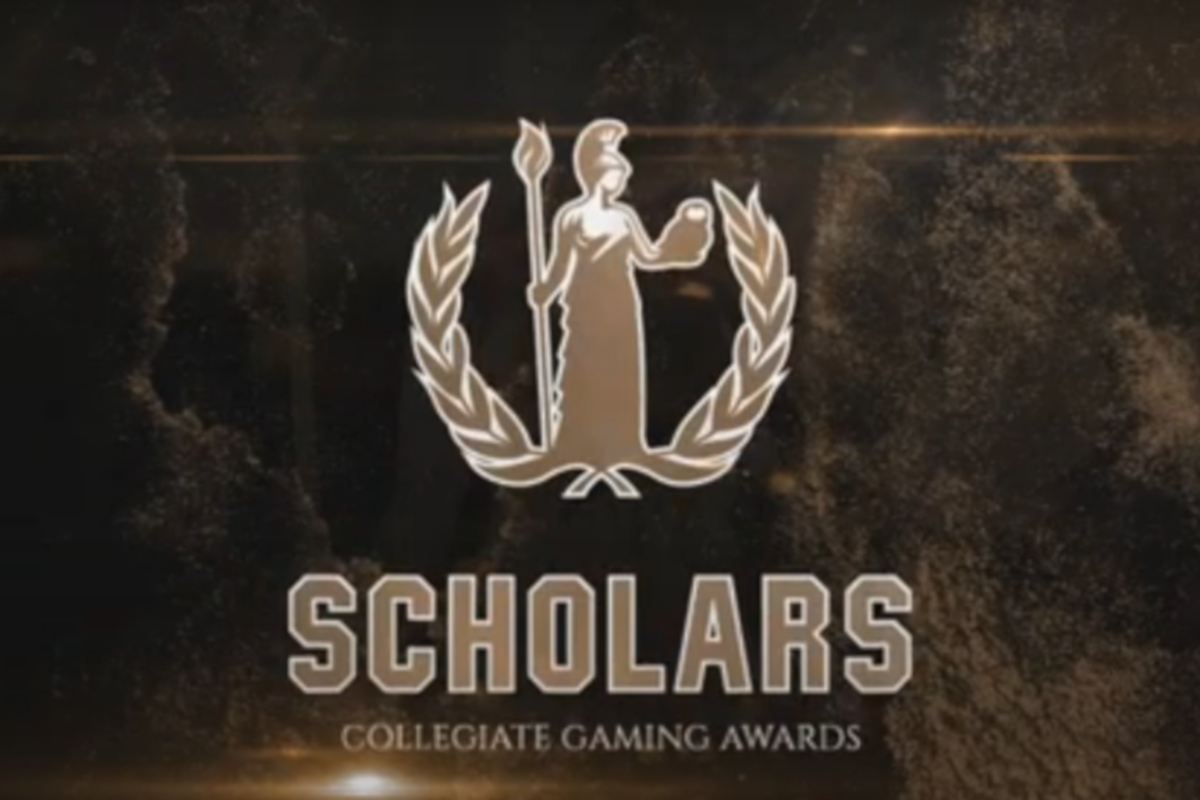 Scholars is the premier collegiate gaming conference and awards ceremony created by the team behind the prestigious Esports Awards
Scholars is set to take place November 27 to 28 at Worlds Resort Las Vegas, just days before the Esports Awards
Nominations are now open until September 15 at ScholarsAwards .com
Scholars, the world's premier collegiate gaming symposium created by the team behind the Esports Awards, unveiled the nomination categories for its inaugural awards ceremony alongside its first official partner. GamerTech, the gamer performance wearables and advanced apparel company, will join Scholars in Las Vegas later this year to celebrate and elevate the collegiate gaming industry.
Designed to empower students and professionals alike, Scholars provides a platform to delve into cutting-edge insights, connect with industry pioneers and celebrate excellence in the world of collegiate gaming. Scholars will feature an array of conferences and networking events taking place November 27 to 28 before the main awards ceremony.
"I'm absolutely delighted to extend a warm welcome to GamerTech as we embark on the inaugural editions of Scholars and our Collegiate Gaming Summit at PWR UP Las Vegas," the Chief Executive Officer for the Esports Awards, Mike Ashford, said. "Through these events, we're fully embracing the future of eSports and striving to equip gamers with the essential resources to nurture their careers."
"We are thrilled to be a part of the inaugural edition of Scholars and the Collegiate Gaming Summit," the co-founder and Chief Executive Officer for GamerTech, Amila Pathirana, said. "We believe that the collegiate gaming industry is booming and full of potential and we are excited to be a part of it. At GamerTech, we are passionate about helping our partners and gamers level up. That's why we are happy to introduce our first performance boosting wearable product, the Magma Glove, at this event. We plan to strengthen our relationship with the Esports Awards team and we look forward to celebrating the achievements of the talented players."
As part of the partnership, the team at GamerTech will bring its passion for players to the Scholars awards stage on November 28 at Resort World in Las Vegas by announcing the Player of the Year Award. Alongside the award, GamerTech is also the official title sponsor of the Collegiate Gaming Summit at PWR UP Las Vegas.
Created to celebrate the extraordinary achievements of talented scholars who have embraced the realms of gaming, Scholars has unveiled a host of inaugural categories to recognise those within the collegiate industry who have unrivalled dedication and skills and have shown their prowess across a myriad of disciplines.
The 2023 nomination categories include:
Collegiate Program of the Year
Conference of the Year
Program Director of the Year Club of the Year
Player of the Year presented by GamerTech Tournament Organizer
Team of the Year
Commercial Partner of the Year
Collegiate Student Leader of the Year
Institution of the Year
LAN of the Year
Global Impact on Collegiate Gaming
Join us in Las Vegas for an evening filled with anticipation, admiration and the crowning of true gaming scholars. Fans interested in attending Scholars, the premier collegiate gaming awards with the world's most prolific collegiate teams, players, schools and their passionate communities, can register their interest at https:// esports.eventscase .com/EN/TheScholarsAwards.
Key dates:
September 7 – nominations open via ScholarsAwards .com
September 15 – Nominations close
September 21 – Finalist reveal and voting opens
November 20 – Voting closes
November 27- Collegiate Gaming Mixer
November 28 – PWR UP Collegiate Gaming Summit
November 28 – Scholars ceremony