BGC Strengthens Ads Rules to Further Protect Under 18s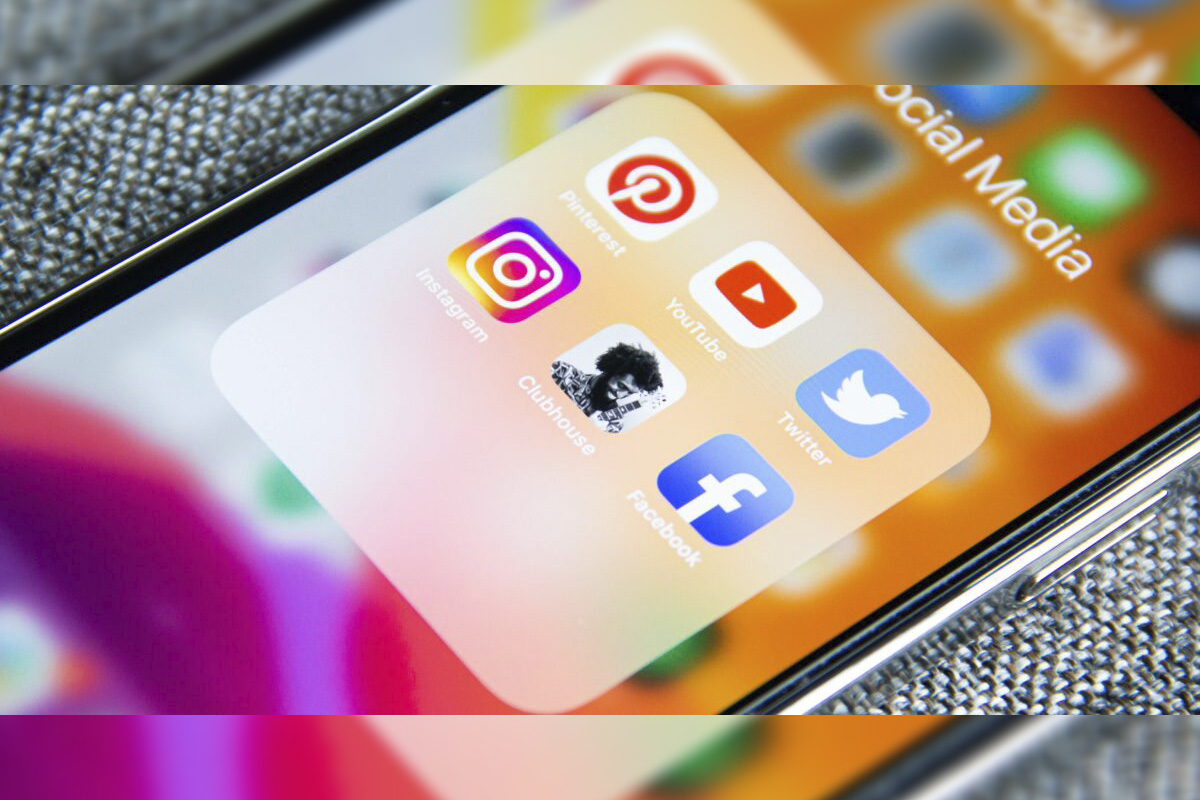 Reading Time:
3
minutes
The Betting and Gaming Council (BGC) has unveiled new measures to further prevent under-18s from seeing digital media adverts.
The standards body, which represents the UK regulated betting industry, has announced changes that will be published in the Seventh Industry Code for Socially Responsible Advertising (IGRG code).
As well as raising advertising standards for young people, the new code will extend the current commitment, which ensures 20% of TV and radio advertising is devoted to safer gambling messaging, to digital media advertising too.
BGC members have already taken major steps to ensure only those legally allowed to bet see online marketing for regulated betting and gaming products.
Previous rules ensured all sponsored or paid for social media adverts must be targeted at consumers aged 25 and over unless the website can prove its adverts can be precisely targeted at over 18s.
Under the new guidelines, the 25+ rule will be extended to all digital media platforms who provide an appropriate age filter.
The new code, which will come into force on 1 December 2023, is the latest example of the BGC's determination to drive up standards within the betting and gaming industry.
Other measures already introduced include the whistle to whistle ban on TV gambling adverts, cooling off periods on gaming machines, encouraging deposit limits, new ID and age verification checks and massively increasing funding for research, education and treatment.
A BGC code of conduct was also introduced placing a ban on football clubs using their social media accounts – which are popular with youngsters – posting direct marketing on betting odds and sites.
BGC members have also led on a push with social media platforms to allow the public to opt-out from receiving betting and gaming advertising online. BGC Chief Executive Michael Dugher wrote to DCMS earlier this year, urging the Department to put pressure on social media platforms to do more.
DCMS Minister Stuart Andrew MP has since confirmed he will convene a meeting to help drive change.
BGC members take a zero-tolerance approach to betting by children. According to the Gambling Commission's "Young People and Gambling Report" (2022) the most popular forms of betting by children are arcade games like penny pusher and claw grab machines (22%) bets between friends (15%), playing cards for money (5%) and fruit machines (3%) – not with BGC members.
Michael Dugher, chief executive of the BGC, said: "As the standards body for the regulated sector, we are committed to continuing to drive up standards and make big changes across the betting and gaming industry. Helping protect young people is our number one priority.
"BGC Members have already taken significant steps to ensure adverts by our members only reach the right audiences. With more help from the platforms, we can do even more.
"Safer gambling messaging is also absolutely crucial. It is about ensuring that customers use safer gambling tools like setting deposits limits and time outs, but also it is about the vitally important work of signposting the help that is out there to help the minority of gamblers who might be struggling with their betting and gaming.
"The new edition of the IGRG Code is further evidence of our determination to continue to ensure that standards are rising and are as high as they can possibly be."
BGC worked alongside Bacta, Bingo Association and the Lotteries Council to formulate these new rules and ensure it was a cross industry effort.
Around 22.5 million UK adults enjoy a bet each month. The regulated betting and gaming industry in the UK contributes £7.1bn to the economy in GVA and generates £4.2bn in taxes which fund essential public services, the industry also supports 110,000 jobs across the country.
Participation in gambling by children (11-16 years) has fallen significantly since 2011 – from 23% of children participating in some form of gambling on a past-week basis to 7% in 2022 (GC Young People and Gambling Report 2022).
Australia to Ban the Use of Credit Cards in Online Gambling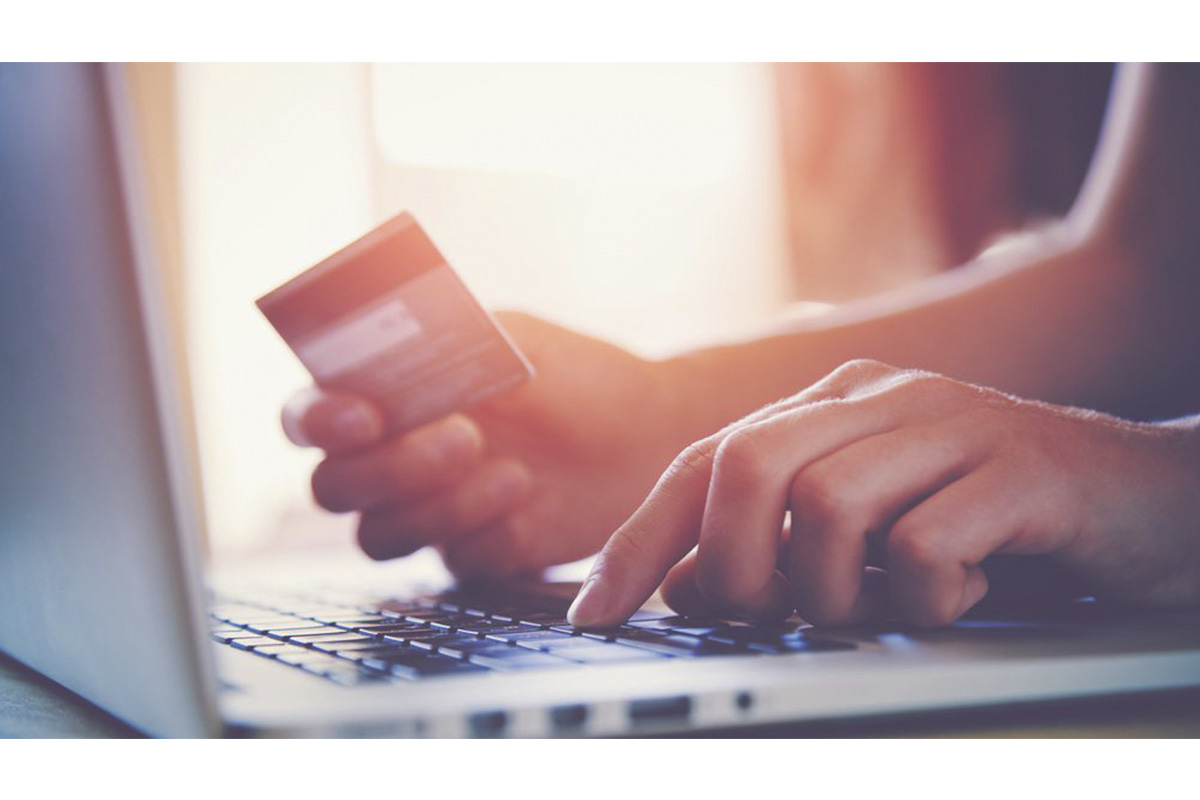 Reading Time:
3
minutes
Australians at risk of online gambling harm will be better protected through a ban on credit card payments and fines of up to $234,750 for companies who don't enforce it, through legislation to be introduced by the Albanese Labor Government to Parliament.
The Interactive Gambling Amendment (Credit and Other Measures) Bill 2023 will seek to ban the use of credit cards and credit related products, as well as digital currencies, used for online wagering.
The Bill continues the Government's priority work to protect vulnerable Australians from online gambling harms and will also provide the Minister for Communications with the power to prohibit additional credit-related products as they emerge as a way of "future proofing" the legislation.
The introduction of the Bill implements recommendations from the Parliamentary Joint Committee on Corporations and Financial Services (PJC Inquiry) from November 2021.
The Bill will expand the Australian Communications and Media Authority's powers to ensure strong and effective enforcement of the new and existing civil penalty provisions under the Act. Penalties up to $234,750 could apply for any breach of the new provisions.
Industry and consumers will be provided with a six month transition period from the date of Royal Assent to change their business and betting behaviours respectively.
Since coming to Government Labor has prioritised work to reduce the harm caused by online gambling, including through implementing the final measures under the National Consumer Protection Framework.
This includes the introduction of monthly activity statements outlining wins and losses, new evidence-based taglines to replace "Gamble Responsibly," nationally consistent training for staff working in online gambling companies and BetStop, the National Self-Exclusion Register, which allows consumers to exclude themselves from all Australian licensed wagering services for a period of three months up to a lifetime.
In addition, the Government will also introduce mandatory customer pre-verification, requiring wagering service providers to verify a customer's identity when they register for a new account and before they can place a bet. This requirement is expected to be in place by the end of this month.
The Government is carefully considering the recommendations of a parliamentary inquiry into online gambling to inform future measures to help address the harm caused by online gambling.
A meeting of state, territory and Commonwealth ministers responsible for online wagering nationally will be held before the end of the year.
Quotes attributable to Minister for Communications, the Hon Michelle Rowland MP:
"It's as simple as this: people should not be betting with money they do not have.
"The Australian Government remains committed to protecting Australians from gambling harms.
"Legislating a ban on the use of credit cards for online gambling will help to protect vulnerable Australians and their loved ones.
"I would like to thank the wide variety of stakeholders, including harm reduction advocates, wagering and lottery providers, and banking payment organisations, for their contributions to and support for this Bill."
Quotes attributable to Minister for Social Services, the Hon Amanda Rishworth MP:
"Since coming to Government we've prioritised addressing the harm caused by online gambling and I'm pleased we are taking the next step with legislation to ban the use of credit cards.
"You can't use your credit card to place a bet for land-based gambling and the same rules should apply for online gambling too.
"We're serious about protecting vulnerable Australians from the harm we know online gambling can cause. Any platform breaching the new rules will face penalties.
"We know minimising the harm caused by online gambling is not a set and forget exercise and I look forward to working with my state and territory counterparts on what comes next to continue this positive change."
AGCO issues $80,000 penalty related to dealer cheat scheme at Woodbine Casino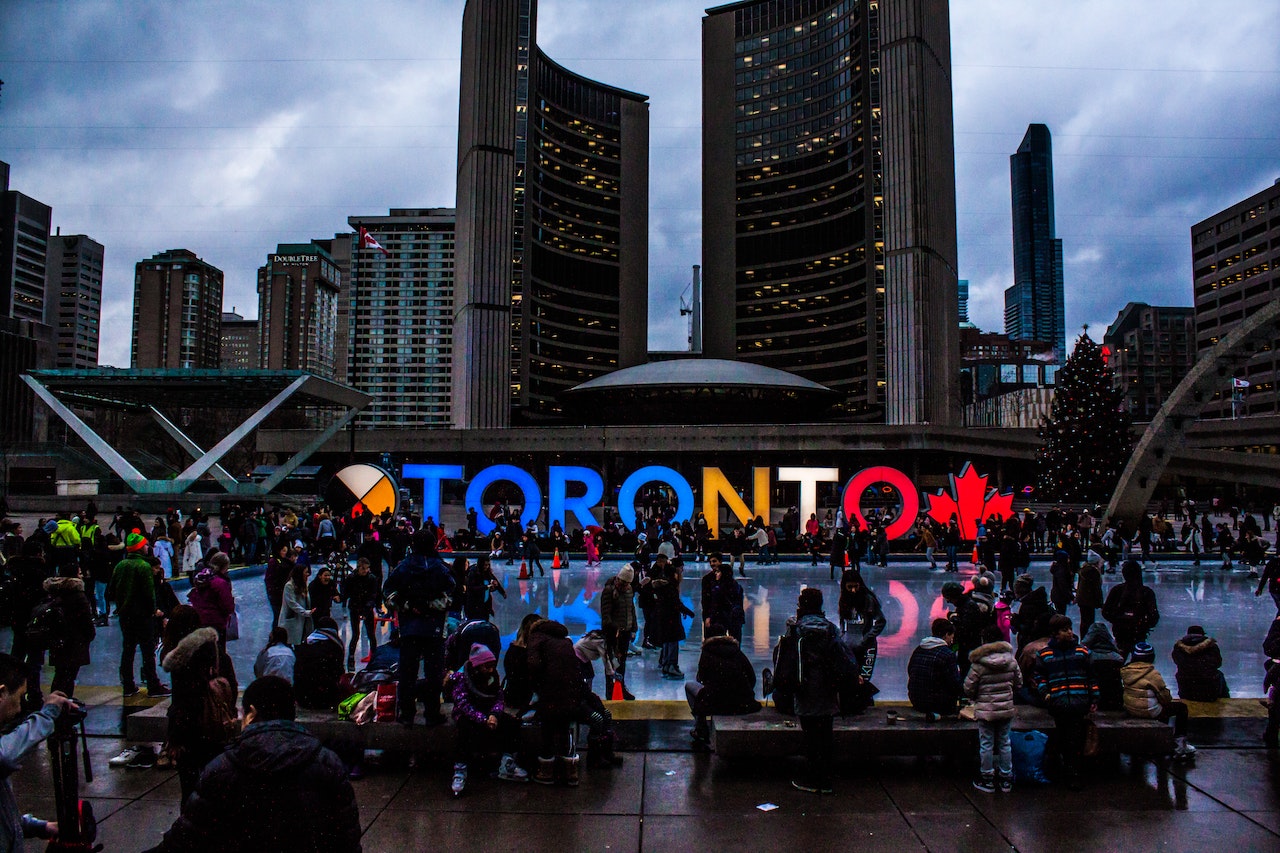 The Registrar of the Alcohol and Gaming Commission of Ontario (AGCO) has served Ontario Gaming GTA Limited Partnership ("Casino Woodbine") with notice of a Monetary Penalty totaling $80,000, following allegations of a cheat-at-play and dealer collusion scheme at Toronto's Woodbine Casino.
In April 2023, the Ontario Provincial Police Investigation and Enforcement Bureau (IEB), embedded within the AGCO, laid charges against five individuals. The charges follow an investigation into allegations that an electronic craps dealer at Woodbine Casino was in collusion with these patrons.
The AGCO's Regulatory Compliance Branch subsequently conducted an in-depth compliance review to assess Casino Woodbine's adherence to the Gaming Control Act, 1992 (the Act) and Registrar's Standards for Gaming. The Registrar found that Casino Woodbine failed to detect or take appropriate action on available information to prevent the cheat-at-play and dealer collusion scheme, including:
internal financial reports and emails indicating substantial and atypical losses from the electronic craps game over a six-month period of time, which were not effectively acted upon;
table games supervisors were often absent from the craps table when suspicious gambling activities occurred;
video surveillance recordings showing that the electronic craps game failed to follow required rules and procedures and lacked effective supervision;
although Casino Woodbine had issued the dealer with seven procedural violations for inappropriately pushing dice to patrons before closing bets, the dealer was allowed to continue dealing electronic craps during that time.
Casino Woodbine fully cooperated with the AGCO's regulatory review and has committed to addressing deficiencies.
Ontario's gaming laws require casino operators to implement effective controls to limit the risk of criminal activity, including cheating and collusion between patrons and casino staff. In addition to these penalties, the AGCO will continue monitoring to ensure Casino Woodbine appropriately addresses their controls to better detect and prevent casino cheats and dealer collusion.
A casino operator served with a Notice of an issued Monetary Penalty by the AGCO has the right to appeal the Registrar's action to the Licence Appeal Tribunal (LAT), which is an adjudicative tribunal independent of the AGCO and part of Tribunals Ontario.
Additional Information
The Registrar issued a Monetary Penalty for multiple alleged violations of the Act, which arise from non-compliance with the Registrar's Standards for Gaming:
Standard 4.3, paragraph 2, requiring operators to have adequate supervision in place to ensure adherence to required procedures, including rules of play.
Standard 4.14, requiring that operators have mechanisms in place to deter, prevent and detect collusion and cheating;
Standard 6.1 paragraph 1, requiring that operators conduct risk assessments to determine the potential for unlawful activities, including money laundering, fraud, theft and cheat at plays.
Tabcorp: Tax Treatment Resolved for Various Licences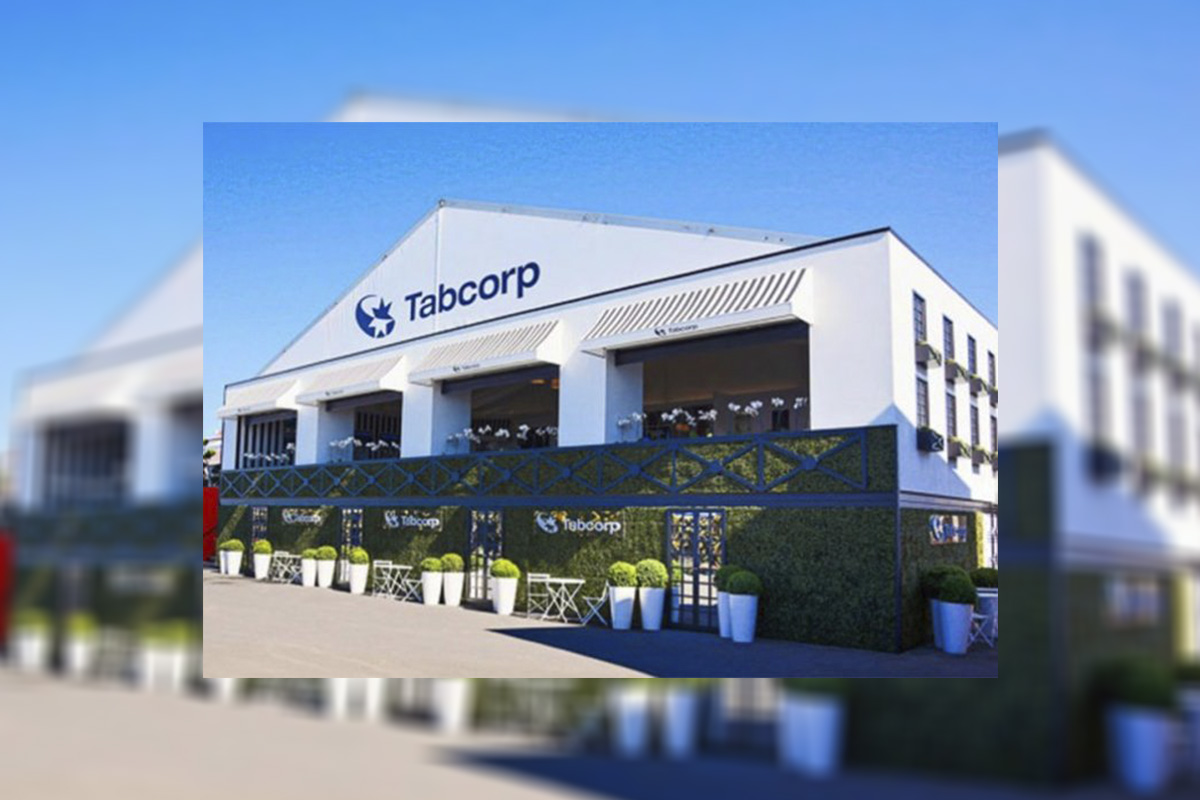 Reading Time:
< 1
minutes
Tabcorp Holdings Limited announced that it has resolved a dispute with the Australian Taxation Office (ATO) in relation to the income tax treatment of payments for various licences and authorities. Tabcorp had paid to the Commissioner in full the disputed amount of tax liabilities and interest.
As part of the settlement, the ATO will refund Tabcorp approximately $83 million which represents 0% of the disputed tax liabilities and interest. Each proceeding brought by the taxpayers will be dismissed. Tabcorp, in turn, is required to pay approximately $37 million to The Lottery Corporation Limited (TLC) under the terms of the Separation Deed dated 25 March 2022 between Tabcorp and TLC.
As a result, Tabcorp will recognise a benefit of approximately $45 million after tax in its financial statements for the year ending 30 June 2024. This benefit will be treated as a significant item.
The settlement also included an agreement in relation to how Tabcorp will treat future licence fees payable in respect of renewals of relevant existing licences. Subject to agreed limitations, Tabcorp must treat the fees as being of a capital nature. Tabcorp does not believe this will have any material effect on future results.