Konami Gaming Partners with Xailient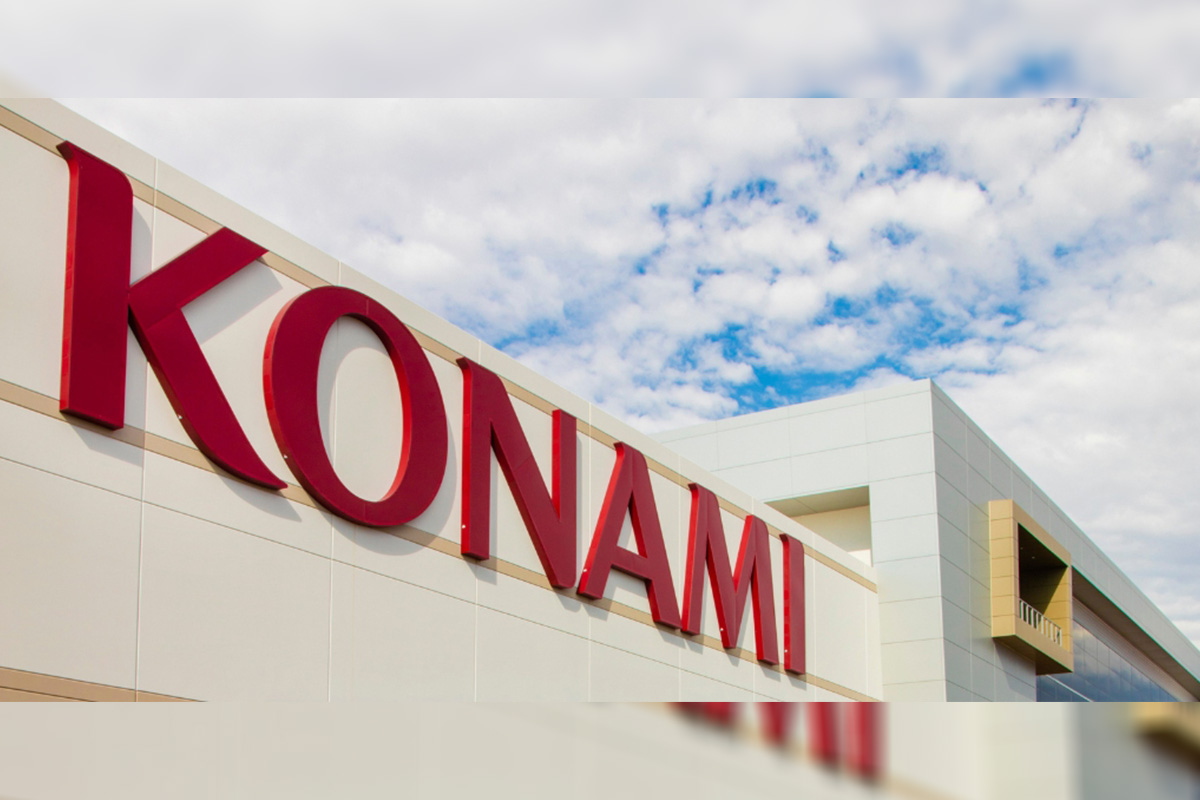 Reading Time:
2
minutes
Konami Gaming and Xailient announced a strategic partnership to introduce SYNK Vision to the casino industry. This revolutionary collaboration is set to redefine the player tracking and enhance the harm minimization landscape by combining Konami Gaming's award winning SYNKROS casino management system with Xailient's advanced AI facial recognition edge device capabilities.
Beyond SYNK Vision's groundbreaking known player facial recognition login convenience features, it also enables casinos to track and bonus players anonymously. SYNK Vision strongly emphasizes secure identity management and harm minimization, ensuring a safer, more responsible, and personalized casino experience.
Key highlights of SYNK Vision include:
Cardless Login: SYNK Vision provides players the ability to simply sit down at a slot machine or at a table game and automatically be identified and logged into player tracking without the need to remember, to insert, or present their magnetic player loyalty card.
Anonymous Player Tracking and Bonusing: SYNK Vision pioneers anonymous player tracking and bonusing, a feature that preserves player privacy while delivering personalized rewards and bonuses. This innovation creates a more inclusive and exciting gaming environment.
Advanced Harm Minimization Measures: SYNK Vision incorporates state-of-the-art AI algorithms to identify and address potential harmful behaviors on the gaming floor by tracking both known and anonymous players. This proactive approach enhances player safety and well-being by alerting staff to signs of distress and allowing timely interventions.
AML Tracking with Secure Identity Management: The partnership integrates cutting-edge technology to enable seamless anti-money laundering (AML) tracking of all players and secure identity management. This ensures regulatory compliance and safeguards against fraudulent activities, benefiting both casinos and patrons.
"Konami Gaming is dedicated to shaping the future of the casino industry by delivering innovative and excellence-driven technology to our operator customers, through solutions like SYNK Vision. Through this partnership with Xailient, SYNK Vision is another step closer toward proving enhanced operational efficiency and enhancing the guest experience, while prioritizing harm minimization and responsible gaming," Tom Soukup, SVP & chief systems product officer at Konami Gaming, said.
"We are thrilled to announce the arrival of SYNK Vision in the market, where we are poised to embrace the evolving regulatory landscape, ensuring that every player's excitement in the casino is not just maintained but heightened. With SYNK Vision, we are redefining the future of gaming in the Asia-Pacific region, strongly emphasising secure identity management to guarantee a safe and enjoyable gaming experience for all," said Joe Mayer, systems sales and operations manager – APAC at Konami Gaming Inc.'s Sydney-based sister company Konami Australia Pty Ltd.
"At Xailient, we are passionate about leveraging AI to create impactful solutions. Our collaboration with Konami Gaming brings forth SYNK Vision, which securely and efficiently improves the customer experience and enhances casino responsibility measures. This partnership marks a significant step forward in transforming the industry," Lars Oleson, CEO at Xailient, said.
Hacksaw Gaming Debuts DraftKings Partnership in New Jersey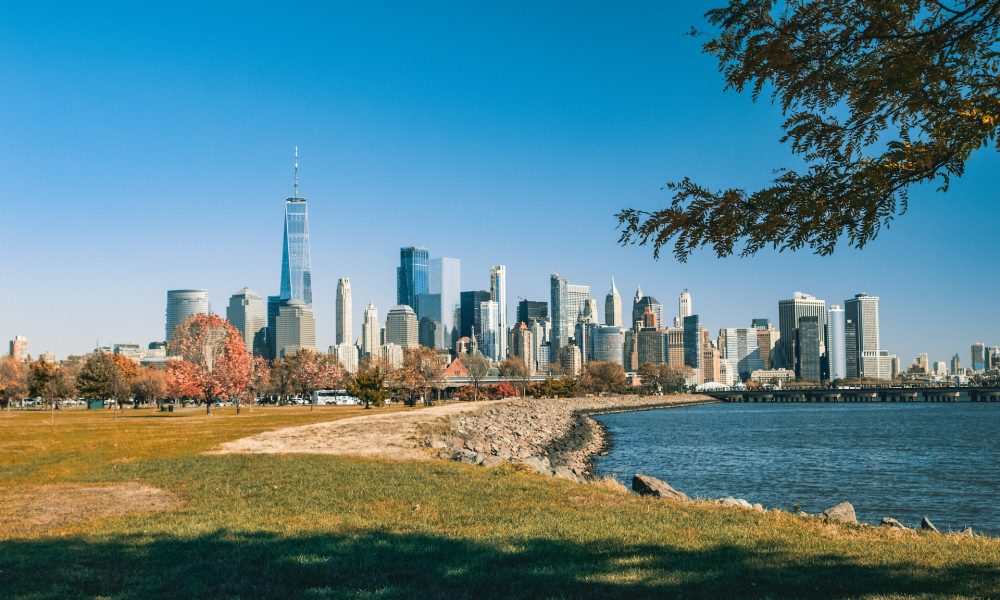 The launch celebrates another North American venture with DraftKings this quarter.
Hacksaw Gaming established its business relationship with DraftKings this time last year. The pair have embarked on a North American takeover since, having successfully set the collaboration in motion in West Virginia after receiving full regulatory approval in June. The studio has already set eager sights on Pennsylvania as another future target.
Gripping the charts as renowned industry lead in the US, DraftKings has rolled out Hacksaw's classic slots, Chaos Crew and OmNom, alongside fan-favourite Dare2Win games Mines and Boxes. The games have received a warm welcome in the online casino lobby following a fruitful agreement to brand Hacksaw's first 10 games with exclusivity in the market for the next 2 weeks.
"Having secured such a significant presence in the US in 2023 is something we are incredibly proud of," said Marcus Cordes, CEO of Hacksaw Gaming, "our hard work takes form in our ever-increasing footprint".
ESA Gaming partners with Novibet for global distribution deal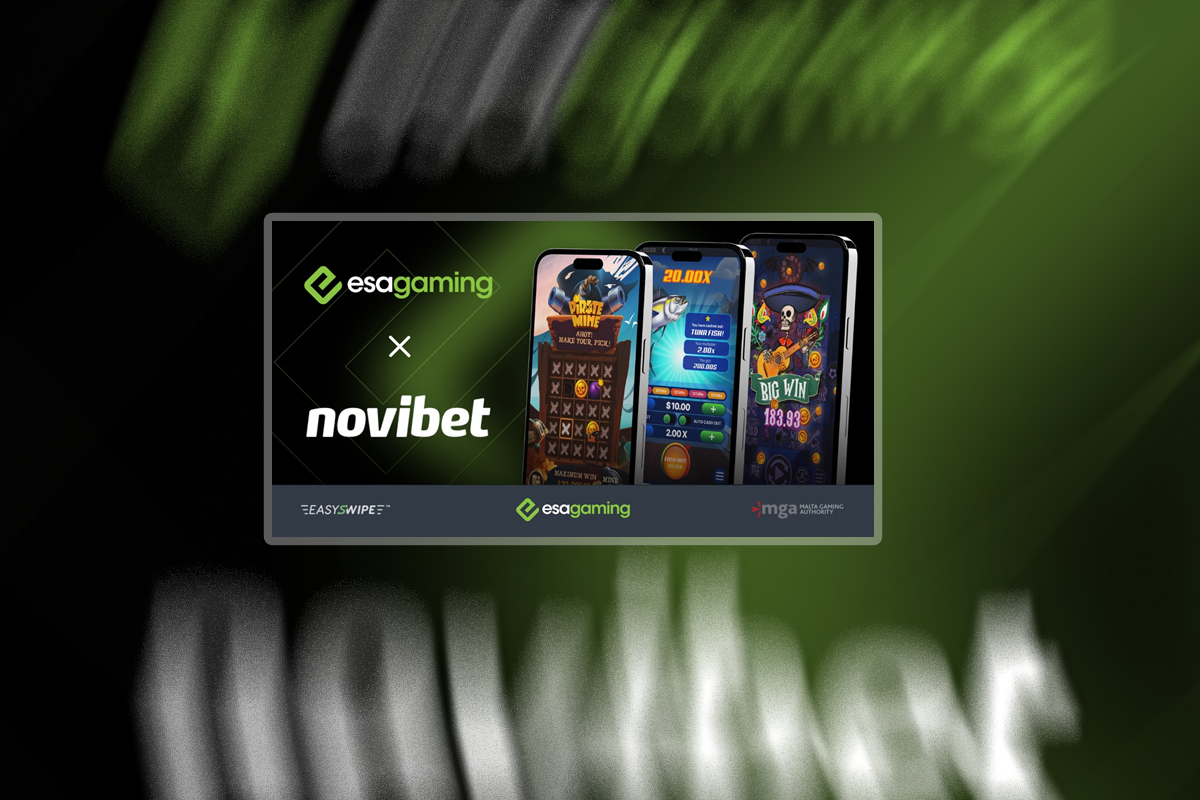 Reading Time:
< 1
minute
ESA Gaming, the innovative games provider, has joined forces with Novibet in a deal that has seen the EasySwipe™ portfolio go live with the operator globally.
ESA Gaming's mobile-first content is now available to Novibet's customers in numerous key markets such as Greece, Ireland, Finland, Mexico and Colombia.
Players can enjoy a selection of lightweight titles that integrate seamlessly into a sportsbook or gaming site. By simply swiping in and out of the two verticals, users have access to the best quality casino games without disrupting the sports betting experience.
Novibet will benefit from the games' proven cross-selling capacity which helps sportsbooks to engage players for longer, increasing retention rates.
Top-performing titles include Pirate Mine, Fruitz & Spinz, Goal Mine, and ESA Gaming's first crash-style games, Rocket Racers and Big Fish Bonanza.
The partnership sees ESA Gaming significantly expand its footprint in markets in Europe and LatAm, where Novibet has a wide customer base.
Thomas Smallwood, Head of Marketing at ESA Gaming, said: "Furthering our reach in markets around the globe together with Novibet is a fantastic achievement and testament to the growing interest in our portfolio of non-traditional content.
"As we continue to expand our product offering, we are grateful to have strong partners like Novibet to help further establish ourselves as a leading provider to online operators."
Foteini Matthaiou, Casino Product & CRM Director at Novibet, said: "As new breed of customers and players with diverse demographics choose Novibet for their entertainment, we are always looking for alternatives to traditional slots and ESA Gaming provides just that.
"By integrating the EasySwipe™ portfolio we bolster our offering with unique content that is perfectly tailored to a growing mobile audience and that helps us cross-sell between different verticals."
BTG's 'Christmas Catch' Slot Hits Evolution Network December 1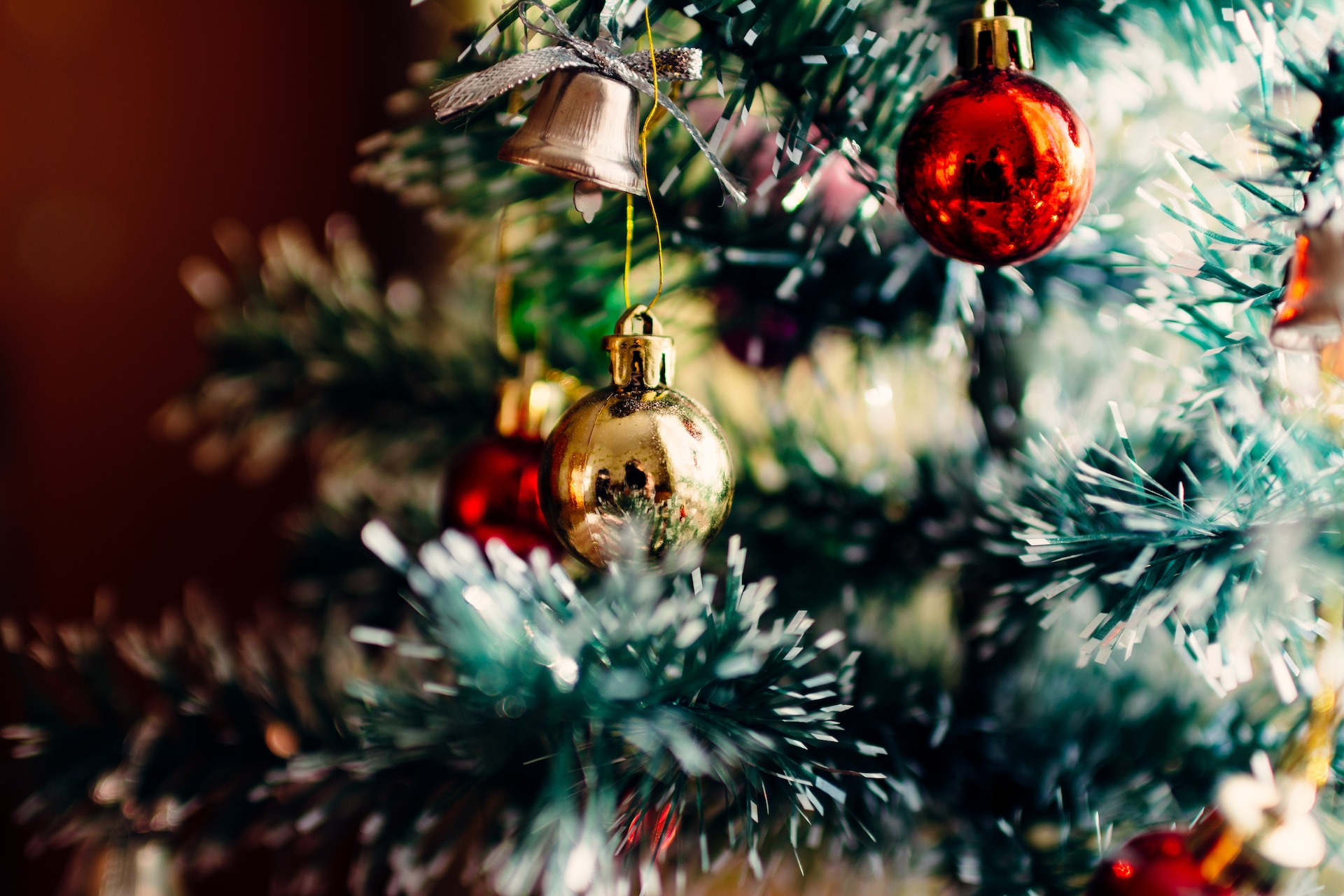 Reading Time:
2
minutes
Is there anything more Christmassy than BTG's Christmas Catch?
The countdown to Christmas has begun, which can mean only one thing: a new festive game from Big Time Gaming. Christmas Catch is high on volatility, even higher on tinsel, and comes stuffed with more goodies than Santa's sack. This seasonal slot will be hitting the Evolution Network on December 1 like a Christmas pud out of a bazooka.
If all you want for Christmas is a seasonal twist on BTG's fan favourite Golden Catch slot, then you've come to the right place. Christmas Catch takes the magic of the original and transplants it to a winter wonderland on Christmas Eve.
Santa's hardworking reindeer are putting in overtime this year. With every every spin and reaction, there's the chance of a Sleigh symbol appearing above reels two to five. Whenever winning symbols are removed, one or more Gift Bonus Prizes may appear. Gift Bonus Prizes are awarded for each Sleigh and can be worth up to 500x the bet, depending on how many symbols are on its reel.
Meanwhile, land three Golden Pudding scatters in the base game to win 10 free spins, with an additional two for every scatter beyond the third. Then it's take-off for Rudolph and his reindeer pals. The first Sleigh sets off with a 1x Sleigh Multiplier, and with each subsequent Sleigh, the multiplier increases by 1, enhancing your Gifts Bonus Prizes as it goes.
By gathering three or more Scatters during your Free Spins, you'll be gifted four extra Free Spins. And just like before, for every Scatter beyond the third, you'll receive an extra two Free Spins, ensuring the festivities continue.
Meanwhile, because this is a Megaways slot, there can be up to 117,649 ways to win on each spin, which could make for some potential big wins this Christmas.
Nik Robinson, BTG CEO, said: "We love this time of year because we have a lot of momentum with our annual Christmas slot, and we have sprinkled as much festive fun as we can onto Christmas Catch. And so, on behalf of everyone at BTG, we'd like to wish all slots fans around the world, health, wealth, happiness and prosperity this Christmas season." 
Nicholas Peters, Chief Business Development Officer for Europe at Evolution said: "Christmas-themed slots are becoming a genre unto themselves, but Christmas Catch must be a contender for the best one ever. This is more than just a seasonal gimmick, it's a seriously good game with the kind of hugely engaging gameplay we've come to expect from BTG."