Bet on League All-In-One Betting Solution with Sportsbook and Statistics Integration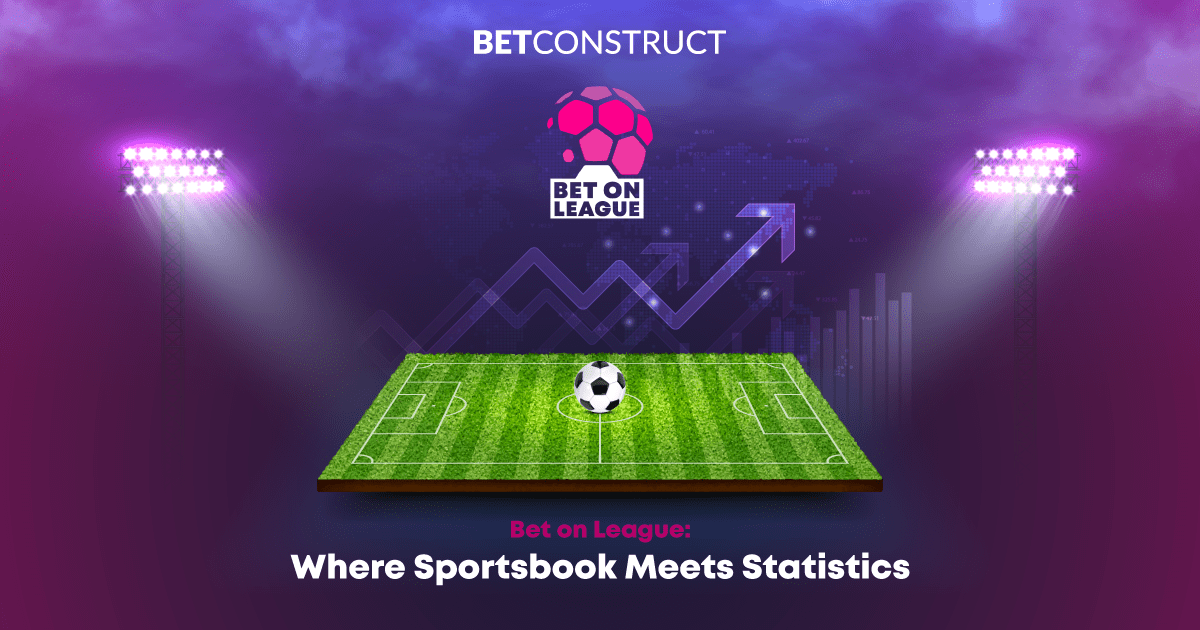 Reading Time:
< 1
minutes
Always coming up with fresh ideas, BetConstruct introduces its latest breakthrough with the launch of Bet on League – a comprehensive sports betting product seamlessly combining sportsbooks and statistics.
Bet on League is a compact sportsbook and an iframe solution carefully designed to elevate specific competitions by combining the power of Sportsbooks and Statistics.
The all-in-one solution is essentially a mini-sportsbook, dedicated to specific leagues, offering tailored bets across diverse sports events. Enriched with comprehensive analytics, Bet on League provides unmatched dynamics for the games, including player performance metrics and historical data. It allows to stay updated with real-time live scores, match schedules, and odds.
Bet on League appeals to various user categories – from attracting new players to catering to passionate fans and empowering professional bettors. Thanks to its user-friendly interface, the product helps to seamlessly navigate through sections, switch between features effortlessly, and access critical information with ease. And with multi-device compatibility and iframe integration for betting websites, it's easy to merge insight and action with direct bets within the interface.
With its latest product, BetConstruct provides a new solution that is all about gaining valuable insights, enjoying real-time updates, and experiencing betting like never before.
BET99 selects GeoComply as its new geolocation provider in Ontario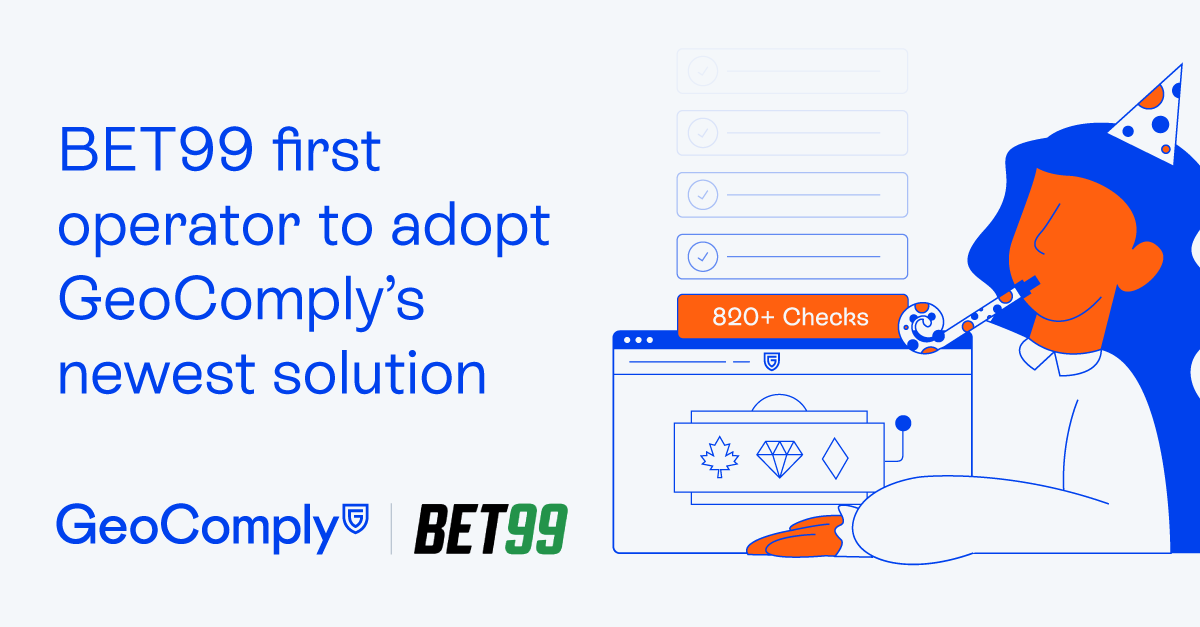 GeoComply Solutions Inc., a leading provider of cutting-edge anti-fraud and geolocation solutions, today announced that Canadian online sportsbook BET99 has chosen GeoComply as its geolocation supplier for Ontario, Canada.
The Canadian-focused sportsbook is determined to provide the very best customer experience with gold-standard geolocation solutions for desktop and mobile that help increase pass rates, detect fraud, and boost gross gaming revenue.
BET99 Chief Technology Officer Paul Nyzuk commented, "We are excited to partner with GeoComply. They have more experience than any other geolocation provider and a commitment to innovation, as evidenced by GeoComply's new No Download Browser Solution. Our priority is ensuring the best player experience while achieving the highest standards in compliance. GeoComply's cutting-edge technology brings tremendous efficiencies so BET99 can achieve these goals."
GeoComply's new solution allows mobile and desktop players to validate their location in one click without leaving the page or downloading a companion app or plugin, thus removing a player pain point and boosting conversion.
GeoComply Senior Vice President Lindsay Slader added: "We are thrilled that Bet99 has adopted our new technology, which makes geolocation compliance easier than ever for players and easier than ever for BET99 to integrate, helping to keep them compliant, profitable and safe."
GeoComply's no-download desktop and mobile solution can help protect operators at all stages of the player journey, from registration to deposit and withdrawal, with fraud solutions that detect spoofing devices, account takeovers, bonus abuse, and other forms of fraud. Operators can proactively mitigate location and payment fraud with deposit and withdrawal checks and extra data review points.
NFL Alters its Gambling Policy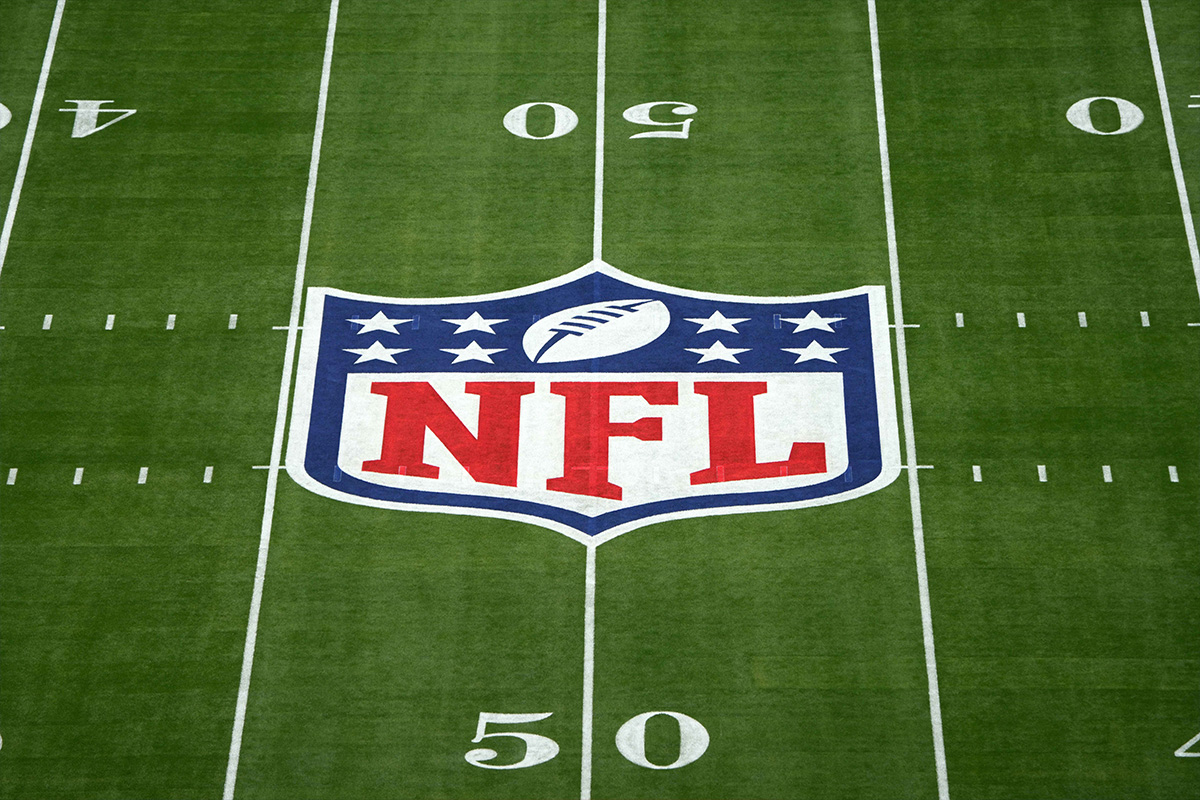 The NFL has made changes to its gambling policy. Under the revised policy, the league has reduced the penalty for players who wager on other sports while on NFL premises or NFL business to two games for a first offense. Previously, the punishment was a six-game suspension. For a second offense, it's a six-game suspension. A third offensive results in a one-year suspension.
The punishment has increased for wagering on NFL games. A player who bets on a game involving his team now faces a minimum suspension of two years. That doubles the prior minimum suspension.
Ultimately, each suspension is determined by the league. And even though the NFL works with the NFL Players Association on these issues, the league has full and final control over the policy, in all respects.
Players remain free to wager on non-NFL sporting events while not at work. This continues to raise the question of how it's not an affront to the integrity of the game to place a bet on the sidewalks outside the team facility but becomes one once the player walks through the front door.
Also, there is no indication that the NFL has softened the rules for non-players. Currently, any non-player who bets on any sport faces extreme punishment, up to and including termination.
Danish Gambling Regulator Expands ROFUS System to Physical Stores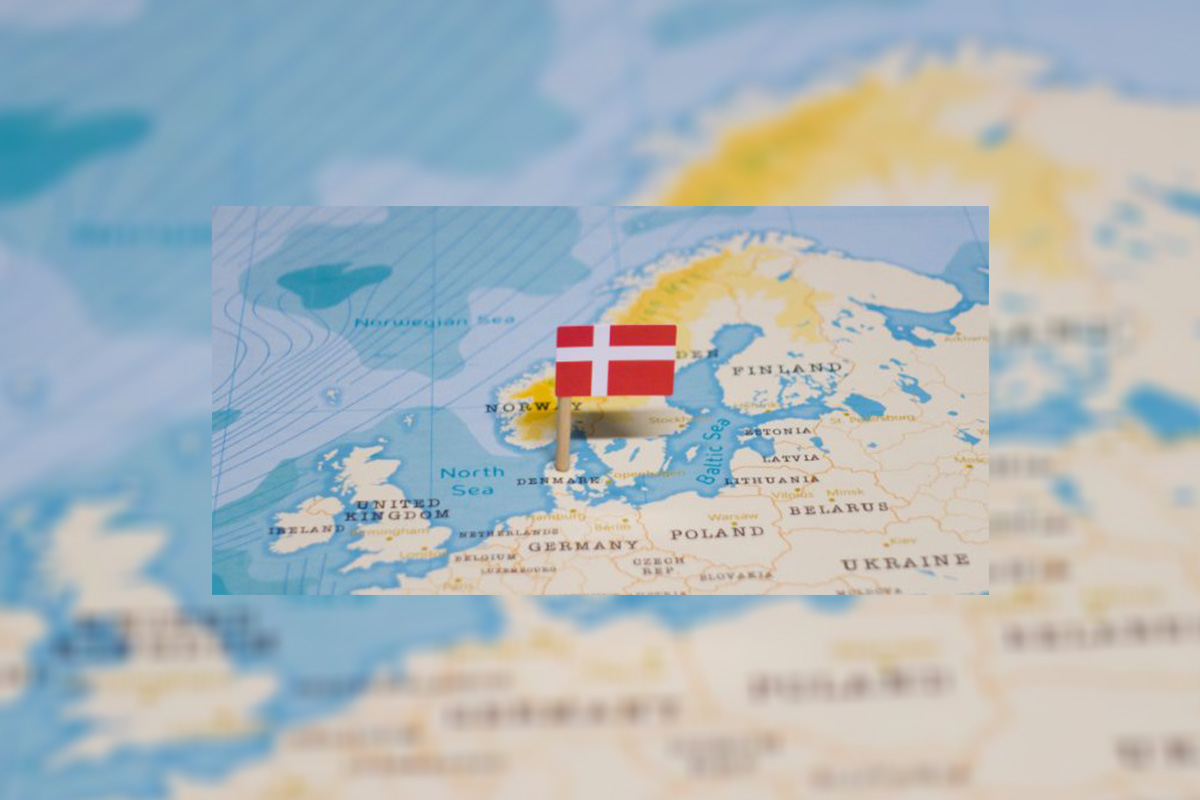 Reading Time:
< 1
minutes
Danish Gambling Authority Spillemyndigheden has confirmed that the country's ROFUS self-exclusion system has been extended to include betting in physical stores. The extension applies to new registrations created on and after 1 October 2023. Registrations from before 1 October 2023 will not change.
From 1 October 2023, it is mandatory for players to identify themselves with a so-called Player ID when buying bets at physical retailers, such as kiosks and betting shops. The ID must be used when a player wants to place bets in physical stores in Denmark.
The implementation of the Player ID means that ROFUS now also blocks betting in physical stores. This means that a registration with ROFUS or a renewal of an existing registration with ROFUS on or after 1 October 2023 will block:
Online games offered by gambling operators with a Danish licence
Physical casinos in Denmark
Physical bets offered at a physical retailer, e.g. kiosks or betting shops in Denmark
Direct advertising from these gambling operators
If you are registered with ROFUS before 1 October 2023 and do not renew your registration, the exclusion will remain unchanged. You will still only be blocked from online gambling offered by gambling operators with a Danish licence, physical casinos in Denmark and from receiving direct advertising from these.
The background for the expansion of ROFUS and the implementation of the Player ID is a political desire to increase consumer protection and reduce the risk of young people under the age of 18 gaining access to gambling in physical stores. In addition, there is a desire to strengthen efforts to combat match-fixing and money laundering.
The implementation of a mandatory Player ID in the physical betting market was politically agreed in November 2019.