Video from Stephen Crystal's Trip to Attend The Grand Opening of Betfred Sportsbook At Long Shot's in Maryland!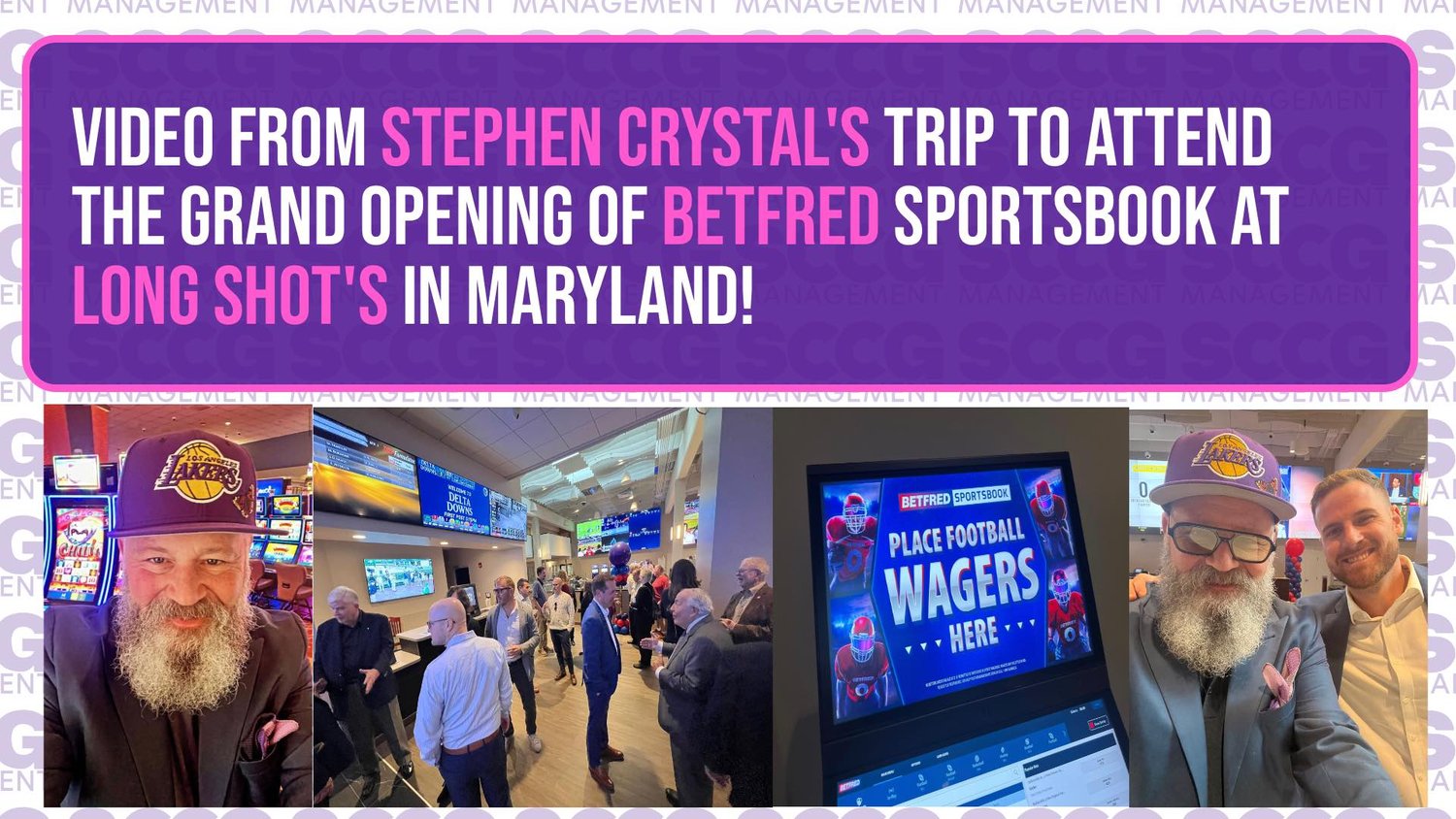 In an enthralling visual journey, Stephen Crystal travels to Maryland, marking his presence at the grand opening of the Betfred sportsbook located at Long Shot's in Frederick, MD. The video captures the palpable excitement in the air as the vibrant hub of sports betting comes alive. With Stephen Crystal at the helm, representing the forefront of Betfred's expansion, the footage beautifully interweaves the energy of sports enthusiasts with the sophistication of modern-day betting.
rEvolution Becomes Media AOR for Betfred Sportsbook
rEvolution, the global integrated sports marketing agency, has been named as the media agency of record for Betfred Sportsbook, the wholly owned US subsidiary of Betfred Group, a UK-based bookmaker that owns and operates over 1400 betting shops in the UK with over 50 years of experience.
Betfred, which is currently operating in five states with three additional planned for the football season, continues to grow its US presence. rEvolution will drive awareness and subscribers for Betfred via an integrated media strategy, including media planning, buying, and analytics.
"Betfred is one of the most established and well-respected betting operators in the UK. We look forward to partnering with them as they continue to expand within the US," Dave Mullins, SVP of Client Development at rEvolution, said.
Betfred first engaged with rEvolution in 2020, providing sports marketing services around the company's sponsorship of the Denver Broncos.
"As we ramp up our expansion in the US, we see rEvolution as a true agency partner. We trust their talented team, not just in sports activation, but in all areas of media as well," Bryan Bennett, COO of Betfred Sportsbook, said.