U.S. Integrity Partners with Silver Reef Casino
U.S. Integrity has announced a comprehensive partnership with the Silver Reef Casino, which is preparing to launch its sportsbook in the state of Washington.
Owned by the Lummi Nation, Silver Reef Casino is located in the northwest corner of the state, about 90 miles north of Seattle and 40 miles south of Vancouver, BC. The casino opened in 2002, but underwent a renovation in 2013, adding 225 slot machines. Silver Reef Casino now adds a sportsbook to their resort, which already features a golf course, 17 table games, and over 1000 slot machines.
"We are extremely excited to be working with U.S. Integrity as we roll out regulated sports betting at Silver Reef Casino. The partnership with U.S. Integrity will give us the ability to identify possible betting abnormalities in real time and enable potentially suspicious wagering activity to be identified immediately, creating a safe, fun betting environment for our guests," Sean Lawrence, Lummi Tribal Gaming Commission Chairman, said.
U.S. Integrity will provide integrity monitoring services via its proprietary dashboard to Silver Reef Casino and Lummi Tribal Gaming Agency. U.S. Integrity conducts analysis across dozens of data sets to proactively identify irregular contest-level, officiating & wagering patterns.
"U.S. Integrity is proud to partner with Silver Reef Casino and the Lummi Nation and assist in their expansion of regulated sports wagering in Washington. U.S. Integrity's mission is to provide conflict-free, best in class insights & compliance solutions to our clients. We are looking forward to working with the exceptional team at Silver Reef Casino. Their commitment to instilling the highest integrity standards align with U.S. Integrity's initiative to ensure that sports wagering remains fair and safe," Matthew Holt, U.S. Integrity's CEO & co-founder, said.
AGCO issues $80,000 penalty related to dealer cheat scheme at Woodbine Casino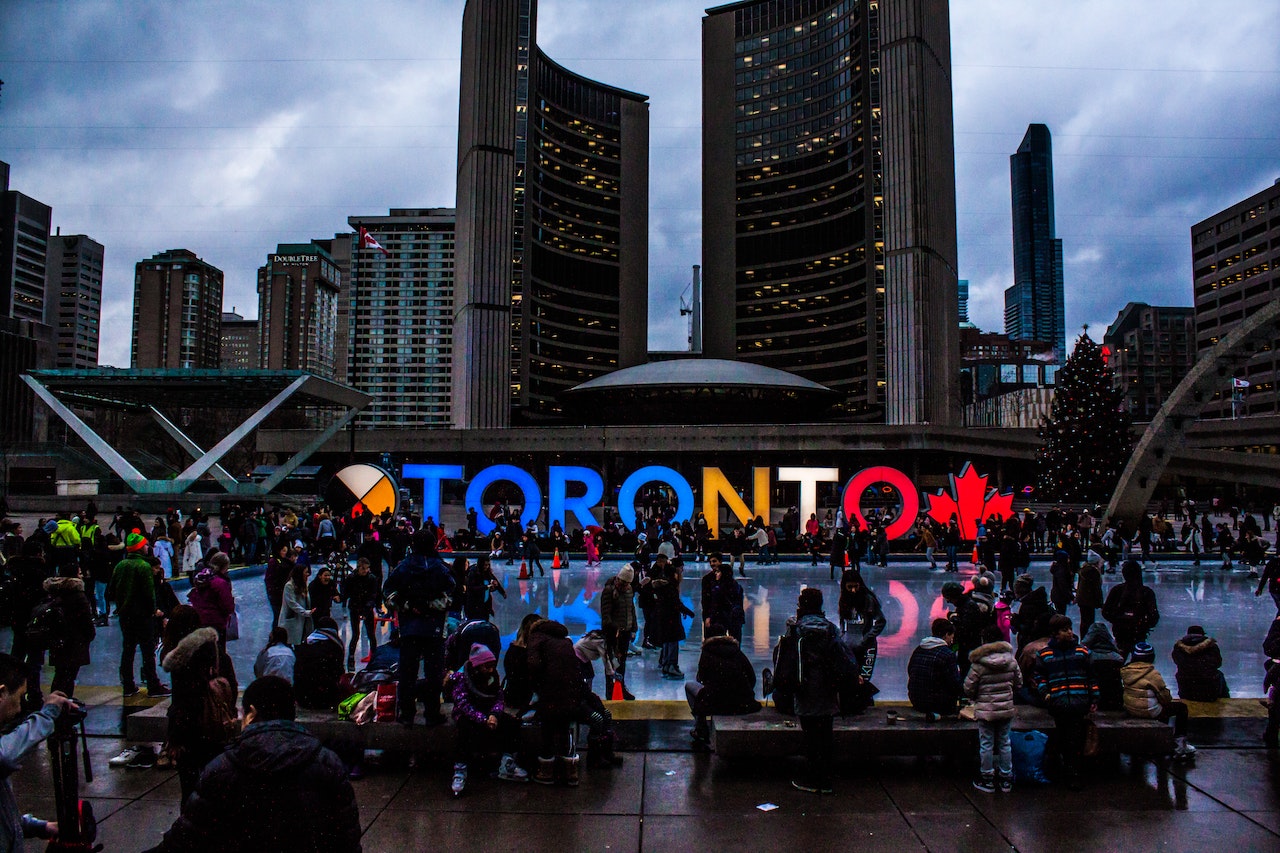 The Registrar of the Alcohol and Gaming Commission of Ontario (AGCO) has served Ontario Gaming GTA Limited Partnership ("Casino Woodbine") with notice of a Monetary Penalty totaling $80,000, following allegations of a cheat-at-play and dealer collusion scheme at Toronto's Woodbine Casino.
In April 2023, the Ontario Provincial Police Investigation and Enforcement Bureau (IEB), embedded within the AGCO, laid charges against five individuals. The charges follow an investigation into allegations that an electronic craps dealer at Woodbine Casino was in collusion with these patrons.
The AGCO's Regulatory Compliance Branch subsequently conducted an in-depth compliance review to assess Casino Woodbine's adherence to the Gaming Control Act, 1992 (the Act) and Registrar's Standards for Gaming. The Registrar found that Casino Woodbine failed to detect or take appropriate action on available information to prevent the cheat-at-play and dealer collusion scheme, including:
internal financial reports and emails indicating substantial and atypical losses from the electronic craps game over a six-month period of time, which were not effectively acted upon;
table games supervisors were often absent from the craps table when suspicious gambling activities occurred;
video surveillance recordings showing that the electronic craps game failed to follow required rules and procedures and lacked effective supervision;
although Casino Woodbine had issued the dealer with seven procedural violations for inappropriately pushing dice to patrons before closing bets, the dealer was allowed to continue dealing electronic craps during that time.
Casino Woodbine fully cooperated with the AGCO's regulatory review and has committed to addressing deficiencies.
Ontario's gaming laws require casino operators to implement effective controls to limit the risk of criminal activity, including cheating and collusion between patrons and casino staff. In addition to these penalties, the AGCO will continue monitoring to ensure Casino Woodbine appropriately addresses their controls to better detect and prevent casino cheats and dealer collusion.
A casino operator served with a Notice of an issued Monetary Penalty by the AGCO has the right to appeal the Registrar's action to the Licence Appeal Tribunal (LAT), which is an adjudicative tribunal independent of the AGCO and part of Tribunals Ontario.
Additional Information
The Registrar issued a Monetary Penalty for multiple alleged violations of the Act, which arise from non-compliance with the Registrar's Standards for Gaming:
Standard 4.3, paragraph 2, requiring operators to have adequate supervision in place to ensure adherence to required procedures, including rules of play.
Standard 4.14, requiring that operators have mechanisms in place to deter, prevent and detect collusion and cheating;
Standard 6.1 paragraph 1, requiring that operators conduct risk assessments to determine the potential for unlawful activities, including money laundering, fraud, theft and cheat at plays.
Century Casinos Completes Sale-Leaseback of Four Properties in Alberta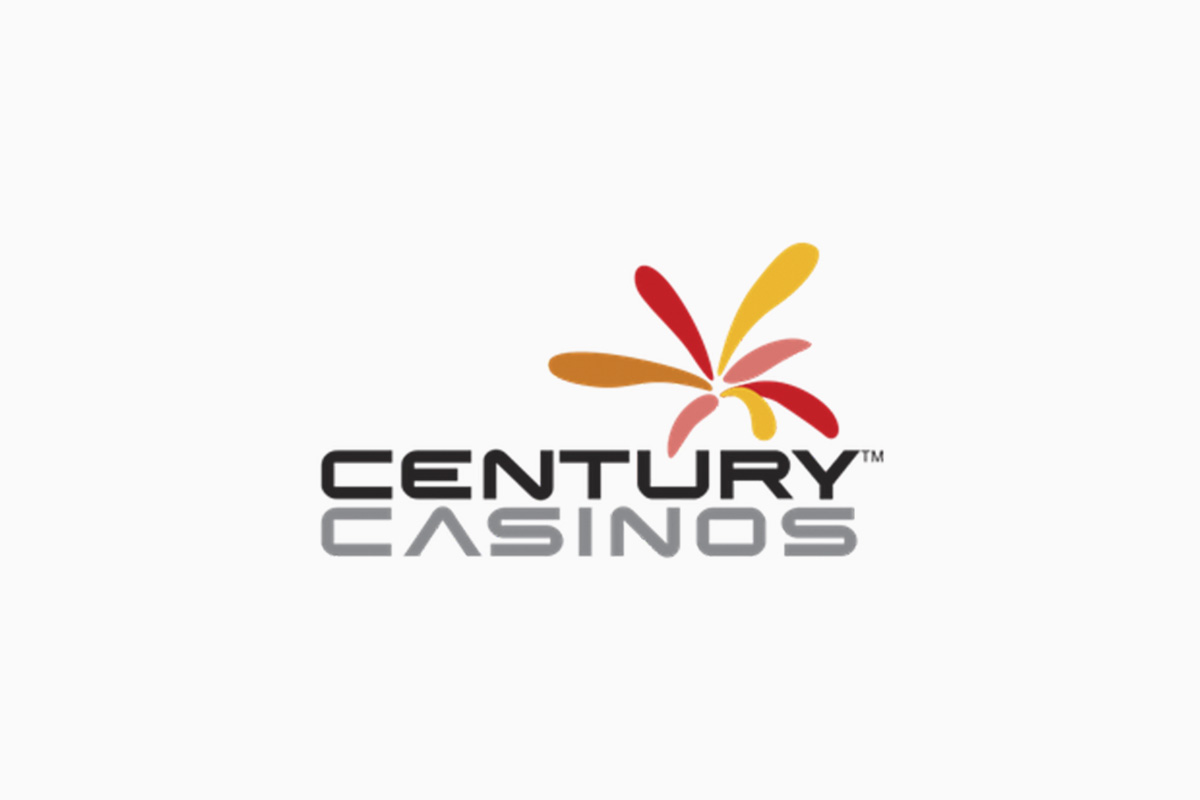 Century Casinos Inc. announced that it completed the sale of the real estate assets of Century Casino & Hotel Edmonton, Century Casino St. Albert and Century Mile Racetrack and Casino in Edmonton, Alberta and Century Downs Racetrack and Casino in Calgary, Alberta (collectively, the Century Canadian Portfolio) to subsidiaries of VICI Properties Inc. for an aggregate purchase price of CAD 221.7 million (USD 162.4 million) in cash. The Company retained approximately CAD 154.5 million (USD 113.2 million) of the purchase price after giving effect to the purchase of the Century Downs land, selling expenses, Canadian and US taxes and proceeds to be paid to the minority owners of Century Downs.
Simultaneous with the closing of the transaction, the Century Canadian Portfolio was added to the existing triple-net master lease agreement between subsidiaries of VICI and subsidiaries of the Company (Master Lease) and annual rent will increase by CAD 17.3 million (USD 12.7 million). The annual rent escalator related to the Century Canadian Portfolio is capped at 2.5%. Additionally, the term of the Master Lease will be extended such that, upon closing of the transaction, the lease will have a full 15-year initial base lease term, with four 5-year renewal options.
"We are pleased to extend our good partnership with VICI to our Canada portfolio. This transaction provides us with the ability to pay down our debt and with greater financial flexibility as we continue to grow," Erwin Haitzmann and Peter Hoetzinger, Co-Chief Executive Officers of Century Casinos, said.
Stifel acted as exclusive financial advisor to the Company, and Faegre Drinker Biddle & Reath LLP and Field LLP acted as legal counsel to the Company in connection with the transaction.
Rivalry Corporation Releases Casino.exe on Mobile App, Adds New Games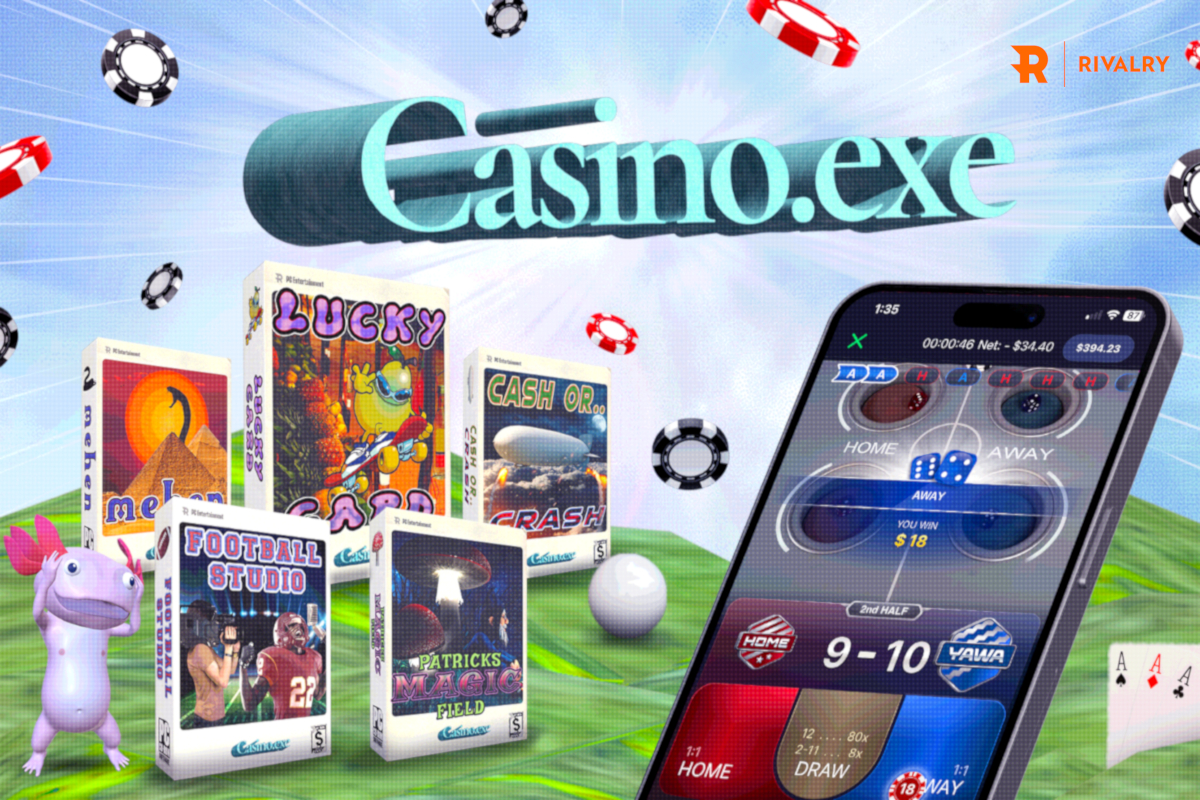 Rivalry Corporation enhances casino product suite with eight new games and Casino.exe mobile app launch
Company increases casino product accessibility, engagement with variety of new games and Casino.exe release on iOS mobile app
Rivalry Corporation (TSXV: RVLY) (OTCQX: RVLCF) (FSE: 9VK), the leading sportsbook and iGaming operator for Millennials and Gen Z, today announced a number of enhancements to its casino product suite including launching Casino.exe, Rivalry Corporation's proprietary casino platform that blends 90s nostalgia with interactive entertainment on its iOS mobile app in Ontario and adding a variety of new games.
"Since launching Casino.exe last year we've diversified our revenue mix and materially increased betting handle," the co-founder and Chief Executive Officer for Rivalry Corporation, Steven Salz, said. "Our emphasis on tech and design innovation continues to serve as a catalyst for our products, allowing us to drive organic interest and activity in casino with limited marketing spend. Today's announcement adds greater accessibility to our exclusive casino platform and builds on a unique offering with more games and variety."
In Canada, Ontario residents will now be able to access and play Casino.exe through Rivalry Corporation's iOS mobile app, which launched in May with eSports and sports betting. Since releasing its mobile app in Ontario, Rivalry Corporation has seen a 15% month-over-month increase in betting handle and uptick in player registrations.
Rivalry Corporation has also added eight new games to Casino.exe including a mix of game shows, table games and instant games. The update will add game variety and scale to the company's casino offering as it continues to grow in popularity on Rivalry Corporation, generating C$57.5 million in Q2 2023 betting handle.
"Casino.exe has put a stake in the ground for the future of online casinos and how the industry can push the traditional online betting experience toward something much more fun and engaging for a demographic that demands it," Salz said. "We're excited to be bringing this product to more customers in Ontario and continue expanding our casino product suite for all our users."
The company intends to continue growing its portfolio of casino games with originally developed games as well as further evolving Casino.exe with more interactive and entertainment-based features, which add depth and exclusivity to its product suite.