EGBA Concern at Reported Size of Online Gambling Black Market in Italy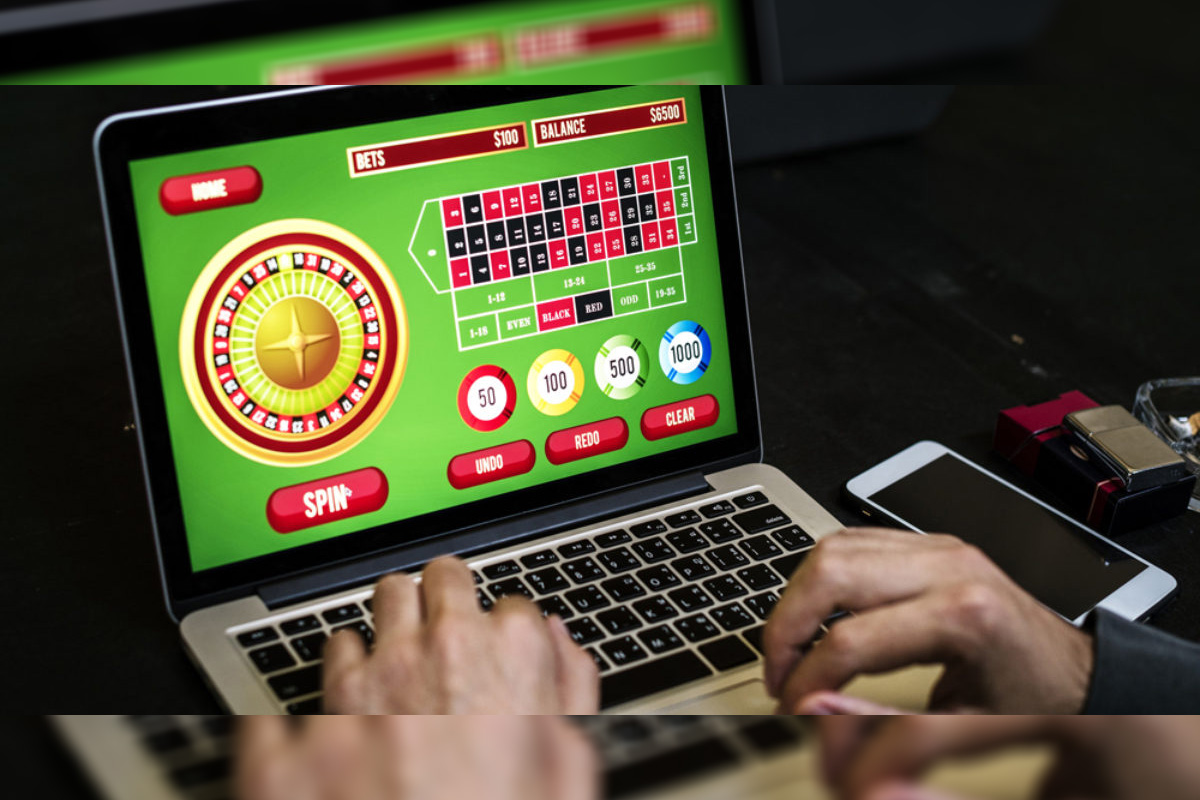 Reading Time:
2
minutes
Italy's black market for online gambling is estimated to be worth nearly €1 billion per year: equivalent to the combined regulated online gambling revenue of 8 other EU countries. The country's ban on gambling advertising is clearly favouring the black market and should be revised.
According to a recent report, the value of bets placed by Italian gamblers on the black market is estimated to be a staggering €25 billion per year, with €18.5 billion of this amount, or 75%, spent on unlicensed gambling websites.
Based on these figures, EGBA estimates that nearly €1 billion in online gross gaming revenue in Italy is lost to black market websites annually, equivalent to the combined regulated online gambling revenue of 8 other EU countries. What is concerning is that it means many Italian players will be betting on websites that are based outside of the EU, which do not offer them even a basic level of consumer protection.
Italy's Customs and Monopolies Agency (ADM) has already taken action by blocking over 9800 unlicensed gambling websites this year alone. This number is already 400 more than the total blocked in 2022, highlighting the increasing scale of the problem.
The protection of customers is a key priority for EGBA and it stands against gambling websites that target the EU market but operate outside EU law and fail to provide necessary consumer safeguards for Europeans. It is crucial that the Italian authorities do more to raise awareness among Italian gamblers about the risks associated with using unlicensed platforms based outside the EU, and to signpost the licensed operators who adhere to the regulated responsible gambling practices and regulations in the country.
"The significant size of Italy's online black market is concerning, yet it is not surprising given that Italy has one of Europe's strictest advertising regimes for its licensed gambling companies. The country's ban on advertising for licensed gambling operators is clearly favouring the black market. Without a sufficient level of advertising, there is no real way for Italians to tell the difference between a gambling website which is licensed in Italy – and applies the country's consumer protection rules – and one that is not. It is evident that enforcement action against black market operators is not sufficient, and that the government needs to revise its advertising rules for gambling to ensure Italian citizens can be well-informed about the licensed websites in the country," Maarten Haijer, Secretary General of EGBA, said.
Spillemyndigheden Issues DKK100,000 in Fines for Illegal Games Advertising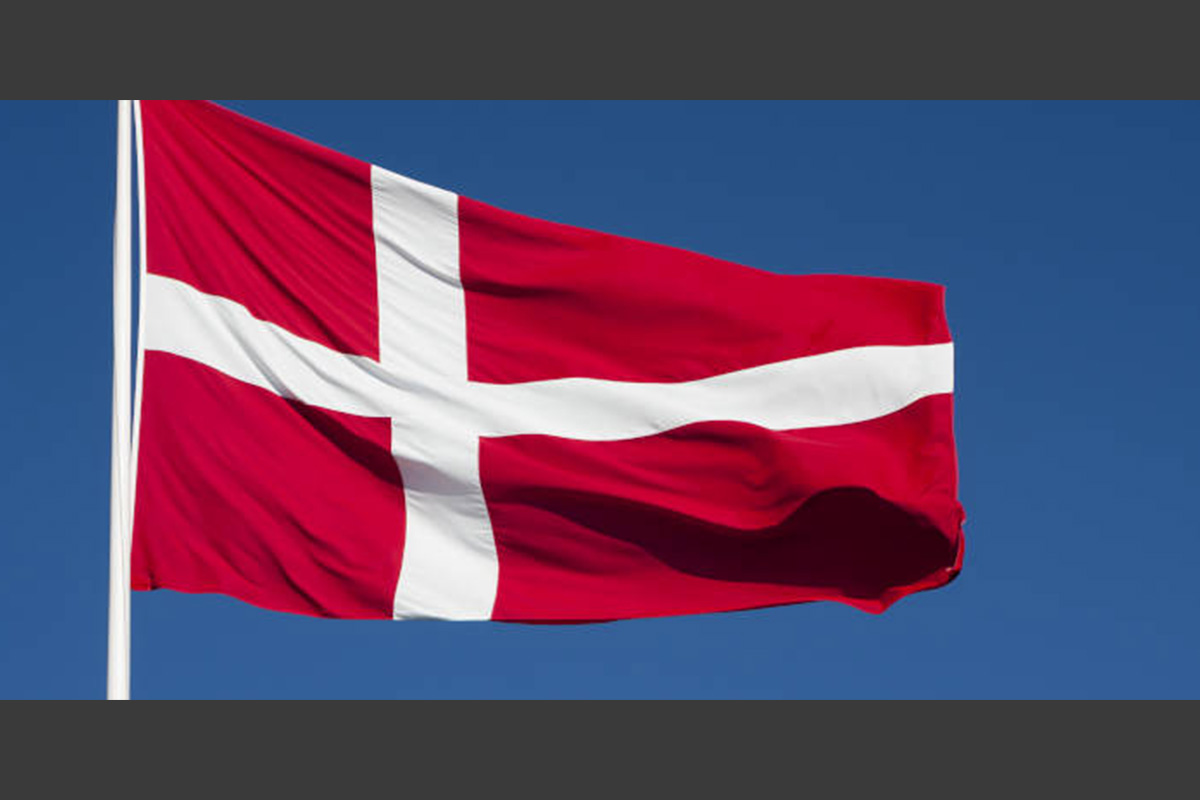 Reading Time:
< 1
minute
Denmark's gambling regulator, Spillemyndigheden, has issued fines totalling DKK100,000 for an individual found to be advertising illegal games across two websites.
The games in question were being offered by operators without a licence in Denmark. Neither the identity of the websites nor the individual were disclosed by Spillemyndigheden.
The regulator said the two websites linked to sites where users could gamble, even if they were registered with ROFUS, the national self-exclusion programme in Denmark. Only sites that do not hold a licence allow users registered with ROFUS to gamble.
Spillemyndigheden added that it is an offence to promote websites and operators without a licence. The regulator reported the individual to the police, which in turn ruled they had broken the law.
This led to the issuing of two fines of DKK50,000 – one for each website. This left the total fine at DKK100,000. The total was recommended by Spillemyndigheden.
The case marks the first occasion where fines have been issued for promoting how players can gamble even after registering with ROFUS.
MGA Issues New Guidelines for Processes Related to Gaming Devices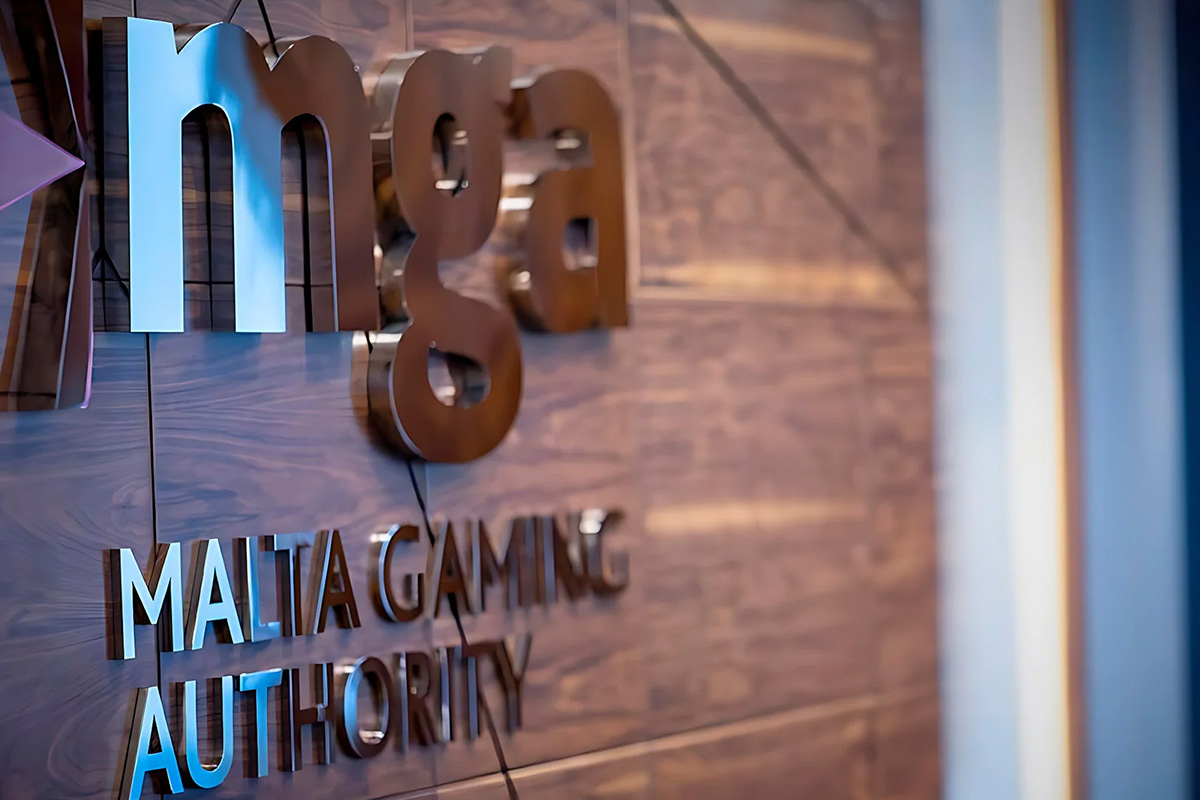 Reading Time:
< 1
minute
The Malta Gaming Authority (MGA) has released a notification for all licensees that hold a Controlled Gaming Premises Certificate of Approval and/or Gaming Premises Certificate of Approval that it has streamlined the processes related to gaming devices.
"The Malta Gaming Authority (MGA) would like to notify all licensees that hold a Controlled Gaming Premises Certificate of Approval and/or Gaming Premises Certificate of Approval that we have streamlined the processes related to gaming devices to improve the quality and consistency of our work by ensuring that our practices are compliant with operating standards," the MGA noted.
"We are therefore issuing a new guidance note to help you understand the standardised processes and the requirements to be submitted for each process. These revised processes shall come into force as of 1 December 2023.
"We would also like to express the importance of your cooperation in submitting complete applications, as defined in the guidance note, allowing the MGA to work diligently and coordinate the required work efficiently."
Jackpot Digital Receives License to Install Three Jackpot Blitz(R) ETGs at Jackson Rancheria Casino Resort in California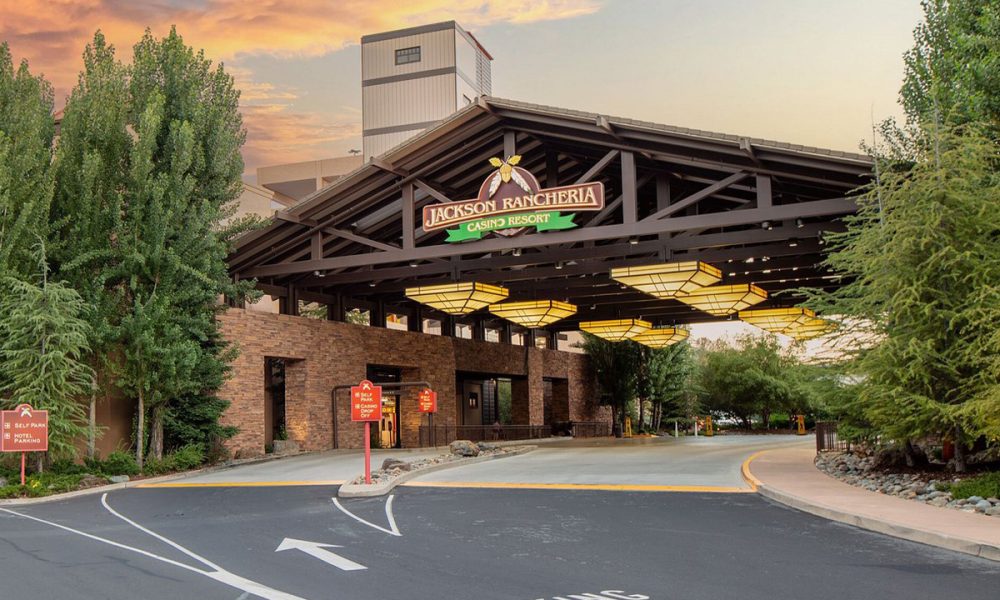 Jackpot Digital has announced that it has received licensing approval from the Jackson Rancheria Tribal Gaming Agency, the regulator for Jackson Rancheria Casino Resort located in Jackson, California. The vendor's license was the final step required for the Company to install Jackpot Blitz ETGs at Jackson Rancheria. The Company is now scheduling installation for three of its next-generation, dealerless Jackpot Blitz ETGs at the property.
Each new table installed will represent additional monthly recurring revenue to the Company.
In addition to Jackpot's cruise ship customers, which include Carnival Cruises, Virgin Voyages, Princess Cruises, Holland America, AIDA, and Costa Cruises, Jackpot has announced land-based installations or orders in 12 states and territories in the US and growing, including California, Kansas, Louisiana, Michigan, Minnesota, Mississippi, Montana, Nevada, Oregon, South Dakota, US Virgin Islands, Washington, as well as several international jurisdictions.