Osage Casinos CEO Honored at Woman of the Year Awards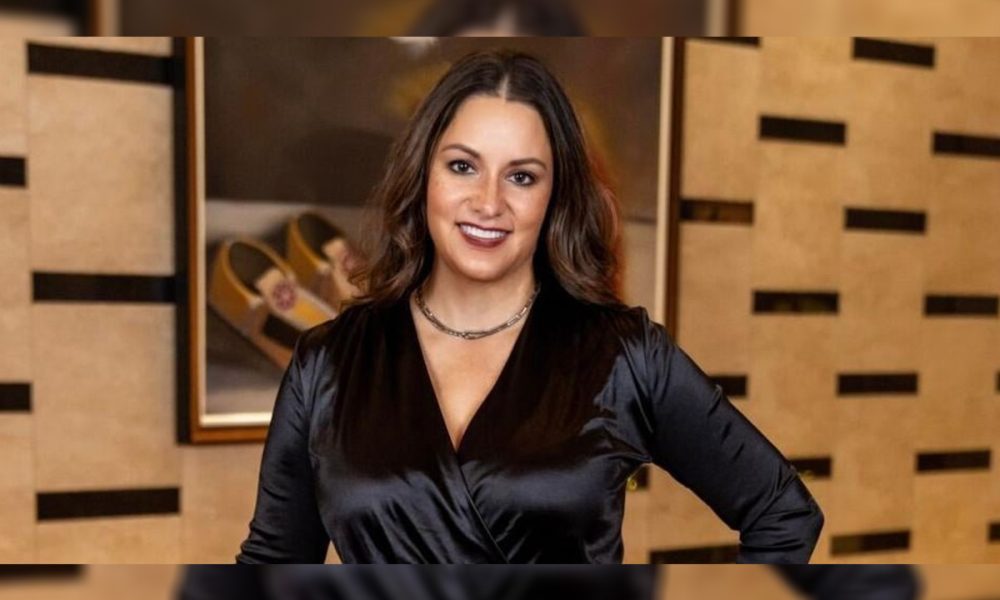 Osage Casinos CEO Kimberly Pearson is one of Journal Record's 2023 50 Women Making a Difference.
Each year, Journal Record's Woman of the Year Program recognizes Oklahoma's prominent women who epitomize leadership in their professional roles and community. The "50 Making a Difference" publication and the Woman of the Year awards gala are a special tribute to Oklahoma's leading women.
Pearson is the first female CEO in Osage Casinos' history. She joined Osage Casinos in 2008 and held an integral role in expanding the assets of the Osage Nation.
"It's an honor to be recognized at Woman of the Year awards. I'm privileged to be nominated alongside so many powerful women making a difference in our state. There are so many talented women in business and as Osage Casinos' first female CEO, I strive to continue empowering women and represent what we are capable of," said Pearson in a release.
Pearson and her fellow 50 Making a Difference nominees were recognized at the annual Woman of the Year celebration on Oct. 19 at the National Cowboy & Western Heritage Museum in Oklahoma City.
Prior to joining Osage Casino, Pearson served as vice president of sales and marketing for Nelnet Education Service Corporation in Tulsa, where she spearheaded outside marketing of Bank of Oklahoma and Nelnet's student loan portfolio. In addition, she has extensive experience in the banking category, including tenure with National Higher Education Loan Program, Bank of Oklahoma and Bancfirst, according to her bio in the "50 Making a Difference" publication.
Pearson has a bachelor's degree in business administration and a Master of Business Administration degree in business administration from Southern Nazarene University.