St. Louis Bar & Grill Announces Exclusive Partnership with Sports Interaction to Launch "Wings and Wagers" to Reimagine How Fans Experience Sports in its Restaurants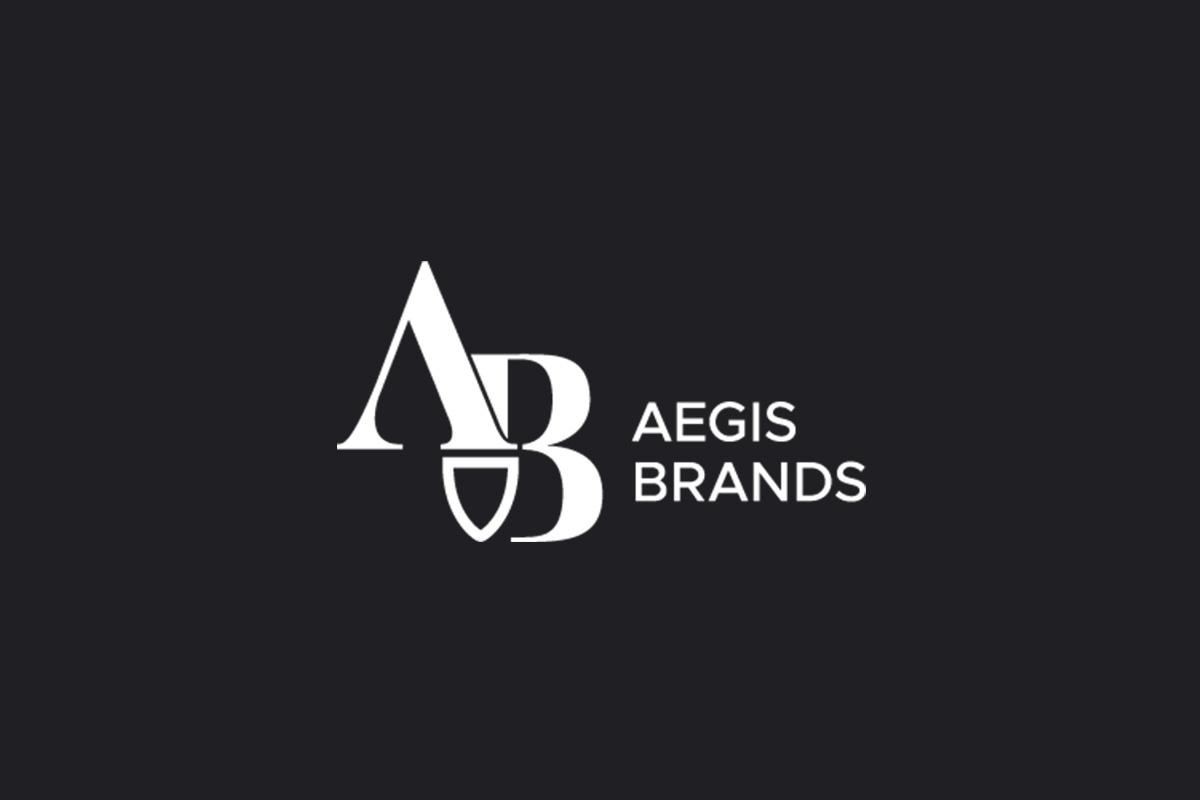 Aegis Brands Inc. has announced that St. Louis Bar & Grill has unveiled Wings and Wagers with an exclusive, multi-year partnership with premier Canadian digital sportsbook and casino, Sports Interaction.
The innovative partnership marks the first alignment of its kind between a Canadian restaurant chain and a leader in Canadian online betting. St. Louis guests across Ontario can now access customized betting options through the Sports Interaction app. The partnership also enables St. Louis to delight sports fans with exclusives on game nights and other sporting events.
"Fans watching the game and wagering on sports inside St. Louis restaurants can now enjoy an enhanced experience with our new partnership with Sports Interaction," Royal Nasager, VP of Marketing at St. Louis Bar & Grill, said.
"We believe this is a terrific way to drive excitement and differentiate ourselves from our competitors. Standing out as the best choice to watch a game when a wager is involved will further drive topline sales growth and profitability for our franchise network," Steven Pelton, President of St. Louis Bar & Grill, said.
"Sports Interaction is redefining how Canadians engage with sports. We're on the ground, have been around for 25 years and understand the local markets unlike anyone else. We are thrilled to partner with St. Louis Bar & Grill to bring its guests sports, teams and players that matter to them. We offer thousands of Canadian, U.S. and global leagues at all levels and types to make sure all fans are covered," Leon Thomas, CEO of Sports Interaction, said.