The Casino @ Dania Beach Enhances the Customer Gaming Experience with QCI AGI53 Powered by the QCI Enterprise Platform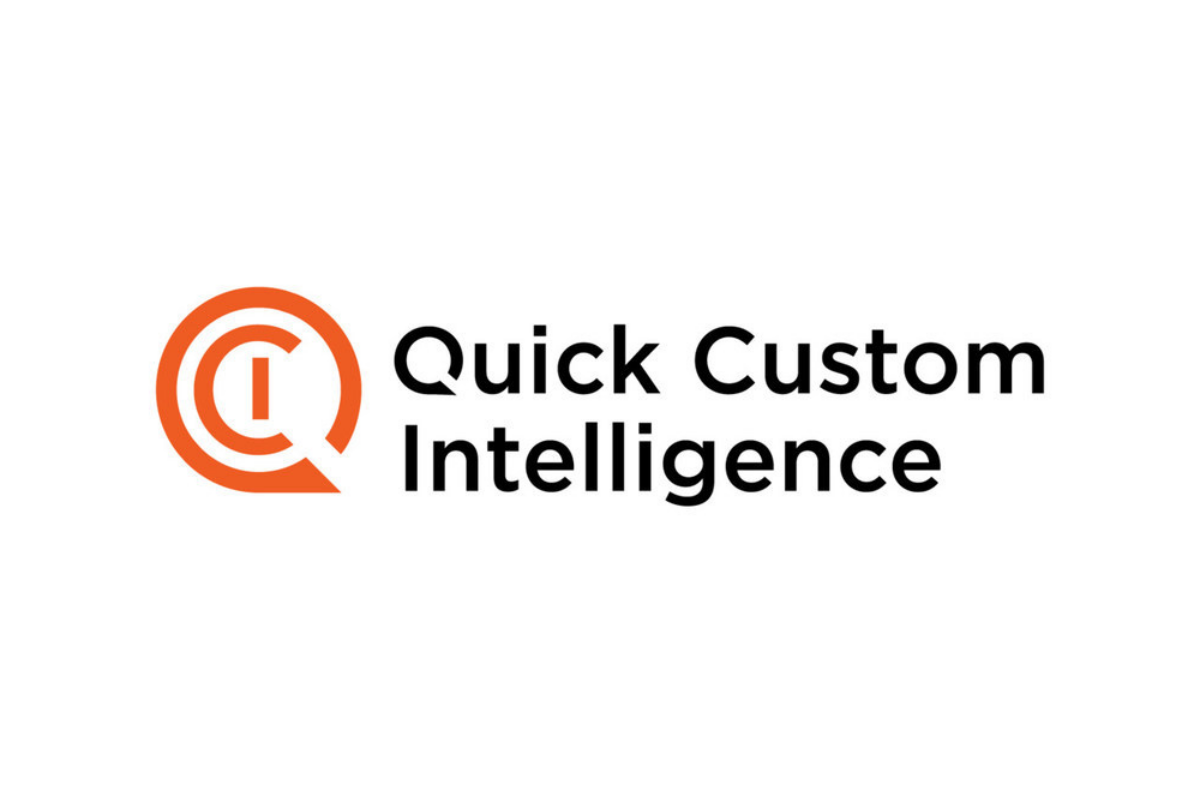 The Casino @ Dania Beach and Quick Custom Intelligence have jointly proclaimed the casino's seamless upgrade to the QCI Enterprise Platform version AGI53.
"We are immensely thrilled with our upgraded platform. The new QCI Enterprise version AGI53, especially with the inclusion of the QCI Power Pack module and its 100+ innovative features, demonstrates QCI's commitment to tailoring their solutions to our operational needs," remarked Josh Crowder, Director of Marketing for The Casino @ Dania Beach.
Dr. Ralph Thomas, CEO of QCI, echoed the sentiment. "Our constant interaction and feedback-driven relationship with our partners, like The Casino @ Dania Beach, is central to our development strategy. This latest upgrade, with many features inspired by our current customer calls, underlines our dedication to ensuring our tools are molded around the needs of the businesses we serve. We are delighted to see The Casino @ Dania Beach reaping the benefits."
By integrating the new features of the QCI Enterprise platform version AGI53, The Casino @ Dania Beach is poised to offer its guests a fabulous gaming experience. The upgrade, which took mere minutes, is a testament to the efficiency and adaptability of the QCI system. This also reflects the casino's commitment to staying on the cutting edge of technology in the gaming industry, ensuring they remain one of Florida's premier gaming destinations.
The QCI team's constant touch with its clients, leading to innumerable successful collaborations confirms QCI's reputation as a vanguard in the gaming software space. QCI reaffirms its pledge to listen, innovate, and deliver, meeting the ever-evolving needs of its global clientele.
The Casino @ Dania Beach First in Florida to Feature New IGT PeakSlant32 Gaming Machines
The Casino @ Dania Beach, home of the loosest slots in Broward County, has announced the addition of the PeakSlant32, Lucky Wealth Cat.
The PeakSlant32 by IGT features three seamlessly integrated gameplay displays. Content on each of the PeakSlant32's 32-inch, high-definition displays flow through all three monitors, creating an immersive player experience. The PeakSlant32 cabinet also includes IGT's most advanced lighting and audio technology and an innovative Dynamic Player Panel that includes a 13.3-inch multi-touch display, an inductive wireless charging pad, and a USB charging port for player convenience.
"It is our goal to continually deliver an exciting and engaging gaming experience for our loyal guests," said Arnaldo Suarez, CEO of The Casino @ Dania Beach. "IGT is a global leader in gaming and is well-known for its immersive, unique experiences. These games are a welcome addition to our top-level offerings."
Featuring over 750 slot machines, , nationally known recording artists and comedians at Stage 954, simulcast lounge and sports bar, multiple dining options and live Jai-Alai, the Casino at Dania Beach offers a gaming and entertainment experience like no other.
"We are thrilled that The Casino @ Dania Beach can offer the IGT PeakSlant32 cabinet so players can experience the excitement of its performance-tested game library," said Nick Khin, IGT Chief Operating Officer, Gaming. "The PeakSlant32's three seamlessly integrated displays create an immersive gameplay environment for IGT titles such as Wu Dragon and Treasure Box, while the cabinet's expert design modernizes a gaming floor and delivers ergonomic comfort."