BGaming Expands Market Footprint with Romanian Licence
Reading Time:
< 1
minute
BGaming is delighted to announce that the studio has been granted a Class II licence from Romanian National Gambling Office. It is a significant decision for BGaming, allowing it to boost its international reach and deliver its products to the Romanian market.
Obtaining the Romanian licence for BGaming means opening access to more than 90 high-quality products, including recent hits such as Wild Cash, Wild Cashx9999, the popular Elvis Frog series, and the Brand Exclusive titles to Romanian operators and thousands of players.
Marina Ostrovtsova, CEO at BGaming, said: "We're happy to resume our business in the Romanian market and see great opportunities for growth in the region. BGaming's content matches all the country standards, and we're delighted to provide high-quality games for local operators and thousands of Romanian players".
Earlier this year, BGaming announced that the studio has implemented all the technical improvements required by the German market regulator and started to provide its iGaming content to the local operators and partners working with German traffic and operating in the .de national domains.
BGaming is a fast-growing iGaming content provider converting gambling into gaming. Thanks to an expert team and a player-driven approach, the studio creates innovative and engaging products featured on reputable platforms and 700+ online casinos worldwide. BGaming is the world's first to support cryptocurrencies and offer Provably Fair games. Today the brand's portfolio includes 90+ products with HD graphics and a clear user interface for every device.
Strive Gaming Names Tommaso Di Chio as Chief Legal and Compliance Officer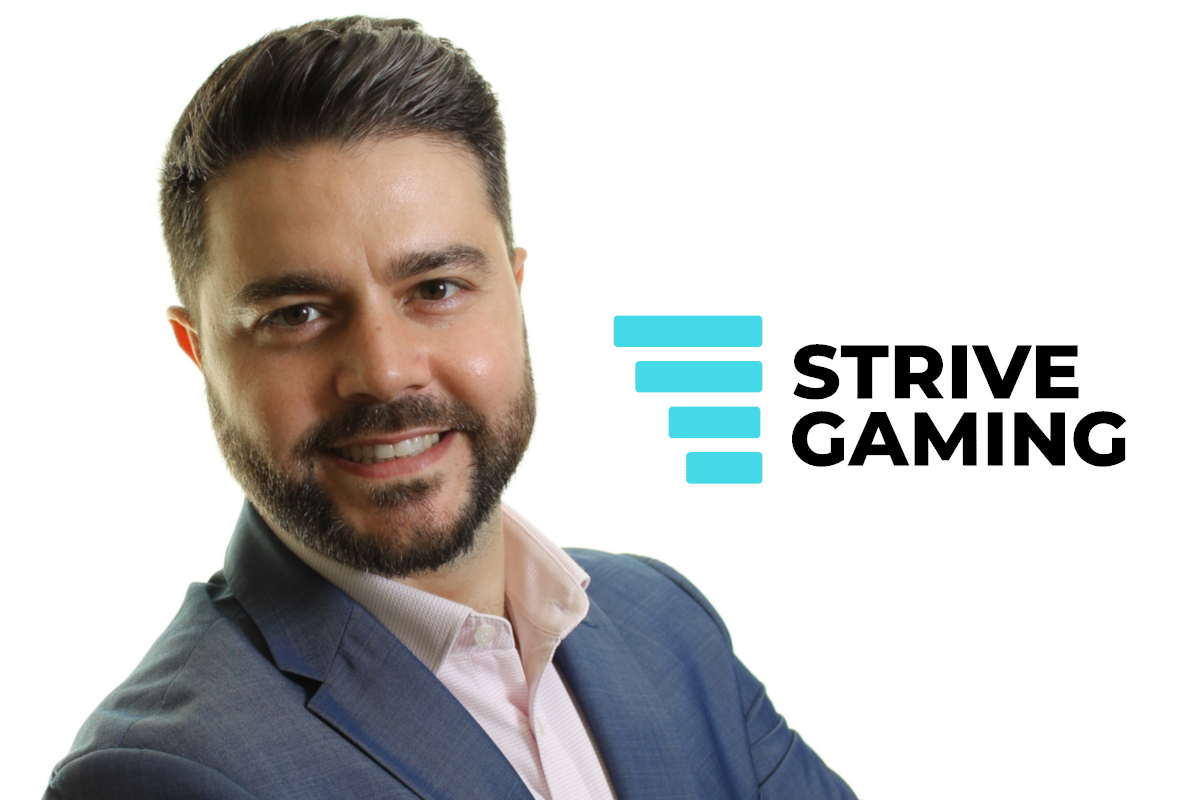 Legal specialist joins award-winning North American PAM provider from Kambi and has been tasked with overseeing all of the company's legal and compliance activity
Strive Gaming, the modern, multi-state, multi-tenanted platform provider to operators in the North American market and with applications currently pending in New Jersey, Pennsylvania and Michigan, has bolstered its senior team with the appointment of Tommaso Di Chio as Chief Legal and Compliance Officer.
As Chief Legal and Compliance Officer, Tommaso will use his skills and experience in navigating the intricate landscape of regulatory compliance and laws to oversee all of Strive Gaming's legal matters in North America and worldwide.
Tommaso will also lead Strive Gaming's efforts to grow and strengthen its legal and compliance teams, equipping them with the necessary tools they need to navigate the challenges and unlock the opportunities that will present themselves as the North American market continues to mature.
He joins Strive Gaming from Kambi where he held senior legal and compliance roles over a nine-year tenure, rising up the ranks to become Senior Vice-President of Legal, Regulatory Affairs and Compliance and Group Deputy General Counsel.
He is highly adept at balancing regulatory compliance and business interests, becoming a resourceful figure for regulators, lawmakers and industry stakeholders. His negotiating skills have also been put to the test in high-stakes agreements between major industry players.
"The legal and regulatory landscape in North America continues to evolve at pace so it's vital that we have a team of highly experienced specialists to help navigate these often-choppy waters," the Chief Executive Officer for Strive Gaming, Max Meltzer, said. "In Tommaso, we have the perfect person to oversee all legal and compliance activity at Strive Gaming and to lead and grow our teams. This is an important hire for us and will help us to continue to strengthen our position as the leading PAM provider in North America and beyond."
"In our fast-changing industry, the secret sauce is balancing cool new ideas with being responsible," Di Chio said. "I'm all about pulling together the smarts from regulators, lawmakers and folks in the industry to make gaming not just a money-maker but also something we can be proud of. I'm thrilled to be joining Strive Gaming on its journey; a journey that we are in together, every step of the way."
NFL Alters its Gambling Policy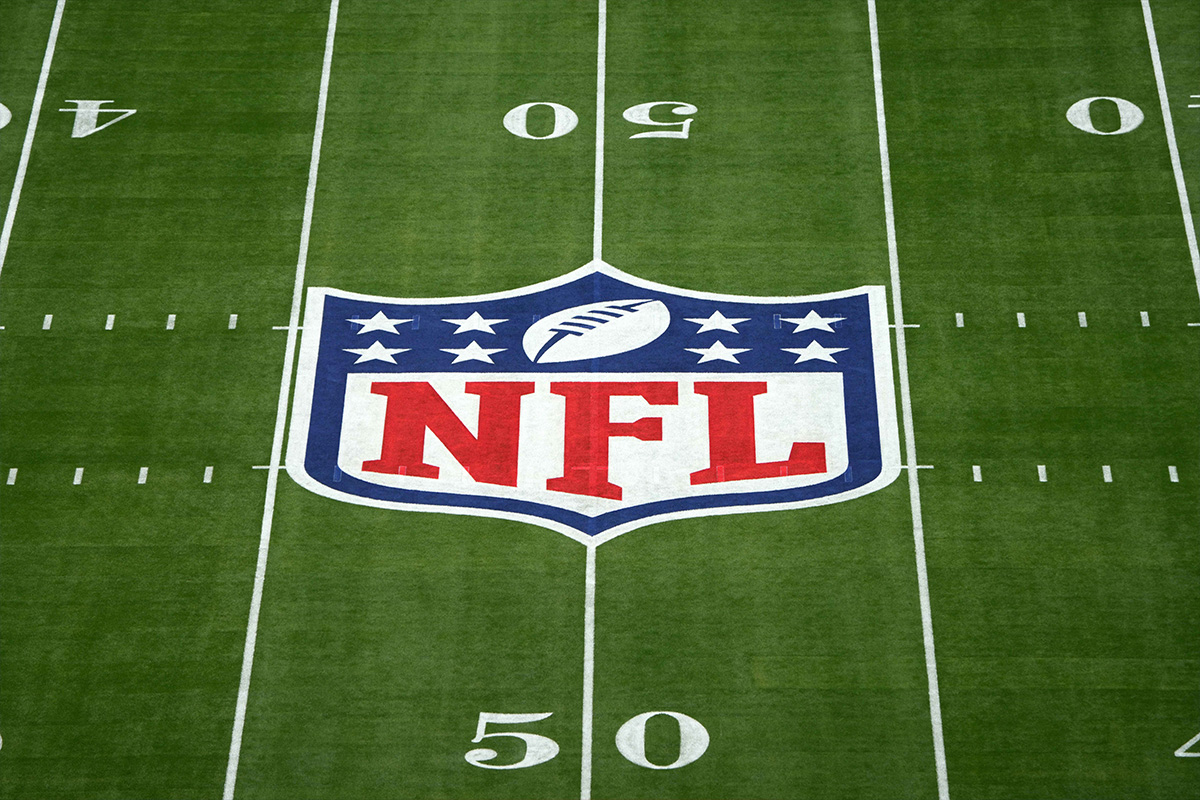 The NFL has made changes to its gambling policy. Under the revised policy, the league has reduced the penalty for players who wager on other sports while on NFL premises or NFL business to two games for a first offense. Previously, the punishment was a six-game suspension. For a second offense, it's a six-game suspension. A third offensive results in a one-year suspension.
The punishment has increased for wagering on NFL games. A player who bets on a game involving his team now faces a minimum suspension of two years. That doubles the prior minimum suspension.
Ultimately, each suspension is determined by the league. And even though the NFL works with the NFL Players Association on these issues, the league has full and final control over the policy, in all respects.
Players remain free to wager on non-NFL sporting events while not at work. This continues to raise the question of how it's not an affront to the integrity of the game to place a bet on the sidewalks outside the team facility but becomes one once the player walks through the front door.
Also, there is no indication that the NFL has softened the rules for non-players. Currently, any non-player who bets on any sport faces extreme punishment, up to and including termination.
Danish Gambling Regulator Expands ROFUS System to Physical Stores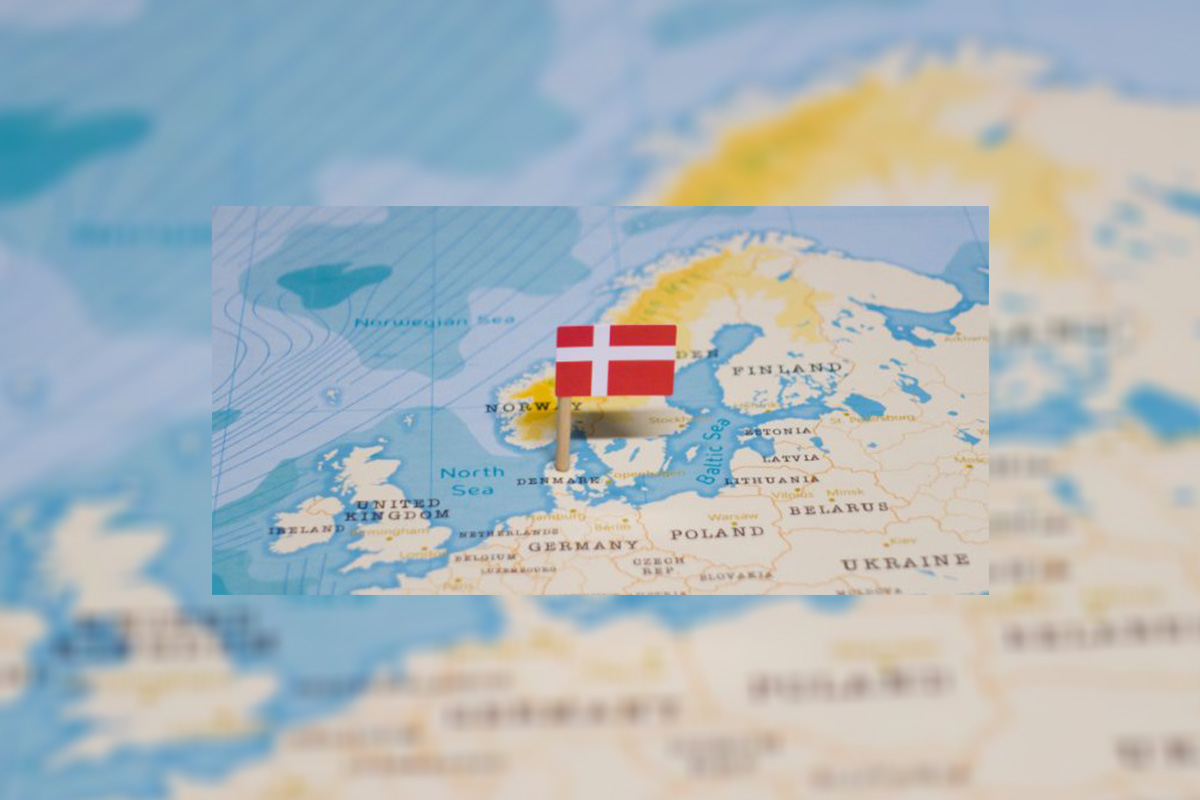 Reading Time:
< 1
minutes
Danish Gambling Authority Spillemyndigheden has confirmed that the country's ROFUS self-exclusion system has been extended to include betting in physical stores. The extension applies to new registrations created on and after 1 October 2023. Registrations from before 1 October 2023 will not change.
From 1 October 2023, it is mandatory for players to identify themselves with a so-called Player ID when buying bets at physical retailers, such as kiosks and betting shops. The ID must be used when a player wants to place bets in physical stores in Denmark.
The implementation of the Player ID means that ROFUS now also blocks betting in physical stores. This means that a registration with ROFUS or a renewal of an existing registration with ROFUS on or after 1 October 2023 will block:
Online games offered by gambling operators with a Danish licence
Physical casinos in Denmark
Physical bets offered at a physical retailer, e.g. kiosks or betting shops in Denmark
Direct advertising from these gambling operators
If you are registered with ROFUS before 1 October 2023 and do not renew your registration, the exclusion will remain unchanged. You will still only be blocked from online gambling offered by gambling operators with a Danish licence, physical casinos in Denmark and from receiving direct advertising from these.
The background for the expansion of ROFUS and the implementation of the Player ID is a political desire to increase consumer protection and reduce the risk of young people under the age of 18 gaining access to gambling in physical stores. In addition, there is a desire to strengthen efforts to combat match-fixing and money laundering.
The implementation of a mandatory Player ID in the physical betting market was politically agreed in November 2019.