Atlas-IAC to Demonstrate its Next-Gen Offering at SiGMA Europe 2023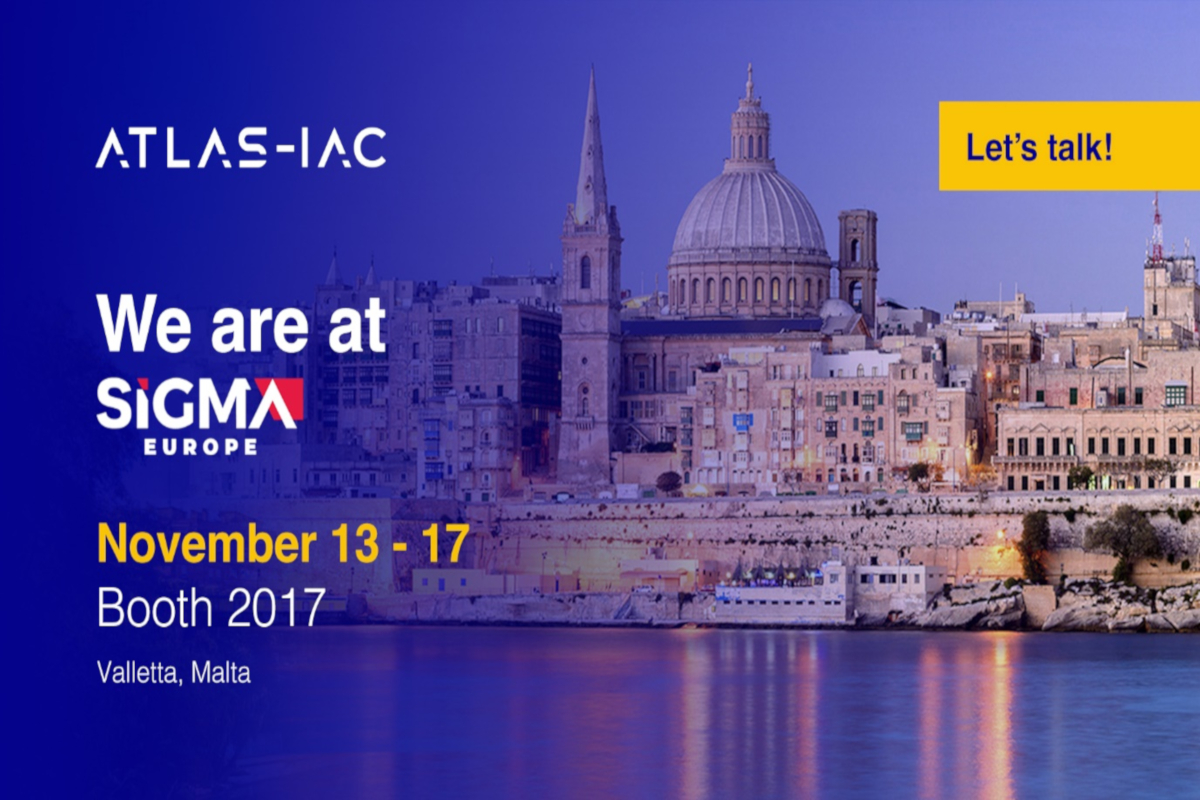 Reading Time:
< 1
minute
Leading sportsbook to showcase cutting-edge platform at Malta expo
Atlas-IAC, a next-generation platform for gambling operators, has announced its participation at SiGMA Europe 2023, showcasing its most edge-cutting automation and advanced risk management tools at stand 2017, presenting a game-changing solution for the gambling industry.
Atlas-IAC's platform has garnered international acclaim, particularly in the Brazilian market, where it has empowered operators to significantly enhance their commercial margins in the Latin America region.
Visitors to Atlas-IAC's stand will have the opportunity to experience the unique automation, facilitating the process of managing the business and optimising the workflow that saves funds and increases margins. A dedicated team of Atlas-IAC professionals will be available throughout the event, exemplifying the company's commitment to shaping the future of the industry.
Commenting on Atlas-IAC's presence at SiGMA Europe, Maxim Slobodyanyuk, Chief Executive Officer for Atlas-IAC, said: "We are thrilled to be part of SiGMA Europe 2023, a premier event in the global gambling industry.
"We have come through a challenging path this year including our dynamic expansion on the Latin America market and phenomenal performance results, which all resulted in Atlas-IAC being shortlisted for the most innovative sportsbook award this year.
"SiGMA provides us with a fantastic opportunity to showcase our cutting-edge technology and share our vision for the future of sportsbook solutions."
To learn more about Atlas-IAC and its pioneering platform complete with the most cutting-edge technology on the market, visit stand 2017 at SiGMA Europe 2023.
MGA Issues New Guidelines for Processes Related to Gaming Devices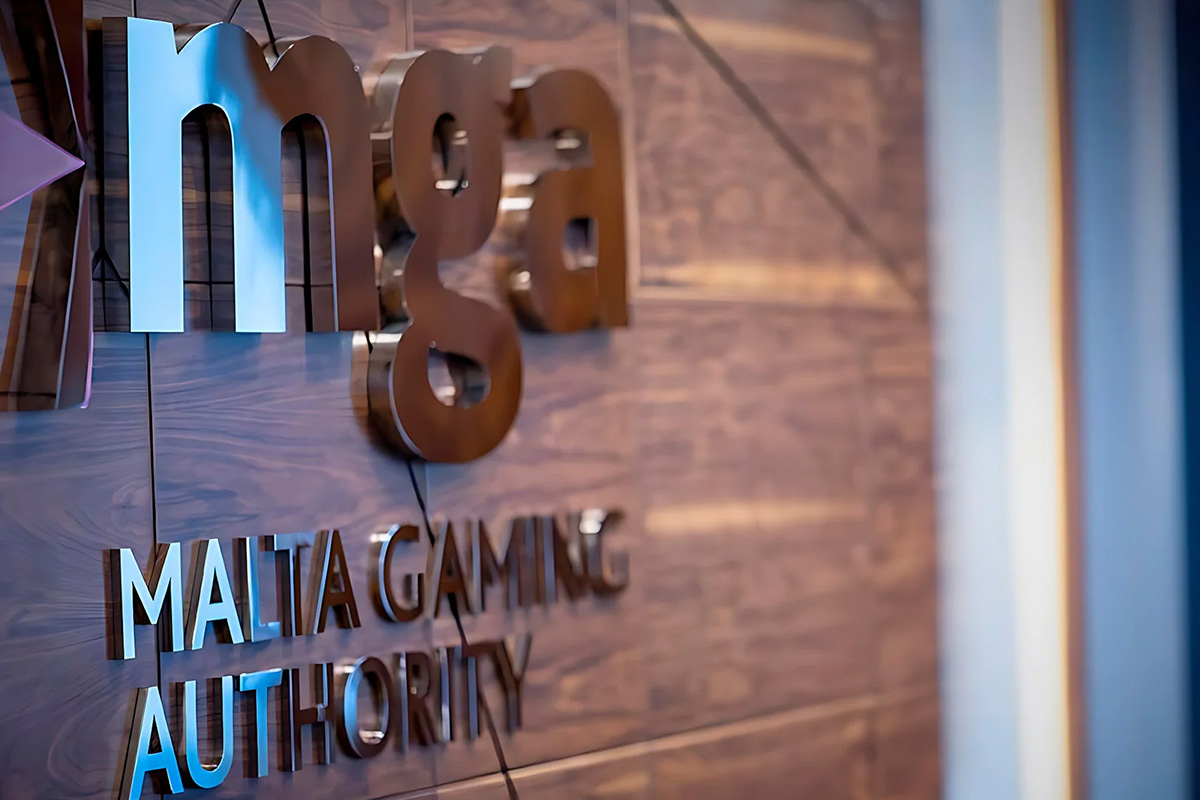 Reading Time:
< 1
minute
The Malta Gaming Authority (MGA) has released a notification for all licensees that hold a Controlled Gaming Premises Certificate of Approval and/or Gaming Premises Certificate of Approval that it has streamlined the processes related to gaming devices.
"The Malta Gaming Authority (MGA) would like to notify all licensees that hold a Controlled Gaming Premises Certificate of Approval and/or Gaming Premises Certificate of Approval that we have streamlined the processes related to gaming devices to improve the quality and consistency of our work by ensuring that our practices are compliant with operating standards," the MGA noted.
"We are therefore issuing a new guidance note to help you understand the standardised processes and the requirements to be submitted for each process. These revised processes shall come into force as of 1 December 2023.
"We would also like to express the importance of your cooperation in submitting complete applications, as defined in the guidance note, allowing the MGA to work diligently and coordinate the required work efficiently."
Swifty Global Secures GLI Certification for New Cutting-Edge B2B Gaming Platform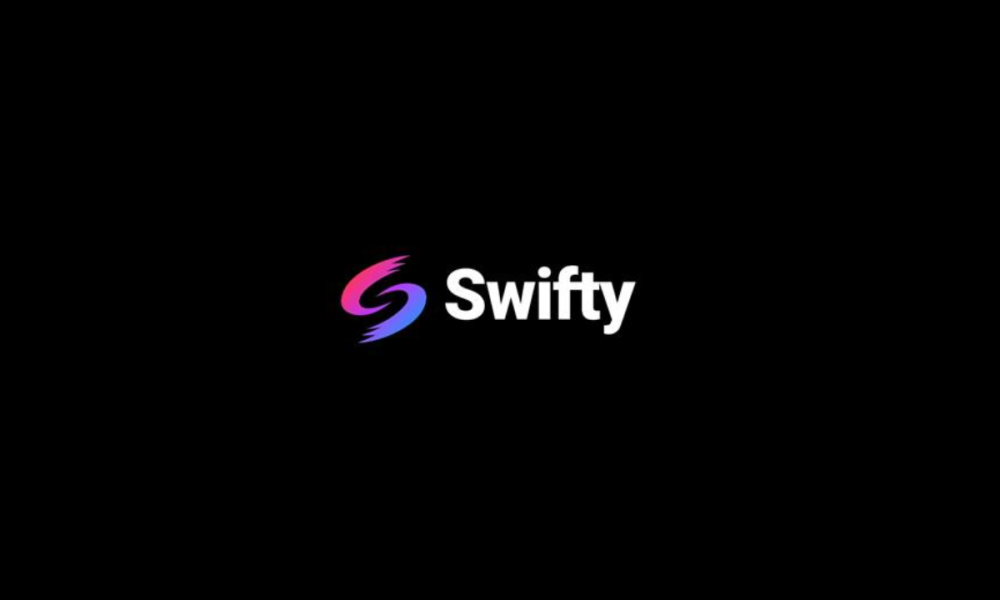 Dear Cashmere Holding Company (OTC: DRCR) also known as Swifty Global (Swifty), is a cutting-edge technology firm focused on creating ground-breaking solutions in the sports betting and gaming sector. Swifty currently holds licenses spanning several global jurisdictions with many more licenses in process. Swifty currently operates its proprietary swipe betting sports prediction application, as well as its traditional sportsbook and casino gaming platforms in numerous jurisdictions.
In a significant step forward, Swifty is proud to announce the completion and approval of the Gaming Laboratories International (GLI) certification for the company's new innovative B2B gaming platform which has now been certified in the UK and can also be used for operators in Isle of Man, Gibraltar, Estonia and Malta. The newly developed B2B platform sits at the center of the Swifty Global scaling and growth strategy and will unlock a substantial new revenue stream for the business.
''Securing this endorsement from GLI effectively certifies our B2B platform readiness for deployment across most European markets, and with this in mind we anticipate a significant spike in revenue over the coming months as we begin to roll out our new offering. Conversations are already underway with several sportsbooks and casinos, and we are confident that the first deal for this B2B platform will close by year end," commented James Gibbons, CEO of Swifty Global.
In line with this, Swifty has recently completed the gap analysis for the South African SANS 1718 standards. The minimal changes requested by the gambling regulator once again highlights the robust nature of the Swifty product offering. This positive outcome has set the stage for the company to pursue official certification, which Swifty will initiate within the next two weeks. Once fully certified Swifty is set to officially launch its offering into the $1.8 billion South African gambling sector.
In addition to market and product expansion, Swifty's relentless focus on enhancing its current offerings continues with the launch of its second major release of its platform, packed with a suite of innovative updates. This includes AI-powered multilingual support, enhancing global user accessibility, and affiliate management integration to open new marketing channels through sites like gambling .com. The release also introduces a dynamic modular interface for creating personalized user pages with various components like sports and casino widgets, adaptable based on user location. Significant enhancements also include a casino aggregator, an improved reporting module, and an AI-driven bonus rules engine, all aimed at elevating user engagement.
''These updates collectively mark a major update to Swifty's gaming offering, reflecting our commitment to continued innovation and user-centric design. With AI-powered enhancements and a dynamic modular interface, we're not just keeping pace with the industry – we're setting a new benchmark for what a gaming platform can offer. As we move towards the close of Q4, I am extremely confident about what the future holds for Swifty Global. The convergence of our technological advancements, new partnerships, and market expansion is set to drive substantial growth into the new year, delivering with it significant value for our loyal shareholders," concluded Gibbons.
R. Franco Digital reports significant progress at SiGMA Europe 2023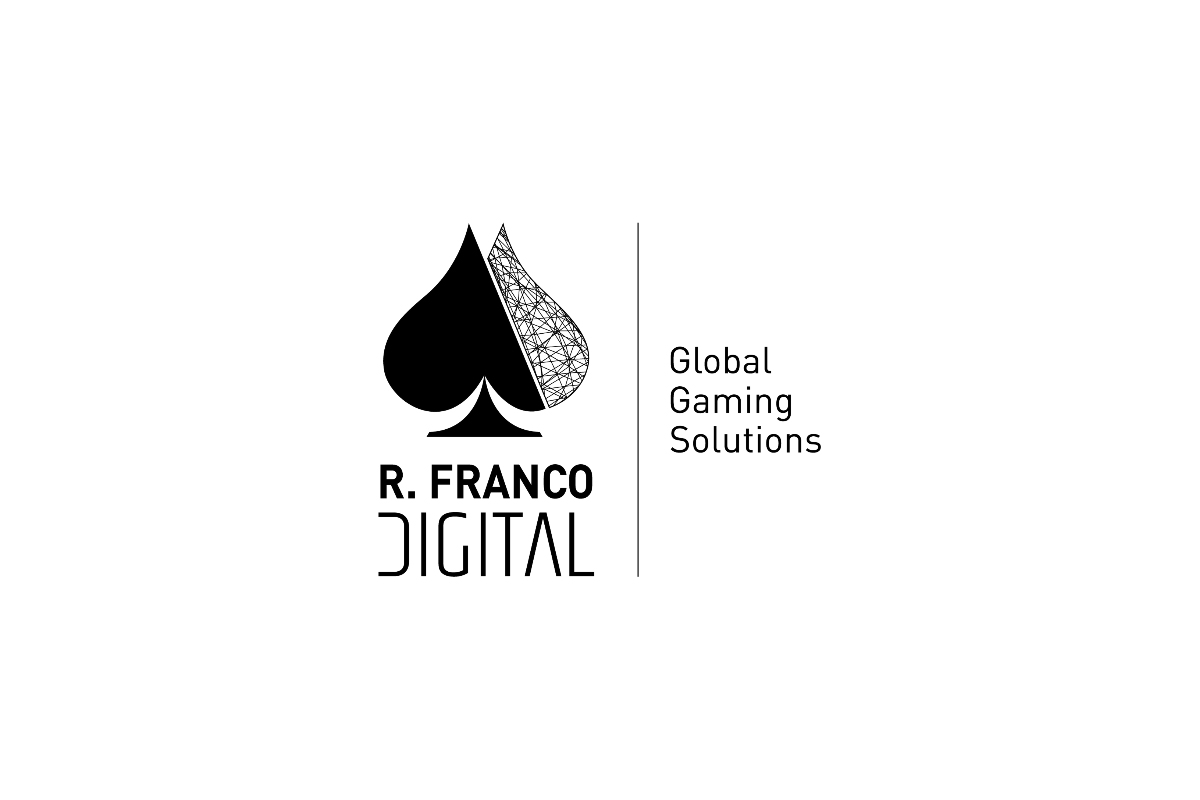 Reading Time:
< 1
minute
R. Franco Digital experienced a successful SiGMA Europe 2023, with its comprehensive range of products and cutting-edge solutions generating significant interest from both new and existing partners at the Mediterranean Maritime Hub (MMH) in Malta.
The show's expanded, bustling new venue at the MMH shipbuilding yards in Marsa saw a flurry of activity at the R. Franco Digital stand. The company's team engaged with attendees, resulting in several new deals now in progress, reinforcing the company's presence in the industry.
The primary focus of discussions and presentations was on new slot games, catering to a diverse range of regulated markets. Additionally, there was emphasis on the innovative and all-encompassing B2B platform solutions provided by the leading Spanish supplier.
Javier Sacristán, International Business Director of R. Franco Digital, said: "The expanded new venue for SiGMA Europe 2023 presented us with new opportunities to engage with a wide range of partners, as we demonstrated our continued drive to innovate within the iGaming sector.
"It was pleasing to see the reaction of delegates to our offering and we thank the organisers for offering a key opportunity to connect on an international level."