Pragmatic Solutions Bolsters Their iGaming PAM Platform with Zimpler Go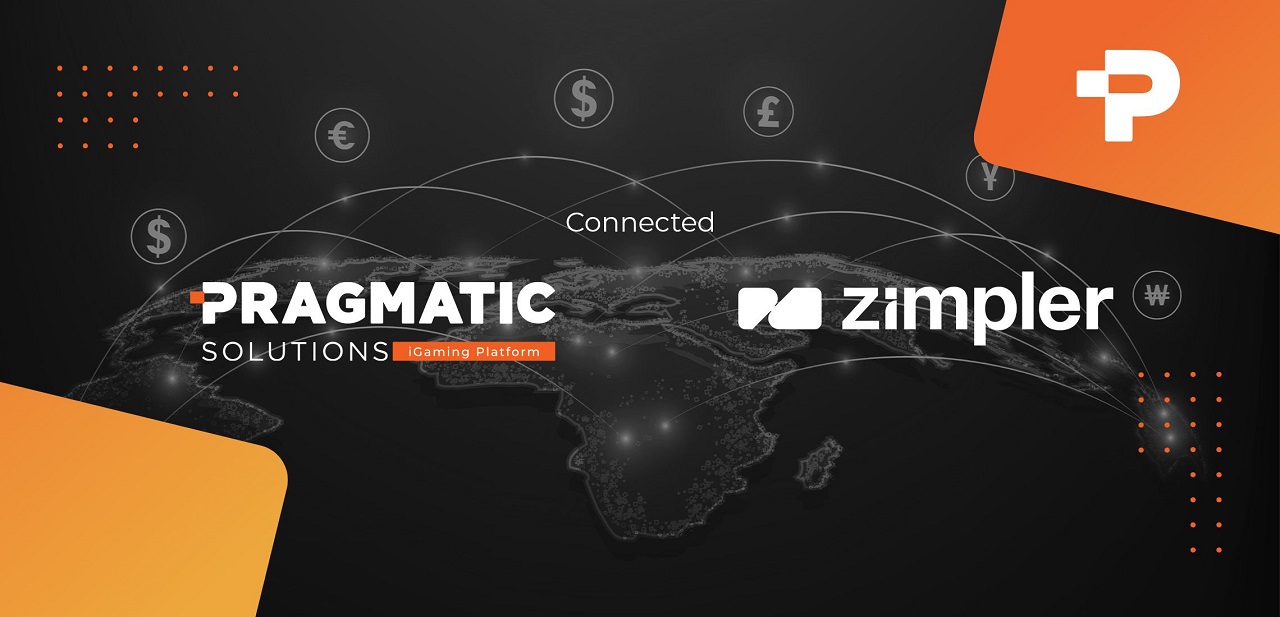 The integration, mainly focused on the Brazilian market, significantly streamlines player onboarding
Pragmatic Solutions, provider of next-generation iGaming PAM platform technology for regulated markets, announces the integration of Zimpler Go, the financial company's player registration and payment solution.
This cooperation offers Pragmatic Solutions' operator network the benefit of a streamlined player onboarding process and accelerating growth with faster payments and financial compliance checks powered by Zimpler Go.
Pragmatic Solutions provides an agile Player Account Management (PAM) platform that is open, modular, scalable, and agile due to its API-based approach. The platform provides a comprehensive and user-friendly set of back-office tools to ensure regulatory compliance, handle risk, and manage brands, promotions and player experiences with extensive flexibility.
Pre-integrated with hundreds of leading third-party content, payments and service providers, the platform also supports rapid integration of new services of the operators' choosing. Topping it all off is a complete Content Management System (CMS) designed to power gaming business front-end development.
The new integration expands these capabilities by allowing operators to access Zimpler Go services through a swift activation.
Since 2018, Zimpler has successfully offered its services to top tier iGaming merchants across Europe. Zimpler Go aims at creating a seamless experience by combining the deposit and registration process, therefore streamlining and fast-tracking the onboarding of players. The streamlined process greatly minimises player churn and boosts conversion, which ultimately increases operators' return on investment for both acquisition and retention.
On the player's side, unlike other payment methods that charge a fee, with Zimpler Go players can make instant deposits and withdrawals, making their gaming experience a memorable one. Players also feel like they have never abandoned the casino, as the platform is fully customizable with the merchant's logo and branding.
Johan Strand, CEO at Zimpler, said, "We are excited to be able to support our client Pragmatic Solutions in spearheading the beginning of a new era in the regulated Brazilian iGaming market.
Zimpler Go is a win-win for both end users and merchants. While players will be able to enjoy a seamless registration, deposit and withdrawal experience, Zimpler Go will also streamline player identification and account verification, allowing merchants to fulfil both initial and ongoing Know Your Customer requirements, facilitating source of funds checks and responsible gaming, while helping combat bonus fraud."
Ashley Lang, CEO at Pragmatic Solutions, said, "We are thrilled to expand the variety of premium services available to our PAM platform licensees with the addition of Zimpler Go. This integration enables our licensees to effortlessly access Zimpler's services via our iGaming platform, improving their player experiences and enhancing the value we offer through our catalogue of pre-integrated partners.
At Pragmatic Solutions, we are committed to simplifying complex processes and this collaboration demonstrates our dedication to giving operators the tools they require for success. We look forward to the positive impact this new addition will have on player onboarding, payments, and overall operator growth."
PRAGMATIC PLAY GROWS EVEN FURTHER IN BRAZIL WITH JOGAR.COM.VC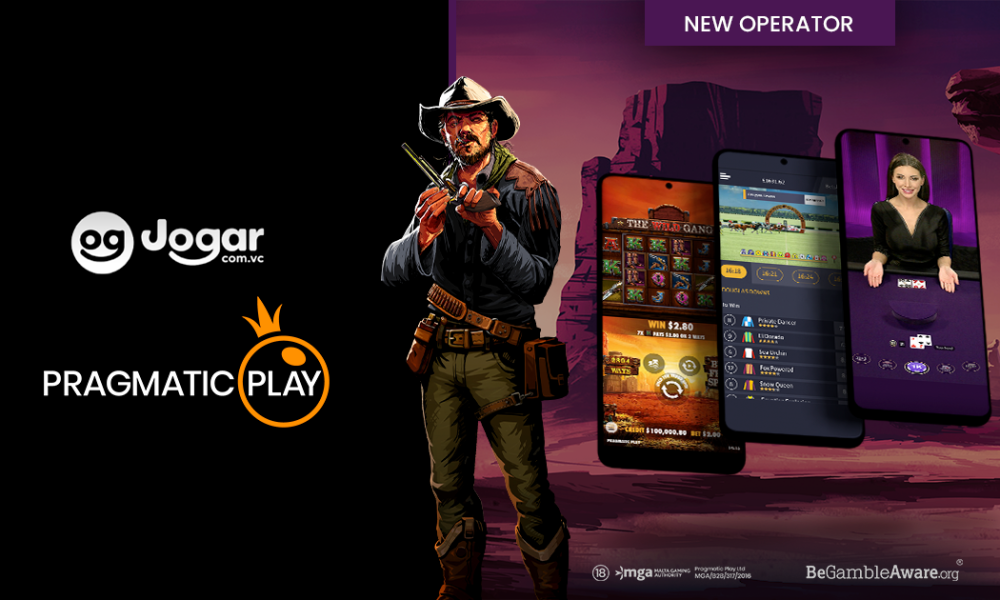 Pragmatic Play, a leading content provider to the iGaming industry, has maintained its market-leading position in Brazil, signing an operator agreement with Jogar.com.vc in one of Latin America's most flourishing markets.
More Brazilian players than ever before will be able to enjoy Pragmatic Play's extensive portfolio of games as a result of this new partnership with award-winning classics such as Gates of Olympus and Sugar Rush alongside more recently released titles such as Zeus vs Hades – Gods of War.
Live Casino fans will be delighted by the inclusion of player-favourite games such as Sweet Bonanza CandyLand and PowerUP Roulette, alongside classic table games with intriguing twists.
Virtual Sports content is set to complement the huge library of Slots and Live Casino, delivering cutting-edge 3D renderings of popular sports such as horse and greyhound racing, football and motorsport.
Another multi-discipline deal in the region, this latest agreement with Jogar.com.vc follows several similar recent partnerships and strengthens Pragmatic Play's position at the fore of the burgeoning Latin American iGaming and betting market.
Victor Arias, Vice President of Latin American Operations at ARRISE powering Pragmatic Play, said: "This is yet another delightful agreement for Pragmatic Play to sign. Its continued success with new partnerships across Brazil and Latin America as a whole shows that the brand is producing the content that players here want and are trusted to deliver them efficiently and with a speed to market that operators demand.
"I'm confident this relationship between Pragmatic Play and Jogar.com.vc will achieve just the right kind of results they're both expecting."
A representative from Jogar.com.vc said: "Pragmatic Play is one of the most requested content developers by players here in Brazil and so we had to ensure we had its full complement of games and products. This new deal gives us just that and empowers us to be more competitive than ever in a crowded and growing space."
BMM Testlabs Is Ready to Perform Compliance in Three Brazilian States that have Authorized iGaming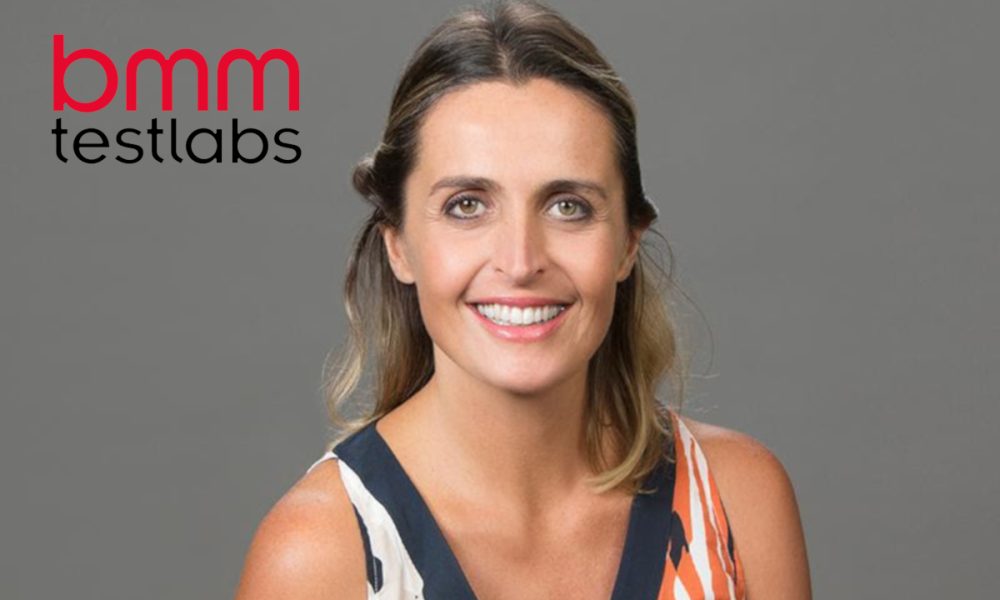 BMM Testlabs, the world's original gaming test lab and product certification consultancy, today announced that it is ready to perform compliance testing and certification in the three Brazilian states that have recently regulated iGaming and sports betting; Rio de Janeiro, Paraiba and Parana.
These three states are all in the process of granting operator licenses, which will allow operators to provide fixed-odds sports betting, casino games and games of skill.
BMM Testlabs, as part of its commitment to the Brazilian market, is establishing a local presence to serve the newly regulated Brazilian iGaming markets. BMM Testlabs will provide its full suite of compliance services and solutions including pre-compliance testing, customized security audits, geolocation testing and software quality assurance.
This exciting milestone is the result of BMM Testlabs' exceptional service to the global gaming industry, its commitment to the Latin America market for more than 16 years and the strong partnerships it has forged with regulators throughout the region.
BMM Testlabs is a trusted independent testing laboratory for compliance services throughout Latin America with offices in Argentina and Peru. The company's unparalleled understanding of the region's technical compliance requirements, high-quality product testing and dedicated local customer support services ensures customer confidence in their choice of a testing laboratory.
BMM Testlabs' Executive Vice-President of Europe and South America, Marzia Turrini (pictured), expressed enthusiasm for the momentum in Brazil and the potential for growth, saying: "We look forward to partnering with operators and suppliers to provide our best-in-class compliance and certification services for this new and potentially huge gaming market in Brazil".
Aviatrix continues Brazil expansion with NGX deal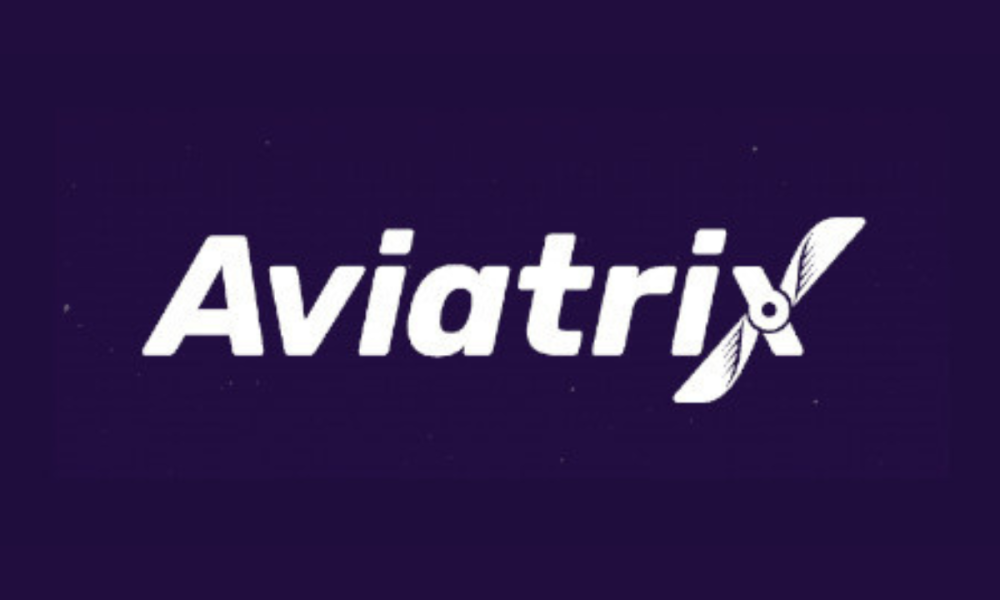 Aviatrix's rapid growth in Brazil continues to pick up pace, following the agreement of a new partnership with platform provider NGX.
Aviatrix's next-generation crash game has already attracted fans from across Brazil, and by integrating with NGX, it will now be able to reach even more players.
Gabriela Novello, Head of Business Development LATAM at Aviatrix, commented: "Brazil has quickly emerged as a key market for us, with players in the country enjoying the game in record numbers. As the Brazilian market begins to mature, operators need innovative content that keeps customers both engaged and entertained. With Aviatrix, we are focused on becoming the casino game of choice for Brazilian players."
An NGX representative added that they were thrilled to integrate Aviatrix to its platform, and that it saw the crash game as an important driver of growth for operators in Brazil.
This is the latest major Brazil-focused partnership for Aviatrix, following last month's deal with Weebet, which saw the game made available to around 300 operators in the country.
Aviatrix has been busy rolling out new features of late, including a unique free bet bonus and an upcoming redesign. The game remains one of the fastest growing in the world of online casino.
To find out more about how to add Aviatrix to your online casino in Brazil and beyond, please visit: https://www.aviatrix.bet/