Braight AI Forms Strategic Partnership with Amazon Web Services (AWS) in Mexico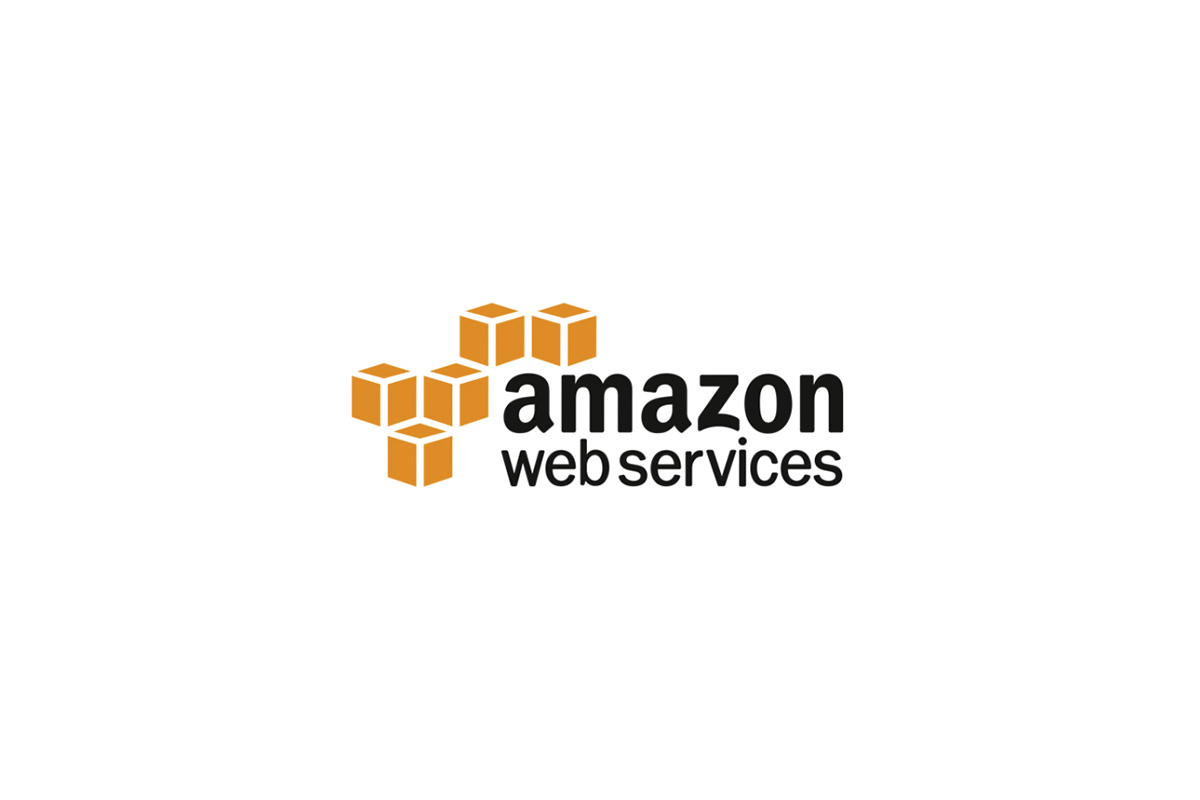 Braight AI, a leading provider of Artificial Intelligence (AI) Big Data analytics solutions and wholly owned subsidiary of Kings Entertainment Group Inc., has formed a strategic partnership with Amazon Web Services (AWS) in Mexico.
The collaboration marks a significant milestone for Braight as it extends its international reach and harnesses the power of AWS cloud services to equip financial institutions in Mexico to make informed data-driven decisions, mitigate risks, and optimize their marketing strategies. AWS is the world's most comprehensive and broadly adopted cloud with over 200 fully featured services and global data centers used by millions of customers to lower costs, increase agility, and innovate faster.
"Collaborating with Amazon in Mexico is a significant strategic accomplishment that is part of Braight's expansion into Mexico and part of our larger, established expansion into the LATAM market. This partnership enables us to leverage Amazon's cutting-edge cloud services and robust infrastructure to deliver even more innovative solutions to our clients within the financial sector. We are also excited to contribute to the expansion of Amazon Web Services in Mexico while playing a pivotal role in advancing the country's financial technology landscape," Maciej Jarząb, Founder and CEO of Braight, said.
Braight AI is renowned for its expertise in delivering advanced risk assessment and marketing solutions tailored to the financial sector. By leveraging state-of-the-art technologies, artificial intelligence and machine learning, Braight consistently drives innovation and empowers financial institutions worldwide to address complex challenges, enhance operational efficiency, and maintain a competitive edge.
The partnership with AWS further strengthens Braight's market inroads and commitment to delivering advanced and secure services to its clients in Mexico. By joining forces with Amazon, Braight gains access to an extensive suite of proven and trusted cloud services, enabling the enhancement of Braight's existing portfolio of services and the development of tailored solutions for the unique needs of the Mexican financial sector.
Maciej Jarząb added: "Through this cooperation, we reaffirm our commitment to providing cutting-edge solutions and driving digital transformation within Mexico, LATAM and the Fintech industry as a whole."
Continent 8 Technologies achieves AWS Select Consulting Partner status
Cloud, connectivity and security provider to iGaming businesses collaborates with Amazon Web Services to strengthen capabilities and competencies
Continent 8 Technologies has achieved Amazon Web Services (AWS) Select Consulting Partner status in the AWS Partner Network (APN) and will now be able to expand its capabilities and competencies to further assist iGaming operators and suppliers with their cloud, connectivity and security needs.
The APN is the global community of partners who leverage AWS to build solutions and services for their customers.
The recognition comes after Continent 8 completed the comprehensive business planning, training and certification required to become an AWS Select Consulting Partner, while also supporting customers with the deployment of AWS services and solutions.
Continent 8 has recently supported several iGaming customers with the deployment and hosting of AWS Outposts throughout the US, establishing an AWS Outpost Enablement Package which provides a delivery team to lead, co-ordinate and support the deployment from pre-install to go-live.
In addition to this, and to meet customer demand, Continent 8 offers Network Edge Services (NEaaS) to provide all of the functionality required to connect the AWS Outpost to the internet (in-jurisdiction and Tier 1 peering) and to AWS (privately or publicly).
Now that it has been recognised as an AWS Select Consulting Partner, Continent 8 will continue to collaborate with AWS on additional value-add services around its AWS Outpost offering and to further expand its capabilities and competencies across cloud, connectivity and security.
This aligns with the company's vision to be the Multi-Cloud Solution Partner to iGaming organisations and to "Connect, Manage and Secure" those cloud environments.
Keith Stafford, Head of Cloud Architecture at Continent 8 Technologies, said: "Joining the APN and being recognised as an AWS Select Consulting Partner is a strategic step for Continent 8.
"This alliance provides the opportunity for us to help our clients accelerate the adoption of cloud technologies, demonstrating our commitment to deliver the best possible solutions and services to iGaming businesses in markets around the world, including the fast-growing US market."