Abbiati Appoints Agents and Distributors for North American Market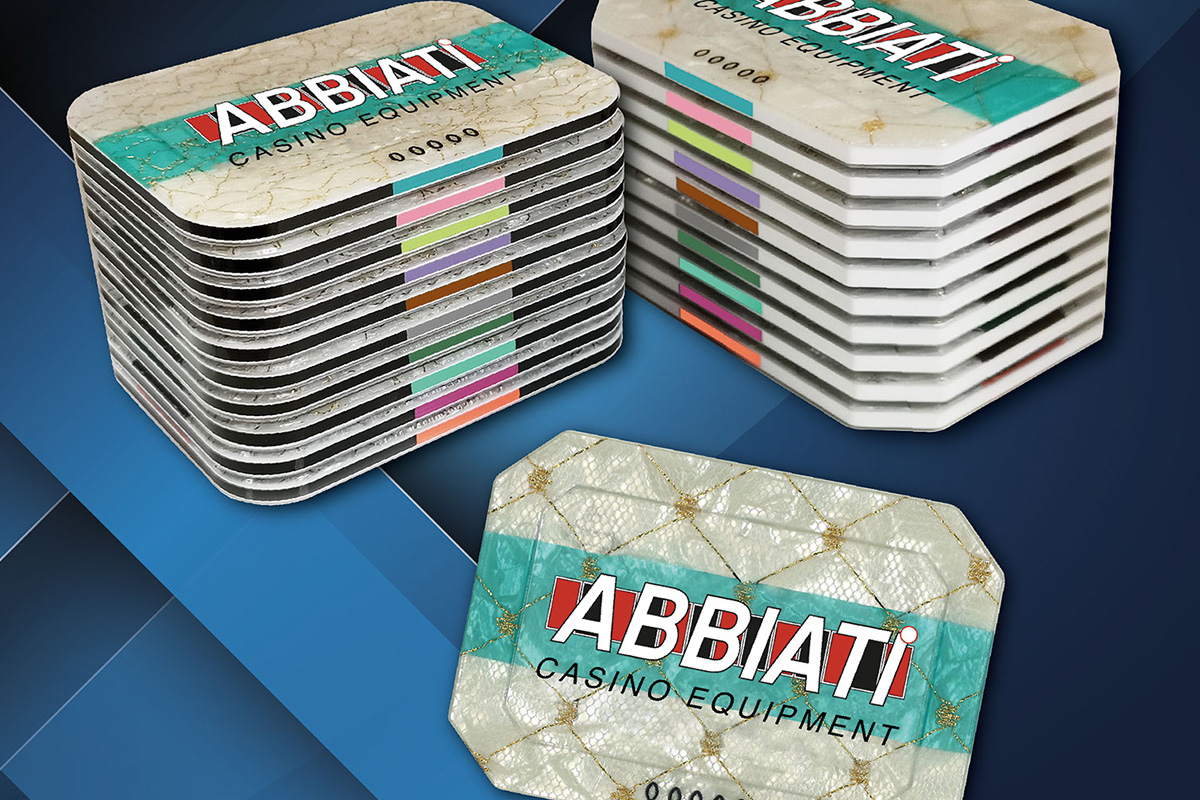 Italian casino equipment manufacturer Abbiati has appointed Ron Baryoseph and Doug Baker as agents and distributors of Abbiati products for the North American market, with a primary focus on Canada.
The duo are industry veterans with more than 30 years of experience in the regulated land-based casino gaming space and strong skill sets in live table games from both an operator's perspective and a supplier's perspective. Baryoseph's career includes holding senior positions with The Stars Group, Aristocrat Technologies, IGT, TCSJohnHuxley, and GPI.
Abbiati described the appointments as an important element of its strategic plan for the Americas.
The company is renowned for its portfolio of high quality, high security intelligent and non-intelligent table gaming currencies in addition to its unique range of intelligent roulette wheels, table gaming furniture, layouts, and table-based display systems.