Potawatomi Hotel & Casino Opens Two New Gaming Areas as Second Part of $190M Project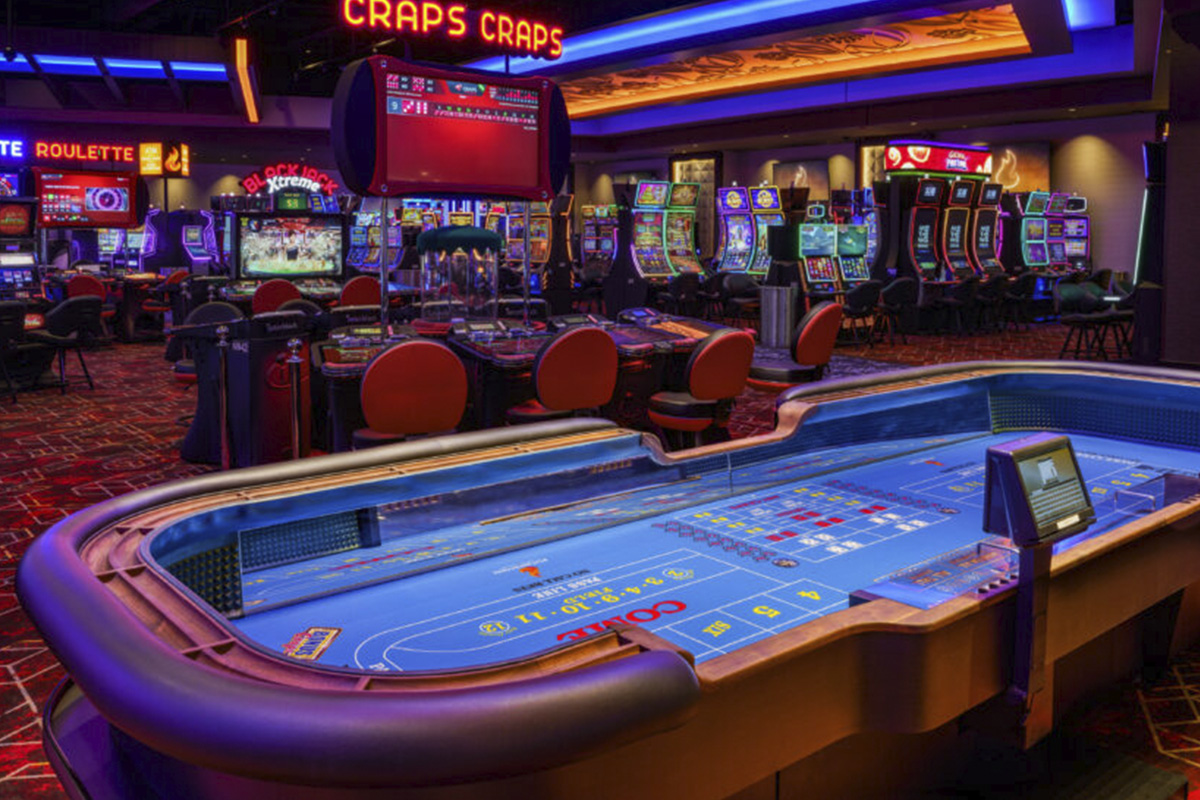 Potawatomi Hotel & Casino has now opened the second phase of its $190m renovation project with two new gaming areas; ElevenHundred and the Atrium, offering more slots, table games, new bars, and new restaurants.
Focussing on the casino's Skywalk level, the second phase of renovations officially opened with a new bar and restaurant called Street Eatz and The 1833 Club, a VIP space for Potawatomi's diamond and emerald club members as well as Rock & Brews and Cream City Coffee Co. Earlier in the year, the casino also launched its temporary sportsbook and its new Potawatomi Marketplace food hall space, both found on the ground floor.
Potawatomi Hotel & Casino CEO Dominic Ortiz, said: "This really sets us up for long-term success in the city, as we see all of our other key partners elevate their stadiums, their teams, their games. Everybody in Milwaukee seems to be bringing their A-game, right? So we didn't want to be left out. We want to be champions, we want to be number one and we want to bring the best entertainment destination in the entire region. And that's what we delivered here today."
The new gaming areas offer hundreds of new slot machines and more than a dozen new tables with the new ElevenHundred gaming room, offering 600 new machines.
"I really believe the ElevenHundred Bar really resets the stage for the entire city. You have to come see this bar – the elements, the decor, the LED, the integration, the lighting and, last but not least, a first-class list of specialty drinks," Ortiz said.
The 1833 Club is reserved for diamond and emerald-level Fire Keeper's Club members, and offers more slot machines, bartop slots, a sportsbook kiosk, and high-limit tables.
"To make sure that we recognize our best customers, our best guests, we wanted to make sure that they were amazed and had a place that they could call their own. This room by far has the highest-end decor and the most attention put to provide elevated VIP service," Ortiz said.
The 1833 Club soft-opened last week, but is now fully open to emerald and diamond members.