GamCare's Youth Programme Educates 100,000 Young People on the Potential Risks of Gambling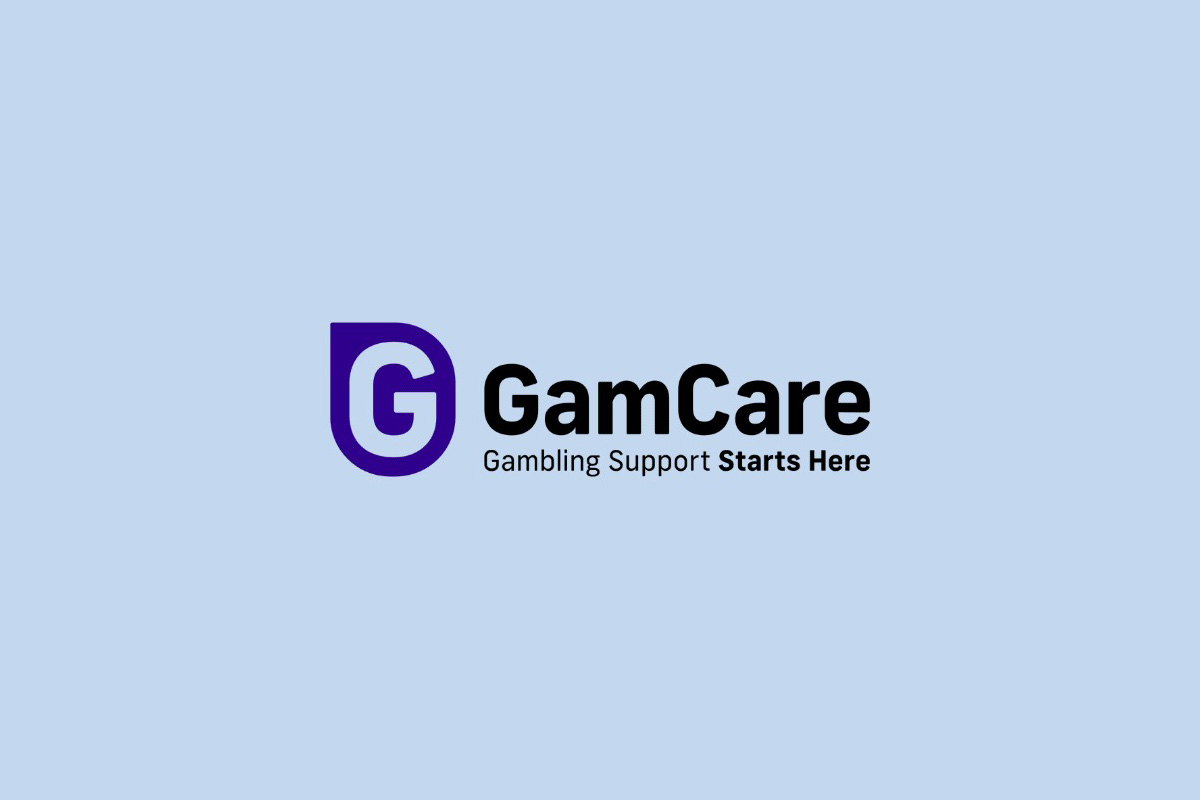 Reading Time:
2
minutes
GamCare's successful Youth Programme reached a significant milestone this month when the 100,000th young person attended a training session.
The programme, which was launched in April 2020, runs in partnership with regional providers Aquarius, Ara, Beacon and NECA and trains teachers, youth workers and other professionals to help young people make informed choices about gambling.
The workshops underscore GamCare's commitment to preventing gambling-related harms among young people in the UK and are delivered as part of the Young People's Gambling Harm Prevention Programme, a partnership between GamCare and Ygam.
The workshops help to address the reality of gambling problems among young people. Latest statistics reveal that 0.9% of young people are engaged in problematic gambling, with an additional 2.4% at risk. GamCare's workshops play a vital role in disseminating accurate information about gambling and its associated harms.
Common themes covered as part of GamCare's workshops include outlining the negative impact that gambling can have on individuals and families; developing an understanding of how gambling operators use advertising and encouraging critical thinking when exposed to such promotions; and raising awareness of the support services available.
25,000 professionals (e.g., teachers, youth workers) have also been trained, ensuring that those in positions of influence are equipped with the skills necessary to address gambling-related issues in the young people they support.
Alexa Roseblade, Head of Youth at GamCare, said: "We are incredibly proud of the work the Young People's Gambling Harm Prevention Programme has accomplished in raising awareness about the risk and prevalence of gambling for young people. Equipping 100,000 young people with the facts about gambling, supporting them to make informed decisions and giving them the knowledge of where to go if they need help is a significant achievement in our ongoing efforts to keep young people safe."
After attending a workshop, a young person in the Southeast said: "I found the workshop very informative, and it was delivered in an engaging way which made it interesting. I thought that the woman running it did a very good job at keeping our attention and making it as fun as possible."
Jacob, a member of GamCare's Youth Advisory Board, said: "Gambling problems can be difficult to deal with, more difficult if you are a young person. There is a way to tackle these problems and it is very simple: talk about it. Teach if you can, learn if you are able, talking helps us understand."
UKGC: New online confidential reporting service launched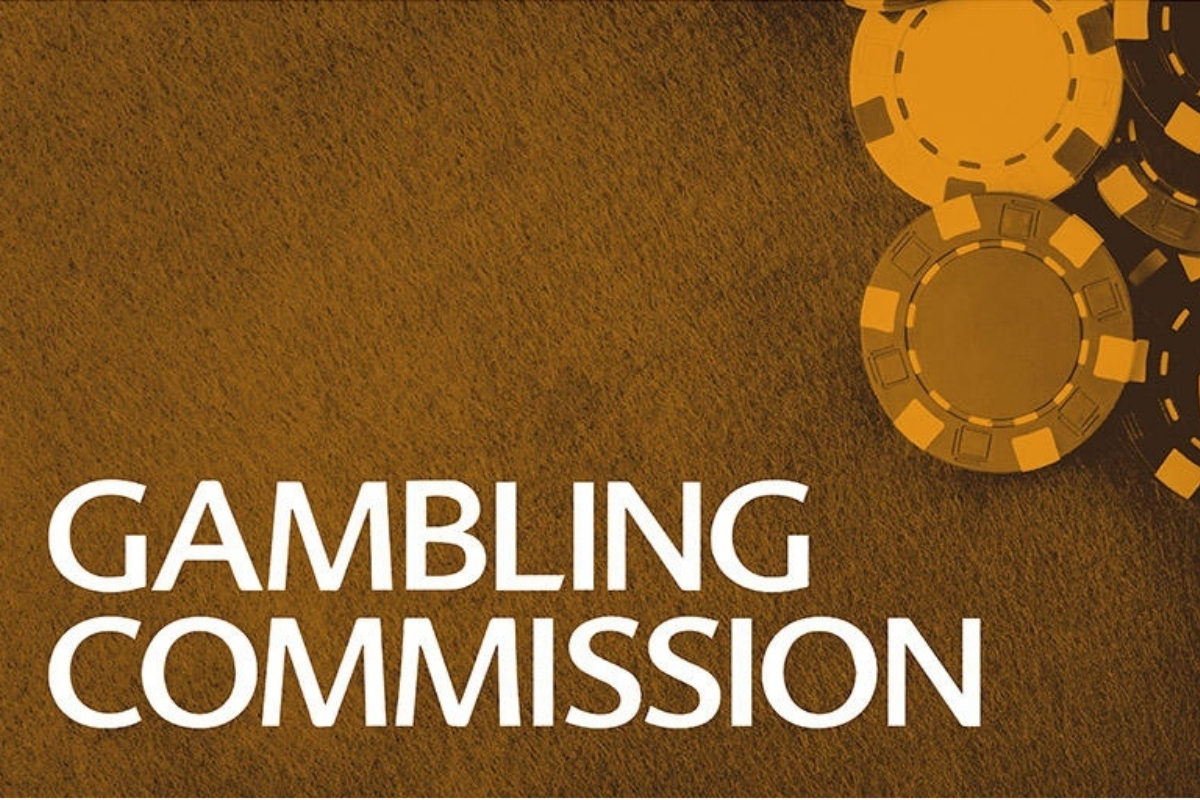 Reading Time:
< 1
minute
The Gambling Commission has launched a new Tell us something in confidence service to make it easier to report criminal and suspicious activity anonymously online.
The Tell us something in confidence service should be used to report activity such as:
match fixing and sports betting integrity
underage gambling
money laundering concerns
suspicious activity
unlicensed gambling or criminal activity.
The new service provides a one-stop service allowing users to anonymously upload supporting information connected to their report, such as photographs and documents. Users can also send further information by email or post.
There is also an option for users to share contact information should they wish to be contacted about the information they provide.
The Tell us something in confidence service can be used to provide any information that people believe relates to criminal activity under the Gambling Act 2005 or any other information that people may think could be useful to the Commission from a regulatory perspective.
The service is primarily to be used for signposting criminal and suspicious activity. If you want to complain about a gambling business, you should follow the process outlined on our How to complain webpage instead.
The Commission's confidential telephone service to anonymously report criminal or suspicious activity will continue to operate as usual.
Gambling Harms Support Delivered by Third Sector Helped Nine Out of 10 Improve Condition – Annual Statistics Reveal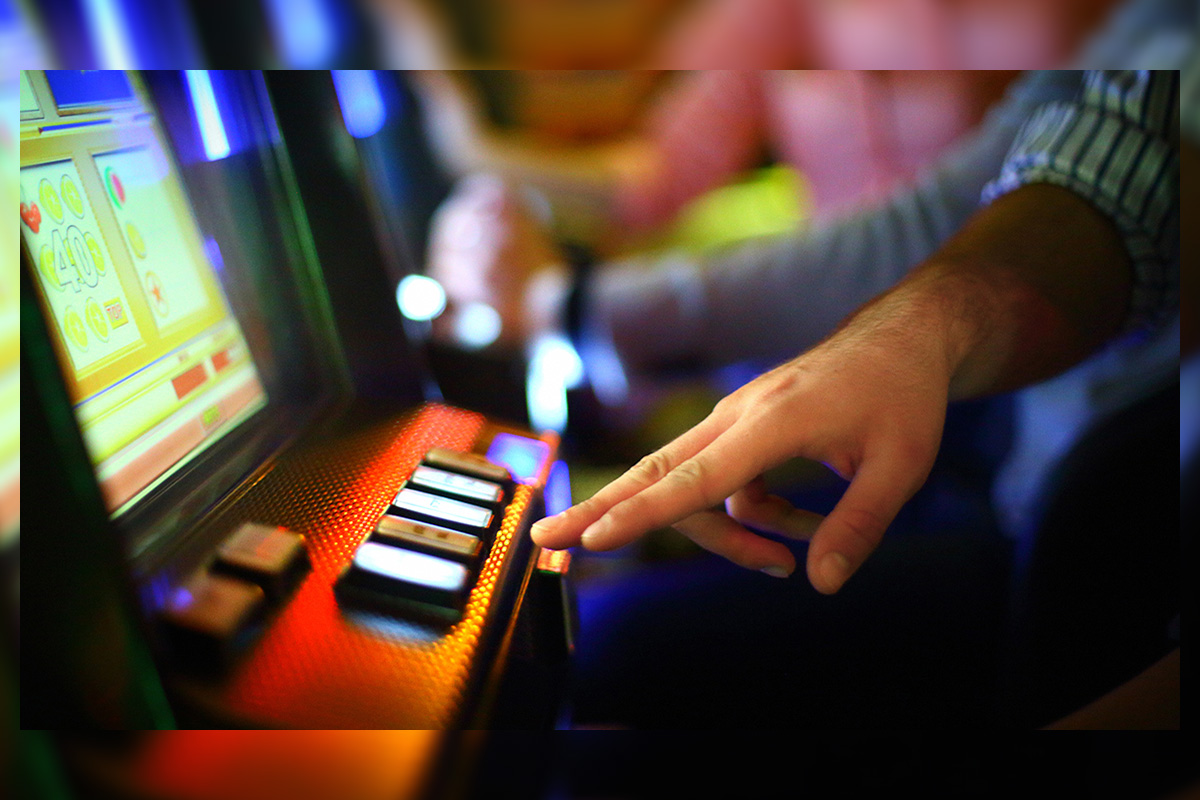 Reading Time:
3
minutes
New GambleAware data from the National Gambling Treatment Service (NGTS) and the newly commissioned National Gambling Support Network (NGSN) highlight high efficacy and impact.
Nine in 10 people (88%) who completed treatment through the National Gambling Treatment Service – commissioned by the charity GambleAware – saw an improvement in their condition, according to the latest data released.
The National Gambling Treatment Service comprises 10 organisations operating across England, Scotland and Wales. The network provides free and confidential treatment, early intervention and prevention services for anyone experiencing gambling-related harms. Every year, nearly 7000 people access structured support through the network, and over 44,000 calls are answered by the National Gambling Helpline.
Despite considerable demand, waiting times were very short with 1 in 2 (50%) people seen within five days after their referral, and 3 in 4 (75%) seen within just nine days.
Anna Hargrave, Chief Commissioning and Strategy Officer at GambleAware, said: "Today's data clearly demonstrates the value of the prevention-focused approach applied through our network. It is a timely reminder of the importance of investing in early treatment – especially as recently reported figures from the Gambling Commission suggest prevalence of harmful gambling may be much larger than previously estimated."
In April, GambleAware relaunched the treatment service as the National Gambling Support Network (NGSN) – and demand for services has already risen. In April-June 2023, there was a 24% year-on-year increase in calls to the National Gambling Helpline, and a 46% year-on-year increase in early intervention – including guided, online and in person support – delivered through the Helpline. This is in addition to an 18% rise in demand for structured treatment.
Graham England, CEO at Ara Recovery for All, said: "NGSN services represent the first line of defence in supporting and reaching people before problems with gambling become catastrophic consequences. We are talking about brilliant, dedicated teams making a decisive difference in the lives of thousands of people across Great Britain. The latest data from this network commissioned through GambleAware, highlights just how effective, and desperately needed, those tailored, community-focused, interventions are."
The figures published by GambleAware highlights the effectiveness of the services provided and the emphasise on early intervention and prevention – but the charity has issued a stark warning that they could collapse under the Government's current proposals for the implementation of the statutory levy on gambling operators.
Zoë Osmond, CEO of GambleAware, said: "We welcome the government's forthcoming statutory levy on gambling operators – it is a measure we have long called for to make sure that funding for vital research, treatment and prevention of gambling harms is both long-term and transparent. However, the focus on specialist-led services means right now, hundreds of dedicated third sector support workers are deeply concerned about their future and the future of the communities they serve.
"There is an urgent need for reassurance from Government that these essential services will be protected during and following the transition. We cannot lose the vast years of experience and expertise contained in the National Gambling Support Network and the wider third sector."
In addition to hampering the third-sector's ability to deliver vital services, leading experts have also raised concerns that the Government's proposed new system would increase pressure on the NHS' finances and waiting lists.
Professor Dame Clare Gerada said: "From my experience running the NHS Primary Care Gambling Service, which is part of the National Gambling Support Network, I have seen first-hand the benefits of being part of a thriving and connected third sector ecosystem. My experience has also made it abundantly clear that whilst the NHS gambling clinics have a place in the system, what we also need is an approach which aims to prevent gambling harms from escalating – before people find themselves at the much more serious point of needing specialist care.
"Gambling harms are a societal, public health issue – not just a medical one. Whilst the specialist sector has a valuable and important role, relying predominantly on this sector is neither financially viable nor logistically feasible."
Jelly Entertainment Awarded Game Host Licence by Gambling Commission and Recognition Notice by MGA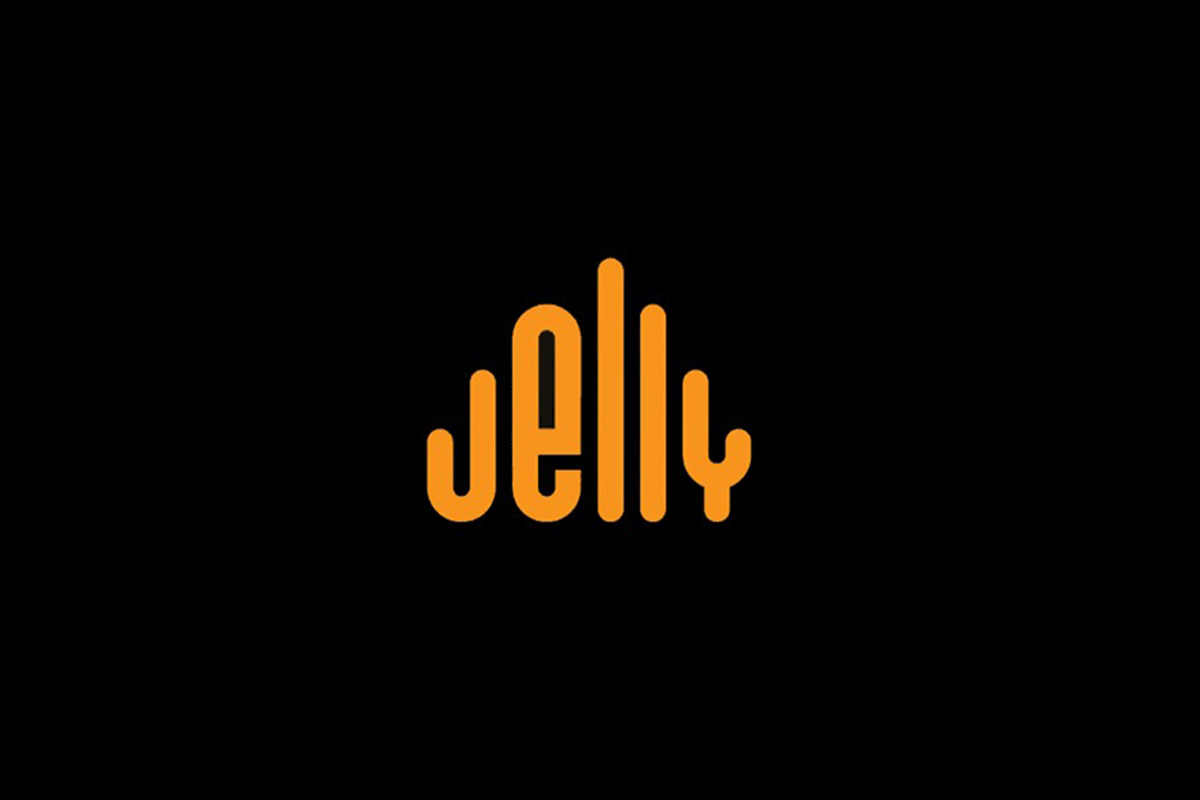 Reading Time:
2
minutes
Jelly Entertainment has received regulatory approval for its proprietary platform from both the Gambling Commission and the Malta Gaming Authority (MGA).
With a Game Host licence in the UK and a Recognition Notice in Malta, the supplier will now have full control of its proprietary technology development and delivery schedule.
These licences pave the way for fostering innovation in platform features and new in-game mechanics as well as bolstering tailored support for operators. It additionally ensures system reliability and security as the business transitions to the next stage in its journey.
Its platform and game content is already certified in accordance with the technical requirements of the Gambling Commission and MGA, and also supports the regulatory requirements of regulators in Sweden, Denmark, Italy and Portugal, as well as multiple other markets.
Having already forged a reputation for successful gaming content, its soon-to-launch titles include CleoPatrick, Midas Riches and Wicked Riches of Oz. Operating since 2020, Jelly is driven to create immersive, supercharged, omni-channel entertainment. In this way it can reach players wherever they are, whenever they want to play, and in any channel they choose – casino, retail or digital. Its manifesto is built on its restless spirit of entrepreneurship; a strategy to differentiate its slot design and delivery by adopting a balanced mix of evolution and revolution.
David Newstead, CEO at Jelly, said: "We are really pleased to see our efforts recognised by another leading authority, and our Notice of Recognition by the MGA is an exciting step forward as we continue to propel ourselves from challenger brand to the ranks of full-service B2B supplier.
Our thanks to the Gambling Commission and Malta Gaming Authority for helping us to achieve another important step on our journey, and we're looking forward to seeing our titles land in a number of lobbies across Europe and beyond soon."