IGT Signs Retail and Mobile Sports Betting Agreement with Ponce Plaza Hotel & Casino in Puerto Rico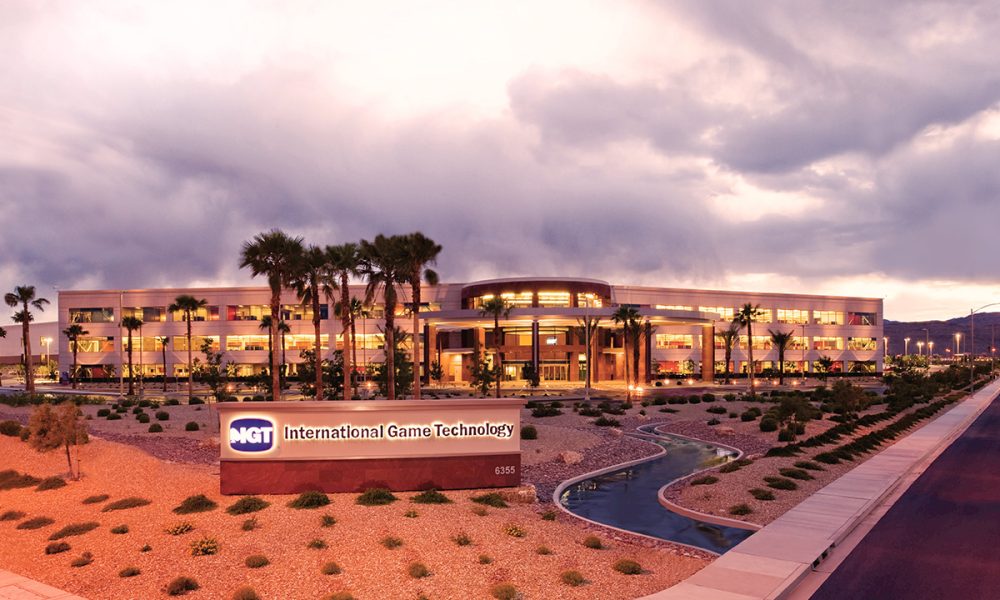 International Game Technology PLC announced that it is growing its sports betting presence in Puerto Rico via a multi-year IGT PlaySports technology and services agreement with Ponce Plaza Hotel & Casino. Located in Ponce, Puerto Rico, the casino will leverage IGT PlaySports' award-winning technology and experienced trading advisory services team to power Puerto Rico's first casino brand-led retail and mobile sportsbook, PlayBets by Ponce Plaza.
"IGT has been a valued Ponce Plaza Hotel & Casino gaming equipment supplier for many years, and we are thrilled to expand our strategic alliance and entertainment portfolio with PlayBets by Ponce Plaza, our soon-to-launch IGT PlaySports-powered sportsbook. Ponce Plaza Hotel & Casino has been serving the local community since 2008 and we could not be prouder to be the first casino operator in Puerto Rico to run and operate its own sportsbook and to give sports fans an amazing betting experience backed by a local operator who they know and trust," Ramon Muñoz, General Manager at Ponce Plaza Hotel & Casino, said.
"IGT PlaySports looks forward to helping Ponce Plaza Hotel & Casino deliver the excitement of multi-channel sports betting to fans in the region through our proven technology and comprehensive services. By adding sports betting to their gaming enterprise, Ponce Plaza Hotel & Casino will be equipped with a valuable new player acquisition tool that will drive new customers to the property and enhance the overall experience at the hotel," said Joe Asher, IGT President of Sports Betting.
IGT Wheel of Fortune and Megabucks Slots Deliver Three Jackpots Totaling Over $14 M in October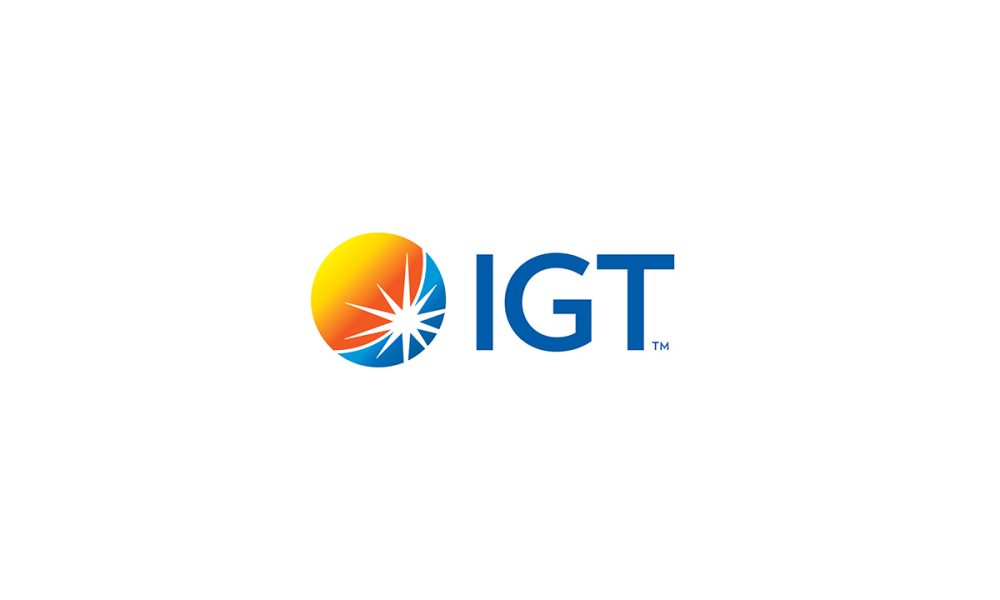 International Game Technology PLC (IGT) announced that its Wheel of Fortune and Megabucks slots awarded three momentous jackpots in October.
Lucky slots players won the following jackpots last month:
On October 4, a Wheel of Fortune slots player won $1,195,960 playing Wheel of Fortune High Roller at Yaamava' Resort & Casino at San Manuel in Highland, Calif.
On October 18, a Megabucks slots player won $12,185,766 playing Megabucks Spitfire Multipliers Triple Red Hot 7s at Excalibur Hotel & Casino in Las Vegas, Nev.
On October 21, a Wheel of Fortune slots player won $1,384,493 playing Wheel of Fortune Gold Spin Triple Red Hot 7s at Mandalay Bay Resort and Casino in Las Vegas, Nev.
The $12.1 million plus Megabucks jackpot marks the franchise's fourth jackpot of over $10 million this year in Nevada. On August 8, a Megabucks slots player won $10,159,321 playing Megabucks Gold Forge at ARIA Resort & Casino in Las Vegas. On July 7, a Megabucks slots player won $10,488,726 playing Megabucks Double Diamond Deluxe at Cannery Casino in North Las Vegas. On April 2, a Megabucks slots player won $14,005,833 playing Megabucks Mega Vault at Atlantis Casino Resort Spa in Reno.
Wheel of Fortune slots have minted over 1100 millionaires and awarded over $3.5 billion in jackpots since their launch in 1996.
IGT Floor Manager Cloud-Based Technology Makes Argentina Debut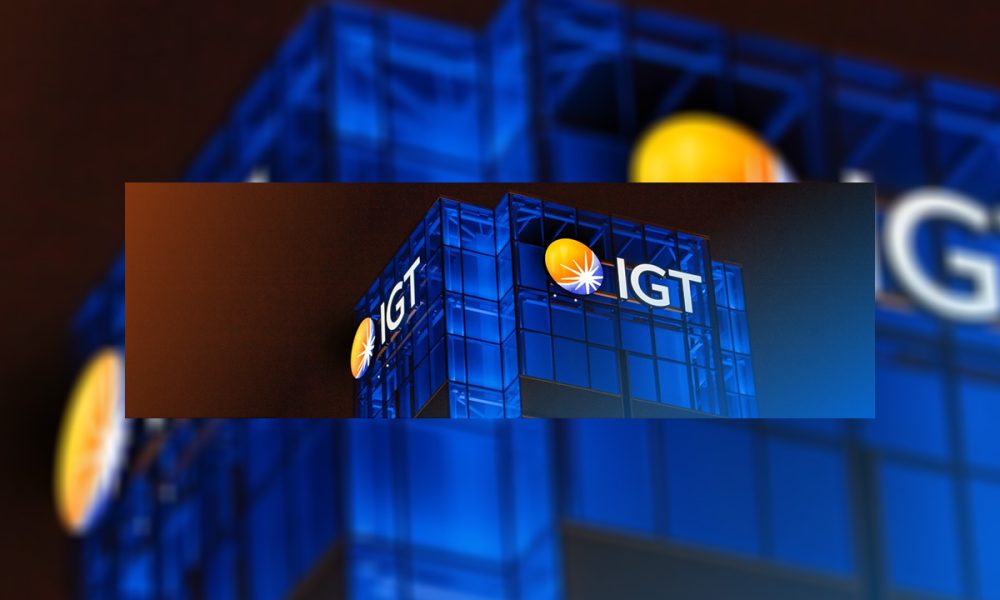 International Game Technology PLC (IGT) announced that it recently installed its Floor Manager systems technology at Casino of Mendoza in Godoy Cruz, in the province of Mendoza, Argentina, marking the solution's first deployment in the region. The award-winning technology is deployed on all of the casino's IGT slot cabinets and will enable Casino of Mendoza to optimize its gaming floor and quickly access IGT's best-in-class video slots library.
"Casino of Mendoza is excited to be the first operator in Argentina to leverage IGT's Floor Manager systems technology. By tracking real-time game performance analytics and facilitating seamless system updates and upgrades, Floor Manager enables us to meet the evolving demands of our slot players, effectively transform our floor, and ultimately achieve our business goals," Alejandro Haure, General Manager at Casino of Mendoza, said.
IGT's Floor Manager is a system-agnostic, cloud-based solution that will give Casino of Mendoza near-immediate access to dozens of downloadable IGT slot games. Floor Manager also includes optimization tools and a robust game performance analytics toolkit that will identify top-performing content and empower operators to maximize growth opportunities.
"IGT is committed to providing operators with industry-leading gaming solutions and regionally attuned content that will differentiate their gaming floors and drive performance results. IGT continues to expand its footprint in South America by working closely with our customers to ensure they have the tools needed to deliver unrivaled gaming experiences that accelerate growth," said David Flinn, IGT SVP Canada, South and Central America, Gaming.
Elevating the gaming experience, IGT's market-attuned game content offering at Casino of Mendoza includes the highly popular Prosperity Link on the sleek PeakSlant49 cabinet, Ying Cai Shen on the CrystalCurve cabinet, plus the entertaining Egyptian Link and Olympus Link games on the versatile PeakSlant32 cabinet. Additional player-preferred titles certain to captivate players include Lucky Larry's Lobstermania 4 and Super Sally's Shrimpmania 4 Link on the expertly crafted Cobalt27 cabinet.
IGT Extends its Contract with South Dakota Lottery Until 2031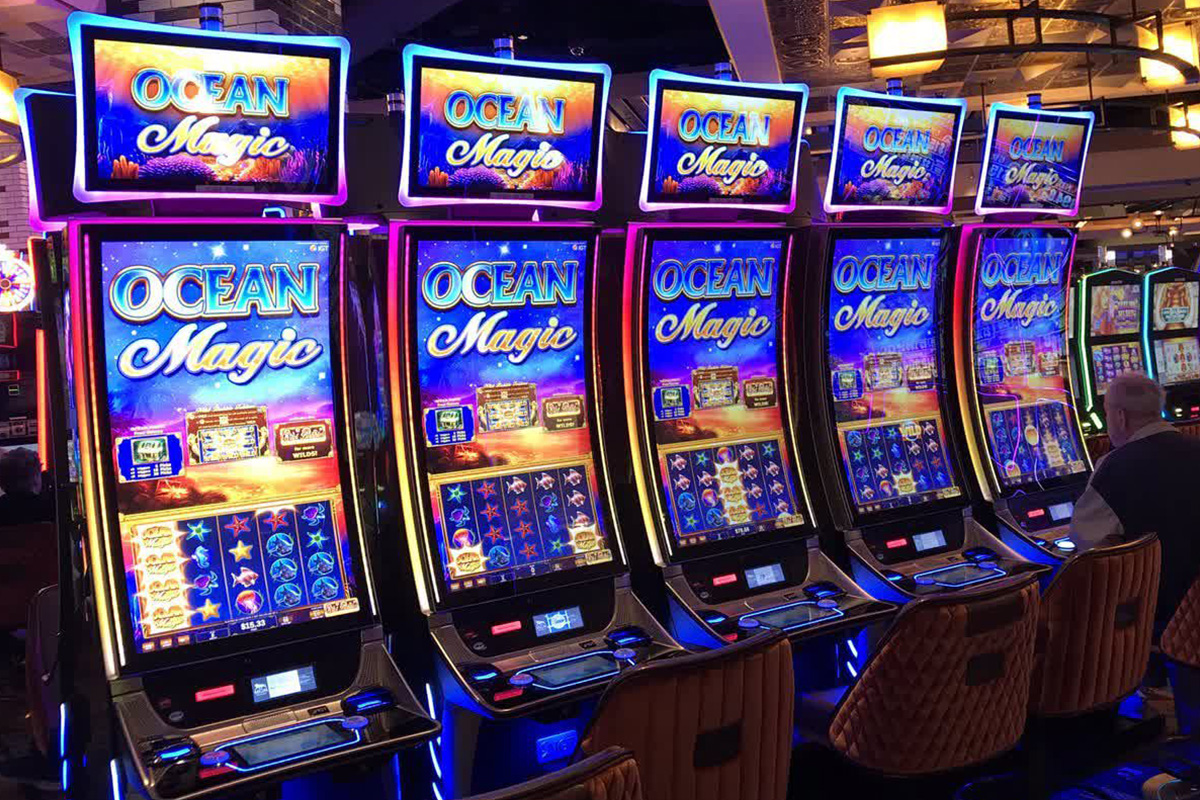 International Game Technology PLC announced that its subsidiary, IGT Global Solutions Corporation, has extended its contract with the South Dakota Lottery for five years, until 2031. As part of this contract extension, IGT will deliver its Scan and Redeem solution, enabling South Dakota Lottery players to scan a draw-based or instant scratch ticket and redeem winnings from $101 – $5,000 directly into their linked bank account, via automated clearing house (ACH) transfer.
"By introducing IGT's Scan and Redeem functionality, South Dakota Lottery offers players the opportunity to have expanded options to receive their winnings, rather than needing to drive several hours to a redemption center or wait for checks to be delivered in the mail. IGT has been our trusted growth partner for nearly 15 years, and we are pleased to extend this successful partnership for five more years, providing more convenient lottery solutions to our players," Norm Lingle, Executive Director of South Dakota Lottery, said.
"IGT's Scan and Redeem component offers enhanced player options to better accommodate the South Dakota Lottery and its players. Our lottery technology is backed by decades of lottery industry leadership and incorporates the most secure, reliable and responsible functionality. Over the course of this extension, we are confident that the Lottery will continue to benefit from our advanced solutions, resulting in increased funds for the State's good causes," said Jay Gendron, IGT Chief Operating Officer, Global Lottery.