Veikkaus' Change Negotiations Finalised – Personnel Structure to Change as Part of Growth Strategy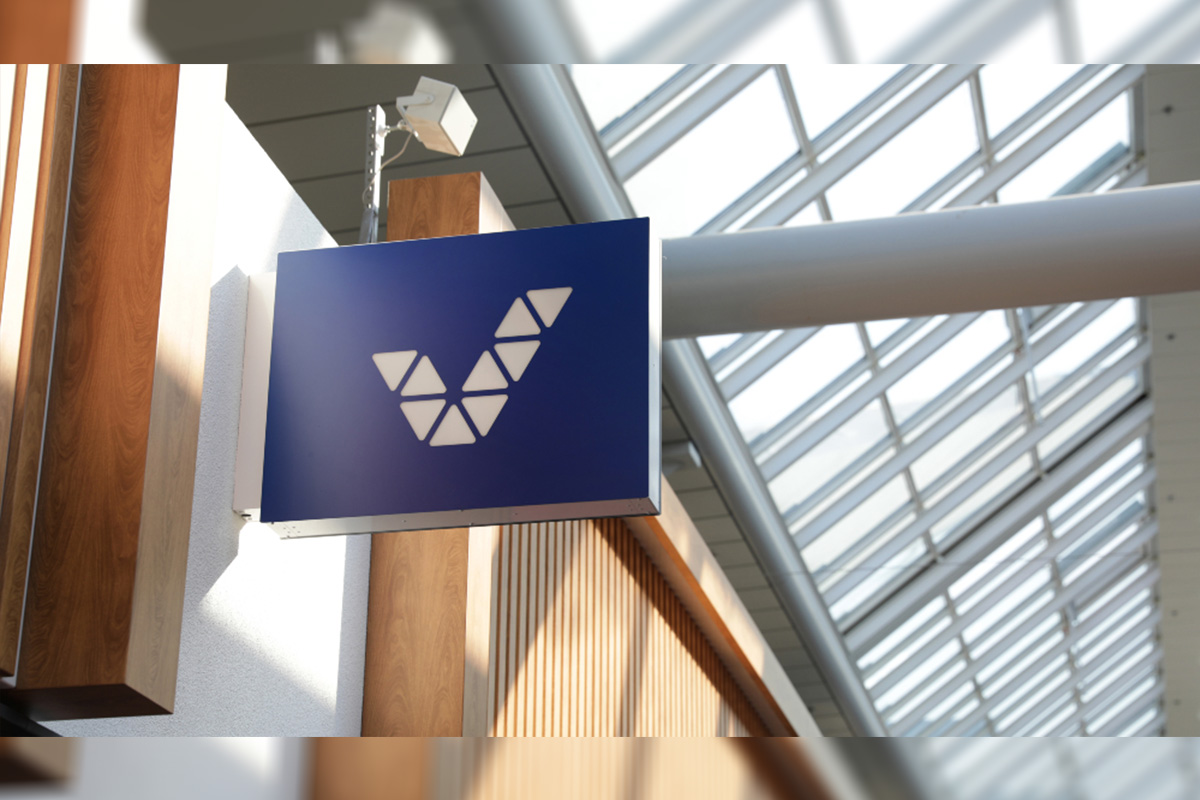 Reading Time:
2
minutes
Veikkaus continues to prepare for the upcoming change in the Finnish gambling system. It has been recorded in the Government Programme that Finland will adopt a partial multi-license system as of 1 January 2026.
"The upcoming changes in the system are a great opportunity for Veikkaus, but they also bring many changes to us at Veikkaus. Our personnel structure will be revised, and we will be focusing on our core business, working to strengthen our knowhow there," Heli Lallukka, Veikkaus' Executive Vice President of HR, said.
The change negotiations, which were launched at the beginning of September, and which concerned a total of 825 employees, have now been finalized. Veikkaus' organisational structure will undergo changes that will support their strategy-based goals, i.e., to be the market leader in Finland in the future and an internationally competitive, growing gambling company.
"In the coming years, we will be making significant investments to strengthen our competitiveness. We already have top-level professionalism in the field, but in the future, we will also need knowhow from outside of the company. For example, we can offer uniquely brilliant career paths and multiple opportunities in the tech sector at present, as well as in the future," Ms Lallukka said.
As part of the change, Veikkaus' business operations are divided into three sections. SVP Nora Vähävirta will oversee the domestic business, which includes the games of chance, slot machines, and the company's own arcades. SVP Jarkko Nordlund's responsibilities in the domestic business will be the online casino and betting. The third sector covers the international business, led by SVP Jonas Reuter.
As a consequence of the change negotiations, about 185-215 Veikkaus' employees will lose their jobs, whereas about 110-150 employees will see their terms of employment change materially.
The launch of the change negotiations was publicised about two months ago in September. At that point, it was estimated that a maximum of 240 employment relations would be terminated, whereas 195 employees would face changes in their terms of employment.
"Following constructive dialogue with the personnel representatives, we ended up with smaller final figures," Ms Lallukka said.
The exact dates of the employment relations to end, as well as the material changes to the terms of employment, will be determined by the end of the year. Among the factors affecting them will be the employees' decisions on whether they will accept the positions and titles offered, as well as potential internal transfers within the company.
Another outcome of the change negotiations will be that Casino Tampere will be closed after 9 December, together with 19 game arcades will be closed down on 22 December 2023.
Spillemyndigheden Issues DKK100,000 in Fines for Illegal Games Advertising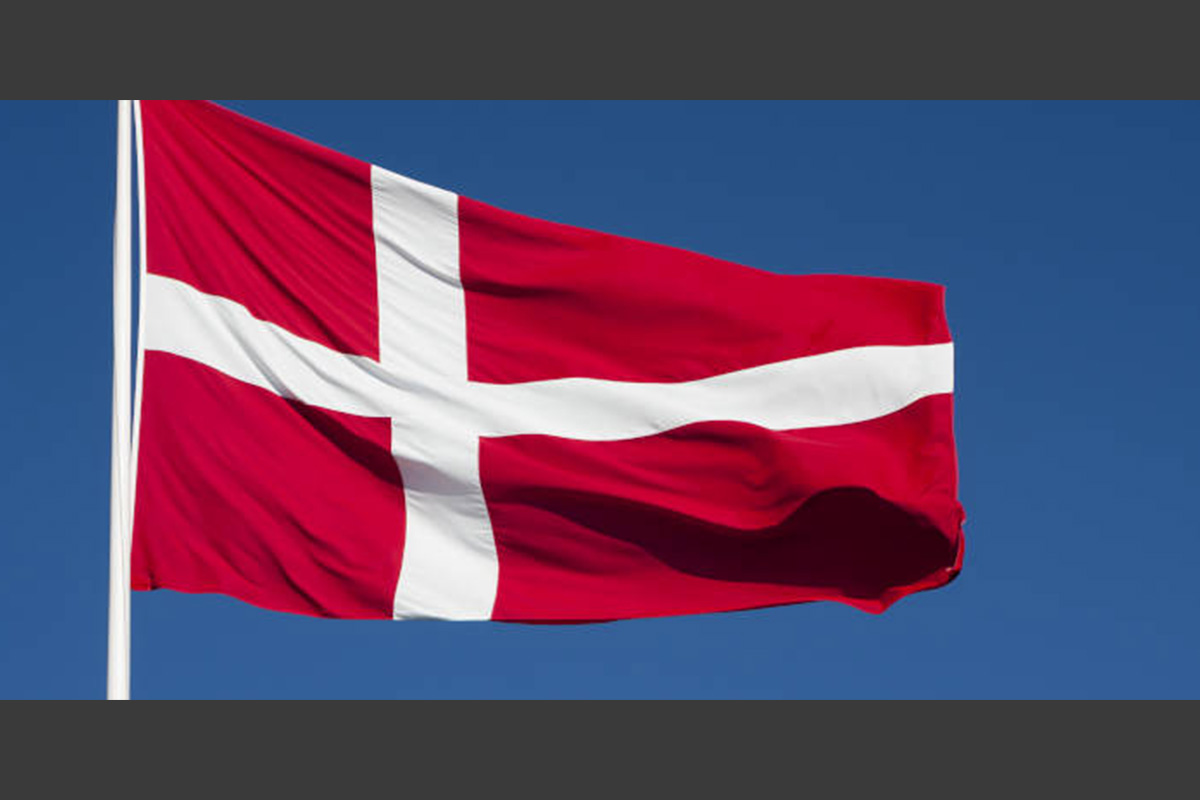 Reading Time:
< 1
minute
Denmark's gambling regulator, Spillemyndigheden, has issued fines totalling DKK100,000 for an individual found to be advertising illegal games across two websites.
The games in question were being offered by operators without a licence in Denmark. Neither the identity of the websites nor the individual were disclosed by Spillemyndigheden.
The regulator said the two websites linked to sites where users could gamble, even if they were registered with ROFUS, the national self-exclusion programme in Denmark. Only sites that do not hold a licence allow users registered with ROFUS to gamble.
Spillemyndigheden added that it is an offence to promote websites and operators without a licence. The regulator reported the individual to the police, which in turn ruled they had broken the law.
This led to the issuing of two fines of DKK50,000 – one for each website. This left the total fine at DKK100,000. The total was recommended by Spillemyndigheden.
The case marks the first occasion where fines have been issued for promoting how players can gamble even after registering with ROFUS.
Norsk Tipping Appoints Tonje Sagstuen as Permanent CEO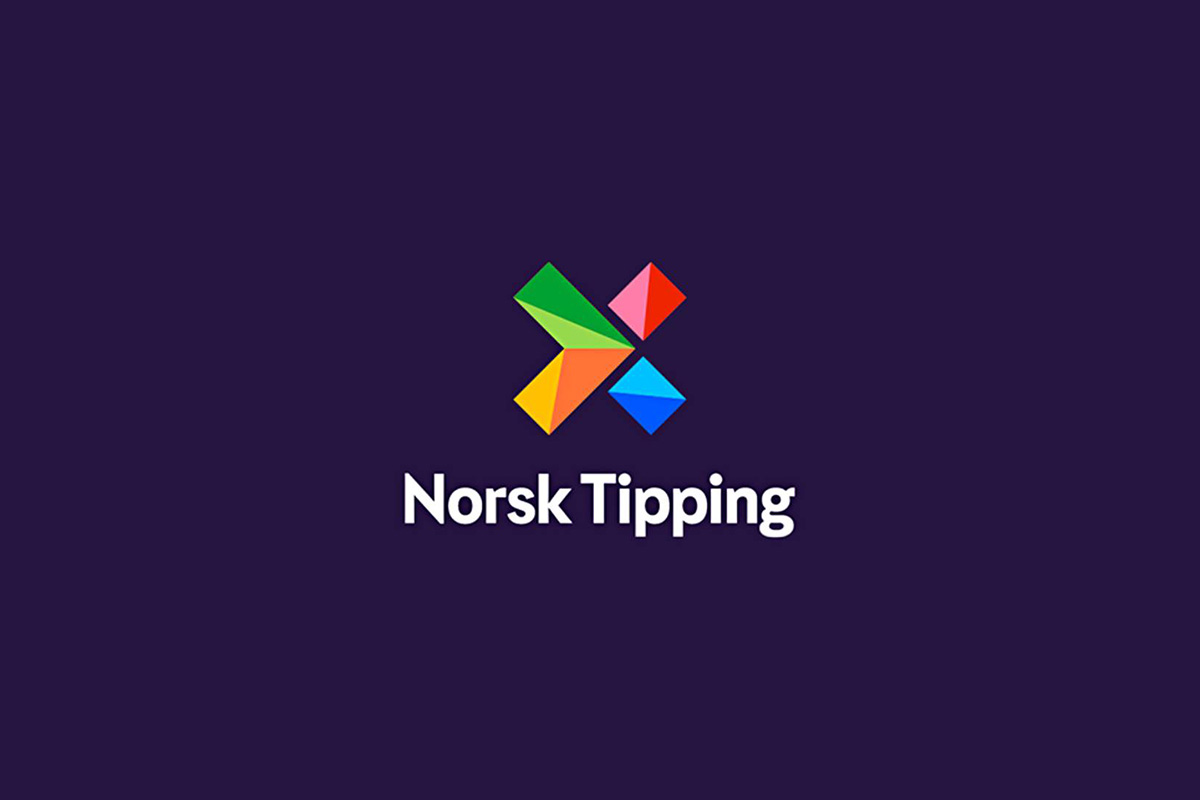 Reading Time:
< 1
minute
Norsk Tipping has announced that Tonje Sagstuen will assume the role of CEO on a permanent basis, having previously been the Acting CEO since September.
Sagstuen replaced previous CEO Thor Gjermund Eriksen on September 1, who announced his intention to leave the role less than a year after joining.
Former assistant professor Sagstuen has been part of the state-owned gambling monopoly's senior management team since 2014 and served as deputy CEO since 2018.
Additionally, she worked as director of Norsk Tipping's responsibility, society and communication department.
"Today I am pleased to present Tonje Sagstuen as the new CEO of Norsk Tipping," said board chair Sylvia Brustad.
"With her, Norsk Tipping is getting a skilled and experienced manager who knows the company and its employees very well.
"The board has appreciated the work Sagstuen has done as acting managing director, and is pleased that she has accepted the position on a permanent basis. We are convinced that Sagstuen is the right person to lead Norsk Tipping going forward," Brustad added.
"I am grateful for the trust the board shows in me, and humbled by the responsibility I have been given," said Sagstuen.
"Norsk Tipping is a large company that plays an important role for the whole of Norway, and I look forward to leading the work on our important social mission further."
Paf and Tallink Grupp sign new multi-year agreement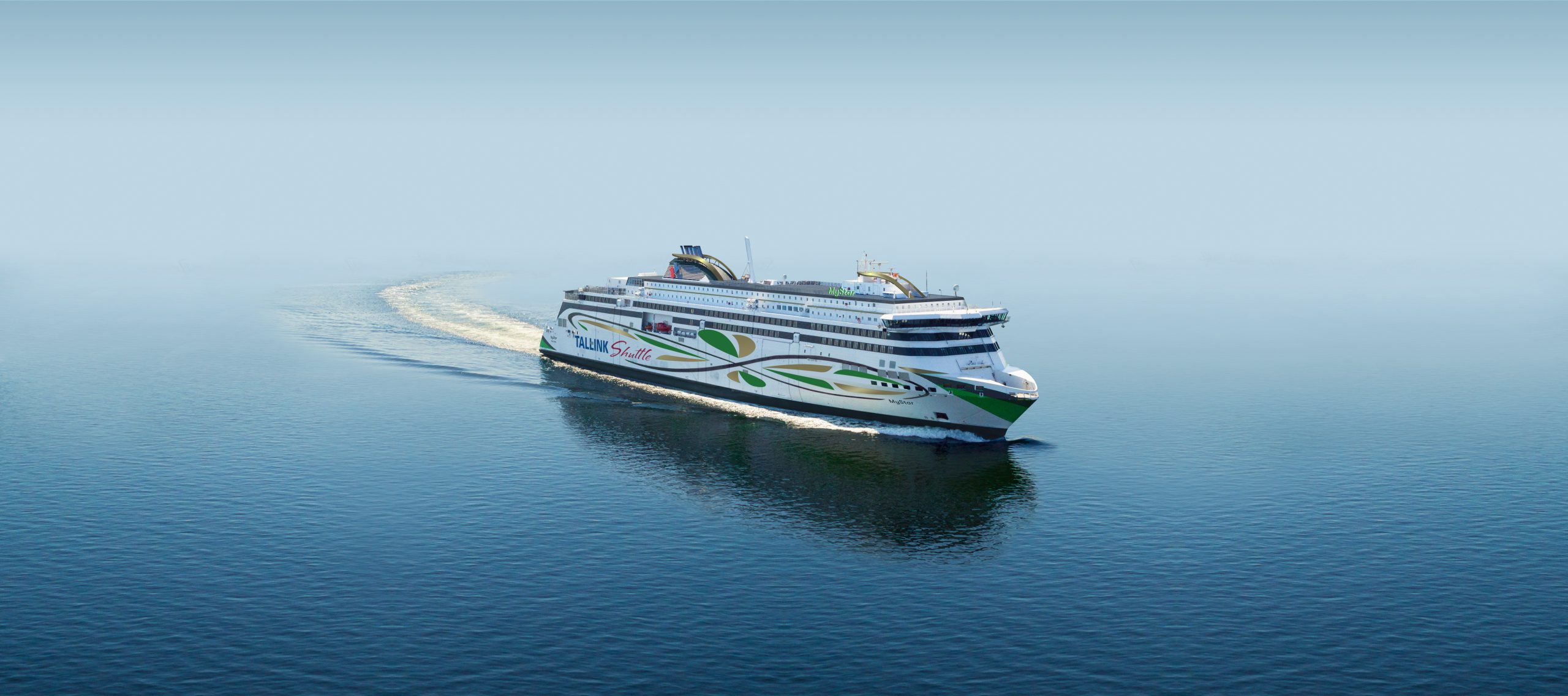 Reading Time:
2
minutes
The Nordic gaming company Paf has signed a new multi-year cooperation agreement with the shipping company Tallink Grupp. The agreement marks the extension of a successful partnership, where Paf will continue to provide gaming entertainment onboard the company's vessels.
"We are pleased to continue our long-standing history with Tallink Grupp. This partnership is an important step towards further improving the entertainment experience for our customers," says Lasse Danielsson, Chief Operating Officer Land & Ship.
Tallink Grupp operates several passenger ships in the Northern Baltic Sea region under the Tallink and Silja Line brands.
Renewed gaming experience
Paf will renew and modernise the entertainment onboard Tallink Grupp's ships, which operate under the Silja Line brand between Sweden, Åland and Finland. The upgrade includes new coinless machines, integrated with screens that further enhance the gaming experience.
"We will implement our 'Customer Journey' concept, which will be an important factor in improving the interaction with our players. The concept not only strengthens the gaming experience but also our communication about responsible gaming," says Christian Lundell, Key Account Manager at Paf.
In addition, Paf will review the possibility of expanding the gaming experience with specific amusement games designed for adults.
Improved responsible gaming onboard
Paf has previously implemented updates that have improved responsible gaming onboard Tallink's ships operating to and from Estonia. On these vessels, passengers are required to identify themselves with their boarding cards to be able to play on a slot machine.
"Through our cooperation with Paf, we have successfully achieved a higher standard for the gaming activities onboard. We especially value Paf's work on responsible gaming and the improvements implemented on our Estonian-flagged ships. Our goal is to improve responsible gaming onboard all our ships together with Paf in the coming years," says Kairi Maidla, Group Entertainment Director at Tallink Grupp.