Trustly Bolsters Leadership with Former Klarna and Adyen Talent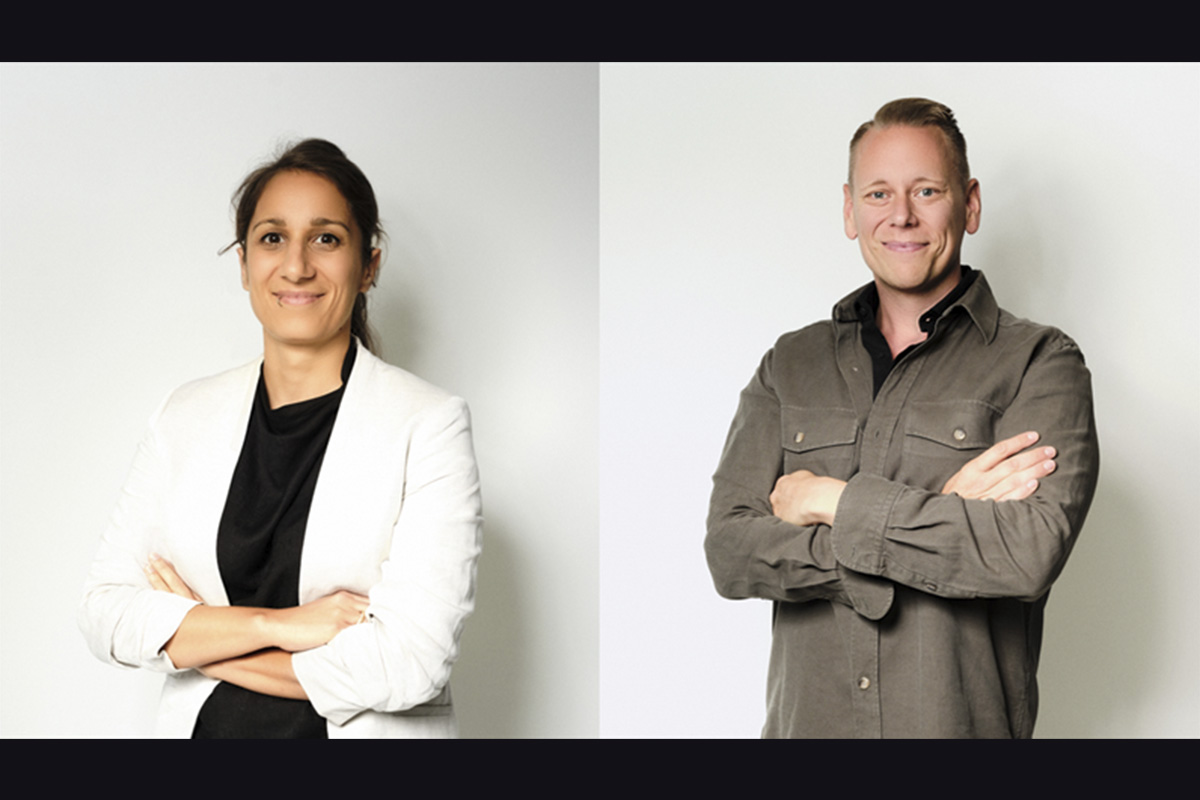 Reading Time:
2
minutes
In a strategic move to further strengthen its commercial leadership and enhance merchant experience, Trustly has appointed Eileen Chibb as Chief Operations Officer and Jussi Lindberg as Chief Revenue Officer. In these newly created roles, both will be pivotal members of the European management team, reporting directly to CEO, Johan Tjärnberg.
"I'm delighted to welcome two renowned experts from the payment industry to our team. Their combined expertise and leadership will be instrumental as Trustly not only aims to redefine payment standards but also to elevate our engine, Trustly Azura, positioning us as one of the most prominent pan-European payment methods," Johan Tjärnberg, CEO of Trustly Group, said.
Eileen Chibb: The new helm of operations
Under Eileen's stewardship, Trustly will create a consolidated operations function, with a primary focus on elevating merchant experiences. This newly unified domain will encompass Financial Crime Prevention, Finance Operations and Support teams.
Eileen Chibb said: "Joining Trustly, a global frontrunner in digital payments, is a defining moment. With its rich legacy of merchant-centric innovations, I'm eager to collaborate with the outstanding teams here, ensuring Trustly continues to set unparalleled standards in customer experiences."
Eileen's recent role as Chief Operating Officer at BROCC was preceded by a five-year stint at Klarna, where among other roles, she restructured and led Klarna's operations globally as Business Operations Director. Eileen is an alumnus of the University of Bonn, Germany.
Jussi Lindberg: Spearheading revenue streams
Tasked with the crucial role of driving growth and diversification for Trustly Europe, Jussi Lindberg will lead the Commercial teams with an emphasis on enterprise merchants.
Jussi Lindberg said: "Having witnessed Trustly's journey from its inception in 2008 to its current leadership in real-time payments, I'm genuinely thrilled to be part of this innovative force. The Trustly Azura engine represents the pinnacle in user experience. My ambition here is not just to maintain our legacy but to further elevate our offerings, ensuring merchants globally enjoy instantaneous, seamless transactions and reduced fees."
Jussi joins Trustly with more than a decade of experience in the payments and e-commerce domain including pivotal roles that contributed to Adyen's ascent as a global payment powerhouse, catering to giants like H&M, Uber, and Netflix, among others. Before Adyen, PayPal and eBay benefited from Jussi's expertise. Jussi is an alumnus of the University of Malaga, Spain.
Danish Gambling Regulator Expands ROFUS System to Physical Stores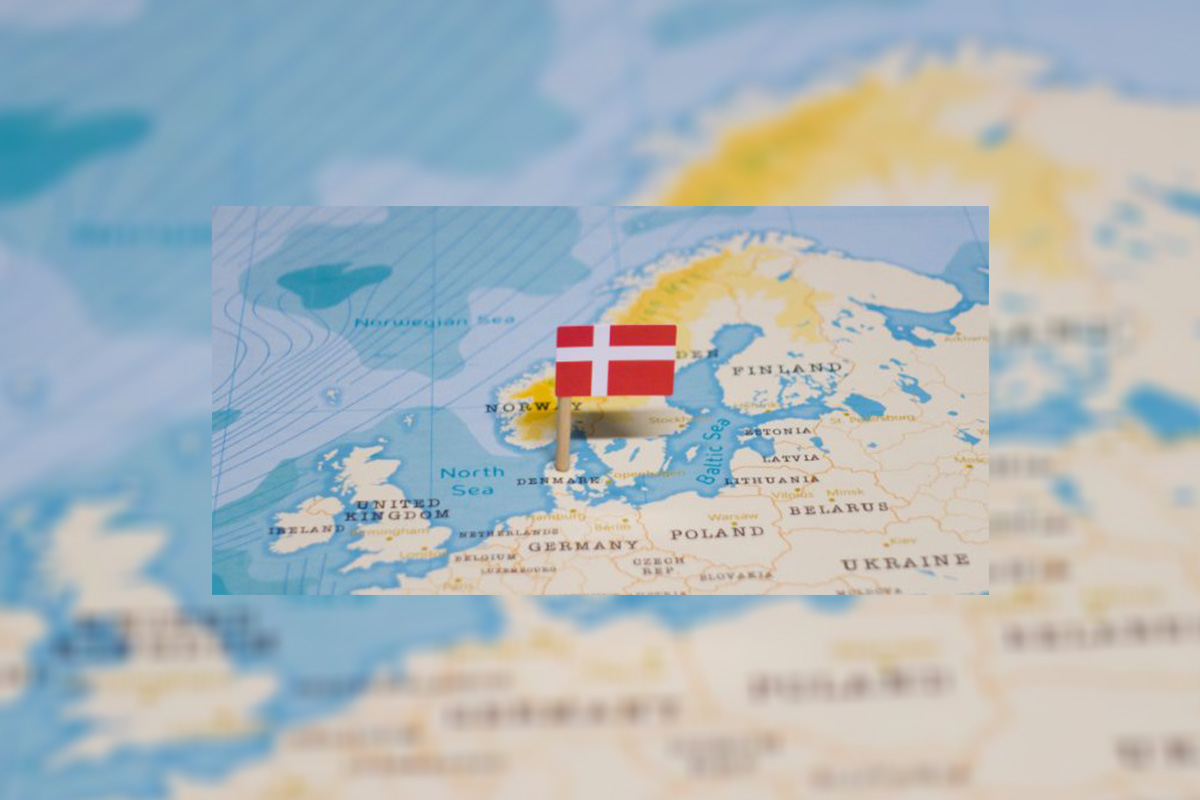 Reading Time:
< 1
minutes
Danish Gambling Authority Spillemyndigheden has confirmed that the country's ROFUS self-exclusion system has been extended to include betting in physical stores. The extension applies to new registrations created on and after 1 October 2023. Registrations from before 1 October 2023 will not change.
From 1 October 2023, it is mandatory for players to identify themselves with a so-called Player ID when buying bets at physical retailers, such as kiosks and betting shops. The ID must be used when a player wants to place bets in physical stores in Denmark.
The implementation of the Player ID means that ROFUS now also blocks betting in physical stores. This means that a registration with ROFUS or a renewal of an existing registration with ROFUS on or after 1 October 2023 will block:
Online games offered by gambling operators with a Danish licence
Physical casinos in Denmark
Physical bets offered at a physical retailer, e.g. kiosks or betting shops in Denmark
Direct advertising from these gambling operators
If you are registered with ROFUS before 1 October 2023 and do not renew your registration, the exclusion will remain unchanged. You will still only be blocked from online gambling offered by gambling operators with a Danish licence, physical casinos in Denmark and from receiving direct advertising from these.
The background for the expansion of ROFUS and the implementation of the Player ID is a political desire to increase consumer protection and reduce the risk of young people under the age of 18 gaining access to gambling in physical stores. In addition, there is a desire to strengthen efforts to combat match-fixing and money laundering.
The implementation of a mandatory Player ID in the physical betting market was politically agreed in November 2019.
Better Collective Announces Intention to Dual List its Shares on Nasdaq Copenhagen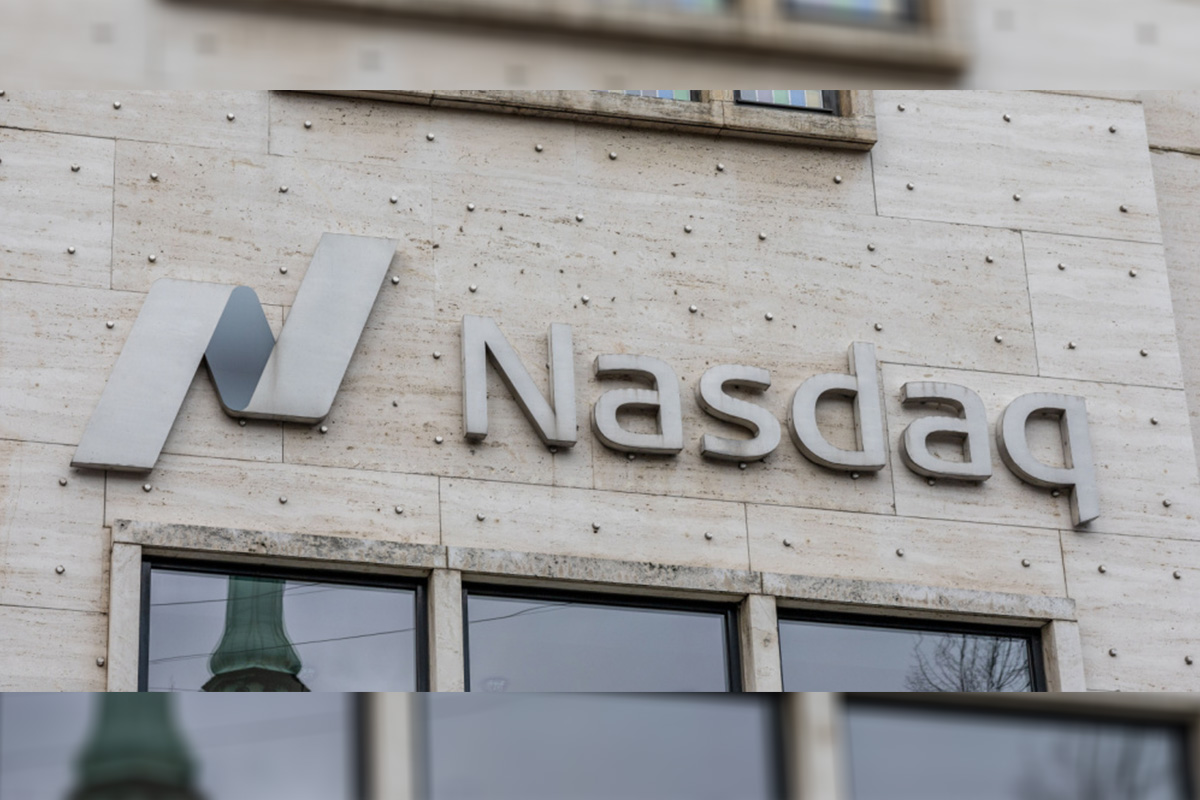 Reading Time:
2
minutes
Better Collective has announced its intention to carry out a listing of the Company's shares on Nasdaq Copenhagen (Dual Listing) in addition to the current listing on Nasdaq Stockholm. If carried out, the Dual Listing is expected to occur during the fourth quarter of 2023. The Dual Listing is subject to publication of an exemption document (summary) by the Company, approval by Nasdaq Copenhagen of a listing application, fulfillment of other customary listing conditions, as well as prevailing market conditions. No offering of shares will be carried out in connection with the Dual Listing, and the contemplated Dual Listing will not have any impact on the total number of shares outstanding in the Company.
Jesper Søgaard, Co-founder & CEO of Better Collective, said: "Being a Danish-incorporated company and with our headquarters in Copenhagen, dual listing in Denmark is a natural next step for Better Collective. Since the Swedish IPO in 2018, we have significantly grown the business adding value for our shareholders, while putting forward a new vision to become the leading digital sports media group. Combined with the fact that we experience an increased interest in our company from both current and potential institutional investors in Denmark, we believe now is the right time to dual list in Denmark."
Jens Bager, Chairman of the Board of Better Collective, said: "Better Collective has delivered significant growth both before and after the IPO in 2018. The company is stronger positioned today than ever before and has embarked on an ambitious journey to become the leading digital sports media group. The listing in Sweden five years ago has been instrumental in contributing to the development of the business as it stands today, and now it is natural to dual list in Denmark where the company has its headquarters. The entire management team led by the founders of the company has managed to build a resilient business and not least a strong organization that will enable Better Collective to further elevate its footprint within the digital sports media world. Now we look forward to initiating dialogue and inviting more Danish investors to take part in that journey."
Spillemyndigheden Introduces "Player ID" for Retail Betting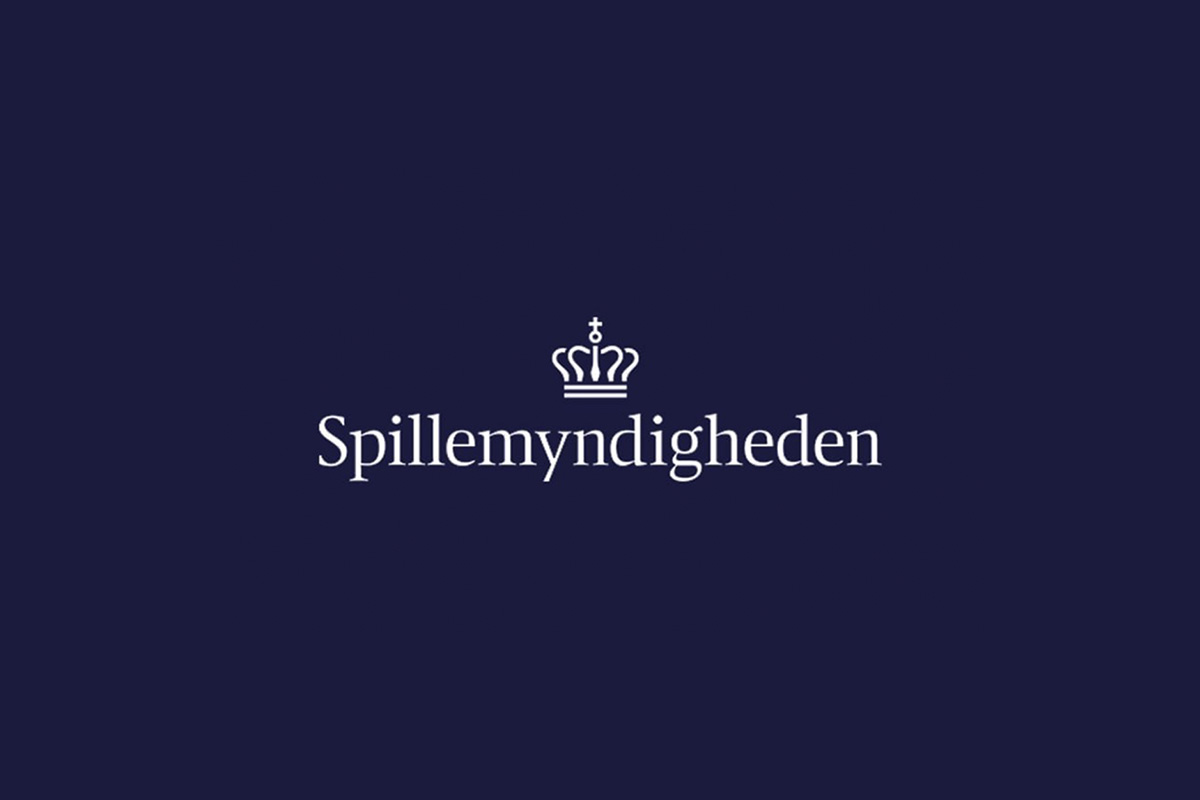 Reading Time:
< 1
minutes
The Danish gaming regulator, Spillemyndigheden, has announced that from 1 October it will be compulsory for players to provide a "Player ID" when placing bets at a physical retailer, such as kiosks or betting shops. The ID must be used when the player places bets in physical shops.
There are no requirements for how individual gambling operators design their Player ID. This means that the gambling operators themselves decide whether their Player ID is a virtual ID, e.g. in an app, or whether they issue a physical card.
In order for a player to receive a Player ID, it must be linked to a gambling account with the gambling operator, where the winnings are paid out. Among other things, the Player ID allows the player to set a deposit limit. At the same time, the ID ensures that the player does not lose their winnings, for example if a betting slip is lost.
The Player ID means that a player who has excluded themselves from gambling with ROFUS after 1 October 2023, is also blocked from gambling in physical stores.