ICONIC COMICITY AND IRRIVERENCE FROM ITALIAN CHARACTER 'PIERINO' IN THE NEW SLOT LAUNCHED ON PLANETWIN365 FAST GAMES
Reading Time:
2
minutes
The title, inspired by the movie character of actor Alvaro Vitali, is available in a pocket version for mobile funsigned Giocaonline
He is one of the most loved characters for at least two generations, among the symbols of the Italian comedy, where he made his way into National imagination to be the pestiferous prankster with ready joke, gaffes and goliardic sketches that are still in the encyclopedia of Italian hilarity and today he has also become the main theme of the new slot Pierino tenta la fortuna, produced by Giocaonline and available in the Planetwin365's Fast Games offer.
"Along with preferences, the players' habits also change – commented Troy Cox, SKS365's Chief Commercial Officer – This is why it is important not only to think about what our customers love most, but also how they prefer to enjoy it. Thus was born the decision to make this title the first and only one designed specifically for the flash entertainment and available anywhere and anytime with a simple touch of a smartphone. Finally, the evocative features of this slot, are the cherry on the top of an increasingly tailored offer for the italian customers. Likewise, the recent launch of the iconic Skill Games, Italy's most traditional card games, such as Scopa, Briscola, Tresette and Burraco, are also produced by the digital master of Giocaonline."
Pierino tenta la fortuna, in fact, is the first slot conceived exclusively for the Planetwin365 Fast Games environment: a game system with 5 reels and 30 paying lines, with the possibility of inning three special games: Free Spin, Bonus and Jackpot. The scenario is the classic one in which Alvaro Vitali juggled in the role of the terrible Pierino, the school environment with all the typical elements: from the grumpy and irascible headmaster to the sexy teacher, from the blackboard to the keyhole – which represents the Bonus of the game – right down to the iconic slingshot.
"We are proud to launch the first Fast Game slot integrated into Planetwin365's mobile sportsbook – commented Tommaso Ferranti Giocaonline's CEO – 'Pierino tenta la fortuna' has always been one of our flagship titles and landing on this very important platform, reaffirms the importance and recognisability of this timeless product. The partnership with the SKS365 team is further strengthened, I want to thank them for keeping high their confidence in our solutions and for their attention to the innovative products we offer."
Pierino tenta la fortuna is currently available for Android devices and on the website's mobile version for smartphones and tablets.
888 and Sports Illustrated Sportsbook Selects OpenBet to Power New Retail Sportsbook Offering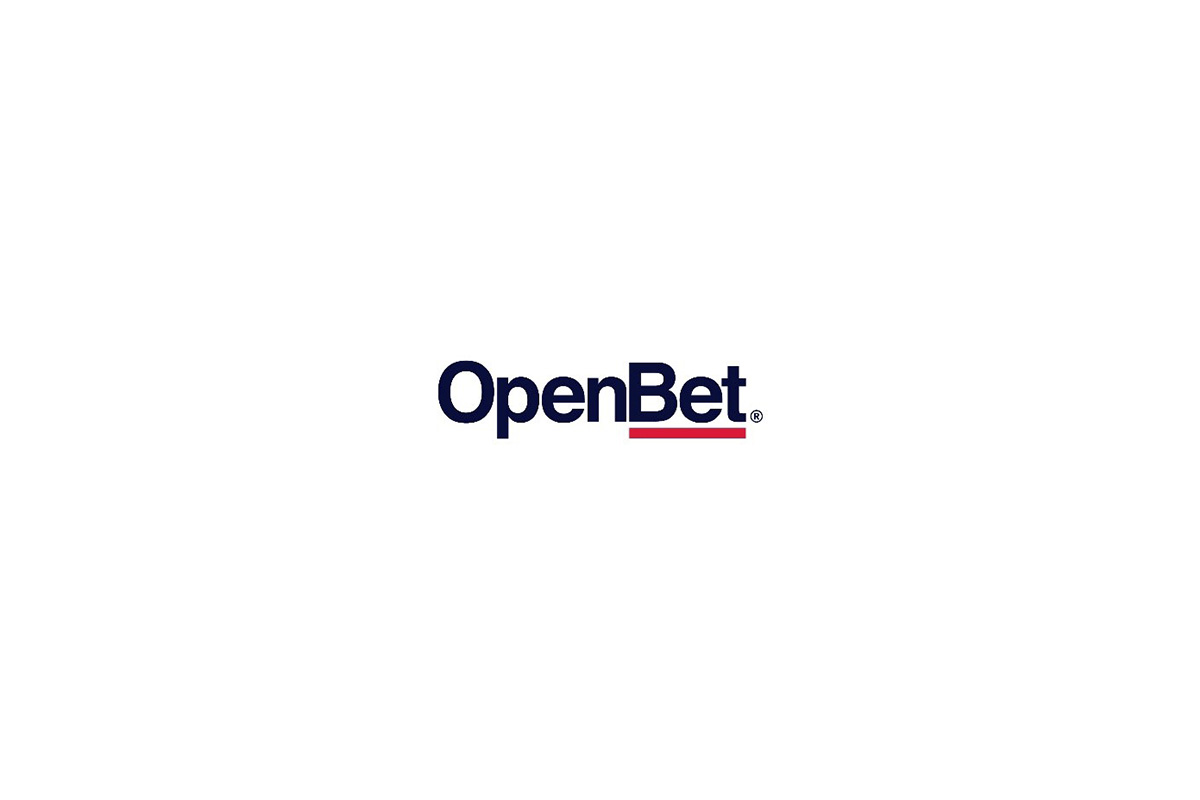 OpenBet, a leading content, platform and service provider to the sports betting industry and part of the global Endeavor network, has facilitated the launch of Sports Illustrated Sportsbook's first-ever retail sportsbook in partnership with 888. 
Sports Illustrated, through its parent company Authentic Brands Group (Authentic), partnered with 888 in 2021 to create a world-class sportsbook.
Following the success of the digital sportsbook branded by one of the world's most iconic media brands, OpenBet was selected as the partner of choice to support its journey into the retail space.  
Situated within Michigan's Island Resort & Casino, the operator's suite is powered by OpenBet's world-class retail solutions, including state-of-the-art betting counters and self-service kiosks. Customers are presented with a diverse range of betting options such as same-game parlays, in-game wagering, teasers, futures, and player props, all seamlessly integrated through OpenBet's comprehensive Trading System. 
This collaboration further solidifies OpenBet's position as the trusted sports betting provider to operators across the U.S. 
Deb Krupinski, U.S. Vice-President at OpenBet, commented: "We are delighted to partner with 888 and Sports Illustrated Sportsbook to power their first-ever retail launch. Customers at the Island Resort & Casino in Michigan can now immerse themselves in the ultimate sports betting experience in a safe and secure environment. 
"Delivering this landmark retail platform for such an iconic brand is a significant milestone for OpenBet and underscores our commitment to ensuring our partners are equipped with cutting-edge technology and unrivalled content. We're excited about the future and eager to see the successes this launch will bring." 
Howard Mittman, US President at 888holdings, added: "Our alliance with OpenBet to power Sports Illustrated Sportsbook, celebrated with this launch, paints a promising future for the retail betting landscape in Michigan.  
"As we stand on the cusp of this exciting new chapter, our collective vision and expertise are set to redefine customer experiences." 
Scott Smith appointed Director of Racecourse Media Group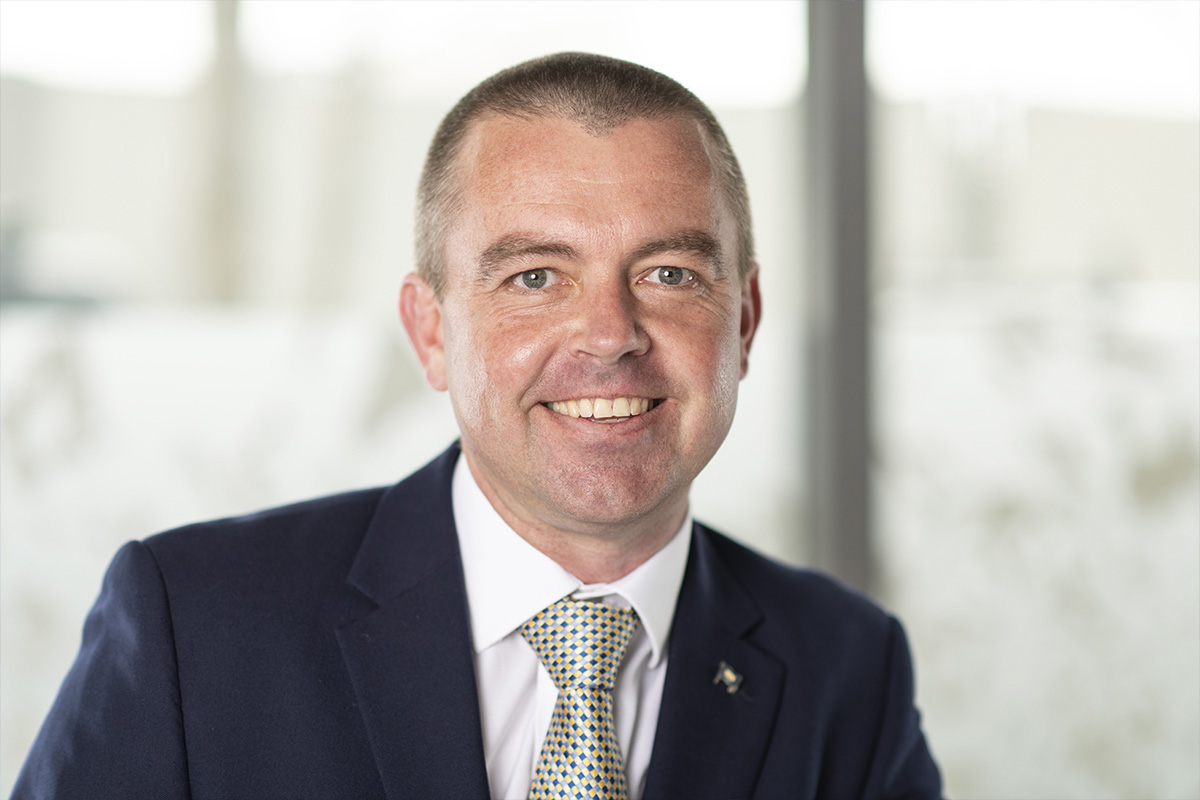 Reading Time:
2
minutes
Scott Smith has been appointed Non-Executive Director of Racecourse Media Group (RMG), the umbrella organisation for 35 British racecourse shareholders and parent company of Racing TV. He will join the RMG Board on October 1, 2023
Smith is Chief Financial Officer at England & Wales Cricket Board (ECB) and brings to the role over two decades of experience in financial leadership across sectors spanning sport, property, construction and consultancy.
Prior to his appointment at the ECB, Smith was the Chief Financial Officer for the America's Cup and, previous to that, Finance Director of A1GP World Cup of Motorsport.
Smith, whose achievements extend to having climbed some of the world's most notorious mountains and completing the "4 Deserts" endurance series, said: "I am delighted to be joining the RMG Board at a time when increasing the returns for its shareholder racecourses has never been more important. In such a dynamic and fast-moving industry, I look forward to helping drive innovation and developing growth opportunities for the sport of horse racing".
Conor Grant, who succeeds Roger Lewis as Chairman of the RMG Board on October 1, said: "I am delighted to welcome Scott to the Racecourse Media Group board. Scott's experience of many sectors, especially sport, will help shape our business and ensure we are maximising exposure and returns for our shareholder racecourses – and therefore the sport itself.
"I would also like to take this opportunity to thank and pay tribute to Roger Lewis for such an effective and successful stewardship of RMG. Roger has been on the Board for well over a decade, first as a Board member and then Chairman, and has been instrumental in the development and success of RMG and its businesses over the last decade or so. We wish him all the very best for the future."
Roger Lewis said: "It has been a great privilege and hugely enjoyable to have served on the RMG Board since 2012. I pay tribute to the RMG team for delivering such great results over the years and I congratulate the vision of the RMG racecourses for creating and sustaining such a brilliant model for racing. Under Conor's chairmanship I am confident that RMG will continue to deliver the best possible results for our racecourses for years to come."
Salsa Gator content to amplify Nexus' online casino solution
Salsa Technology has officially launched a selection of its standout casino titles on Brazilian platform provider Nexus using Salsa Gator.
Nexus is renowned across LatAm as an iGaming specialist, providing casino platforms and developing engaging games. The provider made the decision to partner with Salsa Gator to meet its clients' increasing demand for excellent online casino content.
Following this agreement, Nexus' clients will now be able to provide even more immersive experiences for its players. Salsa Gator expertly combines game content from its proprietary Salsa Studio alongside the best content providers from the iGaming industry. Through just one integration Nexus can grant its clients access to Salsa Gator's collection of more than 80 third-party providers, which is populated with partners like High5Games, Evolution, RedRake, Hacksaw and Spribe.
Salsa Technology's Head of Marketing & Sales, Eliane Nunes said: "Nexus places a huge importance on being able to deliver a memorable entertainment experience and that is what Salsa Gator is all about. We're very happy to welcome Nexus as our latest content partner and look forward to forging a fruitful relationship."
Nexus CEO, Lucas Pacheco added: "We're growing quickly as a business and a big factor in that is putting the client first by giving them exceptional technology and premium-localised content. LatAm is at the heart of what makes Salsa a success and we're incredibly confident that this partnership will bring consistent success for both parties."