MGM Resorts International Teams with USO and American Airlines for 13th Annual Salute to the Troops at Mandalay Bay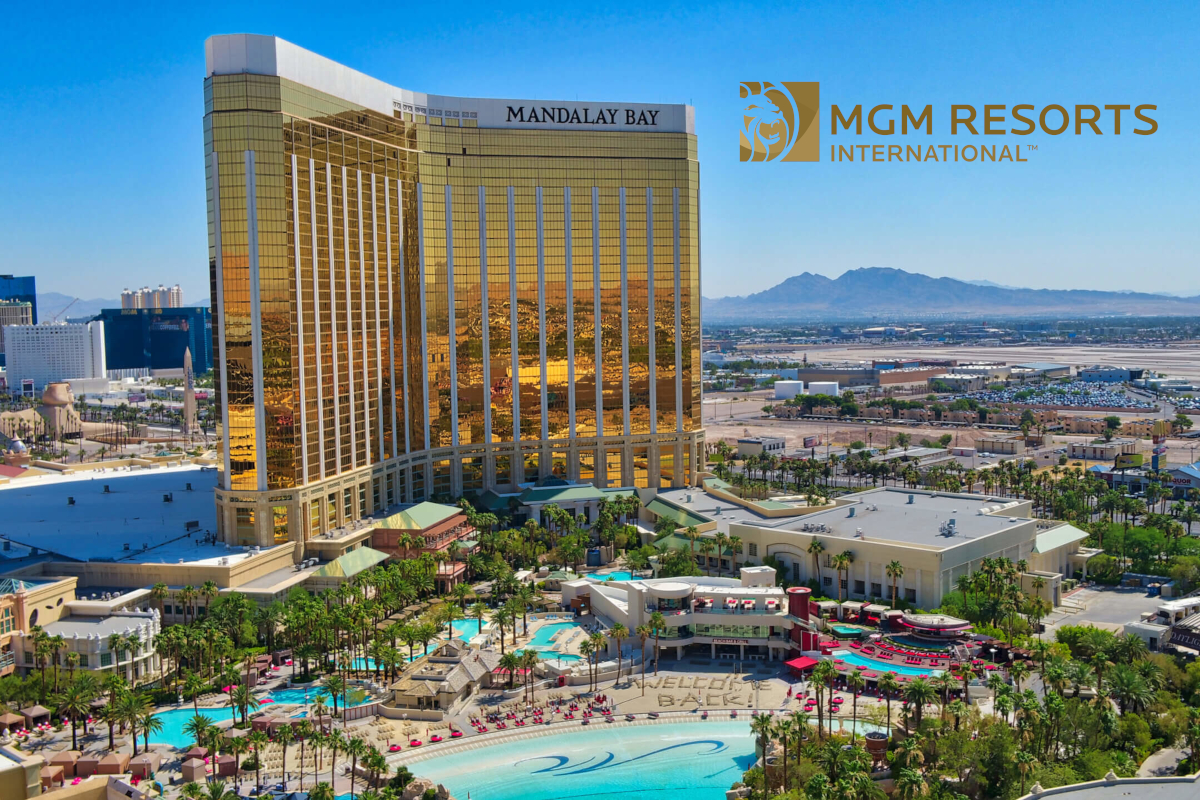 More than 100 wounded warriors and their guests to visit Las Vegas over Veterans Day weekend
MGM Resorts International (NYSE: MGM) will host the United Service Organizations (USO) Experience: Salute to the Troops, honoring more than 100 active-duty service members who have been injured in the line of duty beginning Friday, November 10. Now in its 13th year, the five-day celebration will take place at Mandalay Bay Resort and Casino.
In partnership with USO, American Airlines will fly these honored guests and their families to Las Vegas for an extended holiday weekend with MGM Resorts International providing accommodations, meals, entertainment and other amenities free of charge.
As with previous years, hundreds of MGM Resorts International employees and other supporters will gather to greet the group during a special Wall of Gratitude welcome procession at Mandalay Bay.
"We are deeply grateful for the commitment and sacrifice that members of the armed forces and their families continue to make for our nation," the President and Chief Executive Officer for MGM Resorts International, Bill Hornbuckle, said. "In recognition of their bravery and dedication, we are honored to extend a world-class guest experience as a tribute to these remarkable heroes."
Salute to the Troops will feature a variety of activities, events and excursions throughout Las Vegas and southern Nevada including a welcome dinner, tours of the Hoover Dam and Red Rock Canyon, a visit to Mandalay Bay's Shark Reef Aquarium, Luxor's Blue Man Group and more.
MGM Resorts International remains committed to supporting military members and their families year-round including actively recruiting and employing military men and women. The company earned a top 25 ranking in Military Times' 2022 Best for Vets: Employers list and is a proud member of the Veteran Jobs Mission, a coalition of companies aiming to place one million United States military members and veterans into meaningful and rewarding careers.