Aviator to Take Players in Portugal on the Flight of Their Lives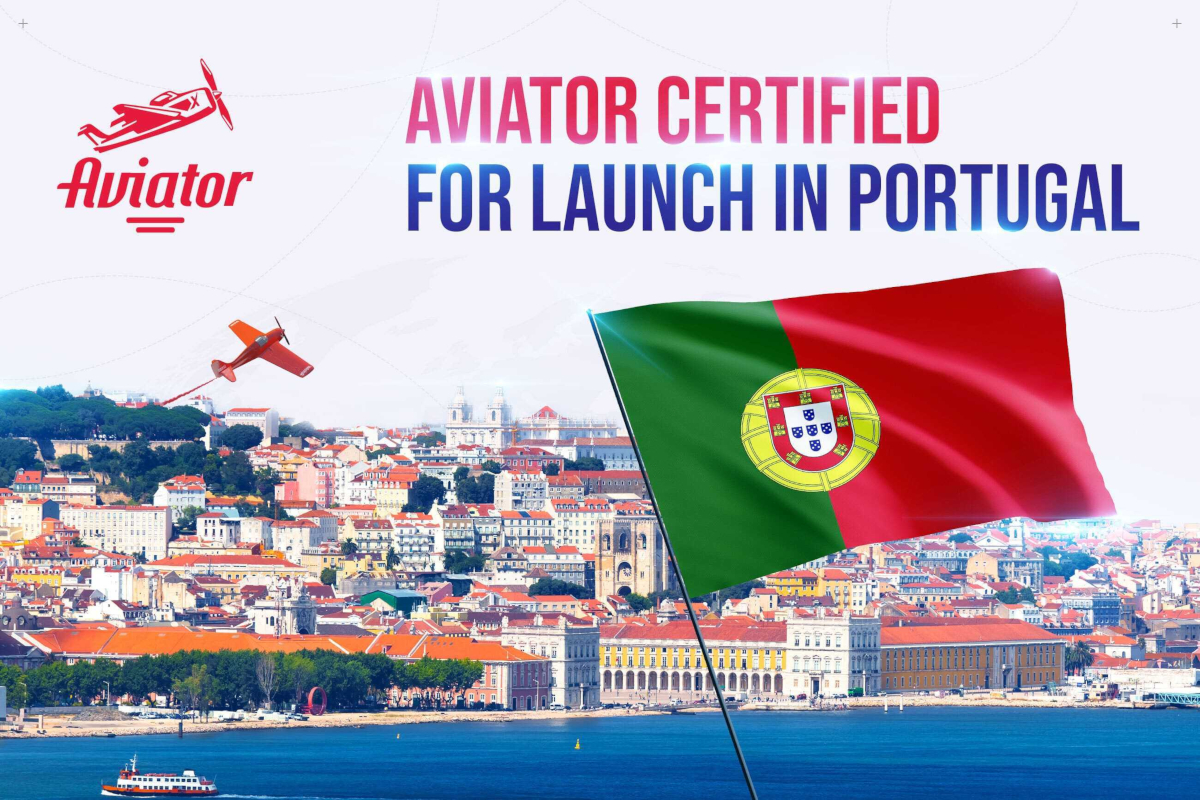 Reading Time:
2
minutes
World's number-one crash game certified for launch in fast-growing online casino market
Players in Portugal, get ready to strap in for the flight of your lives. Spribe, the developer behind the number-one crash game in the world, Aviator, has been cleared for take-off in accordance with the most recent Portuguese regulations.
Aviator is the original crash game and since it took to the skies in 2019 has become one of the most-played games of all time. Today, it has more than ten million monthly active players with 160,000 bets being placed every minute of the day.
Aviator uses the increasing curve format with a plane that takes off and flies into the sky. As it climbs higher, a win multiplier climbs with it. The player must decide when to cash out; go too early and the win is small but wait too long and the plane flies away with their stake and accrued winnings.
Social interaction is at the heart of the game with players able to chat throughout their session. It's multiplayer, too, with players competing with others on the leaderboard.
Aviator delivers fast-paced action thanks to its seamless user interface that has been designed for mobile play. Engagement is taken to the next level through bonus features including free spins and rain promo where players can make it 'rain' free spins in the chat.
Spribe is on a mission to launch Aviator in all regulated markets and the approval in Portugal is a major step forward in this regard. BMM Test Labs carried out the certification shortly after Portugal added 'crash games' in the regulations earlier in the year.
Operators in Portugal can now add Aviator to their lobbies and allow them to see what all the fuss is about by playing the most popular crash game on the planet for the first time.
"We are on a mission to launch Aviator in all regulated markets across the world so being given the green light to enter Portugal is a major moment for us," the Chief Commercial Officer for Spribe, Giorgi Tsutskiridze, said. "Aviator offers an experience like no other; it's fun, fast-paced and highly social. This has made it a big hit with players but especially those in the lucrative but hard to engage Millennial and Generation Z demographics.
"Operators in Portugal can now provide these experiences to these players by adding Aviator to their game lobbies for the first time, allowing them to join the ten million players that go for the ride of their lives every month."
Salsa Technology Launches Salsa Safe, a Dedicated Platform for iGaming Regulators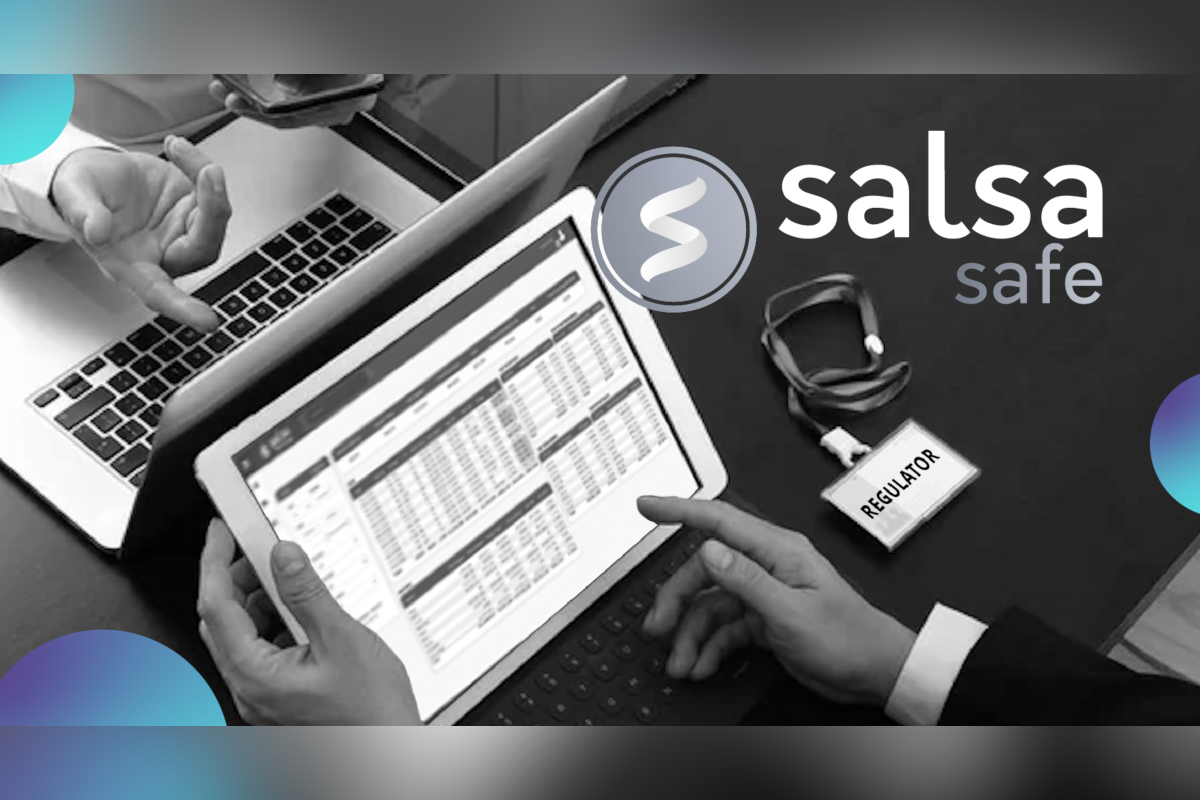 Reading Time:
< 1
minute
Salsa Technology has added another product in its portfolio of solutions for the iGaming sector. This latest addition is a secure system designed to meet the demand of global regulators in the online gambling sector.
Salsa Safe provides regulatory bodies in the sector including Brazilian state lotteries with a comprehensive system. It integrates operator management data and enables effective and transparent monitoring of operations.
In addition to being an important ally of regulators, Salsa Safe provides operators with the tools they need to comply with all regulatory requirements, helping to prevent fraud, protect players and promote responsible gaming.
The platform was specially designed to enhance responsible gaming by monitoring suspicious bets, types of self-exclusions and data control. Salsa Safe automates management reports for financial teams including transaction volume per operator, tax calculation and application of compliance models. It is worth highlighting that the product is fully integrated with PIX, which is the most popular method of the Brazilian payment system.
Salsa Safe offers a unique approach to data management, combining data from multiple sources to provide regulators with a complete view of operations. The platform's intuitive design and advanced reporting capabilities make it easy to monitor operations, detect fraudulent activity and comply with regulations.
"We are excited to introduce Salsa Safe," the Chief Operating Officer for Salsa Technology, Andre Filipe Neves, said. "This comprehensive solution not only provides regulators with necessary tools for monitoring operator activities but also assists operators in meeting the stringent requirements imposed by regulators."
Spillemyndigheden Issues DKK100,000 in Fines for Illegal Games Advertising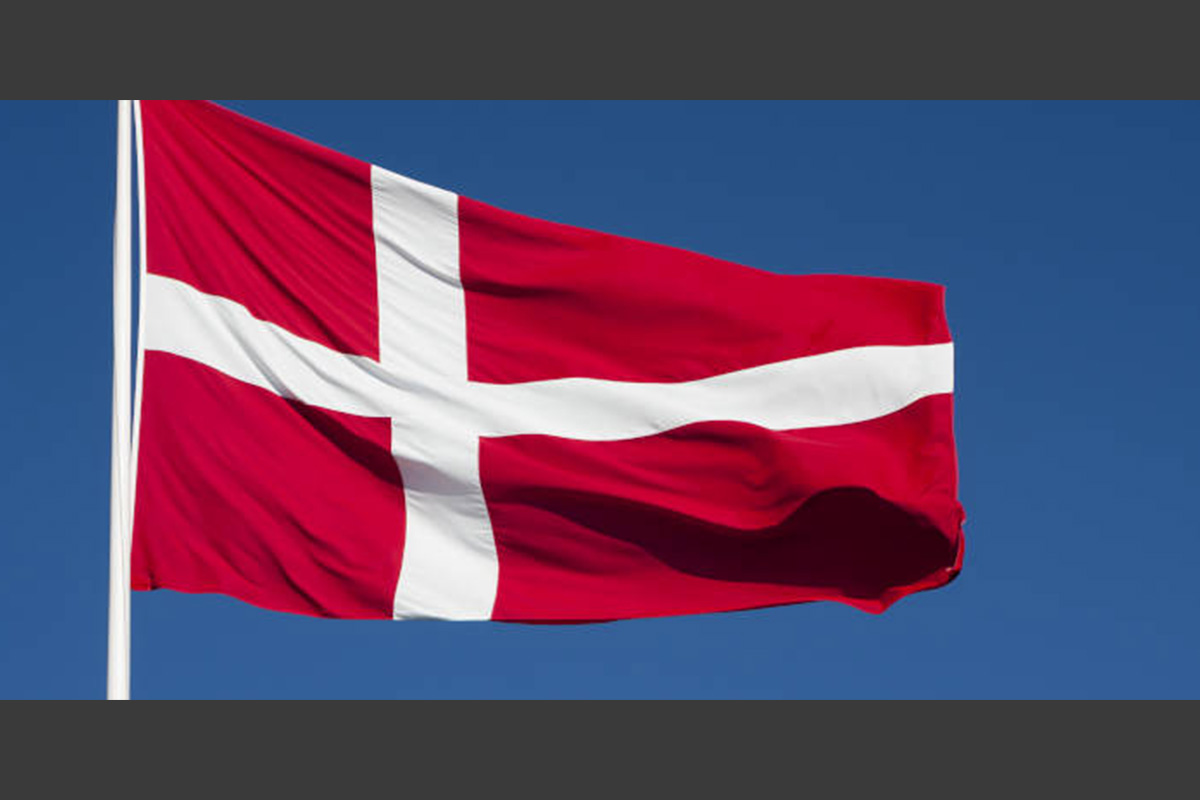 Reading Time:
< 1
minute
Denmark's gambling regulator, Spillemyndigheden, has issued fines totalling DKK100,000 for an individual found to be advertising illegal games across two websites.
The games in question were being offered by operators without a licence in Denmark. Neither the identity of the websites nor the individual were disclosed by Spillemyndigheden.
The regulator said the two websites linked to sites where users could gamble, even if they were registered with ROFUS, the national self-exclusion programme in Denmark. Only sites that do not hold a licence allow users registered with ROFUS to gamble.
Spillemyndigheden added that it is an offence to promote websites and operators without a licence. The regulator reported the individual to the police, which in turn ruled they had broken the law.
This led to the issuing of two fines of DKK50,000 – one for each website. This left the total fine at DKK100,000. The total was recommended by Spillemyndigheden.
The case marks the first occasion where fines have been issued for promoting how players can gamble even after registering with ROFUS.
MGA Issues New Guidelines for Processes Related to Gaming Devices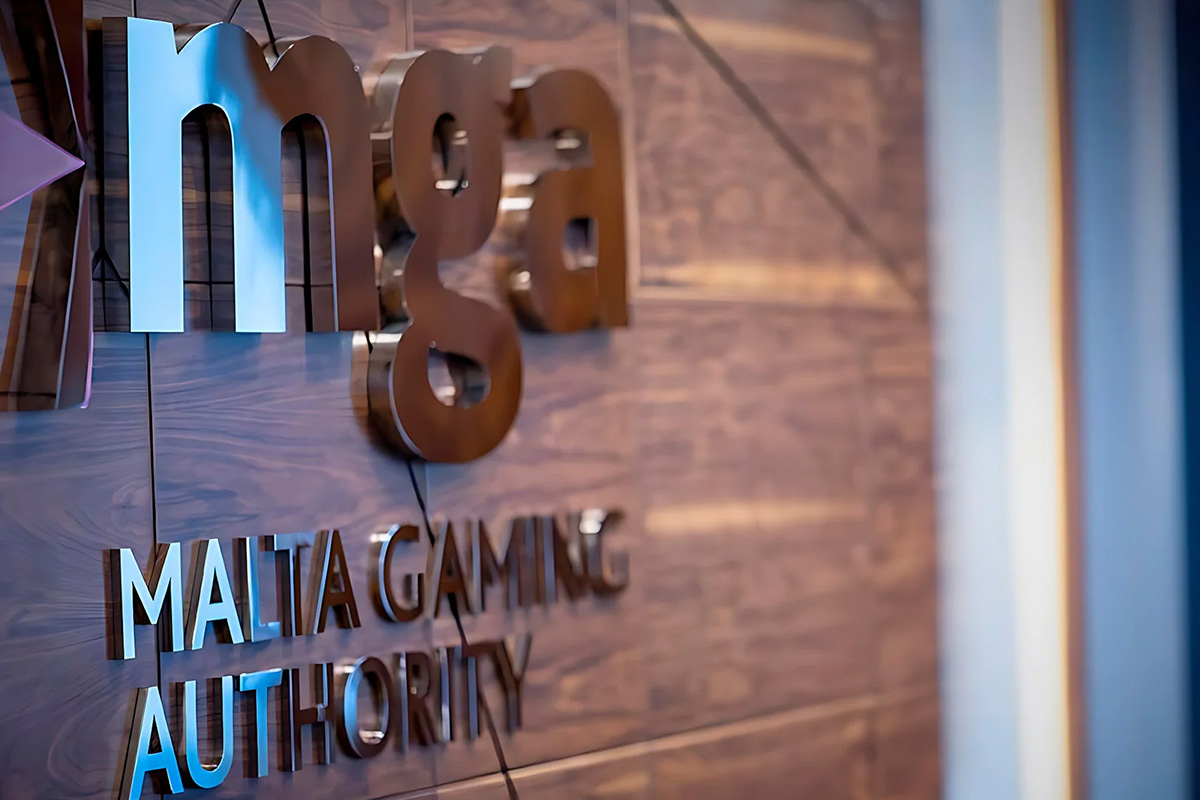 Reading Time:
< 1
minute
The Malta Gaming Authority (MGA) has released a notification for all licensees that hold a Controlled Gaming Premises Certificate of Approval and/or Gaming Premises Certificate of Approval that it has streamlined the processes related to gaming devices.
"The Malta Gaming Authority (MGA) would like to notify all licensees that hold a Controlled Gaming Premises Certificate of Approval and/or Gaming Premises Certificate of Approval that we have streamlined the processes related to gaming devices to improve the quality and consistency of our work by ensuring that our practices are compliant with operating standards," the MGA noted.
"We are therefore issuing a new guidance note to help you understand the standardised processes and the requirements to be submitted for each process. These revised processes shall come into force as of 1 December 2023.
"We would also like to express the importance of your cooperation in submitting complete applications, as defined in the guidance note, allowing the MGA to work diligently and coordinate the required work efficiently."