ACR Poker Sending Players to the Famed French Riviera to Play High-Stakes Poker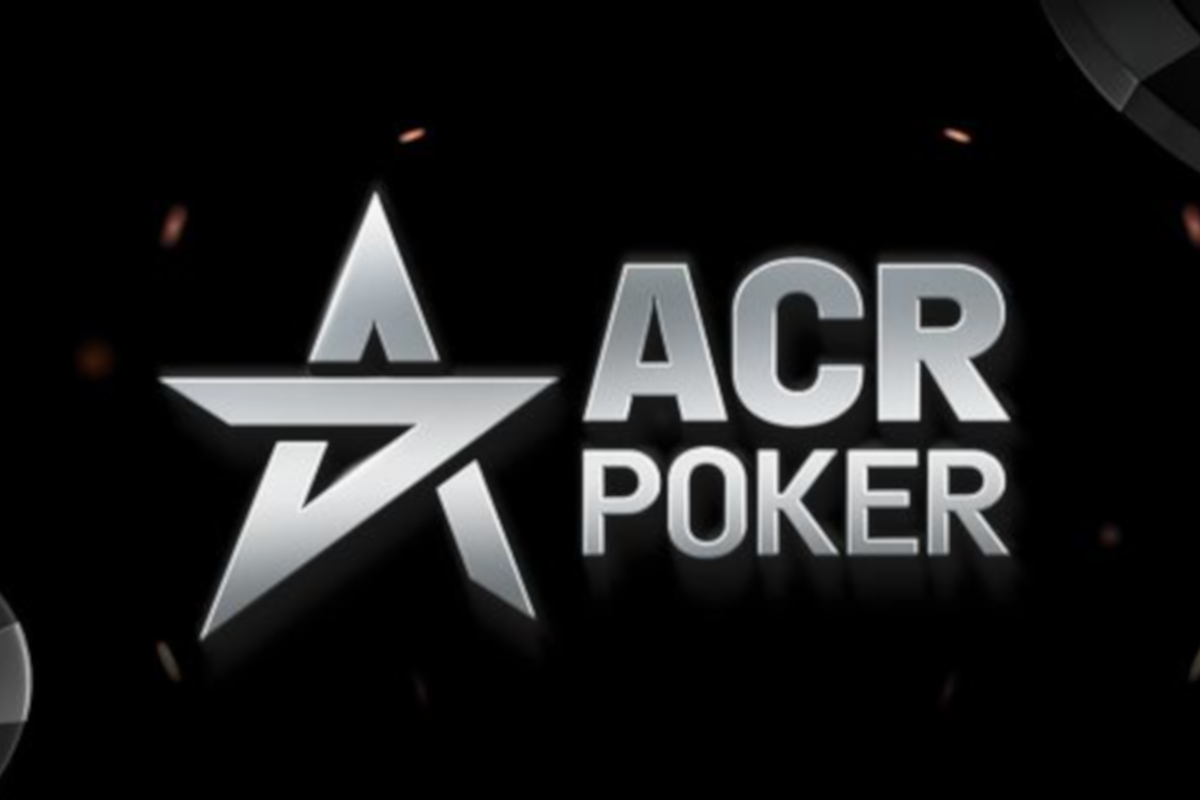 ACR Poker today announced that it's sending at least four players to the famed French Riviera to compete against the world's best for mind-blowing prize pools.
The High Stakes Adventure: Monte Carlo is guaranteeing four total packages via two main satellites on Sunday, September 17 and 24. Each package includes $110,000 in tournament buy-ins/entry fees plus business class airfare and luxury accommodations. Players will then head to Monte Carlo to compete from October 24 to November 4.
"We've had High Stakes Adventures this year to Vietnam, Cyprus and London but this might be the best one yet," ACR Pro Chris Moneymaker said. "Monte Carlo has long been a symbol of opulence as well as a world-famous gambling destination and our players will experience it all."
Winners get to choose how to use their $110,000 in buy-ins. They can spread it around or go for the ultimate glory in one big shot. Players will also be part of an entourage with separate ACR Pro and Stormer package winners, adding to the VIP experience even more.
To enter the online satellites, players can pay the $2,650 direct buy-in or qualify for a fraction of the cost through the $290 super satellites.
For more on the High Stakes Adventure: Monte Carlo, visit the promo page at ACRPoker .eu. For further information, please contact MMoser @ imail .ag.
ACR Poker Sets Another Record with its OSS XL that has Over $50 Million in Guarantees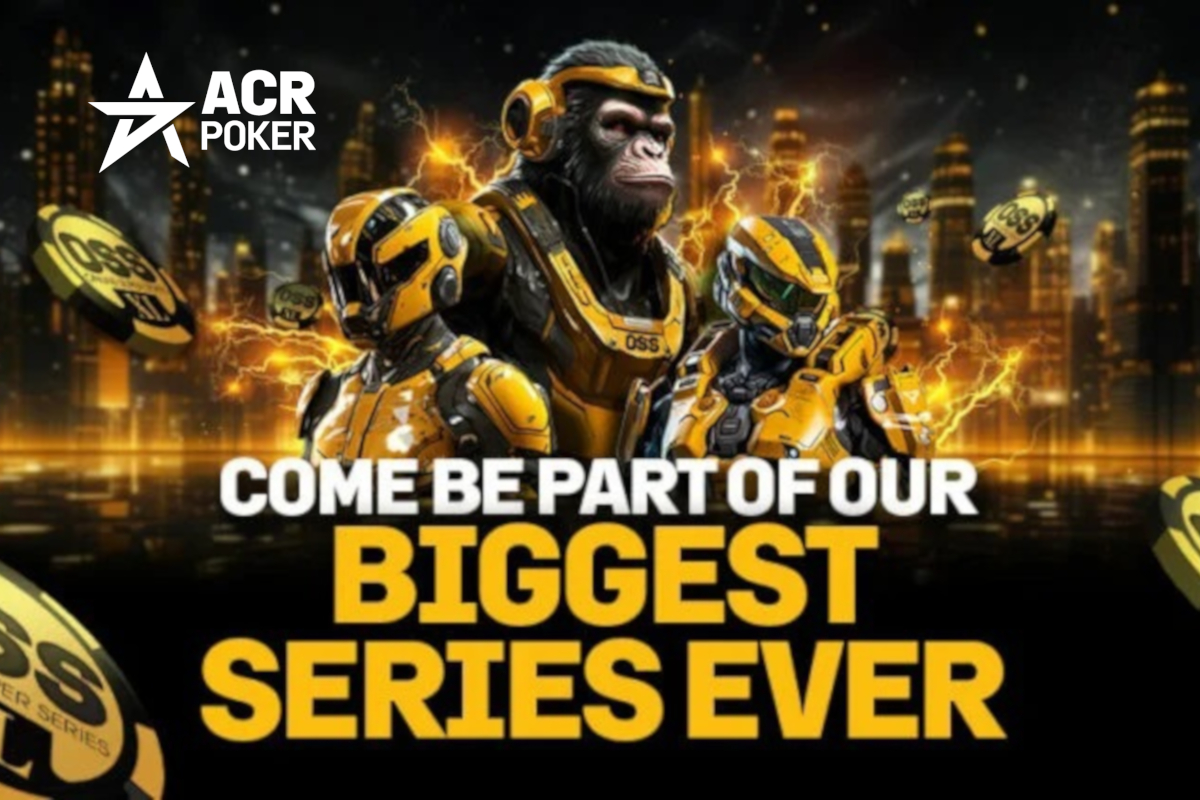 ACR Poker, the online poker site that's no stranger to setting records, is doing it again with its Online Super Series (OSS) XL. It runs September 3 to October 2 and comes with a mammoth guarantee of over $50 million.
"Our previous biggest tournament series was the $40 million OSS we ran in May and now we're blowing right past it with this XL version that's 25% bigger," ACR Pro Chris Moneymaker said. "This is just the latest example of our tremendous worldwide growth."
The OSS is the series designed for the beginner to the poker pro. There is a mix of small, medium and large buy-ins, ranging from ten cents to $2,650. And players can choose from Texas hold'em, Omaha, turbos, hyper turbos, mega stacks, progressive knockouts and more.
The flagship series has two $2.5 million main events ($1,050 and $2,650 buy-in) that has its first Day 1A on Sunday, September 24. There's also three big multiflight events (two $2 million and one $1 million) with flights from Sunday, September 3, to Monday, October 2nd, and Day 2 on that final day. One of those $2 million tourneys is a popular Mystery Bounty.
Also happening for the first time during the OSS is a leaderboard competition, paid out of ACR Poker's pockets. Players can win part of $60,000 in cash and tourney tickets just by playing in OSS XL events. Moneymaker noted this is a precursor to a leaderboard competition that will make huge news in 2024.
For more information on the $50 million OSS XL, visit ACRPoker .eu.
ACR POKER GUARANTEEING 25 PACKAGES TO CHRIS MONEYMAKER'S LAND-BASED TOUR STOP IN DAYTONA BEACH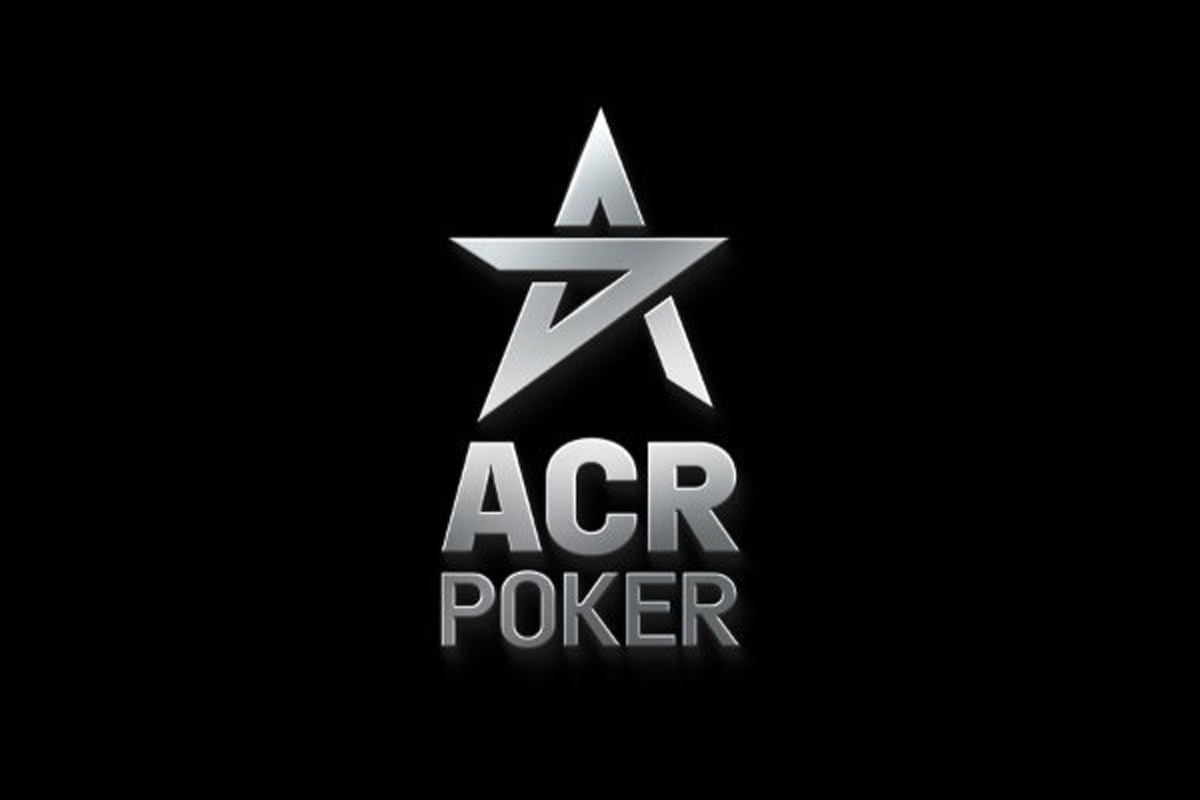 Poker players who want to rev their engine won't be heading to Daytona this year for spring break or the big NASCAR event. Instead, they'll be going for the next stop on ACR Pro Chris Moneymaker's land-based tour.
The tour is coming to the Daytona Beach Racing and Card Club in Florida from August 17th to 28th. ACR Poker is sending at least 25 players to the $300,000 GTD Main Event which starts on Thursday, August 24th.
"The first stop of my tour in Palm Beach was a big success and I'm thrilled that ACR Poker is running a second promo to award more packages to Daytona Beach," stated ACR Pro Chris Moneymaker.
Players can win their Moneymaker Tour package in the Beast Tournament Mega Satellite on Sunday, August 13th at 6:05pm ET. The direct buy-in is $95 but players can qualify for free by ranking on ACR Poker's Beast weekly leaderboard.
The Mega Satellite guarantees 25 packages worth $2,500 each, for $62,500 total. Each package includes a $1,500 entry to the Main Event, plus $1,000 towards travel expenses that goes directly into the player account.
Moneymaker added that the Main Event will have a live-streamed featured table, which is a great way for players to gain worldwide exposure while battling for that huge prize money.
For more information on the Moneymaker Tour Satellites, visit the ACRPoker website.
ACR POKER BANS THE USE OF VIRTUAL MACHINES AND TOOLS THAT FACILITATE REMOTE VIEWING AS PART OF SECURITY UPGRADE
ACR Poker, the leading online poker operator, today began implementing a new set of stringent rules that include banning the use of virtual machines and prohibiting real-time screen share tools that the company has found to be used by a small number of players to work together in ways that gave them an unfair advantage in certain games and certain tournament situations.
In July, ACR Poker sent direct warning communications to all the players known to have been using such devices (some for legitimate training purposes), informing those players that ACR Poker will no longer allow such use in conjunction with running ACR Poker beginning August 3rd.
This decision to eliminate the use of virtual machines is part of a range of additional measures designed to improve the gameplay experience for the wider poker ecosystem.
The changes to the Terms & Conditions, which can be viewed here, come into effect immediately, and players who violate the policy will receive one warning on the first offence, and account suspensions or permanent bans and potential confiscation of funds on further offences. Notably, a no virtual machine ban means ACR Poker software must be accessed and run directly from a native hard drive.
In addition to virtual machines, the changes also prohibit the use of tools that allow players to remotely access another computer or operating system, such as Team Viewer, and any physical or virtual environments or devices that assist in the circumvention of ACR Poker's new security measures.
ACR Poker intends for this action to help ensure a level playing field on ACR as it works tirelessly to uncover bad actors and cheats as they attempt to find vulnerabilities in our game security and integrity platform and people.
ACR Poker engages sophisticated artificial intelligence and machine learning programs to identify bad actors, enlists dozens of game security and integrity specialists working full-time, and also leverages the input of hundreds of players when they report suspicious activities by players on the site. Combined, these efforts match those of the other major online poker sites and provide the best assurance that ACR Poker is among the safest and most secure sites.
One recent investigation spurred by player information revealed evidence of multiple accounts involved in coordinated violations of ACR's terms of service. As a result, eight accounts were banned for collusion, and an additional 25 related accounts were banned as a precaution due to suspicious activities and their ties to the eight banned accounts.
ACR Poker has already taken appropriate measures to address any harm caused. A total of $184,000 has been reallocated, and tournament results have been corrected to ensure fairness among impacted players. ACR Poker sincerely apologizes for any inconvenience caused and continues to invest heavily in technology and processes to proactively detect and investigate any potential violations in order to deliver enhanced player security.
"I'm sad that we have to engage in this high-tech game of Whack a Mole, but it's important for us to try to stay ahead of the bad guys," said Chris Moneymaker, ACR Poker Pro. "I've been playing online poker for more than 20 years now, and just as the cheaters get more sophisticated, so have the poker rooms. ACR invests heavily in technology and people to deliver as fair a game as any of the major sites."