7777 gaming powers the newly launched website in Romania Win2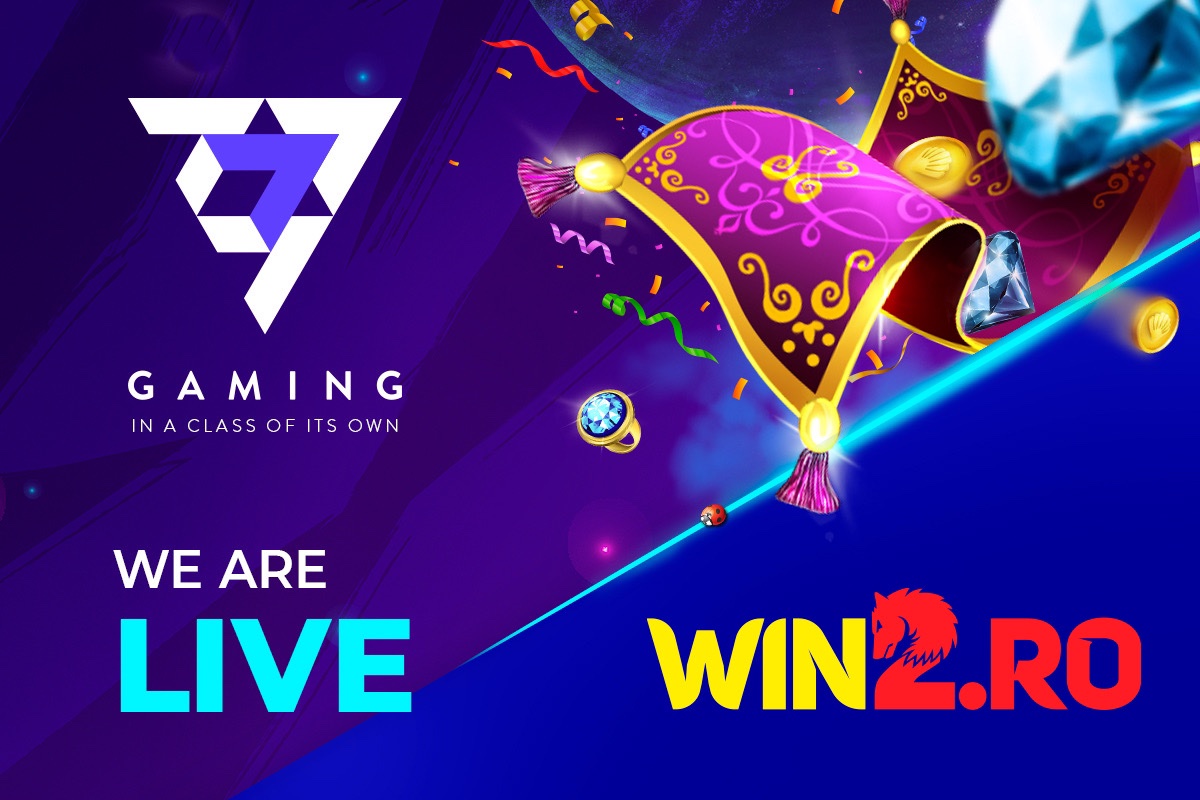 Reading Time:
2
minutes
7777 gaming powers the newly launched website in Romania Win2. The company provides its online casino platform together with the full range of marketing tools, such as game of the day, missions, tournaments, cash drop, and much more to Win2, as well as its fully certified portfolio of over 70 engaging games already live in the Romanian market.
Win2 is the latest online operator in the Romanian gambling industry offering a variety of casino games, attractive sports offers, bonuses, and many surprises. The Win2 platform is specially created for sports fans, casino and slot game enthusiasts, and all those who want to go beyond the market standards and try something different.
Larisa Karaboycheva, Account Manager at 7777 gaming commented on the newly welcomed client: "Our partnership with Win2 adds another level of excitement to our team. This is the second integration for us that goes live in Romania and is incremental for our success as an all-in-one B2B iGaming provider on the market. We are moving fast on the Romanian market with many new deals coming their way!"
Plamen Milanov, CEO at Win2 stated: "We are excited to announce that our launch has been a success so far, and we owe much of this success to 7777 gaming. Their platform, marketing solutions, and unique games have made it easy for us to grow our audience in the Romanian market, and we look forward to continuing our relationship with them as we continue to grow."
The company's certified games in Romania are among the top-performing titles of 7777 gaming's rich casino portfolio, such as Sea of Treasures, Jinn, Greenhats' Jackpot, Fortunes of Rome, Cash 100, and the latest innovative concepts – Club Mr. Luck and Zeus Quest.
7777 gaming is inviting all existing and new partners to meet at the upcoming SBC Summit Barcelona, 19-21 September, at stand #CG214.
AOJND, President Odeta Nestor – Clarifications Regarding Information Appeared in the Media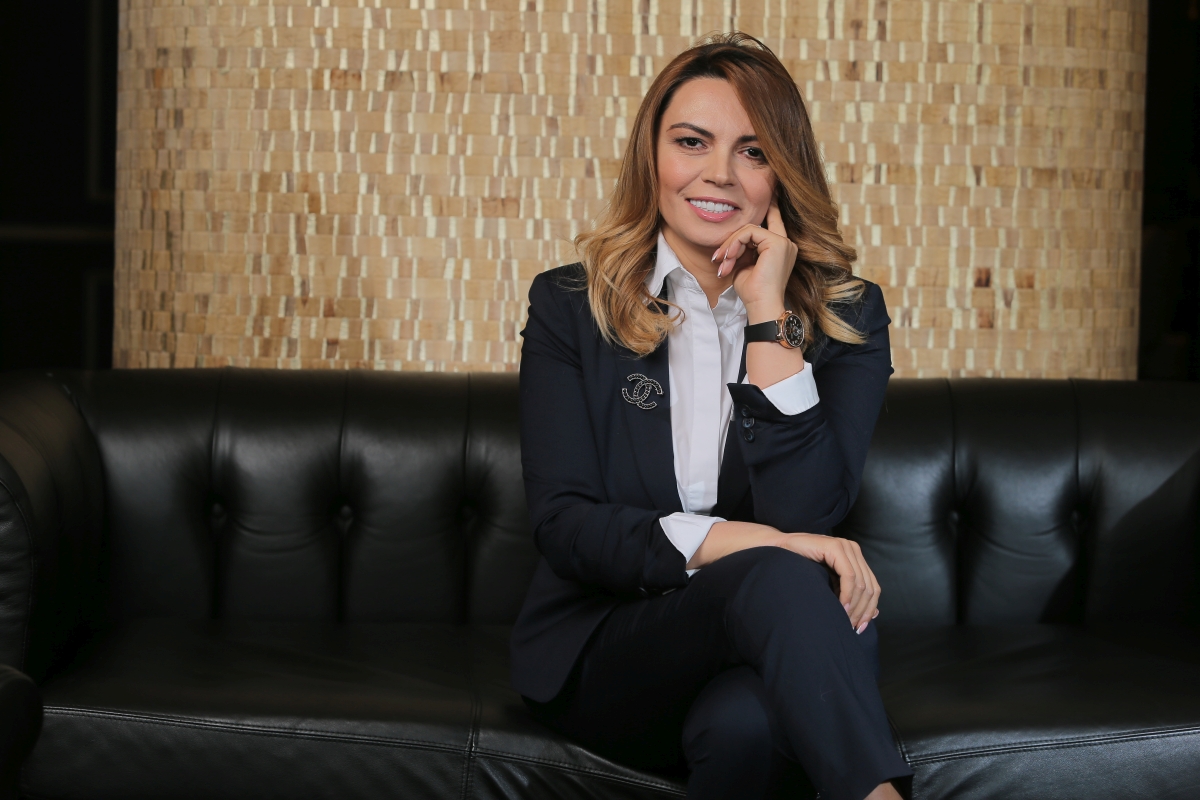 Reading Time:
2
minutes
BUCHAREST – Odeta Nestor, President of the Association of Remote Gambling Operators (AOJND), has provided insights into the current state of the remote gambling sector in Romania.
Asociatia Operatorilor de Jocuri de Noroc la Distanta (AOJND) represents the principal licensed remote gambling operators in Romania. "AOJND maintains ongoing dialogue with authorities to find the most optimal legislative and regulatory solutions, catering to the interests of gamblers, the industry, and the Romanian economy at large," asserted Odeta. "In this role, our activities align with other trade associations in various industries operating legally in Romania, whether in banking, telecommunications, or HORECA."
Regarding the draft law currently under discussion in the Chamber of Deputies, initiated by Deputy Alfred Simonis, Odeta clarified, "We have not taken any stance as it contains no provisions regarding the activities of remote gambling operators."
Since the establishment of the National Gambling Office (ONJN) in 2013, priority has been accorded to eradicating unfair competition from unlicensed and unauthorized operators. "In our view, the black market is now at its lowest since the revolution, as there are legal controls and regulations in place," emphasized Odeta.
Odeta added that in Romania, only local operators or those from the European Union or the European Economic Area can hold operating licenses. "Their activities are strictly monitored by the National Gambling Office, which has direct access to game servers through a dedicated platform. Moreover, operators maintain mirror and backup servers on Romanian territory, complying with existing legal provisions."
She emphasized that all systems undergo audits by independent bodies licensed by the Romanian state, ensuring that transactions are correctly recorded and all safety and responsible gambling standards are met. "Currently, remote gambling adheres to the highest standards of transparency and integrity, with a 100% tax collection rate."
Odeta praised the progress made in the regulatory landscape of online gambling since 2013, with Romania now being cited as a benchmark for best practices in the sector, having 30 licensed operators for remote gambling.
She pledged the association's full cooperation to the Romanian Government to thwart the advent of illegal offshore operators and to improve public perception of the sector. "We also agree more needs to be done to protect players and to promote gambling as a form of entertainment, not a get-rich-quick scheme."
Odeta also highlighted the industry's initiatives in responsible gambling, preventing abusive gaming, and addiction, with AI systems and strict measures against underage access. "Remote gambling operators report all suspicious transactions to the relevant authorities and maintain a continuous collaboration with law enforcement agencies."
In conclusion, Odeta assured authorities of the remote gambling operators' willingness to collaborate in regulating the domain and enhancing its public perception.
Betera and Spinmatic united in the Belarusian market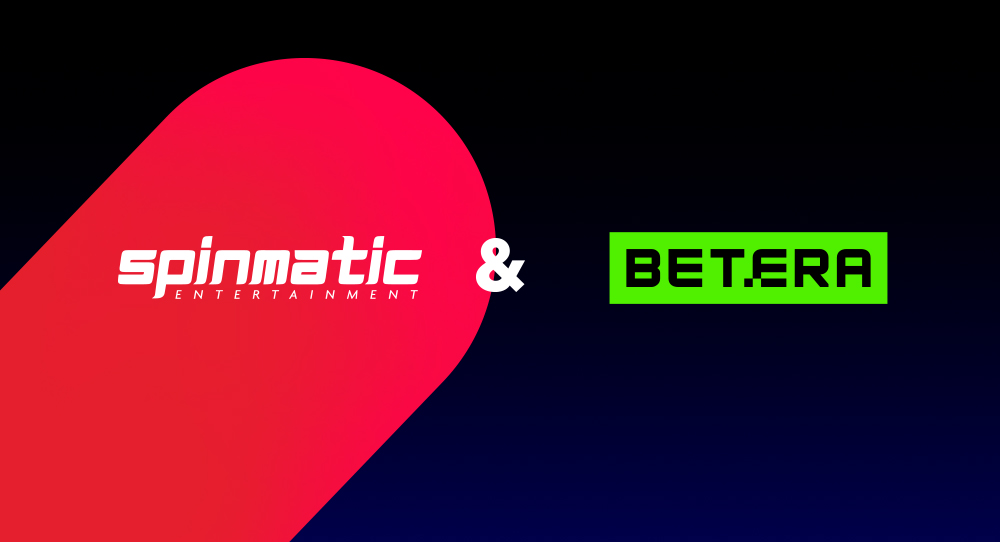 Reading Time:
< 1
minutes
Spinmatic, B2B developer and supplier of outstanding casino games, has signed a recent partnership with the Belarusian online casino, Betara. Set to significantly augment their reach in the Belarusian market, this collaborative alliance seamlessly integrates Betera's long-standing industry presence with Spinmatic's premium casino games, assuring an exceptional gaming experience for players throughout the region.
Pavel Chernik, Head of Gambling Products at Betera, stated: "This collaboration holds great promise for both parties involved, and we are excited about the opportunities it will bring. We're sure that our players will enjoy the superior slot games developed by Spinmatic with their attractive graphics and animations, and we truly believe that this partnership will be highly beneficial for both companies."
Norbert Mathies, Managing Director at Spinmatic, shared: "I am very proud of my team, which continues spreading our premium casino games through new, interesting markets. It is a privilege to work with Betera and I am sure both companies will set an incredible offer for Belarus' players."
In this exciting new chapter, Spinmatic will introduce captivating titles such as Cosmo Mix, Book of Eon, and Boss Vegas, along with 23 other thrilling games, all made possible through this empowering partnership.
Romania Q&A w/ Danielle Calafato, CCO at Gaming Corps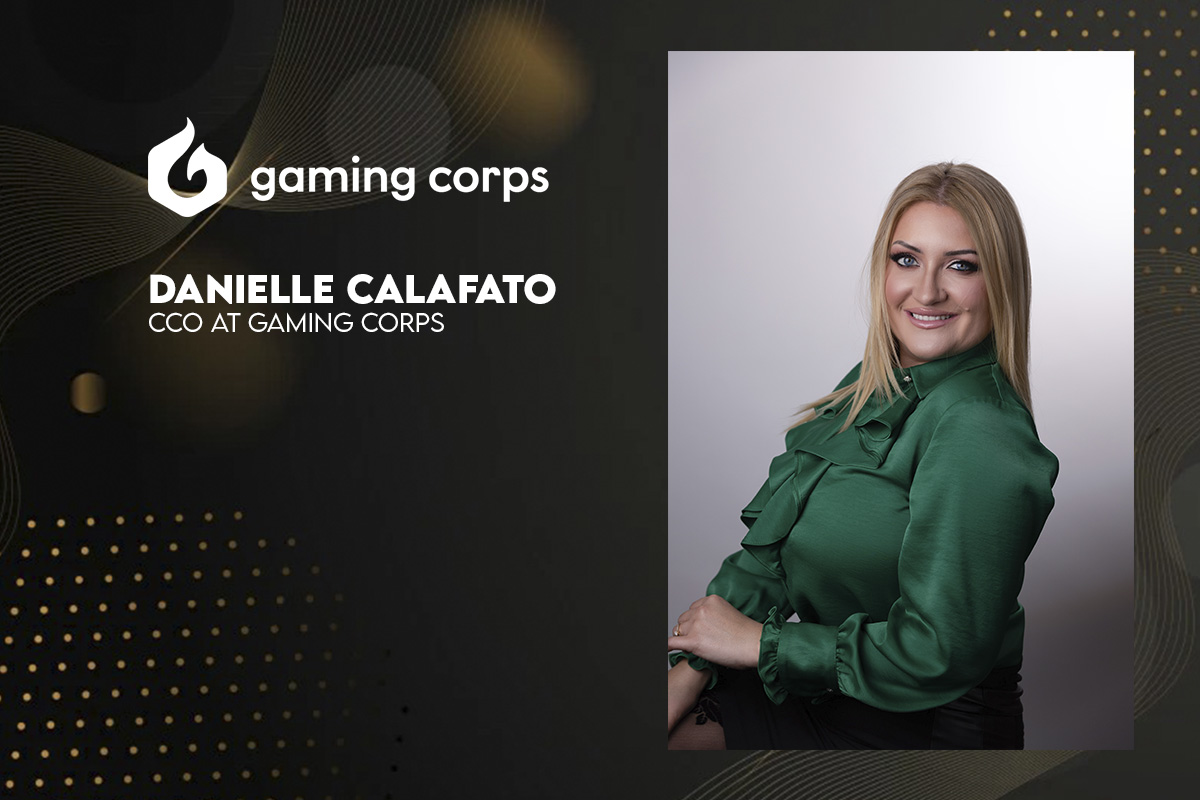 Reading Time:
3
minutes
Can you give us an overview of your operations in Romania and how significant a market this is for you? 
We're now live in Romania with six customers so far, and there's more in the pipeline. Romania has been a significant market for us due to the demographic of its players, who love non-traditional content.
In the early days it was a driving force for one of our key customers, which then helped us secure more agreements with casinos in the Romanian market. We're now looking for further growth there by onboarding more casinos and developing more slots which will have themes that will resonate well with players in this market.
However, we won't stop continuing to develop and being creative in the non-traditional space.
How would you assess the performance of your games in Romania so far? How have you tried to achieve cut-through in the Romanian market? 
Mines content has done really well, leading to some branded content being released in that market. Slot content is also on the up, but we expect to achieve even better performances out of upcoming themes such as Super Hot Stacks, which are themes and game mechanics that will suit Romanian players.
One client has streamed a number of our games such as Plinko, which we believe to be the first game of its type in the Romanian market. We'll ensure we continue developing in the non-traditional space for markets like Romania.
As a new presence in the industry with limited games, Romania has definitely been more significant for us than other markets, but there's still lots of room for growth.
There was even a TV advertisement broadcast via one client, when our Mines content went live.
How do your games appeal to players in Romania specifically? Have you tailored your games for this market in any way? 
Mines content has performed well, and we have had a couple of slot titles which have done ok.
We haven't created market-specific content as we aren't large-scale enough to do that yet. However, we are making sure we create new content that has themes that historically have resonated well with players in Romania. As mentioned earlier, we also believe our Plinko product was the first in this market, so we are innovating in the non-traditional space for sure.
How do you see the Romanian gaming market developing in the coming years?
For many years, Romania has been a market with a very traditional taste in games that has crossed over from land-based operations, hence the dominance of EGT, for example.
But what we have seen over the last few years is that more modern visuals and alternative game types have been slowly taking more and more market share. I believe that with the next generation of players not being as familiar with land-based products, we will see an even greater shift to our style of product.
Going forward, what are your main aims for the Romanian market? 
We have had real success with our arcade games to date and our very close partnerships with key players in the market have seen the majority of the remaining operators want to work with us.
This has put us in a position where we now have distribution to most online players. As the quality of our slot content continues to improve, we really want to see this start to resonate and build a brand identity with the Romanian slot players, in the same way we have done with arcade games.
How important a role will the Romanian market play in Gaming Corps' overall operations? 
It is a very highly-regarded market and a lot of operators consider the bigger Romanian operators to be very valuable.
Seeing our content being pushed, while further developing close relationships with Romanian operators, will only drive our overall performance and should significantly increase the desire for our games across this part of Europe.