IGT Positioned for Growth in Panama via New Local Entity and Expanded Regional Resources
International Game Technology PLC announced that it has fortified its presence in Panama and increased its growth opportunities in the region via the formation of a new local entity and elevated regional resources.
"In creating a formal IGT presence in Panama, we're positioned to grow our footprint in the region and enable our customers to reap the many benefits of IGT's vast games and solutions portfolio," said David Flinn, IGT SVP Sales, Canada, Central and South America. "New- to-the-region solutions such as the cloud-based Floor Manager system allow operators to optimize floor performance and quickly respond to player needs and content preferences."
IGT has a compelling, market-attuned product roadmap for Panama that will be introduced through a series of special events. Among the most anticipated games for the region are: Egyptian Link on the Company's PeakDual cabinets; and USwitch cabinet.
As a result of the Company's expanded position in Panama, IGT recently completed the first installation of the award-winning cloud-based Floor Manager system solution. Part of IGT's ADVANTAGE, Wu Dragon. Floor Manager also provides optimization tools and real-time game performance analytics.
"IGT is committed to building our roadmap in Panama with our diverse portfolio of high-performing solutions tailored specifically for the region," said Jessica Luna, IGT Senior Director of Strategic Accounts, LatAm. "Backed by the expertise of a dedicated team and industry-leading designs, IGT will secure new partnerships with operators throughout the Country and deliver award-winning games, cabinets and solutions that will differentiate their gaming floors." 
NeoGames Studio launches its eInstant games with Atlantic Lottery in Canada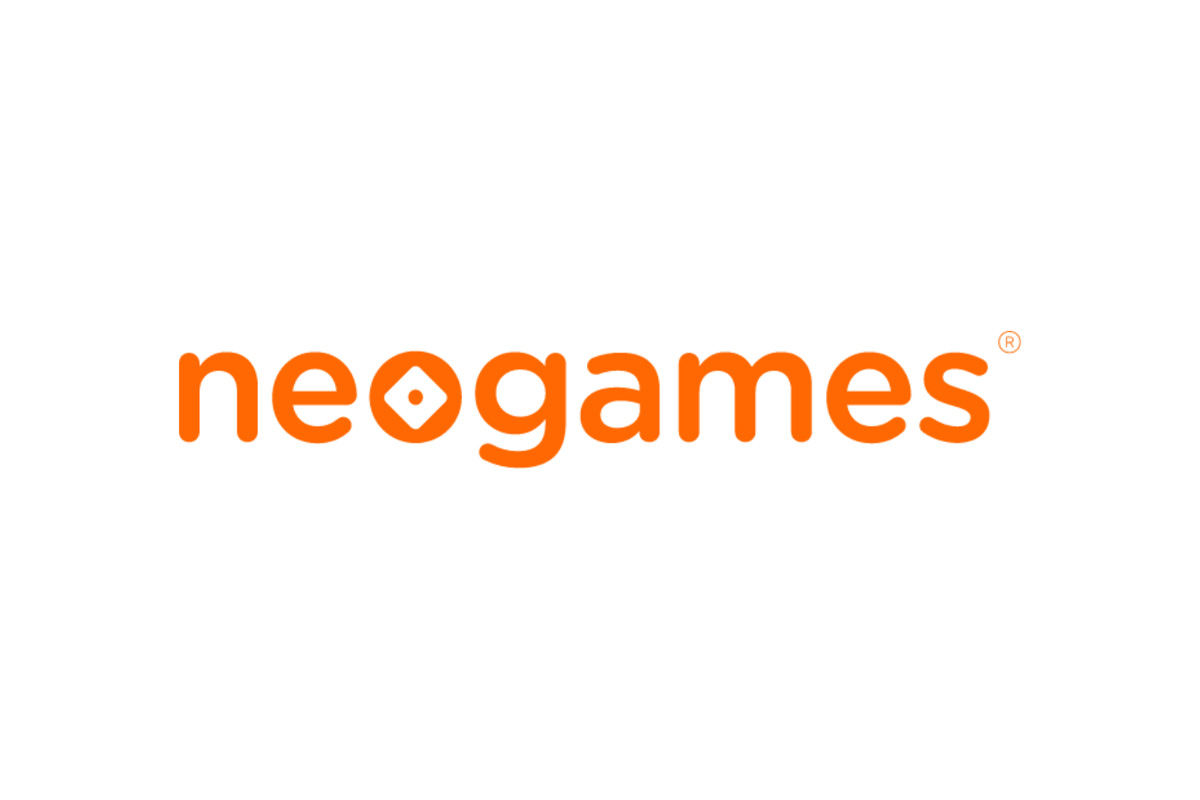 NeoGames S.A., a technology-driven provider of end-to-end iLottery and iGaming solutions, has significantly expanded its reach in Canada through the launch of its premium eInstant games from NeoGames Studio with Atlantic Lottery (AL).
The agreement, through NeoPollard Interactive LLC (NPi), a company jointly owned by Pollard Banknote Limited and NeoGames S.A., and powering the most profitable iLottery programs, sees AL gain access to a rich stream of content created by NeoGames Studio. The lottery can now benefit from a portfolio of award-winning, top-performing games, in a deal that is NeoGames' first pure digital content partnership in Canada.
AL and NeoGames Studio will work together on a roadmap of future games and technological enhancements.
With the latest, most innovative creations from NeoGames reaching the Lottery's players, the launch is expected to support the overall experience AL offers its customers.
As the only regulated iLottery and iGaming operator in Atlantic Canada, AL currently offers a variety of digital entertainment through its alc.ca platform and is the largest eInstant game operator in Canada.
The launch of NeoGames' portfolio of eInstant games represents an expansion in the Canadian lottery market, with AL becoming NeoGames' second lottery customer in the country.
Hili Shakked, Managing Director of NeoGames Studio, said: "We are excited to announce the launch of NeoGames Studio's premium eInstant titles with the Atlantic Lottery. The partnership is our first content-only deal in Canada, and it underscores our commitment to providing advanced solutions that meet the unique needs of our lottery customers.
We are confident that our range of innovative games, such as Desert Fantasy, winner of the 2023 EGR North America Award for "Best New Game", will enhance AL's online footprint and attract new audiences, supporting the company's growth in the iLottery market. It is a partnership designed to help AL maximize profitability and proceeds to good causes, while also providing players in Atlantic Canada with the best possible gaming experience."
Robert Lalonde, Director of iGaming at AL, said: "AL is thrilled to launch NeoGames Studio's innovative content library to further enhance the digital gaming experience in Atlantic Canada. Through this partnership, we will aim to expand our game content and broaden our appeal to players, while maintaining our commitment to responsible gambling."
GeoLocs by mkodo announces revolutionary geolocation partnership with Rootz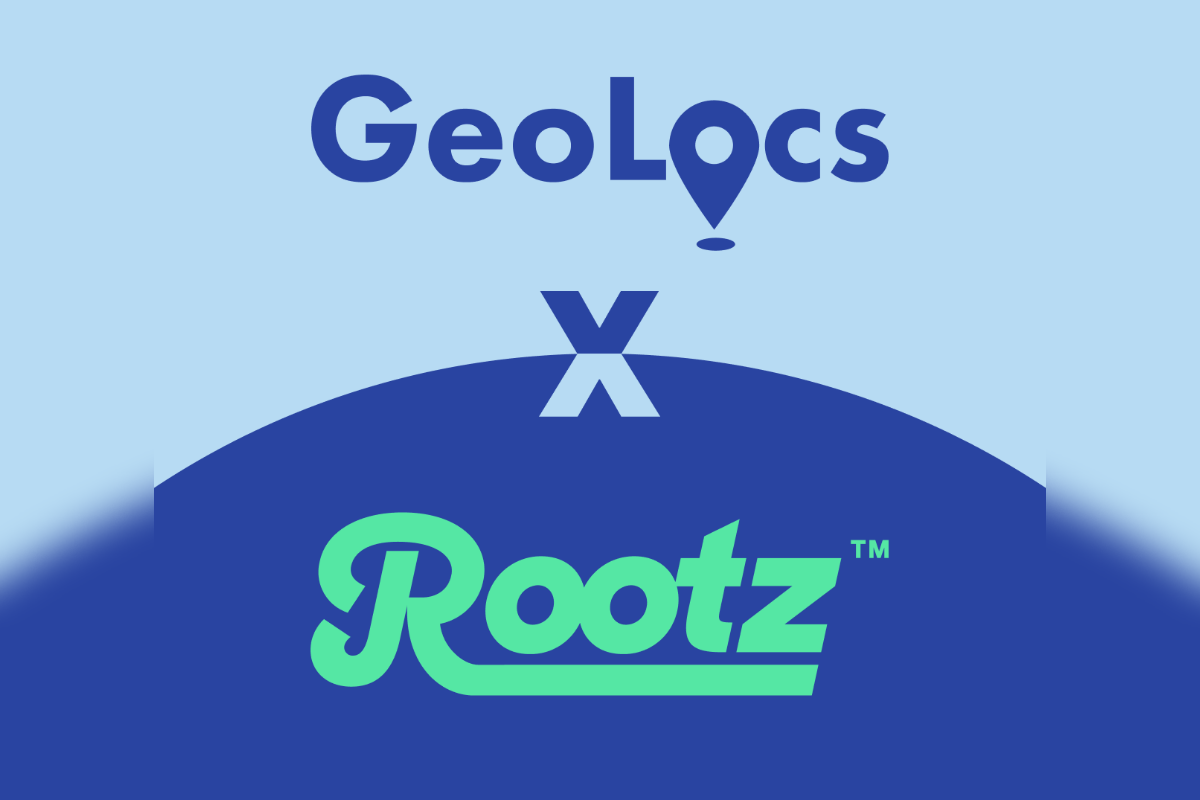 mkodo limited ("mkodo") has signed a partnership to provide its geolocation service GeoLocs to Rootz and the operator's flagship online casino Wildz.
The award-winning online casino brand will integrate the dedicated iGaming geolocation platform within its offering, allowing players across the region of Ontario in Canada to engage safely, securely and fraud-free.
GeoLocs is a leading geolocation verification service specialising in North American sports betting and iGaming markets. The platform was built specifically to support iGaming operators, ensuring they are operating in licenced jurisdictions and guaranteeing that they are providing responsible gaming to their customers.
GeoLocs provides Rootz with a world-class solution, supporting the casino operator with an improved compliance strategy, maximised revenue opportunities and regulatory requirements. Through GeoLocs, Rootz is also providing its players with a smooth user experience when it comes to location verification. Users can verify their location very quickly, directly within the app or website, eliminating any lengthy location approval processes.
Stuart Godfree, Managing Director at mkodo, said: "We're excited to work with Rootz in Ontario to offer their players the best user experience for geolocation verification. We're proud to be supporting their iGaming launch in Ontario as we continue to establish GeoLocs as a leading geolocation verification service in this territory."
Tony Kjäldström, Chief Product Officer at Rootz, added: "GeoLocs is a perfect choice for our geolocation verification needs for players in Ontario. The technology and expertise behind GeoLocs, as well as the knowledge of regulations and compliance in the region, have been key in supporting us to license and operate in the regulated Canadian market. The partnership with mkodo supports Rootz with delivering an online betting experience like no other by offering our players a seamless experience that meets the compliance and regulatory demands of the territory."
Did you know you could watch the NFL in Canada with Bet99 sportsbook ?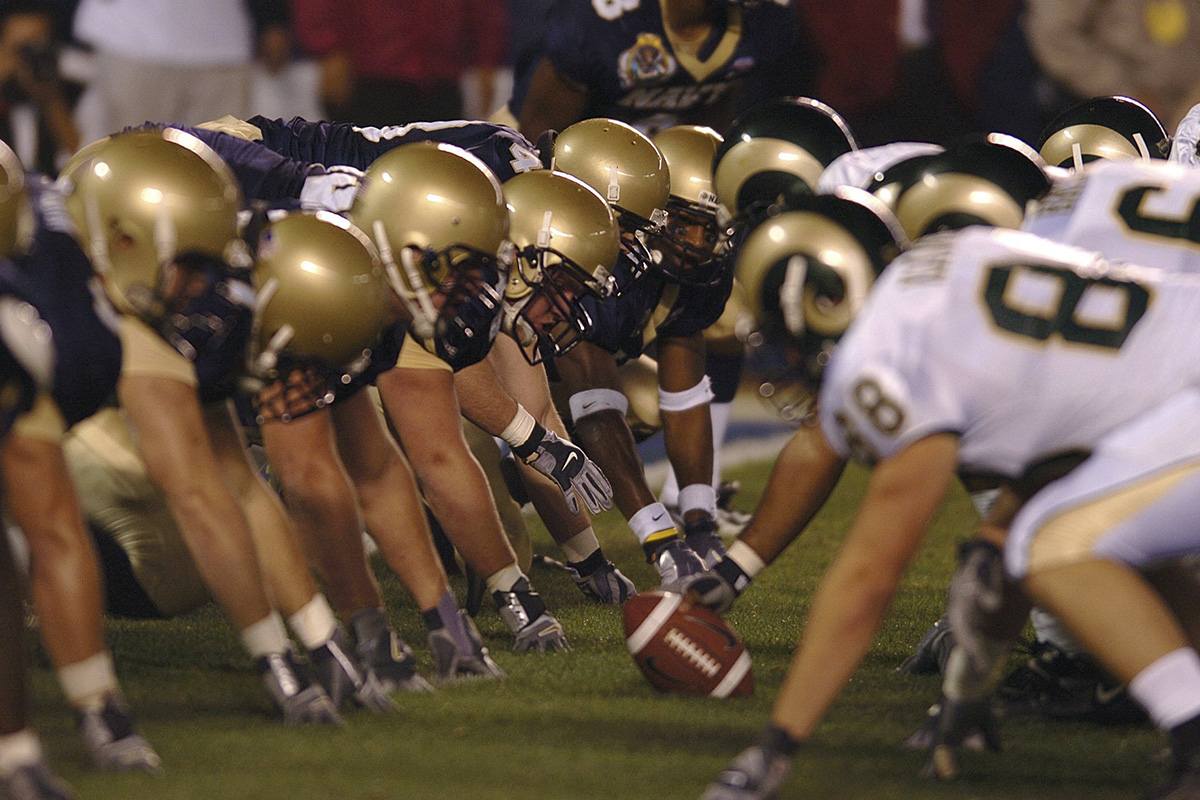 In Canada, NFL fans have discovered a thrilling way to enjoy their favorite football action beyond traditional television broadcasts. Bet99 Sportsbook offers a new opportunity for Canadians to watch NFL games while engaging in the excitement of sports betting, making every touchdown even more exhilarating.
The NFL new season just started, don't miss it !
The NFL's new season has kicked off, and it's shaping up to be an exhilarating ride for football fans everywhere. With fresh talent, seasoned veterans, and renewed team rivalries, this season promises to deliver unforgettable moments and gridiron action that should not be missed. 
Of course, you can always try to watch it on TV (on TSN for example, or via DAZN). But these services are not free. A lesser-known alternative is video streaming on sports betting sites. 
How you can it watch for free on Bet99
Bet99 is now a recognizable brand in Canada, being one of the major sportsbooks in recent years. What is maybe less known is that the site offers live video streaming of the NFL games. 
Bet99 announced before the season that it has signed a licensing agreement with Genius Sports Limited (Genius Sports) to distribute live video streams of NFL games to its customers in Canada. Under the agreement, Bet99 now provides streams of all regular and postseason NFL games to its customers in Canada.
To use the live streaming service, you must be logged in and have an account or have placed a bet on the platform. 
And by the way, Bet99 is also a great place to bet on the NFL : hundreds of different NFL betting options, good odds and live betting, Bet builder, proposition bets and a very wide choice of bets for the NFL: bets on the season, matches and players. 
Here is an example of the possible betting categories for each NFL game:
Main

Bet Builder

Scoring Props

TD Scorers

Special players

Player Multi's

Player H2H

Game Props

Team Props

Combo

1st half

2nd half
You can also bet on the full season for everything related to teams in terms of "Final Victory":
Super Bowl

Reach the playoffs

Division

Conference

Playoffs

Team specials
Finally, you can also place your bets on players,
Awards (e.g. "MVP", "best defender", etc.)

Player specials: player with the most receptions, player with the most yards covered (running, passing or receiving), player with the most touchdowns thrown, player with the most touchdowns received, etc.
Who is Bet99?
Bet99 is a leading online sports betting and gaming platform that has become known for its comprehensive sports betting offerings and entertainment options. Founded with the aim of offering an immersive and user-friendly betting experience, Bet99 has quickly become a trusted name among sports fans and gaming aficionados. 
With a diverse range of sports markets, including popular leagues such as the NFL, as well as casino games and live betting options, Bet99 offers a unique destination for those looking to engage in sports betting and gaming entertainment. You can read this in-depth review of Bet99 made by a sportsbooks comparator website in Canada.