King Billy Casino, a proud holder of MGA license
Reading Time:
3
minutes
One of the world's most beautiful archipelagos (yes, Malta is not just one island). Set of epic films and TV shows, like Troy, Gladiator and Game of Thrones. A walker's paradise during almost all seasons of the year, with stunning views from dramatic cliff edges. Fantastic cuisine. Picturesque capital Valetta.
And yet, when it comes to online gaming, there is something more in Malta than the above, something that has turned it into the Mecca of the gambling world. We are talking of course about the Malta Gaming Authority which has become the world's preferred remote gaming regulator. Don't get us wrong Curacao license holders, your license is still decent, but Malta is in a league of its own.
How have the Malta Gaming Authority done it? By offering a solid legal framework for service providers, operators and online players. Any company which wishes to obtain the coveted MGA gambling license has to meet a number of strict criteria, ranging from ownership structure and credibility to integrity and competence.
Which brings us to the happy news from the King Billy Kingdom. It was due and it is now a fact, that King Billy Casino, owner of several impressive industry distinctions, awards and trophies in less than 3 years of operations is now also a proud holder of the MGA license.
Good news from the Kingdom, so we reached out to a few key persons of the organization for statements. King Billy Casino CEO Volodymyr Harkusha (and "First Lord" of the Kingdom) explains: "At King Billy Casino, we view our course, so far, as a journey where the destination can only be reached by taking methodical steps. One of these steps, actually a giant leap for us, is our MGA license."
So, what has changed for King Billy Casino with the new license? Harkusha points out "You know, even before the MGA license, we were implementing a modus operandi at King Billy Casino, exactly as if we had a Malta license. This means a policy of full transparency. We expect that combining this policy with the Malta regulations will make the relationship with our players even more reliable, trustworthy and secure."
And what about new opportunities? Ruslan Legenzov, King Billy Casino Head of Affiliates (and "Lord of Affiliates" of the Kingdom) shares his thoughts with us: "Plenty of opportunities, which we will try to capitalize at a maximum level. New payment systems, like Trustly, the "darling" PSP of European players will now be available at King Billy, along with tax-free transactions.
Furthermore, our King Billy Casino MGA site will feature a brand new Loyalty Program with a refined bonus system and no less than 7 levels: Citizen, Baron, Earl, Marquess, Duke, Prince, and finally King, next to King Billy himself. Female titles apply too for ladies, so we invite everyone, above 18 years of age for a ride."
The King Billy Casino CEO compared the casino's course to a journey. So, what is the destination of the journey? Volodymyr smiles "We are trying to make it the most interesting type of journey – a never ending one!"
We must admit that we like this way of thinking, and for the time being we reckon that "His Majesty King Billy and his faithful servants" could use some rest on this long journey. And what best place to rest than Malta?
MGA, the Malta Gaming Authority, is a Malta-based Gaming Control Board. Its mission, since its inception in 2001, is based on the principle of having a transparent and fair gaming sector in Malta, to safeguard against corruption and crime and offer protection to vulnerable players and minors.
King Billy Casino is a new generation online casino, available in 6 languages (English, German, Russian, Finnish, Norwegian and Japanese) with an impressive record in awards and a remarkable variety of games and features. King Billy has prioritized the creation of a superb user experience focusing on the myth of King Billy and his Kingdom and treats all players with the specialness they deserve.
Condor Gaming Group Secures Remote Bookmakers License from The Gambling Regulatory Authority of Ireland
Reading Time:
2
minutes
Condor Gaming Group is thrilled to announce a significant milestone in its journey as a leading player in the iGaming industry. We are delighted to share the news that Condor Gaming Group has successfully secured a coveted Remote Bookmakers License from The Gambling Regulatory Authority of Ireland (THE GRAI), solidifying our commitment to providing exceptional gaming experiences in the Irish market.
This achievement marks a momentous occasion for Condor Gaming Group, as we expand our footprint and continue to deliver top-tier gaming services to our ever-growing customer base. The newly acquired Remote Bookmakers License from the GRAI underscores our dedication to regulatory compliance, fair play, and responsible gambling practices.
Condor Gaming Group's CMO, Prash Patel expressed his enthusiasm, stating, "We are proud of this accomplishment and excited about the opportunities it opens up for us in the Irish market. This achievement reflects our unwavering commitment to growth whilst delivering the highest standards of gaming entertainment and ensuring the safety and well-being of our players."
The Irish Remote Bookmakers License represents a significant addition to Condor Gaming Group's portfolio of existing licenses, further reinforcing the company's position as a trustworthy and reputable operator in the iGaming industry.
Key Highlights of Condor Gaming Group's Remote Bookmakers License:
Regulatory Compliance: The license is a testament to Condor Gaming Group's commitment to adhering to the strictest regulatory standards, ensuring a safe and secure gaming environment for Irish players.
Expansion: With this license, Condor Gaming Group is well-positioned to expand its presence in the Irish market and offer a comprehensive sports betting experience to Irish players.
Responsible Gaming: Condor Gaming Group is dedicated to promoting responsible gaming practices and will continue to implement measures to safeguard players' well-being.
Innovation: The company will leverage its extensive expertise to provide cutting-edge sports betting services, combining innovation with a user-friendly experience.
Condor Gaming Group is excited to embark on this new chapter in its journey and looks forward to delivering an unparalleled sports betting experience to the Irish gaming community. Our team is committed to providing top-quality services while ensuring the highest standards of integrity and fairness.
Australia to Ban the Use of Credit Cards in Online Gambling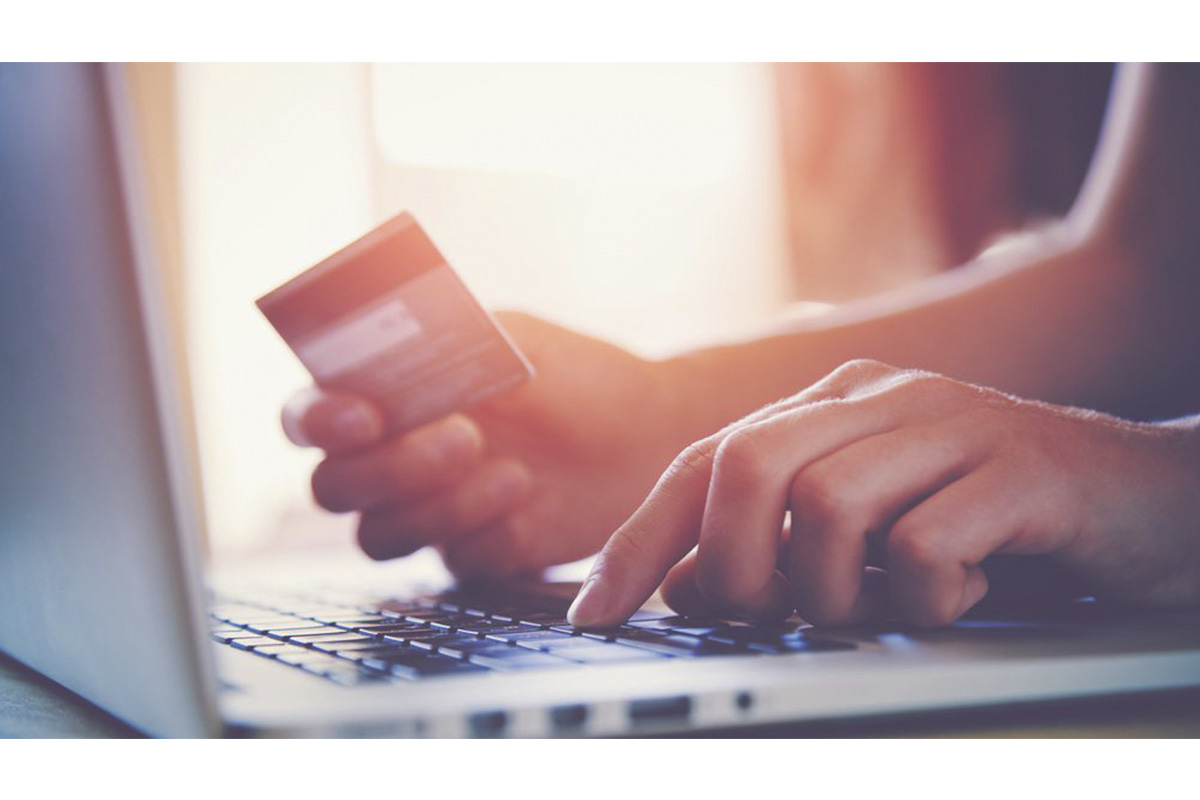 Reading Time:
3
minutes
Australians at risk of online gambling harm will be better protected through a ban on credit card payments and fines of up to $234,750 for companies who don't enforce it, through legislation to be introduced by the Albanese Labor Government to Parliament.
The Interactive Gambling Amendment (Credit and Other Measures) Bill 2023 will seek to ban the use of credit cards and credit related products, as well as digital currencies, used for online wagering.
The Bill continues the Government's priority work to protect vulnerable Australians from online gambling harms and will also provide the Minister for Communications with the power to prohibit additional credit-related products as they emerge as a way of "future proofing" the legislation.
The introduction of the Bill implements recommendations from the Parliamentary Joint Committee on Corporations and Financial Services (PJC Inquiry) from November 2021.
The Bill will expand the Australian Communications and Media Authority's powers to ensure strong and effective enforcement of the new and existing civil penalty provisions under the Act. Penalties up to $234,750 could apply for any breach of the new provisions.
Industry and consumers will be provided with a six month transition period from the date of Royal Assent to change their business and betting behaviours respectively.
Since coming to Government Labor has prioritised work to reduce the harm caused by online gambling, including through implementing the final measures under the National Consumer Protection Framework.
This includes the introduction of monthly activity statements outlining wins and losses, new evidence-based taglines to replace "Gamble Responsibly," nationally consistent training for staff working in online gambling companies and BetStop, the National Self-Exclusion Register, which allows consumers to exclude themselves from all Australian licensed wagering services for a period of three months up to a lifetime.
In addition, the Government will also introduce mandatory customer pre-verification, requiring wagering service providers to verify a customer's identity when they register for a new account and before they can place a bet. This requirement is expected to be in place by the end of this month.
The Government is carefully considering the recommendations of a parliamentary inquiry into online gambling to inform future measures to help address the harm caused by online gambling.
A meeting of state, territory and Commonwealth ministers responsible for online wagering nationally will be held before the end of the year.
Quotes attributable to Minister for Communications, the Hon Michelle Rowland MP:
"It's as simple as this: people should not be betting with money they do not have.
"The Australian Government remains committed to protecting Australians from gambling harms.
"Legislating a ban on the use of credit cards for online gambling will help to protect vulnerable Australians and their loved ones.
"I would like to thank the wide variety of stakeholders, including harm reduction advocates, wagering and lottery providers, and banking payment organisations, for their contributions to and support for this Bill."
Quotes attributable to Minister for Social Services, the Hon Amanda Rishworth MP:
"Since coming to Government we've prioritised addressing the harm caused by online gambling and I'm pleased we are taking the next step with legislation to ban the use of credit cards.
"You can't use your credit card to place a bet for land-based gambling and the same rules should apply for online gambling too.
"We're serious about protecting vulnerable Australians from the harm we know online gambling can cause. Any platform breaching the new rules will face penalties.
"We know minimising the harm caused by online gambling is not a set and forget exercise and I look forward to working with my state and territory counterparts on what comes next to continue this positive change."
AGCO issues $80,000 penalty related to dealer cheat scheme at Woodbine Casino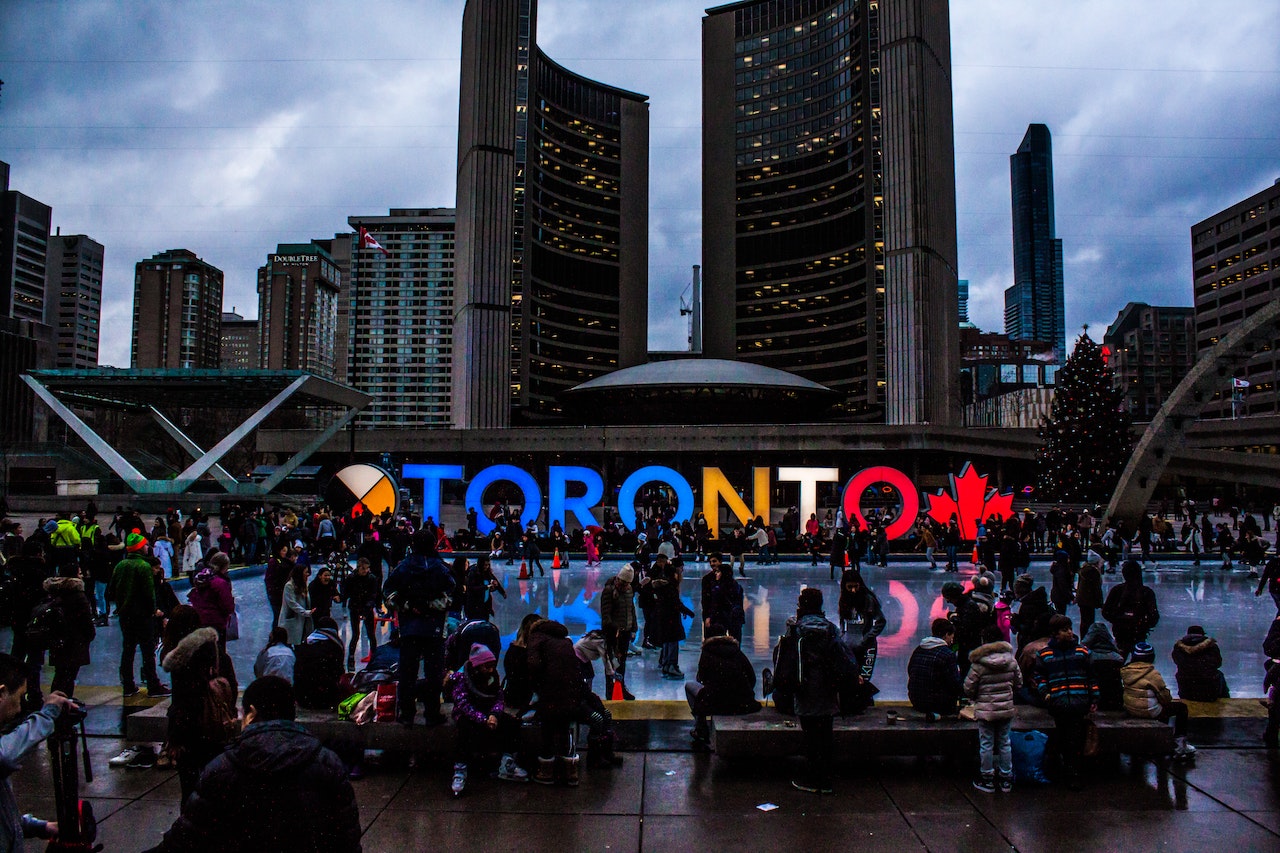 The Registrar of the Alcohol and Gaming Commission of Ontario (AGCO) has served Ontario Gaming GTA Limited Partnership ("Casino Woodbine") with notice of a Monetary Penalty totaling $80,000, following allegations of a cheat-at-play and dealer collusion scheme at Toronto's Woodbine Casino.
In April 2023, the Ontario Provincial Police Investigation and Enforcement Bureau (IEB), embedded within the AGCO, laid charges against five individuals. The charges follow an investigation into allegations that an electronic craps dealer at Woodbine Casino was in collusion with these patrons.
The AGCO's Regulatory Compliance Branch subsequently conducted an in-depth compliance review to assess Casino Woodbine's adherence to the Gaming Control Act, 1992 (the Act) and Registrar's Standards for Gaming. The Registrar found that Casino Woodbine failed to detect or take appropriate action on available information to prevent the cheat-at-play and dealer collusion scheme, including:
internal financial reports and emails indicating substantial and atypical losses from the electronic craps game over a six-month period of time, which were not effectively acted upon;
table games supervisors were often absent from the craps table when suspicious gambling activities occurred;
video surveillance recordings showing that the electronic craps game failed to follow required rules and procedures and lacked effective supervision;
although Casino Woodbine had issued the dealer with seven procedural violations for inappropriately pushing dice to patrons before closing bets, the dealer was allowed to continue dealing electronic craps during that time.
Casino Woodbine fully cooperated with the AGCO's regulatory review and has committed to addressing deficiencies.
Ontario's gaming laws require casino operators to implement effective controls to limit the risk of criminal activity, including cheating and collusion between patrons and casino staff. In addition to these penalties, the AGCO will continue monitoring to ensure Casino Woodbine appropriately addresses their controls to better detect and prevent casino cheats and dealer collusion.
A casino operator served with a Notice of an issued Monetary Penalty by the AGCO has the right to appeal the Registrar's action to the Licence Appeal Tribunal (LAT), which is an adjudicative tribunal independent of the AGCO and part of Tribunals Ontario.
Additional Information
The Registrar issued a Monetary Penalty for multiple alleged violations of the Act, which arise from non-compliance with the Registrar's Standards for Gaming:
Standard 4.3, paragraph 2, requiring operators to have adequate supervision in place to ensure adherence to required procedures, including rules of play.
Standard 4.14, requiring that operators have mechanisms in place to deter, prevent and detect collusion and cheating;
Standard 6.1 paragraph 1, requiring that operators conduct risk assessments to determine the potential for unlawful activities, including money laundering, fraud, theft and cheat at plays.