UKGC: Systemic failings at Caesars Entertainment UK leads to the departure of three senior managers and sanctions of £13m
Reading Time:
3
minutes
The UK Gambling Commission has announced that Caesars Entertainment UK Limited is to pay £13m and must implement a series of improvements following a catalogue of social responsibility, money laundering and customer interaction failures including those involving 'VIPs'.
As a result of this investigation three senior managers at the company surrendered their personal licences.
The Regulator's investigations into Personal Management Licence holders are ongoing.
The land-based gambling business, which operates 11 casinos across Britain, will pay the money following an investigation by the Commission which found serious systematic failings in the way the company took decisions about VIP customers between January 2016 and December 2018.
Social responsibility failings included:
Inadequate interaction with a customer who was known to have previously self-excluded and lost £240,000 over a 13-month period
Inadequate interaction with a customer who lost £323,000 in a 12-month period and had displayed signs of problem gambling which included 30 sessions exceeding five hours
A customer allowed to lose £18,000 in a year despite identifying herself as a self-employed nanny and informing staff that her savings had been spent, and that she was borrowing money from family and using an overdraft facility to fund gambling activities
Inadequate interaction with, and source of funds checks on, a customer who identified as a retired postman and lost £15,000 in 44 days.
Money laundering failings included:
The operator not carrying out adequate source of funds checks on a customer who was allowed to drop around £3.5 million and lose £1.6 million over a period of three months.
The operator not obtaining adequate evidence of source of funds for a politically exposed person (PEP) who lost £795,000 during a 13-month period
The operator not carrying out enhanced customer due diligence (ECDD) checks on a consumer who lost £240,000 over a 13-month period
The operator not carrying out adequate source of funds checks on a customer who identified as a waitress and was allowed to buy-in £87,000 and lose £15,000 during a 12-month period.
Neil McArthur, Chief Executive of the Gambling Commission, said: "We have published this case at this time because it's vitally important that the lessons are factored into the work the industry is currently doing to address poor practices of VIP management in which we must see rapid progress made.
"The failings in this case are extremely serious. A culture of putting customer safety at the heart of business decisions should be set from the very top of every company and Caesars failed to do this. We will now continue to investigate the individual licence holders involved with the decisions taken in this case.
"In recent times the online sector has received the greatest scrutiny around VIP practices but VIP practices are found right across the industry and our tough approach to compliance and enforcement will continue, whether a business is on the high street or online.
"We are absolutely clear about our expectations of operators – whatever type of gambling they offer they must know their customers. They must interact with them and check what they can afford to gamble with – stepping in when they see signs of harm. Consumer safety is non-negotiable."
All £13m from this case will be directed towards delivering the National Strategy to Reduce Gambling Harms.
The action against Caesars is the latest in a line of tough regulatory action by the Commission.
Since January the Commission has suspended the operating licences of Stakers Limited, Addison Global Limited, and Multi Media International Limited.
So far this year regulatory action has led to the industry paying £27 million in penalty packages. This includes £11.6 million for Betway and £3 million for Mr Green.
Read public statement about Caesars Entertainment here.
Source: UKGC
Australia to Ban the Use of Credit Cards in Online Gambling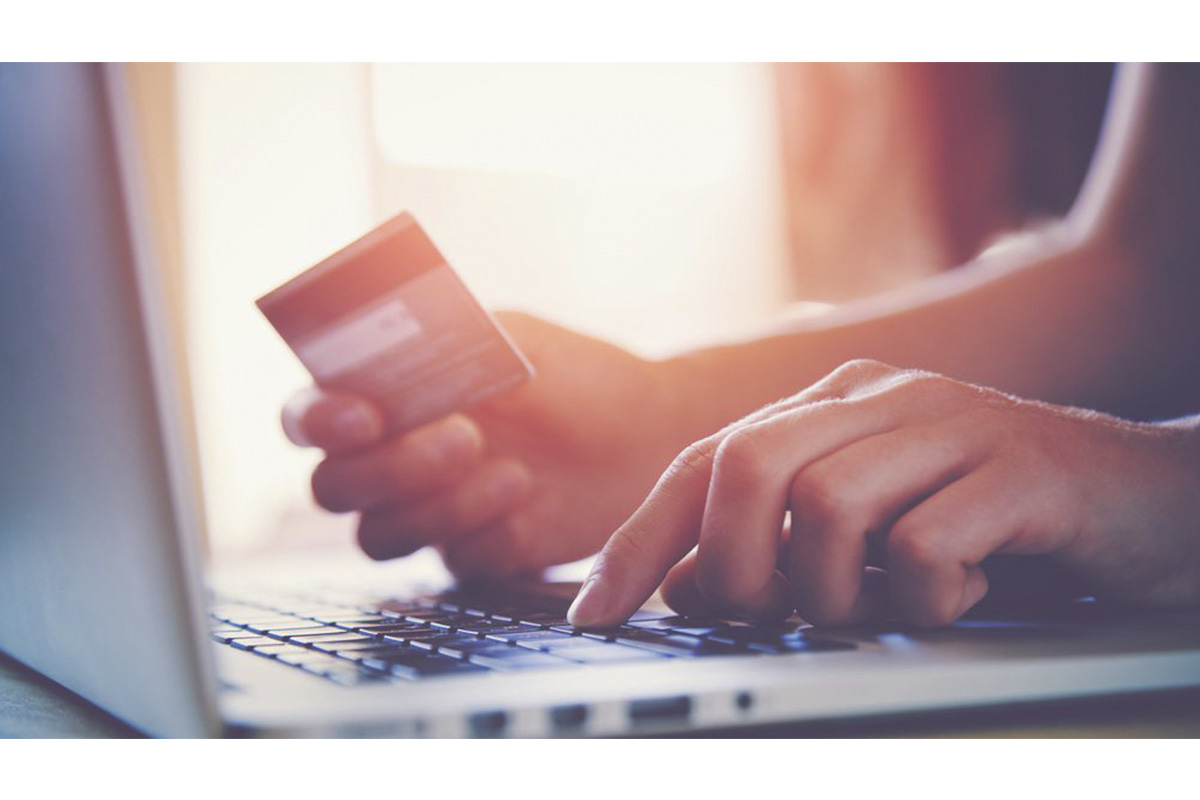 Reading Time:
3
minutes
Australians at risk of online gambling harm will be better protected through a ban on credit card payments and fines of up to $234,750 for companies who don't enforce it, through legislation to be introduced by the Albanese Labor Government to Parliament.
The Interactive Gambling Amendment (Credit and Other Measures) Bill 2023 will seek to ban the use of credit cards and credit related products, as well as digital currencies, used for online wagering.
The Bill continues the Government's priority work to protect vulnerable Australians from online gambling harms and will also provide the Minister for Communications with the power to prohibit additional credit-related products as they emerge as a way of "future proofing" the legislation.
The introduction of the Bill implements recommendations from the Parliamentary Joint Committee on Corporations and Financial Services (PJC Inquiry) from November 2021.
The Bill will expand the Australian Communications and Media Authority's powers to ensure strong and effective enforcement of the new and existing civil penalty provisions under the Act. Penalties up to $234,750 could apply for any breach of the new provisions.
Industry and consumers will be provided with a six month transition period from the date of Royal Assent to change their business and betting behaviours respectively.
Since coming to Government Labor has prioritised work to reduce the harm caused by online gambling, including through implementing the final measures under the National Consumer Protection Framework.
This includes the introduction of monthly activity statements outlining wins and losses, new evidence-based taglines to replace "Gamble Responsibly," nationally consistent training for staff working in online gambling companies and BetStop, the National Self-Exclusion Register, which allows consumers to exclude themselves from all Australian licensed wagering services for a period of three months up to a lifetime.
In addition, the Government will also introduce mandatory customer pre-verification, requiring wagering service providers to verify a customer's identity when they register for a new account and before they can place a bet. This requirement is expected to be in place by the end of this month.
The Government is carefully considering the recommendations of a parliamentary inquiry into online gambling to inform future measures to help address the harm caused by online gambling.
A meeting of state, territory and Commonwealth ministers responsible for online wagering nationally will be held before the end of the year.
Quotes attributable to Minister for Communications, the Hon Michelle Rowland MP:
"It's as simple as this: people should not be betting with money they do not have.
"The Australian Government remains committed to protecting Australians from gambling harms.
"Legislating a ban on the use of credit cards for online gambling will help to protect vulnerable Australians and their loved ones.
"I would like to thank the wide variety of stakeholders, including harm reduction advocates, wagering and lottery providers, and banking payment organisations, for their contributions to and support for this Bill."
Quotes attributable to Minister for Social Services, the Hon Amanda Rishworth MP:
"Since coming to Government we've prioritised addressing the harm caused by online gambling and I'm pleased we are taking the next step with legislation to ban the use of credit cards.
"You can't use your credit card to place a bet for land-based gambling and the same rules should apply for online gambling too.
"We're serious about protecting vulnerable Australians from the harm we know online gambling can cause. Any platform breaching the new rules will face penalties.
"We know minimising the harm caused by online gambling is not a set and forget exercise and I look forward to working with my state and territory counterparts on what comes next to continue this positive change."
AGCO issues $80,000 penalty related to dealer cheat scheme at Woodbine Casino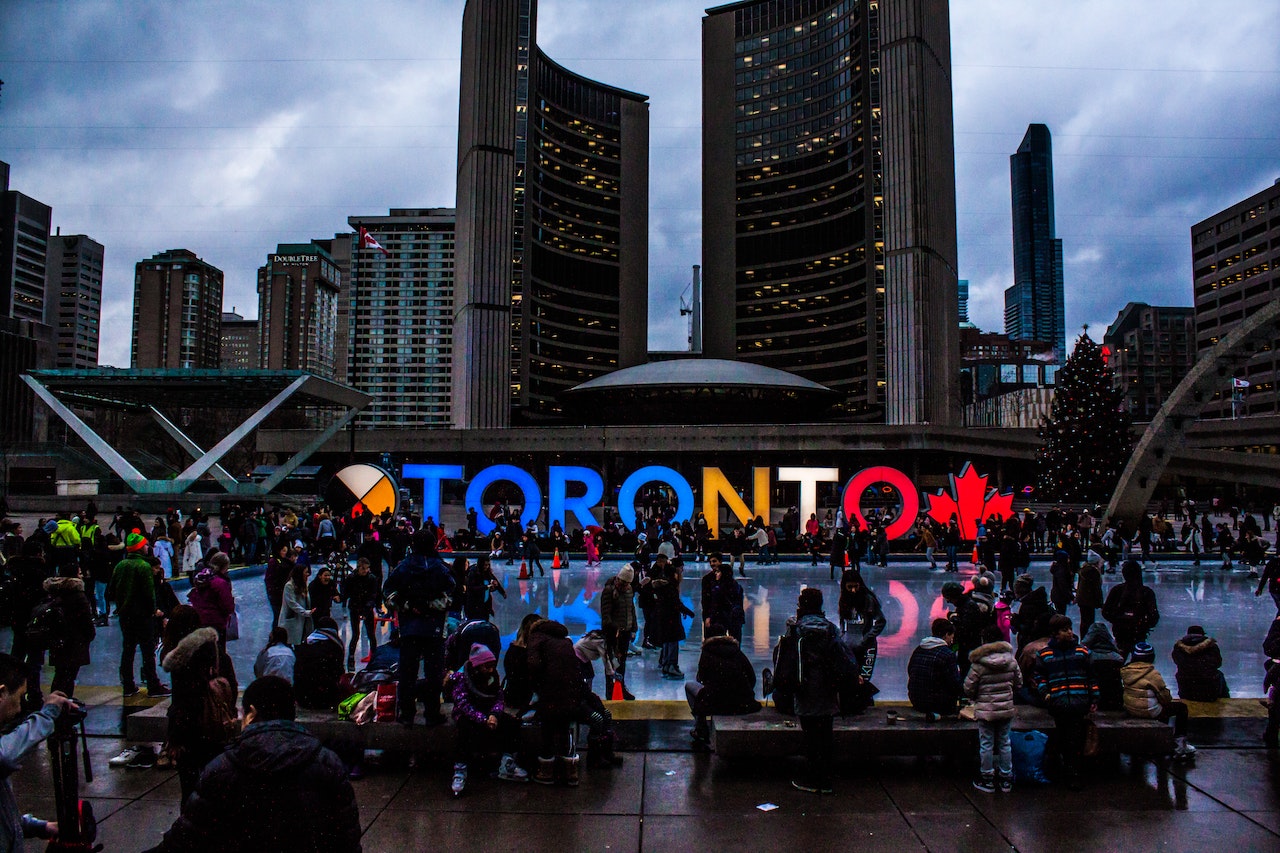 The Registrar of the Alcohol and Gaming Commission of Ontario (AGCO) has served Ontario Gaming GTA Limited Partnership ("Casino Woodbine") with notice of a Monetary Penalty totaling $80,000, following allegations of a cheat-at-play and dealer collusion scheme at Toronto's Woodbine Casino.
In April 2023, the Ontario Provincial Police Investigation and Enforcement Bureau (IEB), embedded within the AGCO, laid charges against five individuals. The charges follow an investigation into allegations that an electronic craps dealer at Woodbine Casino was in collusion with these patrons.
The AGCO's Regulatory Compliance Branch subsequently conducted an in-depth compliance review to assess Casino Woodbine's adherence to the Gaming Control Act, 1992 (the Act) and Registrar's Standards for Gaming. The Registrar found that Casino Woodbine failed to detect or take appropriate action on available information to prevent the cheat-at-play and dealer collusion scheme, including:
internal financial reports and emails indicating substantial and atypical losses from the electronic craps game over a six-month period of time, which were not effectively acted upon;
table games supervisors were often absent from the craps table when suspicious gambling activities occurred;
video surveillance recordings showing that the electronic craps game failed to follow required rules and procedures and lacked effective supervision;
although Casino Woodbine had issued the dealer with seven procedural violations for inappropriately pushing dice to patrons before closing bets, the dealer was allowed to continue dealing electronic craps during that time.
Casino Woodbine fully cooperated with the AGCO's regulatory review and has committed to addressing deficiencies.
Ontario's gaming laws require casino operators to implement effective controls to limit the risk of criminal activity, including cheating and collusion between patrons and casino staff. In addition to these penalties, the AGCO will continue monitoring to ensure Casino Woodbine appropriately addresses their controls to better detect and prevent casino cheats and dealer collusion.
A casino operator served with a Notice of an issued Monetary Penalty by the AGCO has the right to appeal the Registrar's action to the Licence Appeal Tribunal (LAT), which is an adjudicative tribunal independent of the AGCO and part of Tribunals Ontario.
Additional Information
The Registrar issued a Monetary Penalty for multiple alleged violations of the Act, which arise from non-compliance with the Registrar's Standards for Gaming:
Standard 4.3, paragraph 2, requiring operators to have adequate supervision in place to ensure adherence to required procedures, including rules of play.
Standard 4.14, requiring that operators have mechanisms in place to deter, prevent and detect collusion and cheating;
Standard 6.1 paragraph 1, requiring that operators conduct risk assessments to determine the potential for unlawful activities, including money laundering, fraud, theft and cheat at plays.
Tabcorp: Tax Treatment Resolved for Various Licences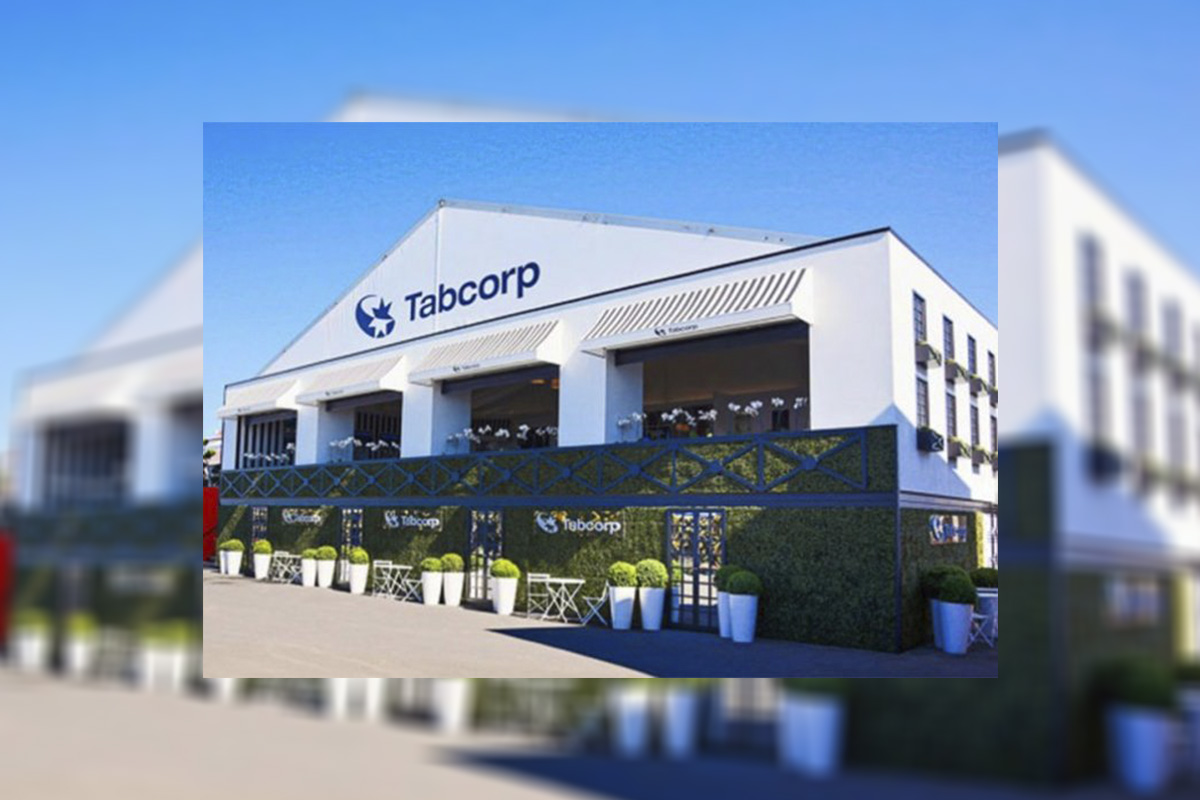 Reading Time:
< 1
minutes
Tabcorp Holdings Limited announced that it has resolved a dispute with the Australian Taxation Office (ATO) in relation to the income tax treatment of payments for various licences and authorities. Tabcorp had paid to the Commissioner in full the disputed amount of tax liabilities and interest.
As part of the settlement, the ATO will refund Tabcorp approximately $83 million which represents 0% of the disputed tax liabilities and interest. Each proceeding brought by the taxpayers will be dismissed. Tabcorp, in turn, is required to pay approximately $37 million to The Lottery Corporation Limited (TLC) under the terms of the Separation Deed dated 25 March 2022 between Tabcorp and TLC.
As a result, Tabcorp will recognise a benefit of approximately $45 million after tax in its financial statements for the year ending 30 June 2024. This benefit will be treated as a significant item.
The settlement also included an agreement in relation to how Tabcorp will treat future licence fees payable in respect of renewals of relevant existing licences. Subject to agreed limitations, Tabcorp must treat the fees as being of a capital nature. Tabcorp does not believe this will have any material effect on future results.