Pragmatic Solutions Integrates with LINK Mobility to Enhance Player Communications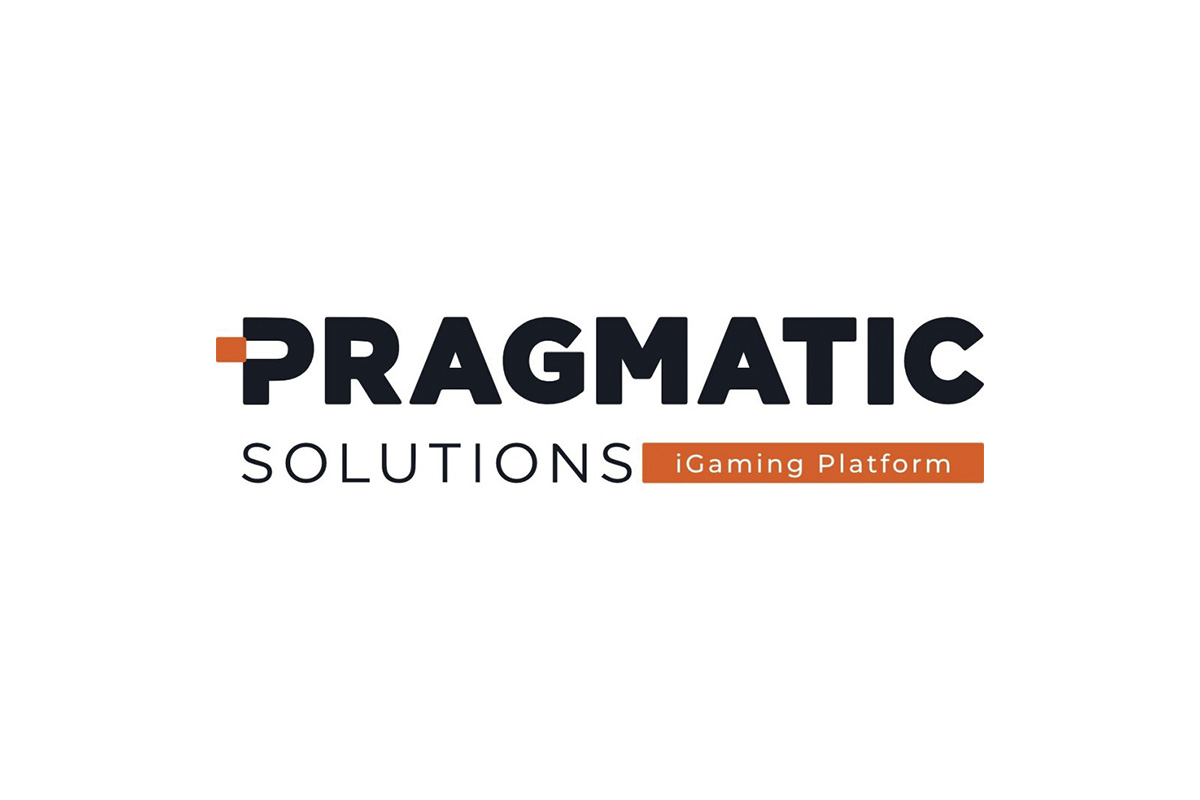 Reading Time:
2
minutes
Pragmatic Solutions, a provider of next-generation iGaming platform technology for regulated markets, announced the integration of LINK Mobility's SMS communications services.
The integration of LINK Mobility's real-time communications solution into Pragmatic Solutions' Player Account Management (PAM) platform empowers iGaming and sportsbook operators with an efficient and effortless way to connect with their players via SMS.
Pragmatic Solutions provides an agile Player Account Management (PAM) platform that is open, modular, scalable, and flexible due to its API-based approach, enabling its clients to extend the core technology through integrations and accelerate their growth.
The Pragmatic Solutions PAM platform allows operators to seamlessly ensure regulatory compliance, handle risk and flexibly manage their brands, promotions and player experiences. Pre-integrated with hundreds of third-party content, payments and service providers, it also supports rapid integration of new services of the operators' choosing. LINK Mobility further compliments this pre-integrated services catalogue.
The new integration expands these capabilities by enabling Pragmatic Solutions' licensees to deliver tailored, instant communications that enhance every facet of their customers' journey, aiming to maximise security and player lifetime value.
With an average opening rate of 98%, SMS is a fast and efficient way to reach players, supporting numerous use-cases such as critical alerts, one-time-passcodes, notifications, marketing campaigns and customer support.
LINK Mobility enables operators to send and receive SMS text messages on a global scale through their enterprise platform and obtain data insights to maximise the impact and ROI of their campaigns.
Robin Jonsson, Sales Director at LINK Mobility, said: "We are excited to join forces with Pragmatic Solutions to expand the reach of our communications services in the iGaming industry. Due to the advantages of our SMS solution, Pragmatic's clients are now able to maintain the most effective connections with their players on a global scale with LINK Mobility."
Ashley Lang, CEO at Pragmatic Solutions, said: "We are delighted to add LINK Mobility to the wide range of premium services integrated to our platform and to be able to offer our licensees simple access to their SMS messaging services via our iGaming platform. Through the introduction of this efficient communication solution, we are certain to provide our licensees with a powerful tool that will tighten the relationship with their players and further enrich their engagement strategies."
Playbook Engineering announces DragonBet partnership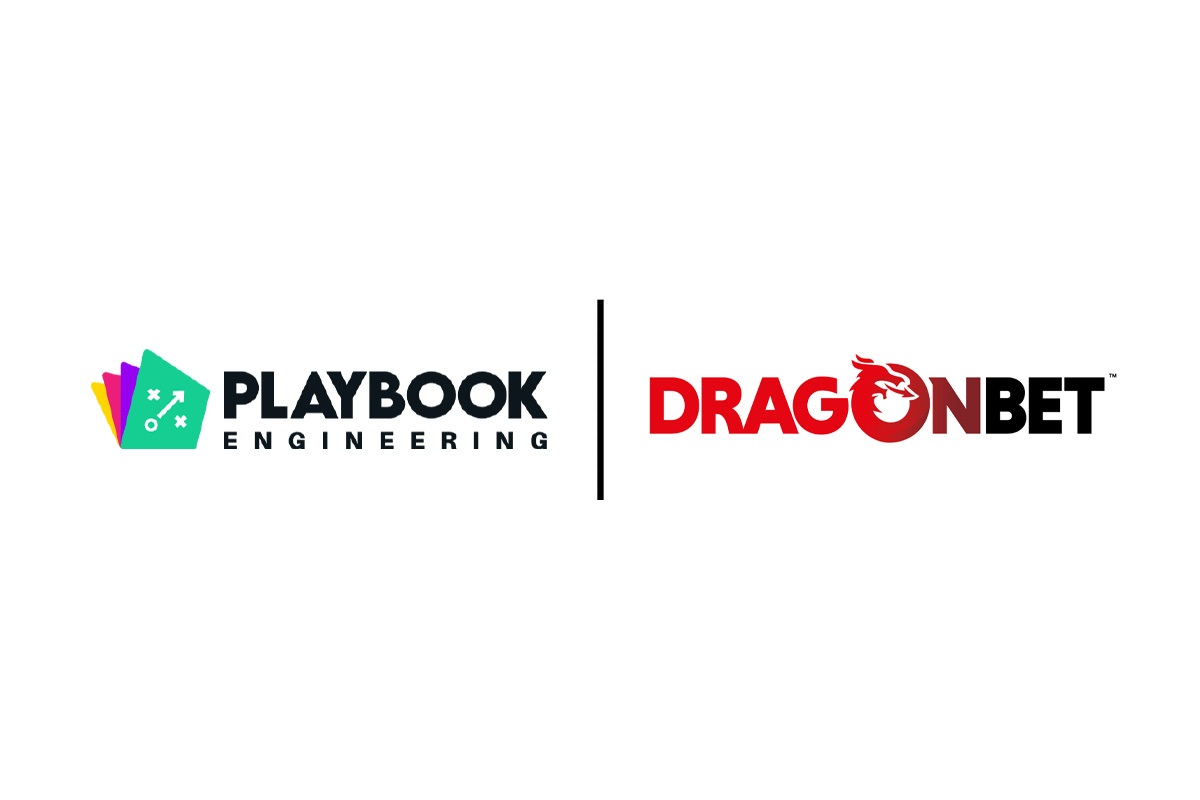 Reading Time:
< 1
minutes
Playbook Engineering, a leading global betting platform provider, has boosted its UK presence thanks to a new agreement with online betting platform, DragonBet.
The integration will see Playbook supply its solution to DragonBet, which specialises in offering more coverage on Welsh sport than any of its competitors.
DragonBet offers the very best in odds from horse racing, football and rugby, alongside US sports such as American football, baseball and basketball, whilst offering the latest prices on the Cymru Premier League in Wales.
With the deal now live, DragonBet is able to take advantage of Playbook's extensive book of pre-match and live odds, with hundreds of sports available to bet on.
This latest partnership strengthens Playbook's reputation as a global player within sports and casino, thanks to its development of cutting-edge technology whilst providing one of the best and most innovative user experiences on the planet.
Commenting on the partnership, Ivo Doroteia, CEO at Playbook, said: "At Playbook Engineering, we are always eager to develop exciting new alliances and it is excellent news for us to count DragonBet as a new partner.
"DragonBet is undoubtedly one of the UK's up-and-coming operators, with a big footprint already in Wales. With this partnership, we hope to expand DragonBet's presence across the UK and beyond,  at the beginning of a fruitful journey for both companies."
David Lovell, Co-Founder at DragonBet, added: "We are delighted to become a part of the Playbook Engineering family. With powerful front-end customisation, robust reporting functionality and a sleek UX now at our disposal, the partnership represents a huge step forward for DragonBet.
"We look forward to leveraging the strength of the Playbook platform to realise the potential of our growing brand."
Internet Sports International Partners with Royal Beach Casino at St. Kitts Marriott Resort to Power Sportsbook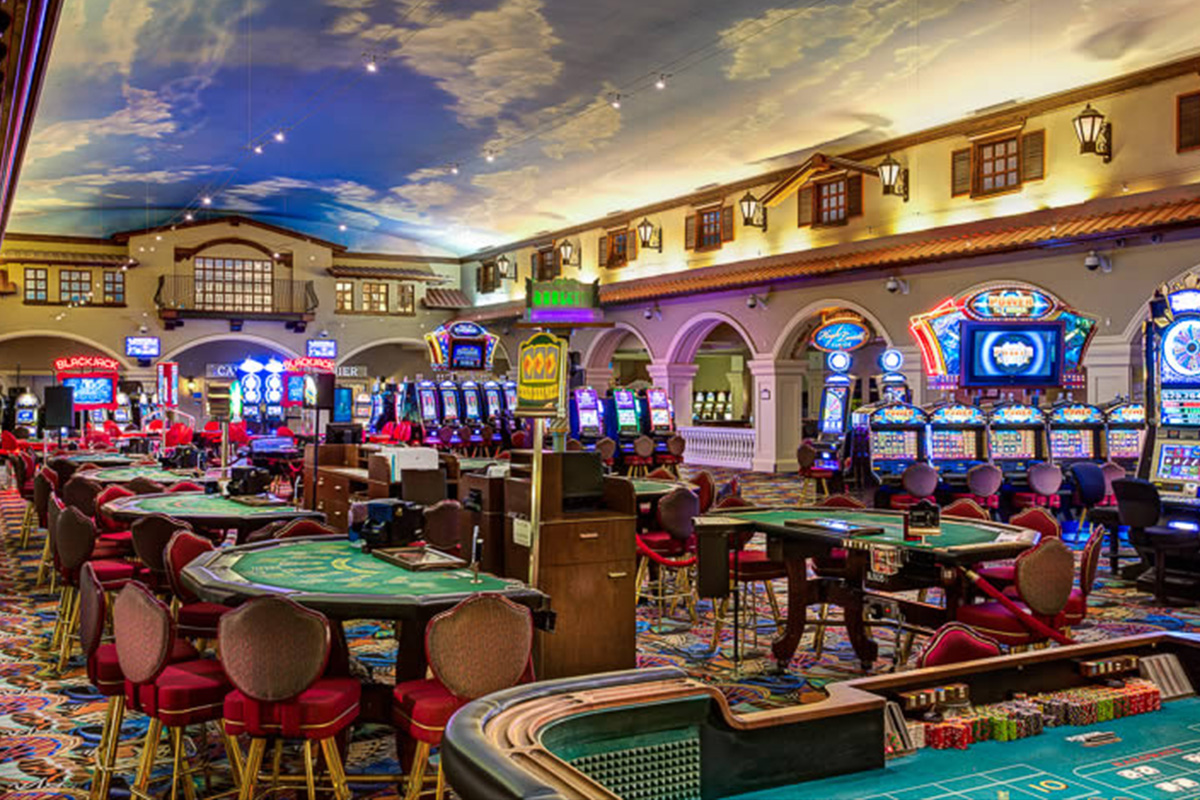 Internet Sports International (ISI), a global provider of turnkey race and sportsbook software solutions, announced its partnership with The Royal Beach Casino at St. Kitts Marriott Resort, located in the West Indies Frigate Bay nestled between the Caribbean Sea and the Atlantic Ocean. Through their partnership, ISI powers The Royal Beach Casino's recently relaunched sportsbook and retail sports wagering options located at their sports bar.
Retail sports betting is now available via live tellers and kiosks in the newly renovated casino and Royal Beach's popular sports bar, all powered by ISI.
"ISI has been a terrific partner to The Royal Beach Casino team, allowing us to seamlessly transition sportsbooks without disruption. ISI's customer service, retail sports wagering expertise, commitment to user experience, and ability to easily adjust solutions to our needs have contributed to our casino goals," Losana Laws, VP Of Operations for The Royal Beach Casino, said.
St. Kitts Marriott Resort & The Royal Beach Casino offers guests an unparalleled island vacation comfort, with seven extraordinary restaurants, three pools, and for entertainment and relaxation, a 35,000 square foot Royal Beach Casino and a championship golf course at the Royal St. Kitts Golf Club. The property continues to raise the bar by completely transforming its Emerald Mist Spa and recently revamped sports wagering options.
"ISI prides itself on being a turnkey provider and a fully invested partner that powers sportsbooks and retail sports wagering options to set casinos and teams up for success. We are thrilled to work alongside St. Kitts Marriott Resort & The Royal Beach Casino team to bring what we believe is the perfect solution for relaunching sports wagering in the wake of this NFL season," Bill Stearns, CEO of ISI, said.
CT Interactive Signs Distribution Deal with iGaming Deck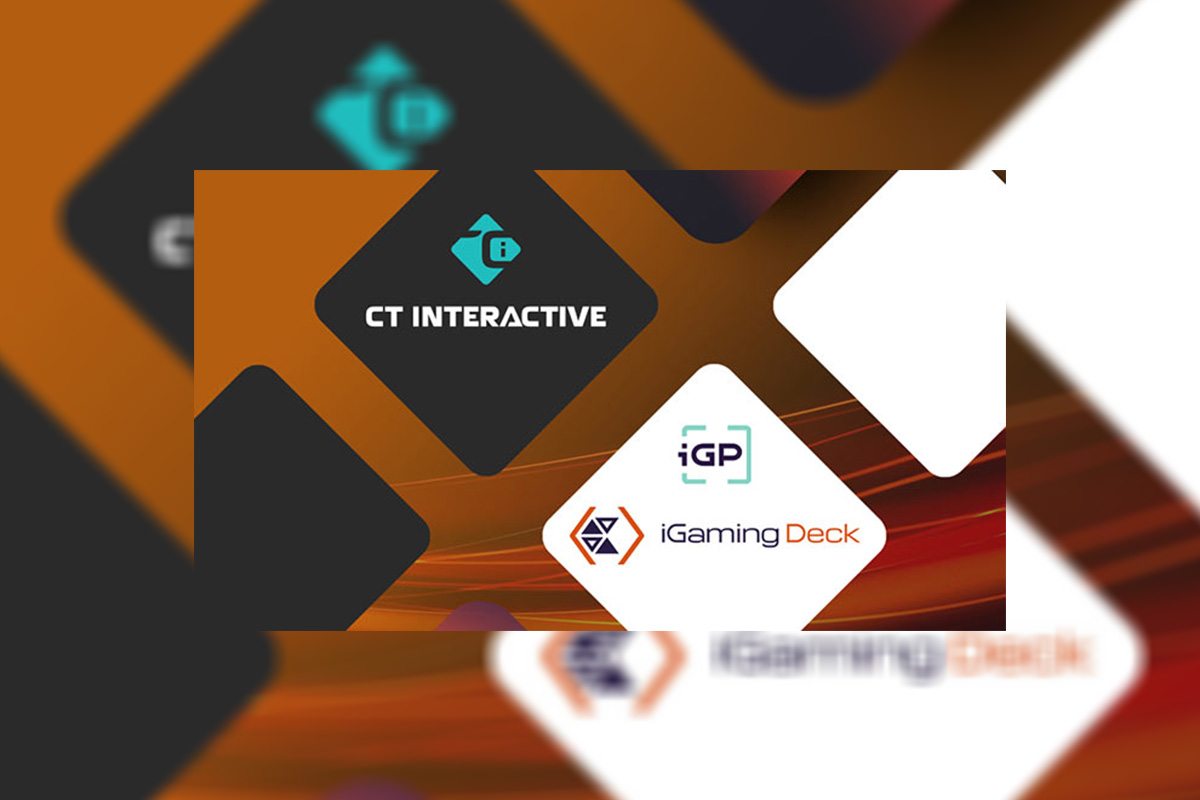 Reading Time:
< 1
minutes
CT Interactive, a leading online casino supplier, has signed a distribution deal with iGaming Deck, the game aggregator powered by iGP. The deal was finalised during the SBC Summit Barcelona. Through this agreement, the company's exclusive products will reach new audiences.
Lachezar Petrov, CEO of CT Interactive, said: "A partnership with iGaming Deck powered by iGP offers tremendous opportunities for our brand in Asia and Latin America, which are both very strategic markets for us. We are very proud to collaborate with them."
iGaming Platform was founded in Malta in 2016. For a noticeably short period of time, the company has grown rapidly, reaching significant milestones such as launching over 40 casinos; over 9000 live games and partnering with more than 100 game providers.
"For us, it is a great pleasure to work with such an amazing team of specialists whose expertise has been recognized world-wide and products awarded with prestigious awards. During the years, CT Interactive's portfolio became a synonym for top-quality online gambling content," Elliott Banks, Sales Director at iGP, said.
Milena Tsankarska, Head of Business Development EMEA at CT Interactive, said: "We are thrilled to be working with such an industry power player as iGP, and for its partner operators to be able to offer our premium products. Our offerings are so diverse and that they make a perfect instrument for operators to attract new clients."