MGCB Executive Director Williams on Governor Whitmer's Call for Strong, Healthy Economy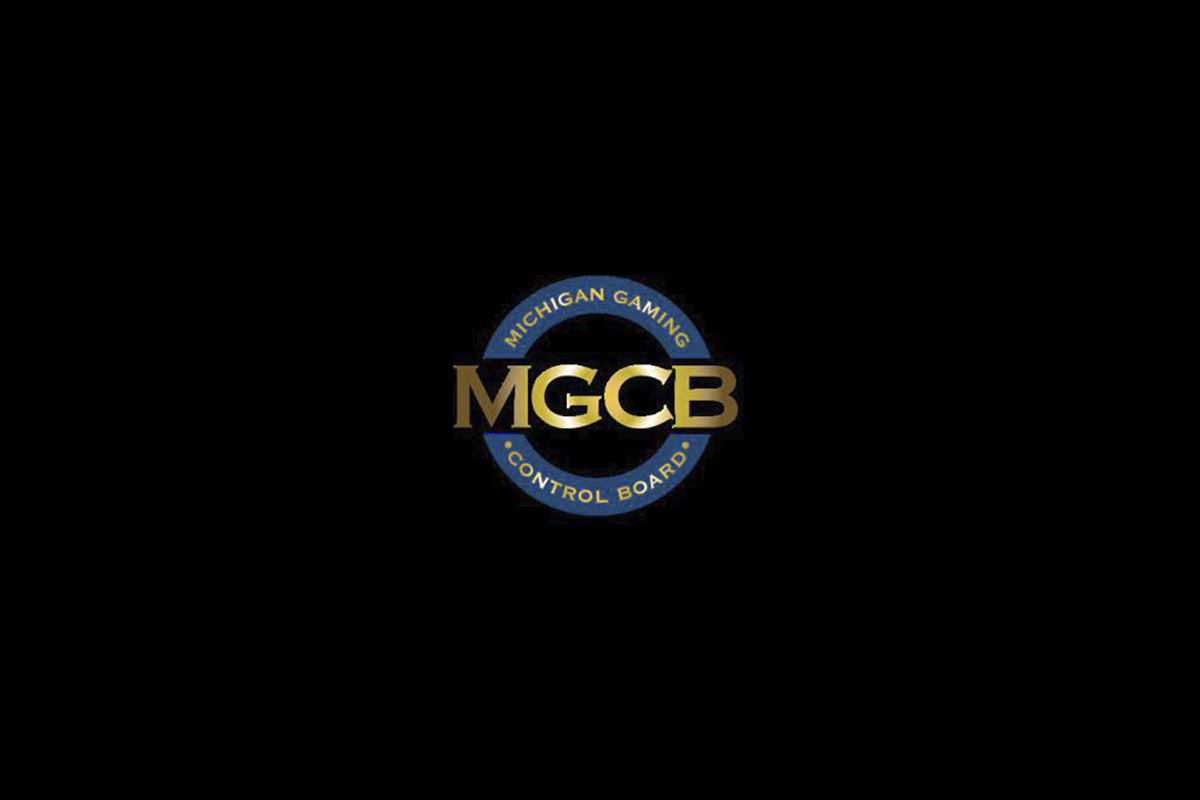 Michigan Gaming Control Board Executive Director Henry Williams has issued the following statement after Gov. Gretchen Whitmer delivered her What's Next Address at the Lansing Shuffle, during which she outlined priorities for the fall to state legislators and leaders:
"I appreciated hearing Governor Whitmer's remarks about the health of Michigan's economy during her What's Next Address today and her highlighting the need for its continued growth by calling on each of us to do our part to help provide for workers, businesses, and communities.
"Michigan's gaming industry and its economic impact goes well beyond the entertainment factor everyone knows it provides. It fosters innovation, creates employment opportunities ranging from table dealers to cage cashiers, attracts investments by encouraging small businesses to partner with and provide their goods and services to our casinos and their patrons, and drives economic growth through revenue generated and tax payments made back to the state, as well as contributions made to the School Aid Fund, which directly benefits K-12 students.
"The governor also emphasized the need for a smoother permitting process to help support our economic growth. The Michigan Gaming Control Board's licensing division has particularly made a concerted effort to improve its licensing application process for gaming and non-gaming suppliers that conduct business with the three Detroit casinos and online operators. In addition, the Board has adopted several resolutions that provide clarification to licensing-related matters, all with an eye toward protecting the public's interest.
"Like Gov. Whitmer said, 'we have it all,' and the MGCB is all in when it comes to Michigan citizens benefiting from our state's gaming industry and the opportunities it provides."