IGT Extends its Contract with South Dakota Lottery Until 2031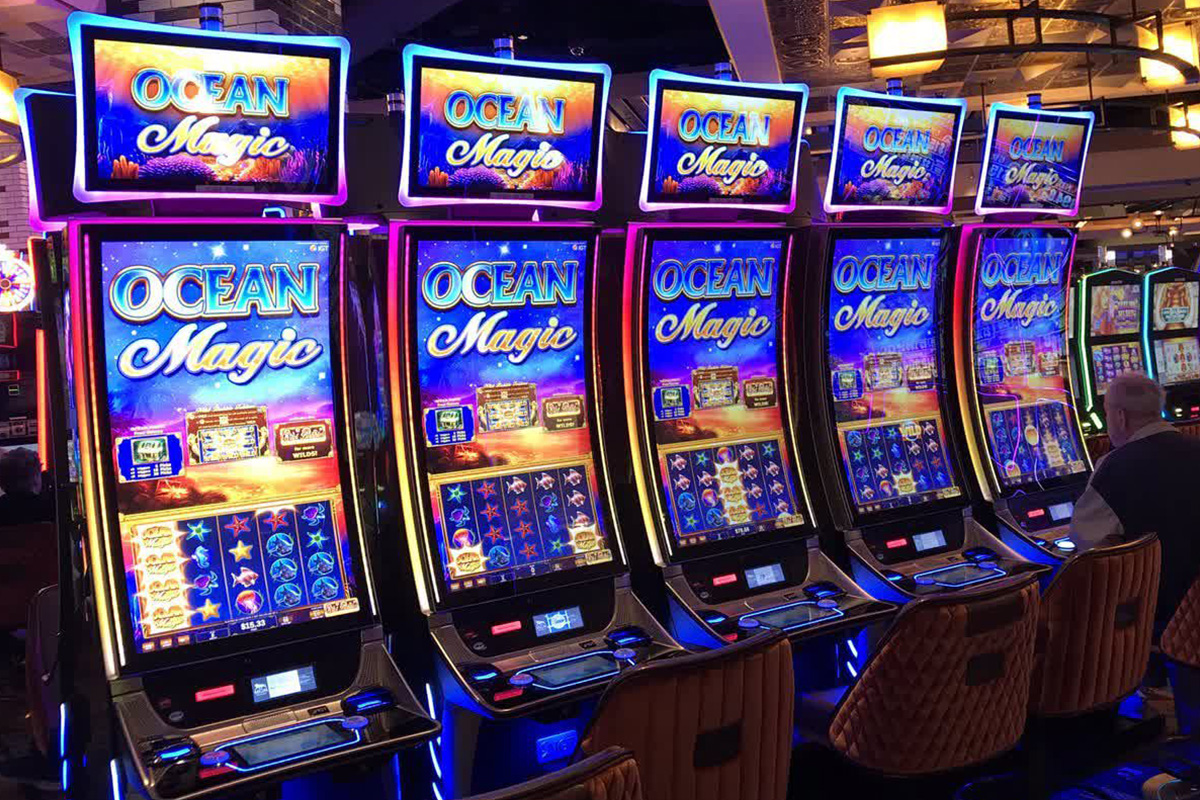 International Game Technology PLC announced that its subsidiary, IGT Global Solutions Corporation, has extended its contract with the South Dakota Lottery for five years, until 2031. As part of this contract extension, IGT will deliver its Scan and Redeem solution, enabling South Dakota Lottery players to scan a draw-based or instant scratch ticket and redeem winnings from $101 – $5,000 directly into their linked bank account, via automated clearing house (ACH) transfer.
"By introducing IGT's Scan and Redeem functionality, South Dakota Lottery offers players the opportunity to have expanded options to receive their winnings, rather than needing to drive several hours to a redemption center or wait for checks to be delivered in the mail. IGT has been our trusted growth partner for nearly 15 years, and we are pleased to extend this successful partnership for five more years, providing more convenient lottery solutions to our players," Norm Lingle, Executive Director of South Dakota Lottery, said.
"IGT's Scan and Redeem component offers enhanced player options to better accommodate the South Dakota Lottery and its players. Our lottery technology is backed by decades of lottery industry leadership and incorporates the most secure, reliable and responsible functionality. Over the course of this extension, we are confident that the Lottery will continue to benefit from our advanced solutions, resulting in increased funds for the State's good causes," said Jay Gendron, IGT Chief Operating Officer, Global Lottery.
IGT Extends Contracts with Kentucky Lottery Until 2036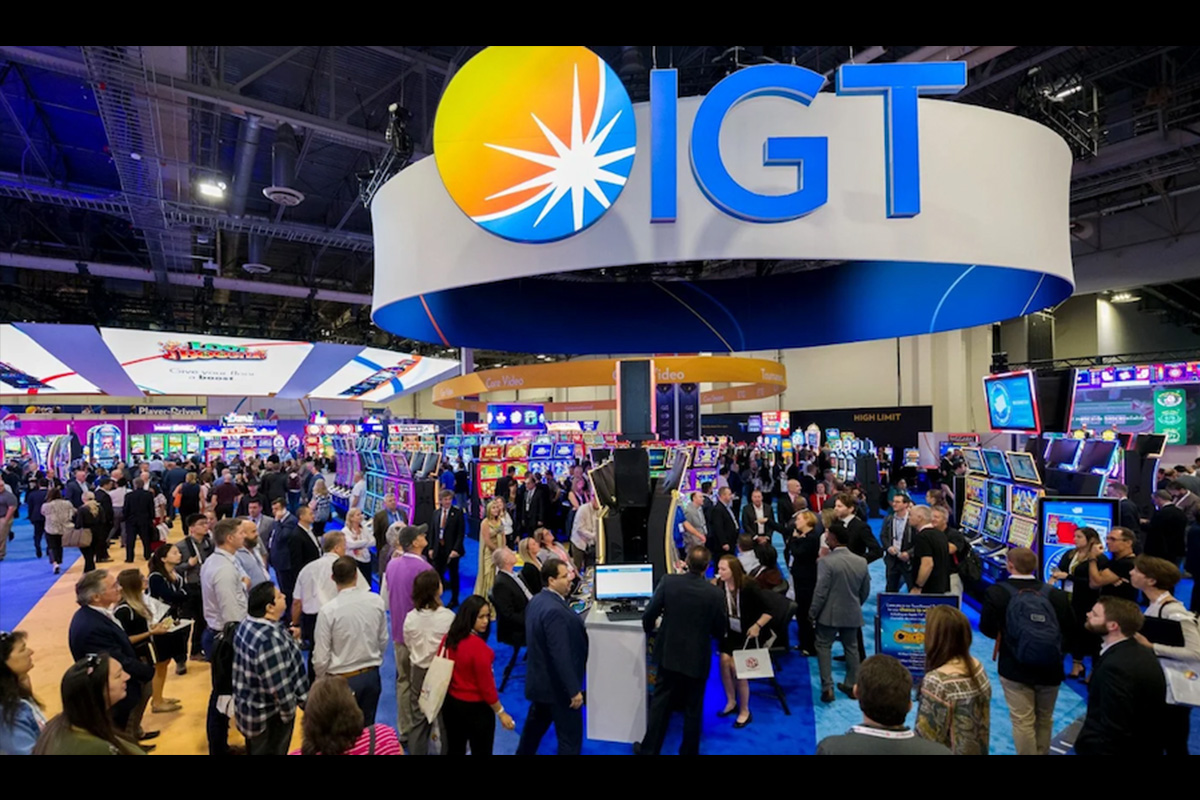 International Game Technology PLC announced that its subsidiary, IGT Global Solutions Corporation, has extended its two contracts with the Kentucky Lottery Corporation until 2036. Under the terms of the new extensions, IGT will upgrade the Kentucky Lottery's central system to IGT's high-performing Aurora platform, deliver new point-of-sale hardware for 3400 lottery retailers across the State, and deploy an upgraded iLottery system that includes cloud integration.
"The Kentucky Lottery has partnered with IGT since operations first began and we have continued to look for ways, in partnership with IGT, to modernize our offerings over the last 30-plus years. Enhancing our lottery solutions with IGT's retail and iLottery systems and convenient self-service retail terminals will provide more opportunities for us to responsibly grow our sales and return additional funds for scholarships and grants for Kentucky college students," Mary R. Harville, President & CEO of Kentucky Lottery Corporation, said.
"The Kentucky Lottery has always been at the forefront of lottery innovation and IGT is pleased to continue supporting these modernization efforts. IGT's future-forward mindset and next-generation product portfolio are critical in today's evolving lottery space. Over the next 10 years, we will build upon our longstanding partnership with the Kentucky Lottery and deploy our sophisticated technology to further enhance the player experience," said Jay Gendron, IGT Chief Operating Officer Global Lottery.
"In 2016, the Kentucky Lottery became one of IGT's first U.S. customers to launch an iLottery program. Since then, IGT has worked with the Kentucky Lottery to triple the number of online draw games available to players, as well as provide a vast portfolio of compelling eInstant games. IGT's cloud-based iLottery platform will offer the Lottery more flexibility, increased analytics and a full suite of advanced player-management features and responsible gaming tools," said Srini Nedunuri, IGT Senior Vice President Global iLottery.
As part of the Company's player-centric omnichannel solution OMNIA, IGT's Aurora platform was developed to drive lottery innovation and profitability, and will provide the Kentucky Lottery with intuitive, user-friendly applications, tools, and reporting capabilities. Components of Aurora such as Performance Wizard, Retailer Wizard, and Sales Wizard will be deployed to the cloud for optimal functionality. IGT will also deliver 4000 new Retailer Pro terminals and ticket checkers, and an additional 850 GameTouch 28 lottery vending machines.
The Kentucky Lottery will also receive IGT's upgraded iLottery system. Among many benefits included in this upgrade are added security, dynamic scalability, and a reduced time to market for system enhancements. It also facilitates faster and easier integration of data and insights as a further enrichment to the overall player experience. IGT's iLottery system also incorporates comprehensive responsible gaming features.
IGT Extends Contract with California Lottery for Seven Years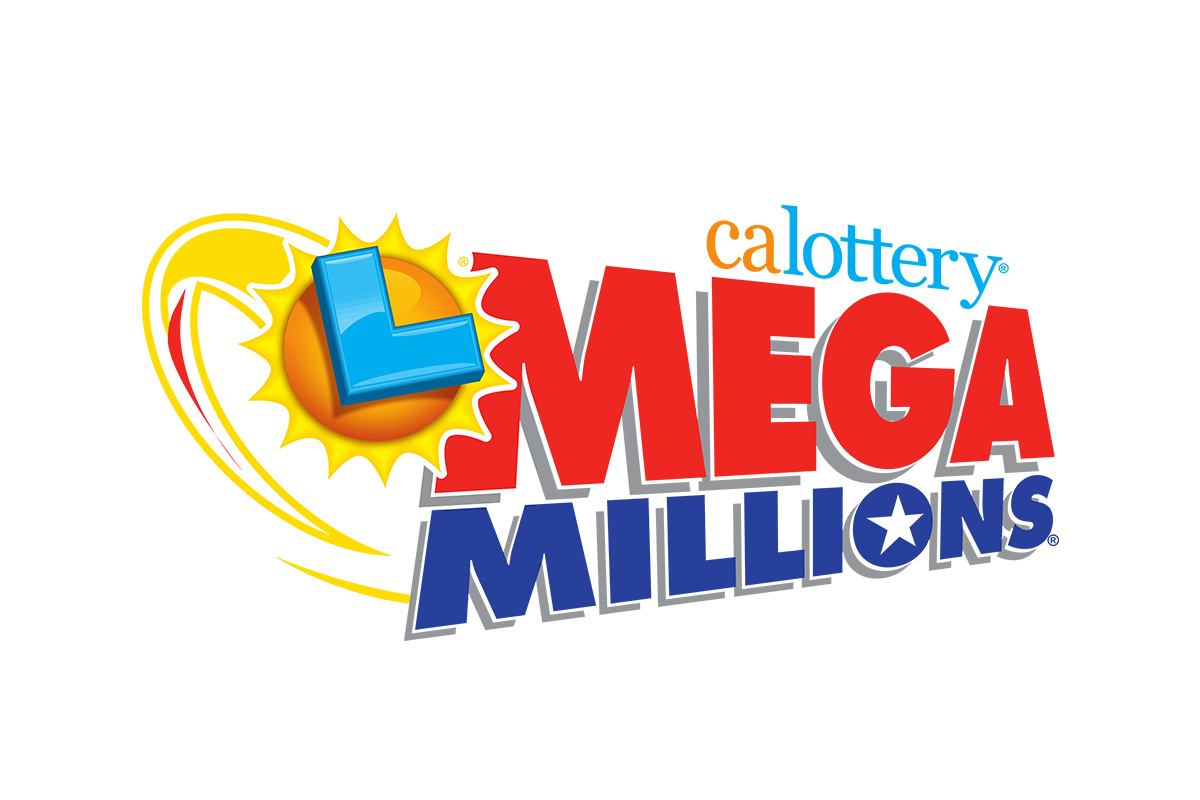 International Game Technology PLC announced that its subsidiary, IGT Global Solutions Corporation, has signed a contract amendment for a seven-year extension with the California Lottery, the second-largest lottery in the US, to continue as its primary lottery technology provider. The contract amendment is expected to run through October 2033, and it includes an additional five, one-year extension options.
As part of the contract amendment, IGT will upgrade the California Lottery's current IGT-provided second-chance platform to the Company's latest cloud-based platform, which is now a part of IGT's OMNIA lottery solution. Additional central system-related business applications designed to optimize and manage all aspects of the Lottery's business will also be moved to the cloud. Deploying these platforms to the cloud will offer enhanced flexibility and reliability and allow for accelerated innovation. Within the terms of the contract amendment, IGT also plans to upgrade California's IGT central lottery system to its OMNIA platform.
"The California Lottery has trusted IGT to provide best-in-class, modern lottery solutions for more than three decades, driving continued increased sales for the Lottery and more than $41 billion to support California's public schools. IGT's enhanced second-chance promotions platform will provide maximum flexibility for the California Lottery to create a variety of exciting promotional drawings and bonus capabilities for its players," said Jay Gendron, IGT Chief Operating Officer, Global Lottery.
IGT and Scientific Games Awarded 20-Year Lottery Contract for Loteria Mineira Brazil as Part of Consortium
IGT Global Solutions Corporation, a subsidiary of International Game Technology PLC, and Scientific Games LLC announced that they, along with local partner SAGA Consultoria e Representações Comerciais e Empresariais (SAGA), have formed a consortium and executed a concession agreement with the Minas Gerais State Lottery (LEMG) to operate an instant and passive lottery in the State of Minas Gerais, Brazil.
The consortium will bring instant and passive games to players in the southeastern state of 21 million people where lottery games are the only form of legalized gaming. Currently, only Keno and a national draw game are offered in the state.
Terms of the 20-year agreement provide the consortium with an exclusive license for lottery operations in Minas Gerais, including instant games, a supporting instant ticket system, and passive lottery games, with an option in the agreement for a 20-year renewal. IGT and Scientific Games will lead the consortium's operation of the instant ticket and passive lottery business in Minas Gerais, and will jointly provide printed instant games planning and production, while Scientific Games will supply the software and management system requirement.
"We are very pleased to enter the Brazilian lottery market through this partnership with Scientific Games and SAGA, leveraging IGT's decades-long experience operating some of the world's largest lotteries, along with best-in-class instant ticket and passive lottery solutions for player entertainment and good causes. This agreement enables us to expand IGT's global leadership in lottery and build upon our operational expertise while creating additional opportunities in Brazil through the launch of printed instant tickets and related services," said Jay Gendron, IGT Chief Operating Officer, Global Lottery.
"We are excited to bring our 50 years of expertise in lottery instant games, analytics, systems and management services to Brazil through our partnership with IGT and SAGA. The sole purpose of our consortium is to build a lottery operation focused on maximizing revenues for LEMG's beneficiary programs. Players in Minas Gerais can look forward to world-leading instant scratch game entertainment delivered through an advanced, highly secure gaming system that serves both retailers and street vendors," said Michael Conforti, Scientific Games President of International.
The contract is effective June 9, 2023 and the consortium is expecting to launch instant games by the end of 2023.