ACMA Blocks More Illegal Offshore Gambling Websites
Reading Time:
< 1
minute
The ACMA has requested that Australian internet service providers (ISPs) block more illegal offshore gambling websites. The sites include Cloudbet and Las Atlantis.
The ACMA investigated and found these services to be operating in breach of the Interactive Gambling Act 2001.
Website blocking is one of a range of enforcement options to protect Australians against illegal online gambling. Since the ACMA made its first blocking request in November 2019, 619 illegal gambling and affiliate websites have been blocked.
Over 180 illegal services have also pulled out of the Australian market since the ACMA started enforcing new illegal offshore gambling rules in 2017.
The Star: Queensland Operations Update Remediation Plan, Licence Suspension and Special Manager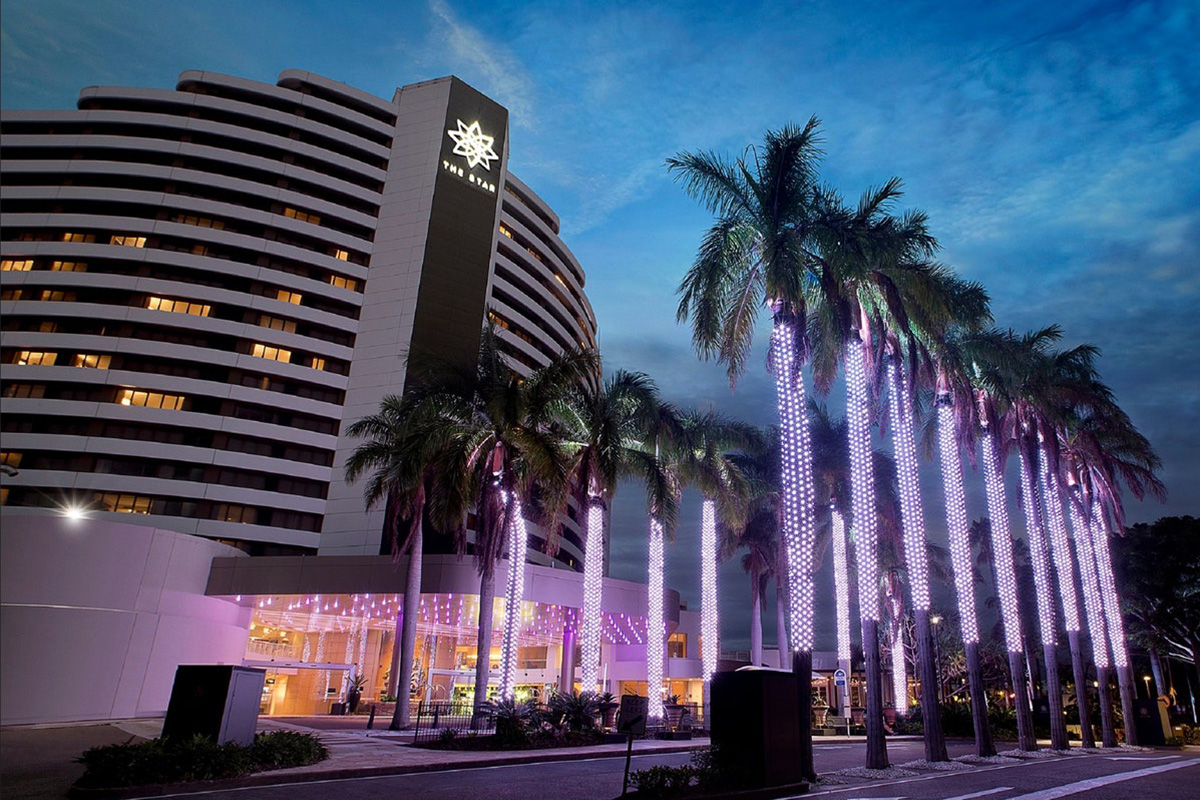 Reading Time:
2
minutes
Further to the announcement of 9 December 2022 in relation to the disciplinary action and appointment of the Special Manager to monitor the operations of Treasury Brisbane and The Star Gold Coast, The Star Entertainment Group Limited (The Star) provided the following update.
Approval of Remediation Plan in Queensland
As previously disclosed, The Star submitted a draft Remediation Plan (Remediation Plan) to the relevant Queensland regulatory authorities, designed to address the issues identified by the Bell and Gotterson reviews. The Remediation Plan includes approximately 640 milestones across 15 workstreams to be implemented over a multi-year period.
The Star has been advised that the Attorney-General of Queensland, the Honourable Yvette D'Ath MP, has approved the Remediation Plan, as applying to the casino entities for The Star Gold Coast and Treasury Brisbane casinos.
Extension of Deferred Suspension of Casino Licences and Special Manager Appointment
Following this decision, The Star has also been advised that, on the recommendation of the Attorney-General, the Governor-in-Council has approved:
changing the date of effect of the 90-day casino licence suspensions for The Star Gold Coast and Treasury Brisbane casinos from 1 December 2023 (the originally determined date) to 31 May 2024; and
extending the term of the Special Manager for The Star Gold Coast and Treasury Brisbane casinos by 12 months to 8 December 2024.
Accordingly, The Star will be required, prior to 31 May 2024 when the deferred suspensions would otherwise take effect, to demonstrate to the Queensland Government, that it is delivering upon the approved Remediation Plan and returning to suitability.
The Star's Group CEO and Managing Director, Robbie Cooke, said:
"We're pleased to have our Remediation Plan approved in Queensland.
It's an important step on our path to returning to suitability in Queensland and will track and hold us accountable throughout the multi-year program we are committed to delivering.
At the same time, we are fully aware that successful implementation of the Remediation Plan will require the utmost rigour and discipline.
We need to regain the trust and confidence of all our stakeholders and communities and continue to have an unwavering focus on transformation.
That comes from a clear understanding that holding casino licences is a privilege, not a right."
These decisions relate only to The Star's Queensland operations. The Star is continuing to engage with the New South Wales Independent Casino Commission in relation to its Sydney operations and will make a separate announcement in relation to the position in New South Wales.
RMG and Tabcorp announce exclusive international media partnership in Australasia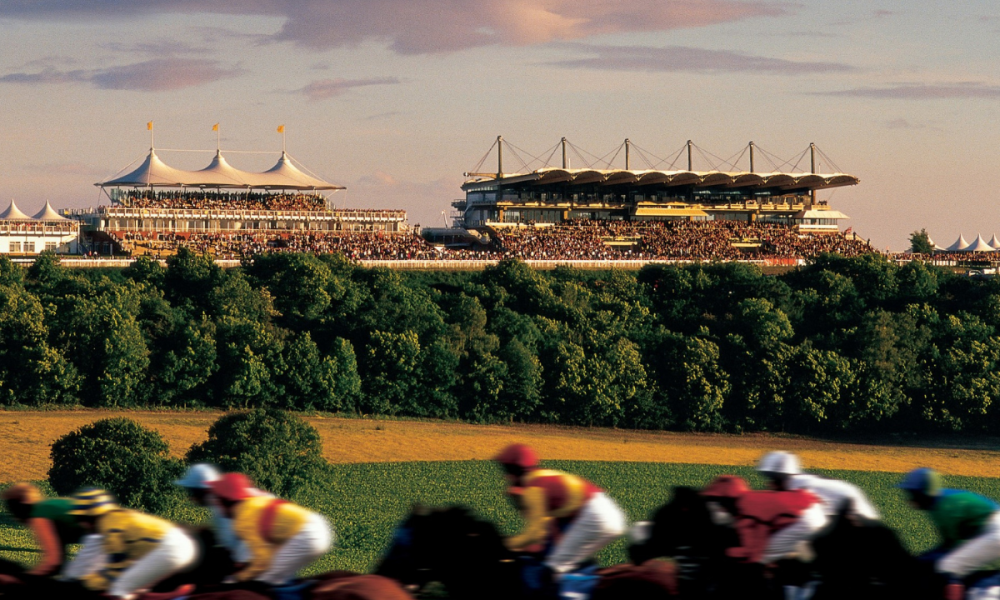 Tabcorp and Racecourse Media Group (RMG) are delighted to announce a new partnership to serve audiences in Australia and New Zealand. The five-year term commences on January 1, 2024
The exclusive arrangement will see Tabcorp distribute its suite of market-leading Sky Racing channels in the territory for tote (pari-mutuel) wagering for RMG's British and Irish content, as well as fixed odds wagering for RMG's British racecourses. The agreement enables Sky Racing to broadcast top-class and competitive British and Irish racing to both wagering and non-wagering audiences.
RMG's content set features racing from 34 British racecourse-shareholders, including Jockey Club racecourses, such as Epsom, Newmarket, Aintree and Cheltenham, and independent racecourses, such as York and Goodwood (pictured above).
Adam Brownlee, General Manager at Sky Racing (Australia), said: "Sky Racing is the home of racing in Australia, broadcasting more than 150,000 races live every year into 4,000 outlets and 1.3m homes across Australia. This partnership will grow and promote British and Irish content throughout Australasia which is a great outcome for the industry."
Maritn Stevenson, RMG CEO, said: "We are delighted to be teaming up with Tabcorp and the pre-eminent brand of Sky Racing. British racing, and Irish via the tote service, will enjoy a terrific shop window in Australia and New Zealand, and we look forward to working closely together on maximizing the profile of, and revenues for, our racecourses."
GambleAware to offer peer support for those experiencing gambling harm in 2024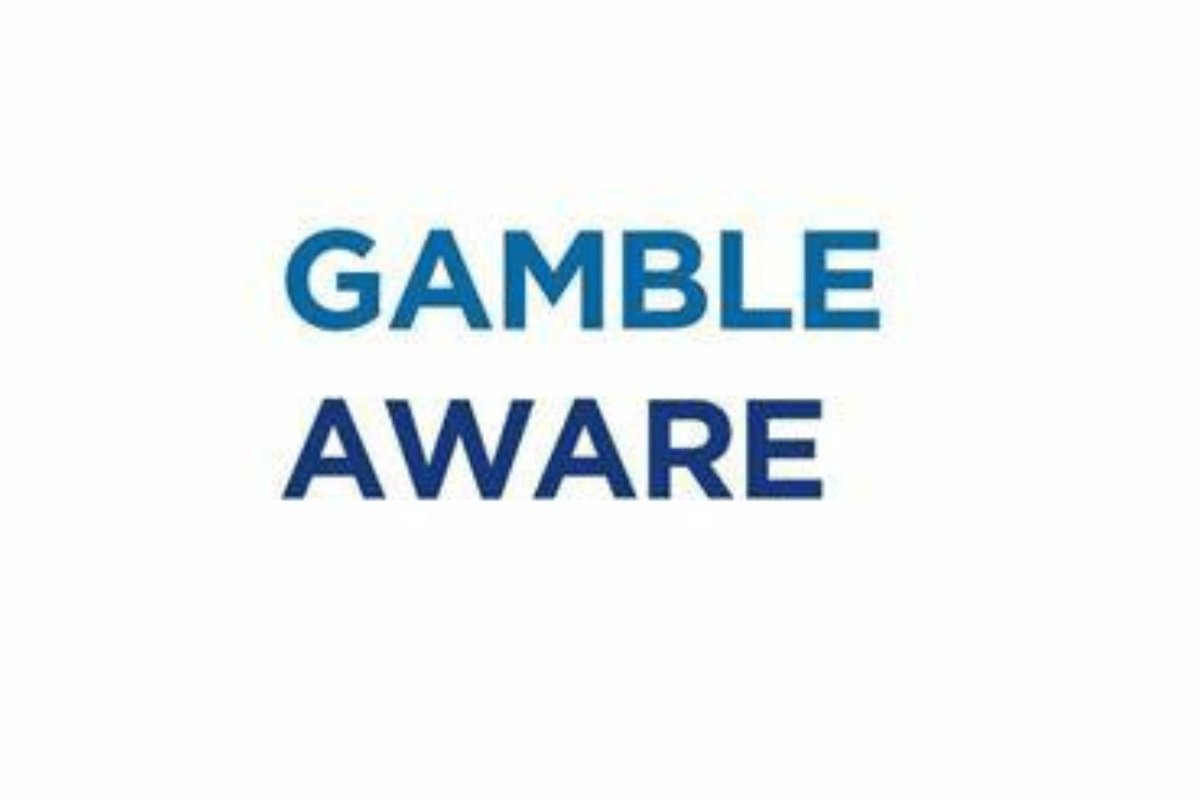 Reading Time:
< 1
minute
People seeking gambling harm support through GambleAware will soon be able to consult with those with lived experience, thanks to a new service adding to the suite of free support already offered including general and financial counselling, online chat as well as education and other resources.
The Office of Responsible Gambling has appointed The Australian Centre for Social Innovation (TACSI) to build the capacity of GambleAware providers to offer the Peer Support option from January 2024.
The Office of Responsible Gambling Director Alison Parkinson said peer support is a non-clinical option for people seeking help to address gambling harm and a key component of the stepped care approach of the GambleAware treatment and support model.
"This service will provide an additional option for people experiencing gambling harm, making sure that people across NSW can access support that meets their needs and circumstances," Ms Parkinson said.
"The service will work with GambleAware providers so they are ready and able to offer peer support from early 2024. This will include helping them to recruit and train peer support workers."
The service will build the capacity of our GambleAware providers to deliver safe and effective peer support services, as well as recruit and retain peer support workers in their local area.
Some key functions of this initiative include:
Providing expert input to support the recruitment and retention of peer support workers
Developing peer support resources for GambleAware providers
Facilitating ongoing professional development and training for peer support workers to ensure they get the support and development opportunities they need to perform their roles safely and effectively.