The role of tech in compliance
The development of tech is an important part of compliance, and Compliable is at the forefront of recent advances and how it can aid regulators. Compliable's CEO, Chris Oltyan, discusses upcoming enhancements to the Compliable platform from a tech perspective
The gambling industry is heavily reliant on tech in product development, is tech however being underutilised from a compliance point of view and what pitfalls can be avoided by tech?
Useful technology takes time and expertise to build, and we are really seeing the first wave of solutions hitting the market now. We needed experts to know how to deal with the new realities of compliance in a fast-moving multi-jurisdictional setting, and then tech entrepreneurs to deliver solutions with those experts. After all, you can't use tech to solve problems unless you really understand the problems you are trying to solve. The problems best suited for technology to solve are things that humans must do over and over again, in a painfully repetitive process. In particular, if you look at the evolution of most tech tools, it starts with creating a manual process to manage a task, and usually ends with a complicated spreadsheet that someone will invariably forget to update. This then leads to outsourcing to a company that will use software to keep track of all the details. Filling out forms is a great example of a place where a repetitive but high value task can cause serious issues if it is done wrong. There are always exceptions, but if 90% of things are automated it frees up the workforce to deal with the difficult stuff.
Are regulators exploring tech advancements enough and is there more the industry can do to support regulators, especially with the fast evolution of online gambling regulation in the US?
The short answer is no, but that is unfair to the regulators. Regulators are often given incredibly tight timelines to go live with igaming and sports betting, and that doesn't afford great options for exploring the incredibly vast world of technology. Add to that the fact that few industry specific technological solutions exist and it's no surprise that a regulator moves forward with whatever they have on hand. The industry can absolutely help regulators solve these problems. Industry associations IAGA and IAGR helped to establish the Multi-Jurisdictional Personal History Disclosure Form (MJPHD) but developing additional standards could really help the adoption of practices that would allow technology to be used more broadly in the space. I'm not even talking about getting jurisdictions to agree on standard forms or naming as finding ways for states to adopt standards around digital fingerprints could dramatically improve efficiency for the entire industry. Also, I think the industry must be sensitive to the fact that regulators are often tied to their respective legislation. Finding ways for states to have both flexibility and security is hard with new technologies, but we should be working collectively as an industry to find ways and define standards that meet everyone's needs.
Is there a danger of relying too much on tech as legislation and regulation further advances?
There have definitely been cases where an early technology seemed like a slam dunk but ended up causing problems because it got locked into the official regulatory framework. To avoid this, adopting industry wide standards for tech implementations allows healthy competition while still providing an optimized path forward. If every regulator adopts different technologies to enforce compliance, the burden to the industry to support and accommodate every one of those platforms becomes untenable.
Compliable started off offering a module to license customer support and engineering staff, with the offering now being expanded to include business entities, executives, and board members. Where have the challenges been in building your platform?
The hardest part of developing our platform was simply all the variance in what the regulators ask for. Getting a computer to fill out forms isn't hard. The complicated part is getting something that can recognize the hundreds of questions regulators ask, figure out the commonalities, capture that data elegantly, and intelligently use it to fill in forms so we can collect data once and then allow that to be used across a wide set of jurisdictions. Now that we have that in place it's just rolling out new features every couple of days. There is such a clear direction we have from our customers that our roadmap pretty much plans itself, and we just try to keep up with the demand.
What else can we expect from Compliable going forward?
Licensing compliance doesn't stop with filling out a form and our goal is to make the entire process as easy as possible for our customers. There are so many things that a company needs to track on compliance that can dramatically impact their business so licences shouldn't be the thing that takes up all their time. From onboarding new employees and directors, to applying for new jurisdictions, to tracking renewals, to submitting electronically to a regulator so you don't have to print out a small forest worth of applications, we believe we can provide automation across the entire chain. Also, expect us to continue to have new jurisdictions supported on the platform within days of the forms being published, because the industry doesn't seem to be slowing down its expansion across the US anytime soon.
AGCO issues $80,000 penalty related to dealer cheat scheme at Woodbine Casino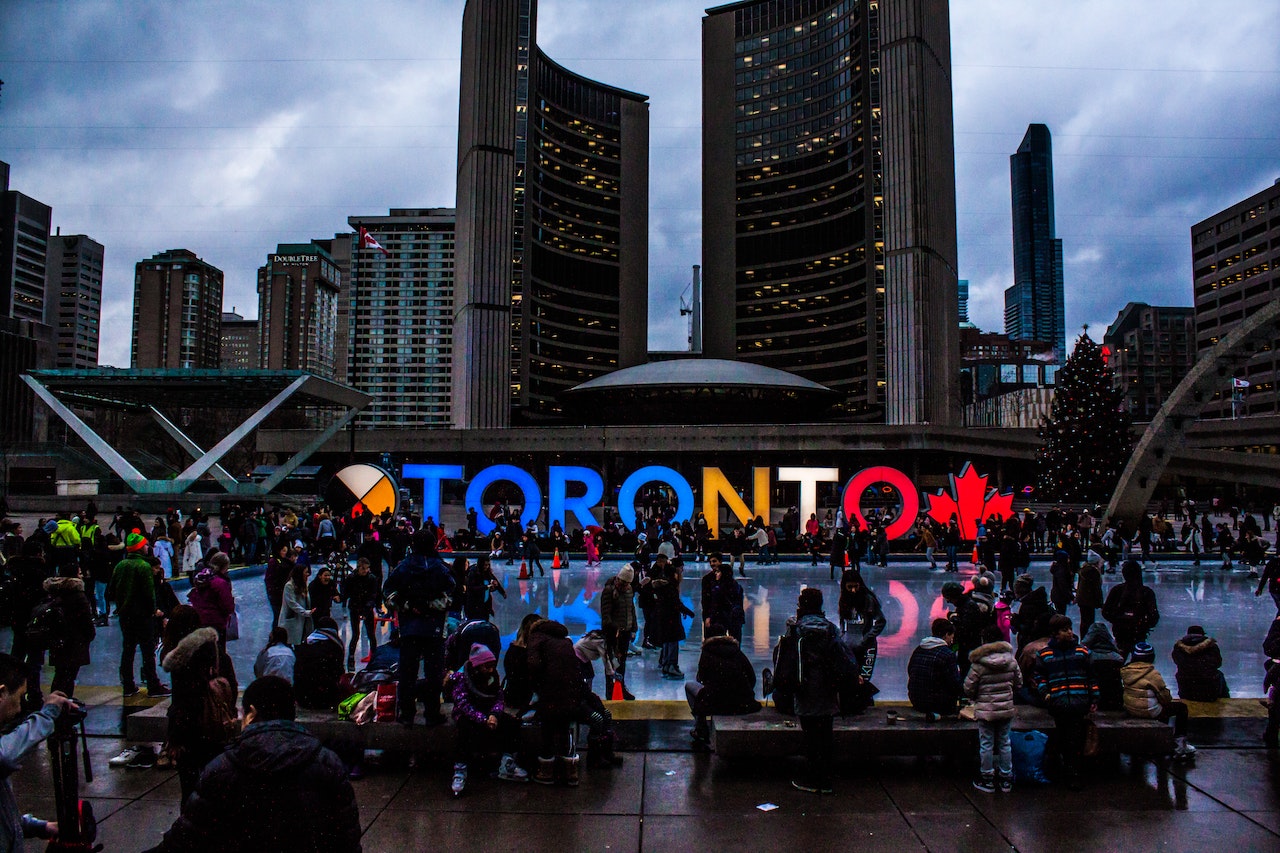 The Registrar of the Alcohol and Gaming Commission of Ontario (AGCO) has served Ontario Gaming GTA Limited Partnership ("Casino Woodbine") with notice of a Monetary Penalty totaling $80,000, following allegations of a cheat-at-play and dealer collusion scheme at Toronto's Woodbine Casino.
In April 2023, the Ontario Provincial Police Investigation and Enforcement Bureau (IEB), embedded within the AGCO, laid charges against five individuals. The charges follow an investigation into allegations that an electronic craps dealer at Woodbine Casino was in collusion with these patrons.
The AGCO's Regulatory Compliance Branch subsequently conducted an in-depth compliance review to assess Casino Woodbine's adherence to the Gaming Control Act, 1992 (the Act) and Registrar's Standards for Gaming. The Registrar found that Casino Woodbine failed to detect or take appropriate action on available information to prevent the cheat-at-play and dealer collusion scheme, including:
internal financial reports and emails indicating substantial and atypical losses from the electronic craps game over a six-month period of time, which were not effectively acted upon;
table games supervisors were often absent from the craps table when suspicious gambling activities occurred;
video surveillance recordings showing that the electronic craps game failed to follow required rules and procedures and lacked effective supervision;
although Casino Woodbine had issued the dealer with seven procedural violations for inappropriately pushing dice to patrons before closing bets, the dealer was allowed to continue dealing electronic craps during that time.
Casino Woodbine fully cooperated with the AGCO's regulatory review and has committed to addressing deficiencies.
Ontario's gaming laws require casino operators to implement effective controls to limit the risk of criminal activity, including cheating and collusion between patrons and casino staff. In addition to these penalties, the AGCO will continue monitoring to ensure Casino Woodbine appropriately addresses their controls to better detect and prevent casino cheats and dealer collusion.
A casino operator served with a Notice of an issued Monetary Penalty by the AGCO has the right to appeal the Registrar's action to the Licence Appeal Tribunal (LAT), which is an adjudicative tribunal independent of the AGCO and part of Tribunals Ontario.
Additional Information
The Registrar issued a Monetary Penalty for multiple alleged violations of the Act, which arise from non-compliance with the Registrar's Standards for Gaming:
Standard 4.3, paragraph 2, requiring operators to have adequate supervision in place to ensure adherence to required procedures, including rules of play.
Standard 4.14, requiring that operators have mechanisms in place to deter, prevent and detect collusion and cheating;
Standard 6.1 paragraph 1, requiring that operators conduct risk assessments to determine the potential for unlawful activities, including money laundering, fraud, theft and cheat at plays.
Century Casinos Completes Sale-Leaseback of Four Properties in Alberta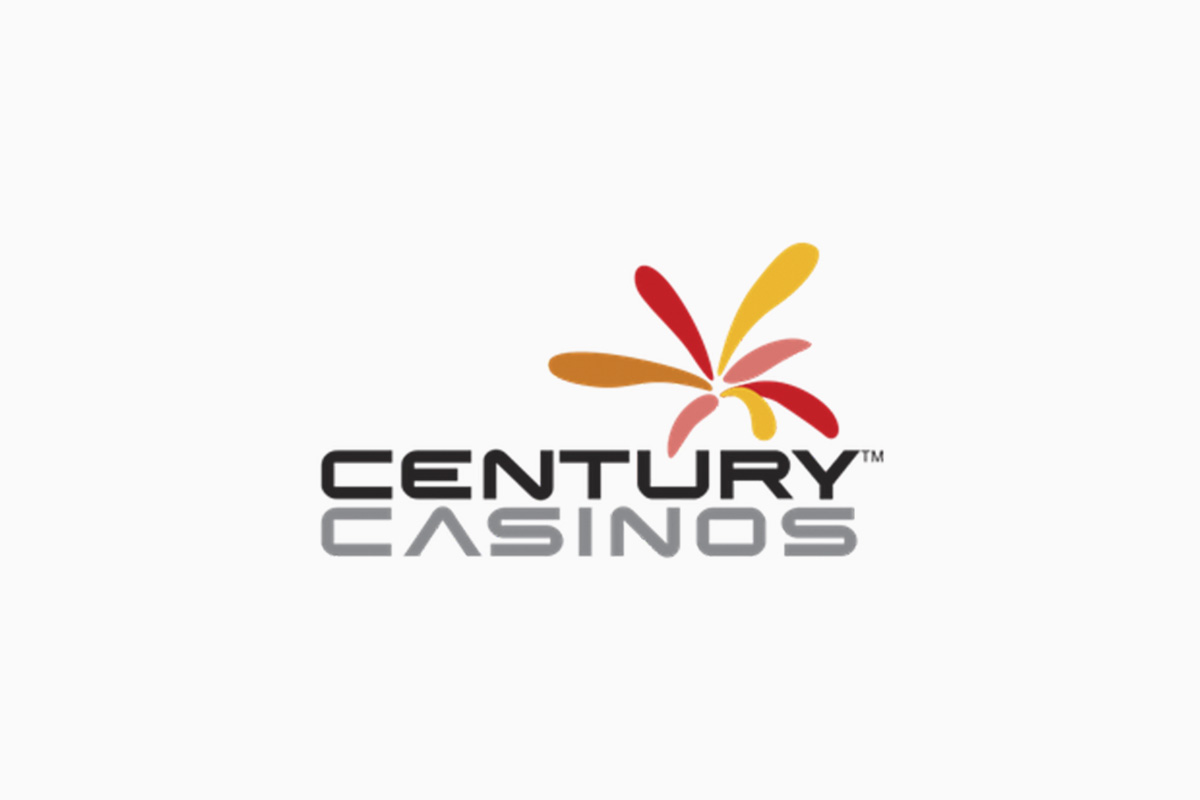 Century Casinos Inc. announced that it completed the sale of the real estate assets of Century Casino & Hotel Edmonton, Century Casino St. Albert and Century Mile Racetrack and Casino in Edmonton, Alberta and Century Downs Racetrack and Casino in Calgary, Alberta (collectively, the Century Canadian Portfolio) to subsidiaries of VICI Properties Inc. for an aggregate purchase price of CAD 221.7 million (USD 162.4 million) in cash. The Company retained approximately CAD 154.5 million (USD 113.2 million) of the purchase price after giving effect to the purchase of the Century Downs land, selling expenses, Canadian and US taxes and proceeds to be paid to the minority owners of Century Downs.
Simultaneous with the closing of the transaction, the Century Canadian Portfolio was added to the existing triple-net master lease agreement between subsidiaries of VICI and subsidiaries of the Company (Master Lease) and annual rent will increase by CAD 17.3 million (USD 12.7 million). The annual rent escalator related to the Century Canadian Portfolio is capped at 2.5%. Additionally, the term of the Master Lease will be extended such that, upon closing of the transaction, the lease will have a full 15-year initial base lease term, with four 5-year renewal options.
"We are pleased to extend our good partnership with VICI to our Canada portfolio. This transaction provides us with the ability to pay down our debt and with greater financial flexibility as we continue to grow," Erwin Haitzmann and Peter Hoetzinger, Co-Chief Executive Officers of Century Casinos, said.
Stifel acted as exclusive financial advisor to the Company, and Faegre Drinker Biddle & Reath LLP and Field LLP acted as legal counsel to the Company in connection with the transaction.
Rivalry Corporation Releases Casino.exe on Mobile App, Adds New Games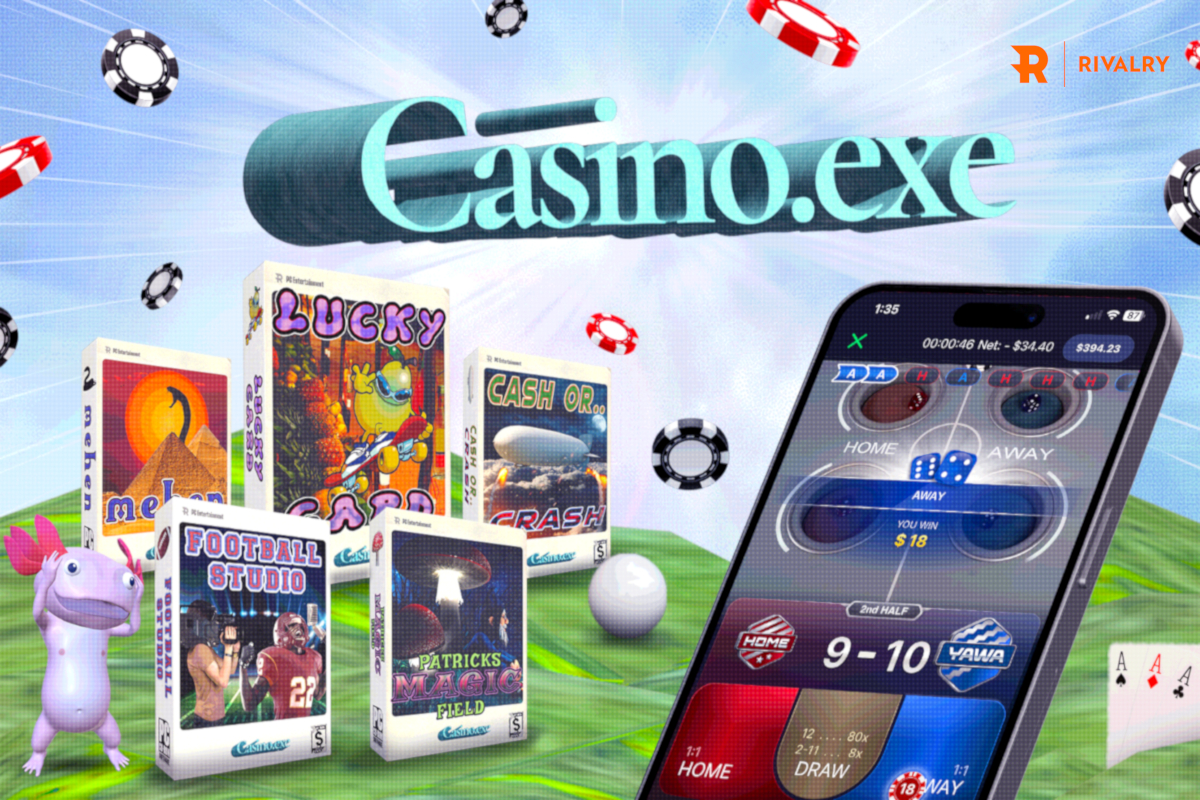 Rivalry Corporation enhances casino product suite with eight new games and Casino.exe mobile app launch
Company increases casino product accessibility, engagement with variety of new games and Casino.exe release on iOS mobile app
Rivalry Corporation (TSXV: RVLY) (OTCQX: RVLCF) (FSE: 9VK), the leading sportsbook and iGaming operator for Millennials and Gen Z, today announced a number of enhancements to its casino product suite including launching Casino.exe, Rivalry Corporation's proprietary casino platform that blends 90s nostalgia with interactive entertainment on its iOS mobile app in Ontario and adding a variety of new games.
"Since launching Casino.exe last year we've diversified our revenue mix and materially increased betting handle," the co-founder and Chief Executive Officer for Rivalry Corporation, Steven Salz, said. "Our emphasis on tech and design innovation continues to serve as a catalyst for our products, allowing us to drive organic interest and activity in casino with limited marketing spend. Today's announcement adds greater accessibility to our exclusive casino platform and builds on a unique offering with more games and variety."
In Canada, Ontario residents will now be able to access and play Casino.exe through Rivalry Corporation's iOS mobile app, which launched in May with eSports and sports betting. Since releasing its mobile app in Ontario, Rivalry Corporation has seen a 15% month-over-month increase in betting handle and uptick in player registrations.
Rivalry Corporation has also added eight new games to Casino.exe including a mix of game shows, table games and instant games. The update will add game variety and scale to the company's casino offering as it continues to grow in popularity on Rivalry Corporation, generating C$57.5 million in Q2 2023 betting handle.
"Casino.exe has put a stake in the ground for the future of online casinos and how the industry can push the traditional online betting experience toward something much more fun and engaging for a demographic that demands it," Salz said. "We're excited to be bringing this product to more customers in Ontario and continue expanding our casino product suite for all our users."
The company intends to continue growing its portfolio of casino games with originally developed games as well as further evolving Casino.exe with more interactive and entertainment-based features, which add depth and exclusivity to its product suite.