Online Gaming Revenue Surpasses Land-Based Revenue in Lithuania
Reading Time:
< 1
minute
Revenue from online gaming has overtaken that from land-based outfits in Lithuania for for the first time in history. The Covid-19 pandemic has also brought about a 15.9% decline in overall gaming revenue as well. The country recorded an overall revenue of €43.8 million in the first half of the financial year.
The total amount wagered showed a 6.8% increase and touched €540 million during the period year on year. However, since a majority of the wagers were made online where the profit margins are thinner than that of land-based gaming, the gross gaming revenue (GGR) slipped.
Online stakes rose by 49.9% to €407.1million, bringing in revenue of €23.4million, an increase of 33.9%.
The category-wise revenue split up is given below:
Online Category A slots – €12 million, an increase of 86.8%
Online Category B slots – €570,000, an increase of 38.9%
Online table games – €359,000, an increase of 87.2%
Online sports betting – €10.4 million, a decrease of 0.1%
Land-based gaming – €20.4 million, a decrease of 41%
Land-based Category A slots – €3.8 million, a decrease of 34.6%
Land-based Category B slots – €9.2 million, a decrease of 40.3%
Land-based table games – €4.8 million, a decrease of 43.5%
Amusnet to Make a Strong Mark at BEGE Expo 2023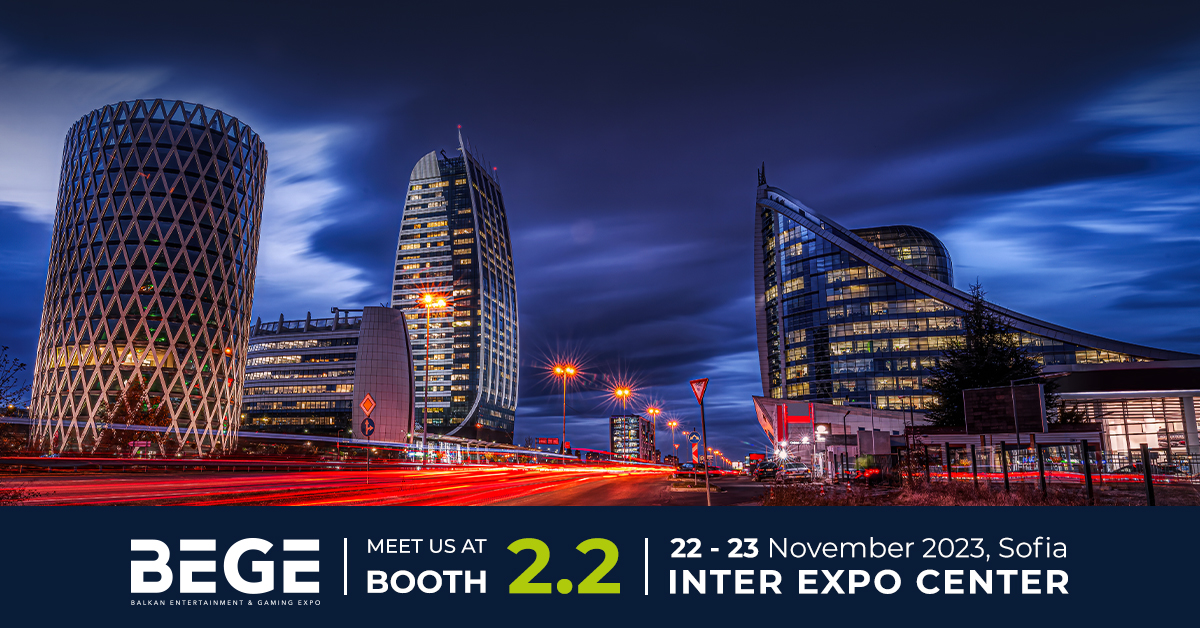 Reading Time:
2
minutes
Amusnet is proud to be among the main sponsors of the Balkan Entertainment and Gaming Expo 2023 (BEGE), as well as the prestigious BEGE Awards 2023, which recognises professionals and organisations for significant contributions and outstanding achievements in the entertainment sector.
"We are proud to be once again a strong part of the Balkan Entertainment and Gaming Expo, as well as the prominent BEGE Awards, underlining our commitment to quality and excellence in the industry", commented Ivo Georgiev, CEO of Amusnet. "More than 60 members of our exceptional team will be there, ready to meet and discuss in detail the options to engage with our diverse casino solutions, proven to drive operators' business forward!", added Ivo Georgiev.
At the impressive large-scale booth 2.2, visitors can expect to see Amusnet's latest and most popular casino slot titles, such as Phoenix Star, Aztec Forest, Extra Crown, Fruits & Gold, Power Hot, 20 Bulky Fruits, Candy Palace, 20 Golden Coins, as well as its latest 5-reel themed slots Cavemen and Dinosaurs and Dancing Dead. The thrilling new seasonal-themed slot, inspired by the traditional Mexican feast Day of the Dead, Dancing Dead, is packed with exciting features, including Expanding Wilds, Pick Me Bonuses, and a Gamble mode designed to keep players engaged and entertained. Cavemen & Dinosaurs promises all players a journey back in time with its exciting graphics and 12 captivating symbols, including the Wild meteor and the Scatter volcano. This 5 reel, 20 fixed line video slot also includes thrilling elements such as free spins with random wilds and retrigger options, Instant Win, and a gamble feature for added excitement.
The audience can also expect to witness Amusnet's renowned Vegas 500x Roulette, Dynamic Roulette 120x, and Live European Roulette, showcasing the company's experience of delivering top-tier Live Casino experiences.
Amusnet is a leading provider recognised for offering best-performing solutions and innovative products in gaming globally. With over 260 captivating slots, engaging table games, and an immersive Live Casino studio, the company drives sign-ups and revenue for 800+ operators and 1500+ websites in over 31 markets. Currently, Amusnet comprises over 650 industry professionals as the company continues its expansion with new offices in Europe.
Nordcurrent Acquires River End Games from Amplifier Game Invest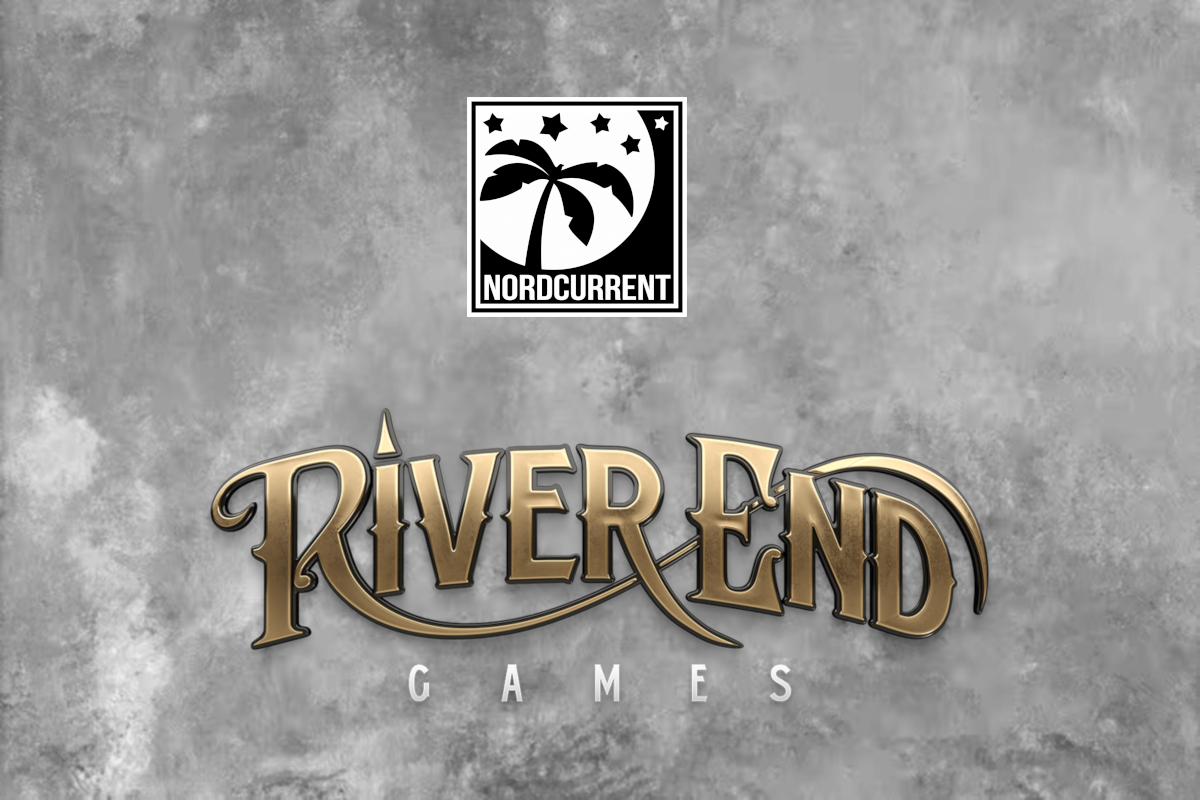 Reading Time:
2
minutes
Nordcurrent acquires Swedish games studio River End Games, broadening its vision beyond mobile games into PC and console
Nordcurrent acquires River End Games; plans for the release of a brand-new IP the studio has been working on remain unchanged
Developer and publisher Nordcurrent has acquired the Gothenburg-based games studio River End Games as it looks to expand beyond its focus on mobile gaming as part of its growth plans. River End Games is a 17-strong team of highly experienced game developers led by Jonas Nordling, Anders Hejdenberg and Karl Broström, who have worked on AAA games like Battlefield and Need for Speed, smaller award-winning titles like Unravel and have created several original IPs.
River End Games was created in 2020 with investment and support from Amplifier Game Invest, a wholly-owned subsidiary of Embracer Group. For River End Games, essentially nothing will change in the day-to-day business and the studio will continue as usual; the name will remain the same and it will operate as a separate entity from Nordcurrent's existing offices.
The studio has been working on an as-yet unannounced single-player game for PC and consoles with a strong focus on narrative and world-building, which will be published by Nordcurrent Labs, the publishing arm of Nordcurrent.
"River End Games' team joining Nordcurrent is a big step in our strategy to expand beyond mobile gaming, where we have had a decade of success with games like Cooking Fever and millions of engaged monthly players," the co-founder and Chief Executive Officer for Nordcurrent, Victoria Trofimova, said. "There is a lot of innovation happening in the PC and console ecosystem and I'm looking forward to Nordcurrent and River End Games taking an active role in this evolving market."
Nordcurrent's aforementioned decade of success has seen its mobile titles be downloaded over 500 million times by players worldwide. The expanding portfolio of games by Nordcurrent includes its flagship Cooking Fever along with Airplane Chefs, Pocket Styler, Murder in the Alps and more.
"At River End Games, we're a small but passionate group of people who love games and live to create them," the Chief Executive Officer for River End Games, Jonas Nordling, said. "Our goal is simple: to bring world-class experiences to gamers. In Nordcurrent, we've found a kindred spirit and long-term partner that shares our passion. We are very excited about this new partnership and can't imagine a better ally to help us create worlds and stories that gamers will remember long after they've put the controller away."
Genome Partners with Gamingtec to Enhance iGaming Financial Services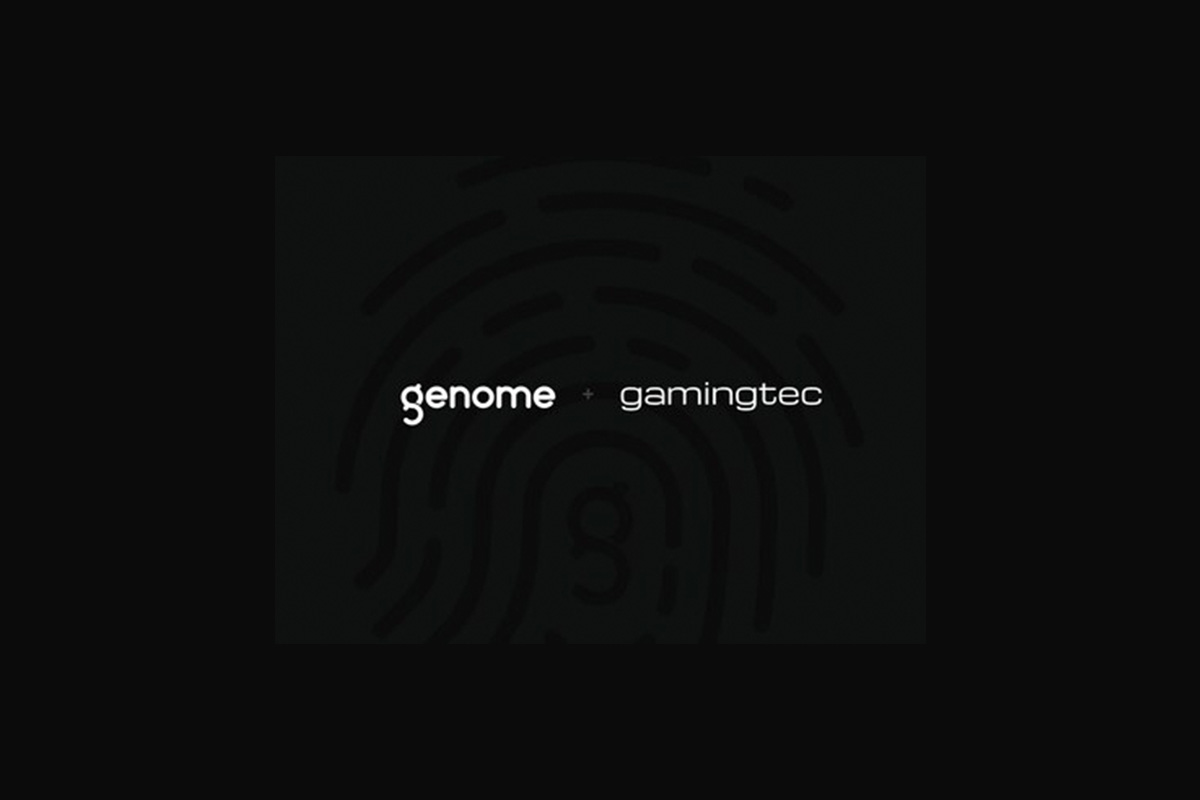 Reading Time:
< 1
minute
Genome, a Lithuania-based electronic money institution, announced integration with Gamingtec, a provider of B2B software solutions for the iGaming industry.
The iGaming businesses can now access a full range of Genome's financial services via Gamingtec's interface. The technical integration allows Gamingtec's clients to save time, as they don't need to look for a separate financial solution. Following their request, Genome will be connected to their account with the help of Gamingtec's API.
"We are committed to offering the iGaming industry tailor-made financial services solutions. Our integration with platforms like Gamingtec underscores our dedication to streamlining financial operations and empowering businesses for sustainable growth," Daumantas Barauskas, CEO of Genome, said.
"Integrating with Genome significantly strengthens our casino platform by offering a wider range of financial services. This expansion makes Gamingtec an even more attractive and competitive option for iGaming businesses looking for comprehensive financial solutions," Anastasiia Dylevska, Gamingtec's Head of Products, said.