China Sports Lottery Seeks New Mascot
Reading Time:
< 1
minute
China's sports lottery is seeking support from the public to create a new mascot.
The lottery officials have introduced a design contest for a new sports lottery mascot to raise awareness of the revival of the lottery, which must express the "core values of good, positive, and enterprising." The contest will accept public submissions by May 28 and the winner will receive RMB80k ($11,317) before tax.
After the 49-day shutdown, China restarted the sale of its sports and welfare lottery on March 11. Around a week after the sale restarted, the National Sports Lottery Centre announced that lottery services were running at a capacity of two-thirds, and the month ended with the resumption of sales in Hubei province.
The authorities urged consumers to show "restraint" in buying lottery tickets and "please bet rationally." Sales of sports lottery "affiliate games" in the week ending April 5 totalled just under RMB1.1b (US$ 152.5 m), which reflects nearly 69% decrease from the period last year.
Macau's September Gaming Revenue Drops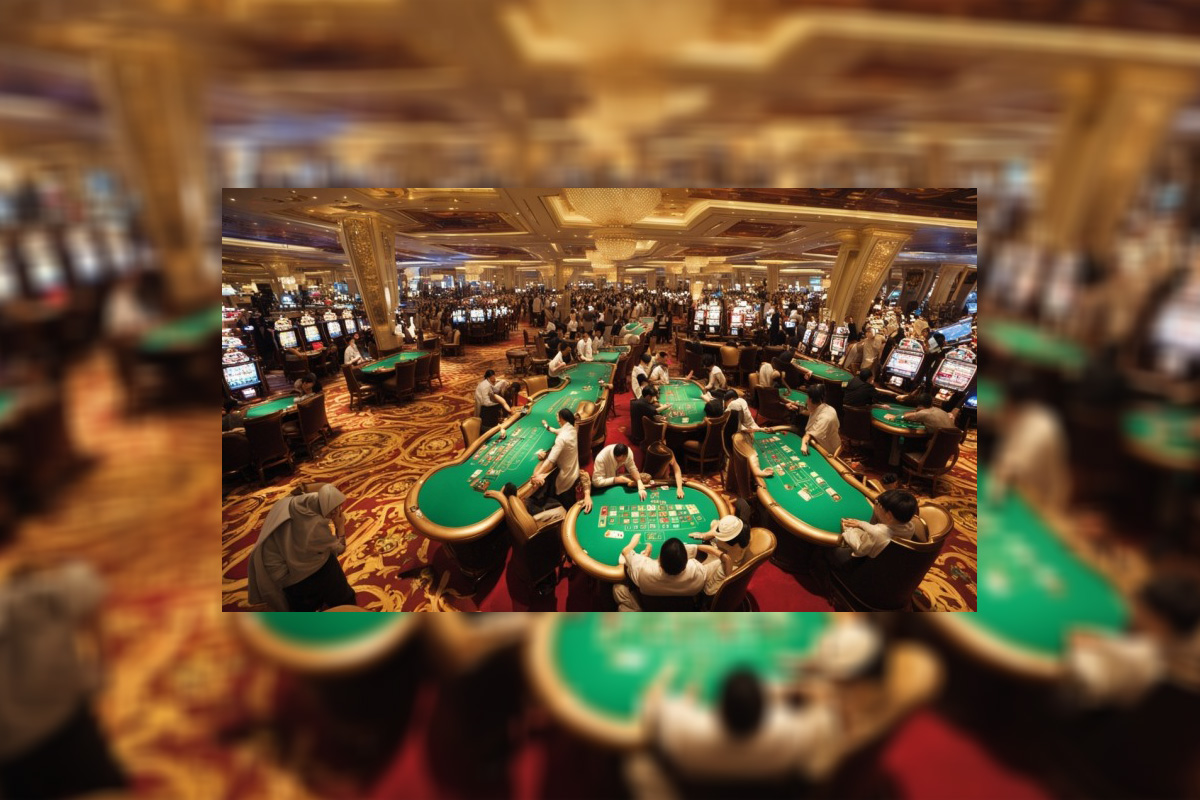 Reading Time:
< 1
minutes
Despite the combined impact of Typhoon Saola and the lingering effects of the Covid-19 pandemic, Macau's casino industry has shown remarkable resilience. Gross gaming revenue (GGR) for September 2023 was US$1.86 billion, a 13% decrease from August, which was the industry's best post-COVID month, due to typhoon-related casino closures. However, year-on-year, the industry posted a 404% increase compared to September 2022, when pandemic restrictions were still in place.
Despite the September drop, the cumulative revenue for the first nine months of 2023 was US$16.1 billion. This represents a substantial 305% surge compared to the same period in 2022. The impressive rebound has brought the industry's total revenue close to the government's annual revenue projection, demonstrating the sector's strong recovery from the pandemic.
Macau's gaming industry, traditionally reliant on mainland Chinese high rollers, faces the necessity and pressure to transition away from this model. The economic recession that accompanied the Covid-19 pandemic, as well as Beijing's push for an overhaul of the gaming sector, have made it impossible for Macau authorities to maintain the status quo.
However, Macau's gaming industry has shown its ability to adapt and thrive amidst adversity. The city's transition towards a model less reliant on high rollers and more focused on mass-market visitors could potentially usher in a new era of sustainable growth for Macau's casino industry.
PA Media Group acquires leading horse racing data company iRace Media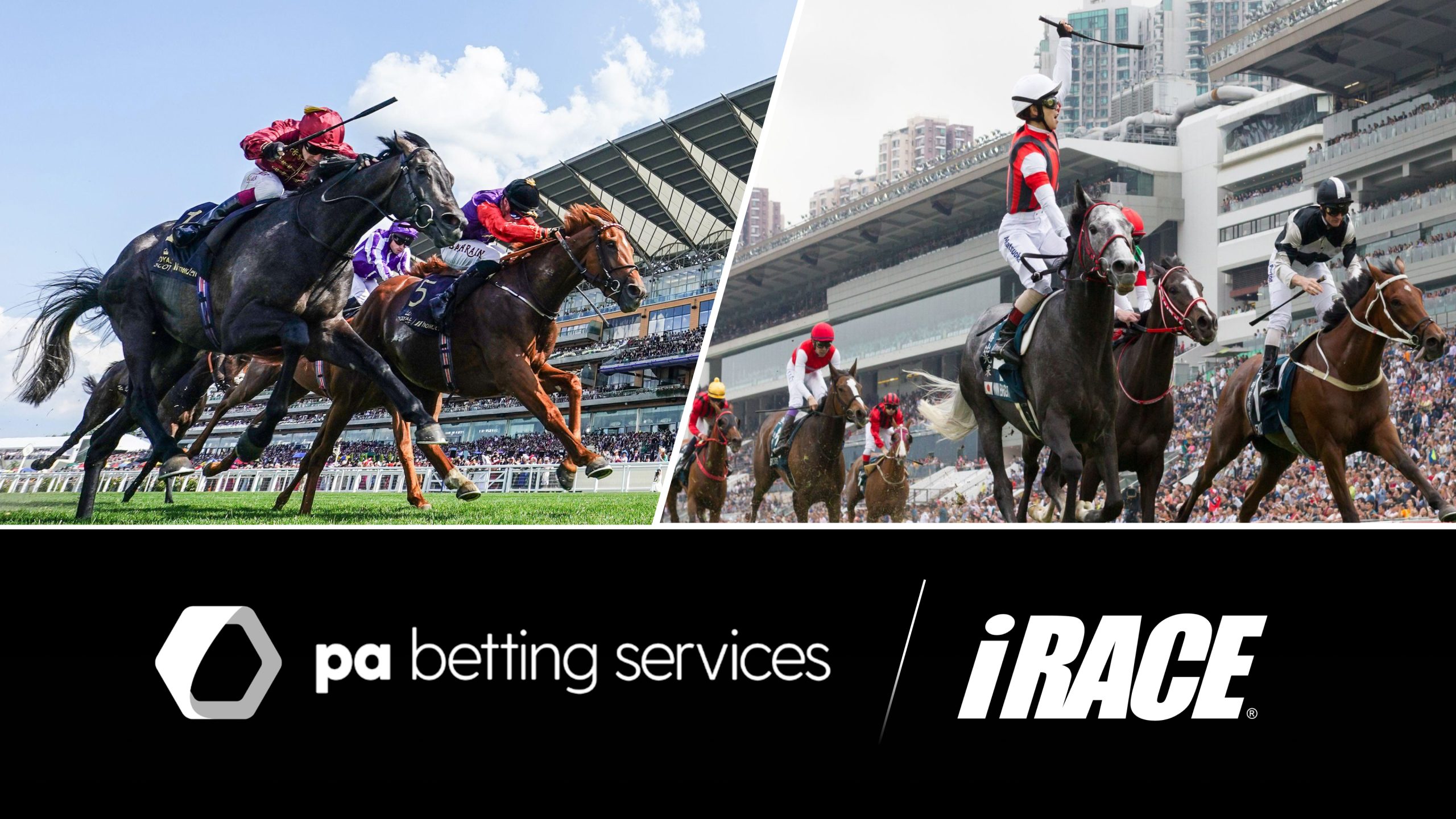 Reading Time:
2
minutes
PA Media Group has extended its global racing position with the acquisition of Asian racing data specialist iRace Media.
Based in Singapore, iRace Media is a leader in the Asian market, working with B2B customers such as The Hong Kong Jockey Club, Singapore Pools, 4Racing and Tabcorp to promote their racing coverage in the region via a range of data and content services, including form guides and interactive tipping content. Its services are built on the most comprehensive racing database in the region and it specialises in localising and translating its content for each of its customer's target markets. It also produces the award-winning publication "iRace", the most extensive racing form guide for consumers in Asia.
The acquisition complements the specialised racing knowledge provided by PA Betting Services and together the businesses will offer a wider proposition and enhanced value for customers, creating a global racing database and an expanded distribution network.
iRace Media will continue to operate as a stand-alone business under its CEO and founder, Steve Levar, and will provide expertise of the Asian market to PA Betting Services.
Clive Marshall, CEO of PA Media Group, commented: "PA has delivered content and data with unrivalled accuracy and integrity to our customers in the racing world for over 60 years. The acquisition of iRace Media allows us to expand our reach and services to rightsholders, bookmakers, affiliates and media partners in ever more relevant and creative ways, utilising the power of our global racing database and distribution."
"We are thrilled to embark on this journey with PA Betting Services," said Steve Levar, CEO and founder of iRace Media. "Through this acquisition, both companies will benefit from shared resources, expanded R&D capabilities, and a broader talent pool, enabling the development of racing solutions which will transform the racing landscape and create new growth opportunities."
PAGCOR Licensees Give PHP60-M for New VMMC Wing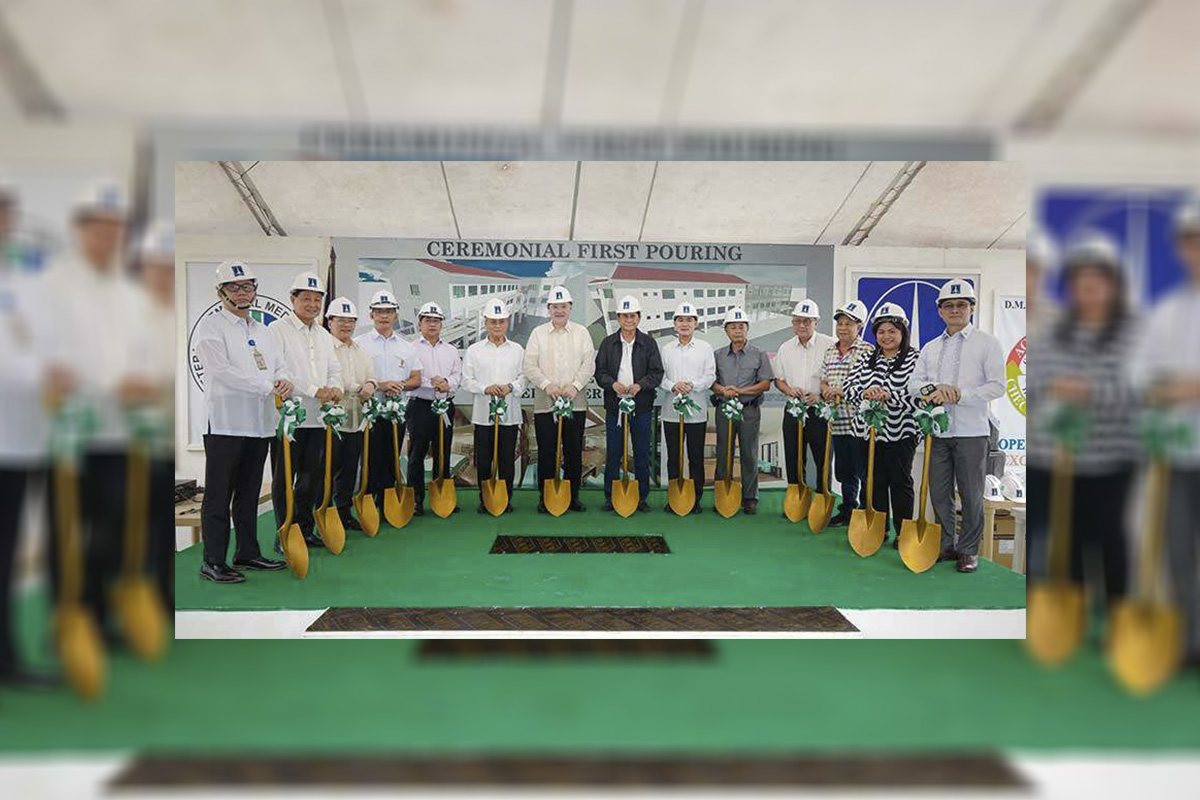 Reading Time:
2
minutes
The Veterans Memorial Medical Center will soon have more patient rooms with the start of construction for the Magiting Veterans Wing on Friday, September 22, through a Php60 million grant from two licensees of the Philippine Amusement and Gaming Corporation.
The Magiting Veterans Wing is a project initiated by the Philippine Military Academy Magiting Class of 1970 with funding support from Bloomberry Cultural Foundation Inc. (BCFI) and Newport World Resorts Foundation, Inc. (NWRFI), among others.
The two foundations, representing Solaire Resort and Newport World Resorts, respectively, each released Php30 million with PAGCOR's approval.
The project will be carried out in two phases. The first will be sponsored by BCFI and covers civil, structural, mechanical, electrical, masonry works and roof deck waterproofing while the second phase will be funded by NWRFI and consists of works, fixtures and devices.
The Magiting Wing will have a total floor area of 1379.84 square meters and will house 12 new private rooms inclusive of four suites, a nurse station, lounge area, hallway, storage, access ramp and connecting bridge to the main hospital building.
PAGCOR Chairman and CEO Alejandro H. Tengco said the agency approved the grant from the casino foundations because of the project's noble objective.
"PAGCOR recognizes the patriotism and sacrifice of Filipino veterans who dedicated their youth, vigor, strength and even lives for our country. By supporting this noble project, we show our gratitude to our modern-day heroes and their families," he said.
Tengco said all integrated resort casino licensees in the country are required to put up a foundation to fund Corporate Social Responsibility programs on education infrastructure, health facilities, environmental preservation and cultural heritage restoration.
Two percent of the licensees' gross gaming revenues from non-junket tables automatically go to such foundations.
Defense Secretary Gilberto C. Teodoro, who graced the ceremonial concrete pouring for the project, expressed gratitude to the project supporters.
"As donee, we will provide the necessary maintenance and other operating expenditures to see to it that your donations will not go to waste," he said.
Teodoro said other plans to improve the welfare of Filipino veterans include decentralising the VMMC's services and the upskilling of hospital personnel so that doctors and specialists can focus more on caring for patients.
"No soldier ever retires. They are always a part of the system. They provide guidance and support to our active personnel hence their job as a soldier is never done," he said.
Aside from BCFI and NWRFI, other major sponsors of the Magiting Veterans Wing project are DMCI, San Miguel Corporation and some retired military personnel.