Leadstar Media outline big ambitions for My Betting Sites
Reading Time:
2
minutes
Swedish iGaming affiliate company Leadstar Media has strengthened its position in the British market by introducing a new bookmaker comparison website, My Betting Sites.
The Stockholm-based lead generation experts have been at the forefront of the iGaming space in territories such as the UK, Sweden, and Germany for over three years.
While they are now expanding beyond Europe and into the Americas and Asia, their attention has not been diverted from their core markets.
"The plan is to accelerate our growth within the markets we are already active in, as well as entering new ones," said CEO Eskil Kvarnström.
"In the past, we have had to prioritise certain territories, but fortunately we are now in a position where we can continue to be aggressive in the UK and Sweden while hitting the ground running in places like the US and India."
"We already have the top sites in the UK within certain niches in betting and we intend to do the same with MyBettingSites.com"
My Betting Sites compiles the best bookmakers through detailed reviews and a rating system. Users are able to view the pros and cons for each betting site, as well as all key information such as payment methods, odds providers, game types and company information.
Some of Leadstar Media's other brands focus more on betting offers or betting tips, but Kvarnström believes it is important that My Betting Sites differentiates and innovates: "There is no point creating the same product over and over again. There are so many elements to iGaming and so many different types of content that bettors want.
"We have taken learnings and data from previous projects and used this to determine what we must do going forward. My Betting Sites is something we know can be a great resource for bettors in the UK and beyond."
On top of the UK, My Betting Sites has a section for Canada, Kenya, India, and Nigeria. Leadstar would not normally combine the country pages and include them all on the same website, but this is something that Product Director Jacob Ljunggren believes can help drive the brand forward.
"Usually we keep projects in different territories completely separate, but our vision for My Betting Sites is much bigger," said Ljunggren.
"Long term, we want MyBettingsites.com to be recognised as a global product, and the early signs are very strong, with all of the territories on the site contributing in their own way."
"We know that some markets will be more straightforward to succeed in than others, but we are up for the challenge and not afraid to try new things."
With other English-speaking countries such as New Zealand and South Africa in the pipeline, Leadstar is not ruling out including My Betting Sites in their plans for the US market.
Ljunggren continued: "There are no immediate plans to add the United States to My Betting Sites as our focus is on other American projects, but never say never. It would make sense, perhaps later this year."
QiH Group bolsters UK headquarters with three new hires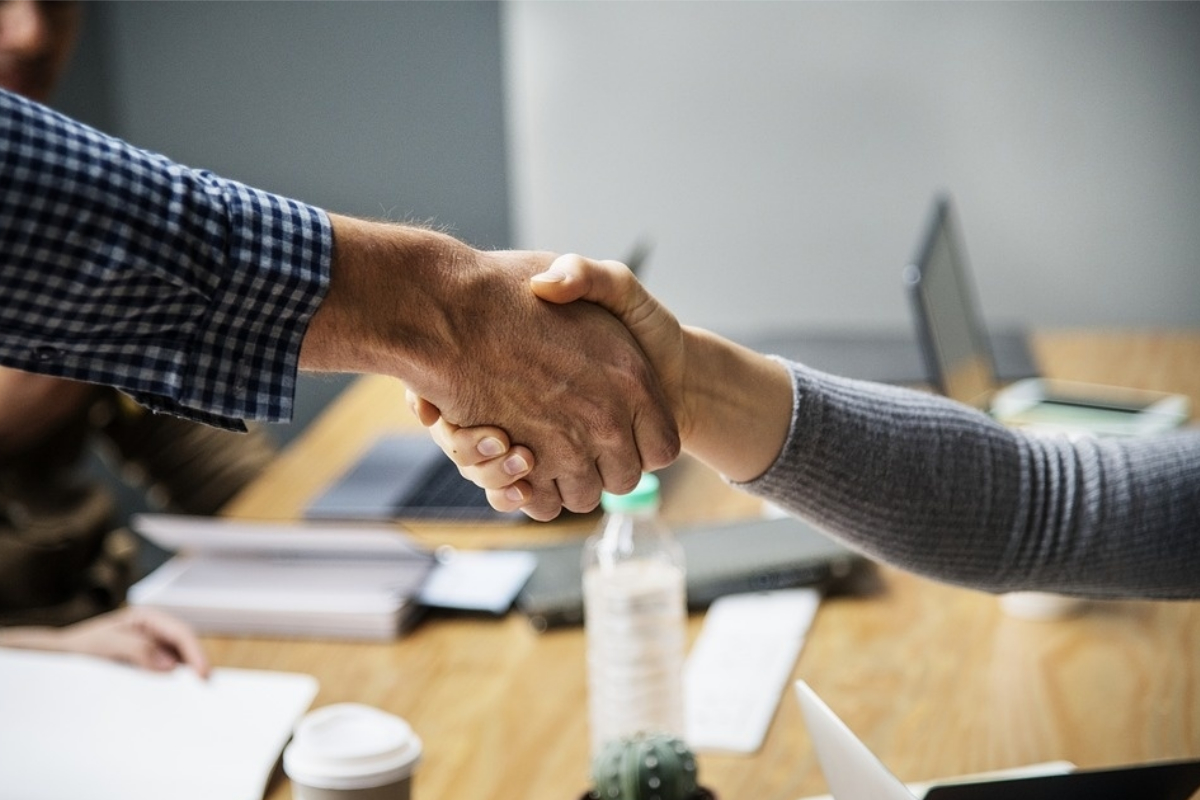 Reading Time:
2
minutes
Fast-growing company attracts new recruits from Entain, Meta and Flutter
Affiliate and white label operator QiH Group has announced the appointment of three new members in its UK team as it seeks to drive further expansion of the business.
The first of the trio of new hires is Stergios Titos, who took up the role of paid social lead in mid-August. He joined the company after four years at Entain, where he was digital acquisition manager working across brands such as Bwin. Prior to that, he was at STech Technology.
The second is Jane Sumbilla, who joined in August as talent acquisition lead. Jane's most recent post was at Meta, where she worked as a recruiter for just over a year after joining from language learning platform Busuu.
Finally, Max Ciliberto began at QiH this week as head of PPC. Ciliberto has close to 15 years' experience in the gaming industry, having most recently worked at Flutter. He joined Flutter when it acquired The Stars Group, where he had been working since 2013. His first role at that company was as PPC and paid social manager, and during his decade at the firm he worked his way up to senior paid search team lead.
Jamie Walters, CEO at QiH Group, said: "We're really delighted to have such high-calibre candidates joining our team. It's a strong reflection of the company's growth that we are able to attract so many strong hires.
"We have achieved sufficient scale to attract the likes of Stergios, Jane and Max, and the growth potential we have ahead of us is getting great people excited about joining our team."
Walters said Sumbilla's remit would include ensuring the company brings on board more similar recruits.
"Jane has been brought in to facilitate our headcount expansion, which we are expecting to continue for the next two years as we drive our business forward," he said.
Commenting on her appointment, Jane Sumbilla said: "I was impressed by QiH's strong emphasis on values and culture and I'm keen to make sure these are effectively communicated to other potential new hires."
On the other new recruits, Walters said: "Paid media is growing very fast for us and both Stergios and Max will help drive the expansion even further, enabling scalable and sustainable sources of traffic that will allow us to grow both internationally and in terms of verticals. We want to expand the sport side of our business and we are also keen to explore the possibility of entering new jurisdictions in future."
Stergios Titos said: "I'm really excited to be heading up QiH Group's paid social team. The company already has a strong focus on this area but I believe with a new structure and strategy in place, we can leverage this channel much further."
Max Ciliberto added. "QiH has experienced strong growth in recent years and I'm extremely pleased to be joining such a fast-growing company. I'm looking forward to using my experience to improve its growth trajectory even further."
Affiliate Roulette: Bridging the Gap in the iGaming Affiliate Industry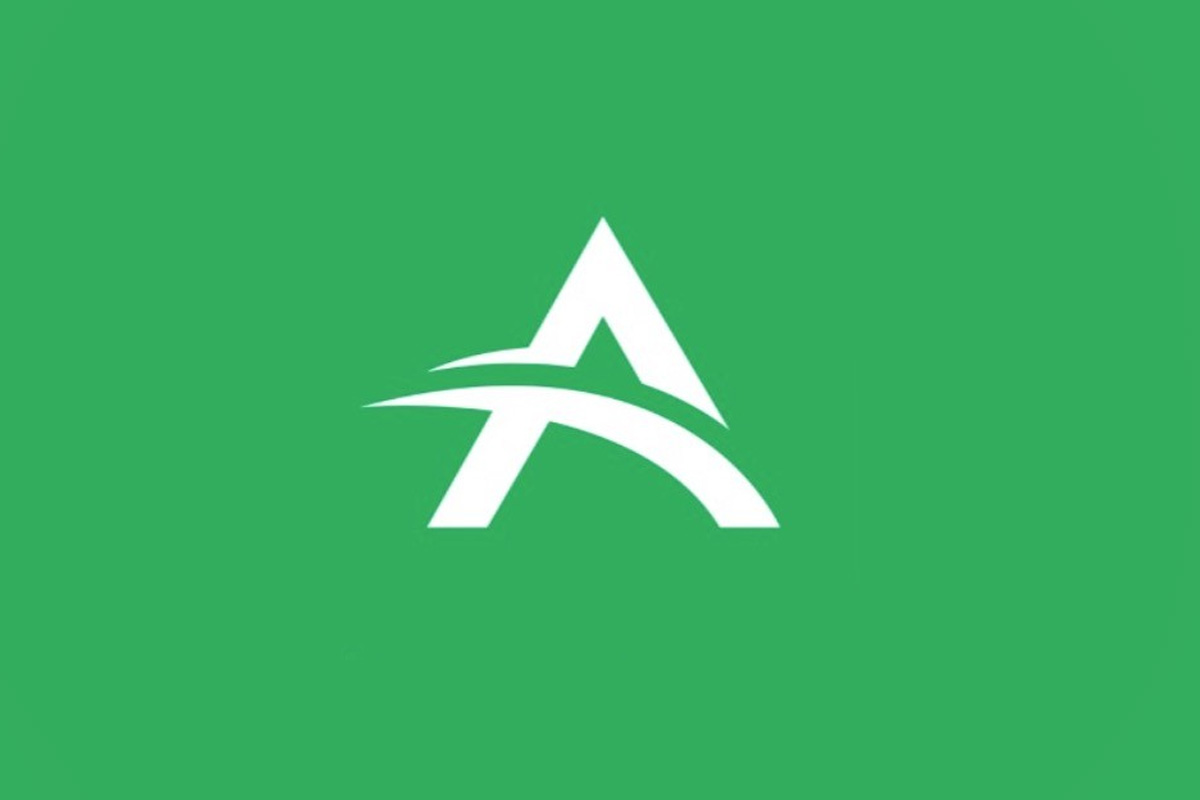 Reading Time:
2
minutes
Affiliate Roulette, the groundbreaking platform for iGaming Operators and their Affiliate Managers, has officially launched, setting a new
standard for the iGaming Affiliate industry. Designed to bridge the gap between Operators and Affiliates, the platform offers a unique space for verified Operators to rate, review, and share performance data about any Affiliate Company they've collaborated with.
About

Affiliate

Roulette
Affiliate Roulette is not just another review site. It's a community–driven platform that thrives on the participation and contribution of its members. The platform's mission is to streamline affiliation, eliminating the guesswork from decision–making processes and providing a single source for both Operators and Affiliates to promote, interact, and collaborate, building mutually beneficial relationships.
Benefits

for

All
For Operators, the platform is a goldmine. It saves time, reduces overhead, and offers insights into an affiliate's past performance, ensuring informed decisions. The platform also provides a space for Operators to add new affiliates, leave feedback, or request insights.
Affiliates, on the other hand, gain a platform to showcase their brand, build a reputation, and directly connect with potential customers. With features like company profile uploads, rankings, reviews, and exposure through newsletters, Affiliates can establish a trusted industry rating.
What

Sets

Affiliate

Roulette

Apart
Drawing inspiration from Trustpilot, Affiliate Roulette aims to be the primary source for both Operators and Affiliates to meet and build relationships. With no current regulations on affiliates and no public platform for past work reviews, Affiliate Roulette fills this void, ensuring transparency and trustworthiness.
Founde

r's

Vision
With over five years in the iGaming industry, the founder of Affiliate Roulette recognized the need for a platform that could foster genuine connections between Affiliates and Operators. "Bridging the gap between Operators and Affiliates has always been our vision. We're here to be the trusted source for Operators to find and review affiliates, essentially becoming the Trust Pilot of iGaming Affiliates," says the founder.
Impressive

Launch

Figures
In just three weeks since its launch, Affiliate Roulette has seen an addition of over 400 Affiliate Profiles and received 50+ rankings and reviews. The response has been overwhelmingly positive, with many praising the platform's innovative approach to addressing industry needs.
Special

Launch

Promotions
To celebrate the launch, Affiliate Roulette is offering free membership for Operators and their Affiliate Managers. Affiliates can submit a basic company profile for free, with premium services available at a nominal monthly fee of €25. Featured Spots and Premium Site Placement upgrades are also available for Affiliates looking to be seen.
Testimonials
"The platform is exactly what the industry needed. It's a brilliant idea that's already making waves," says an early user.
Better Collective acquires leading Brazilian sports media Torcedores.com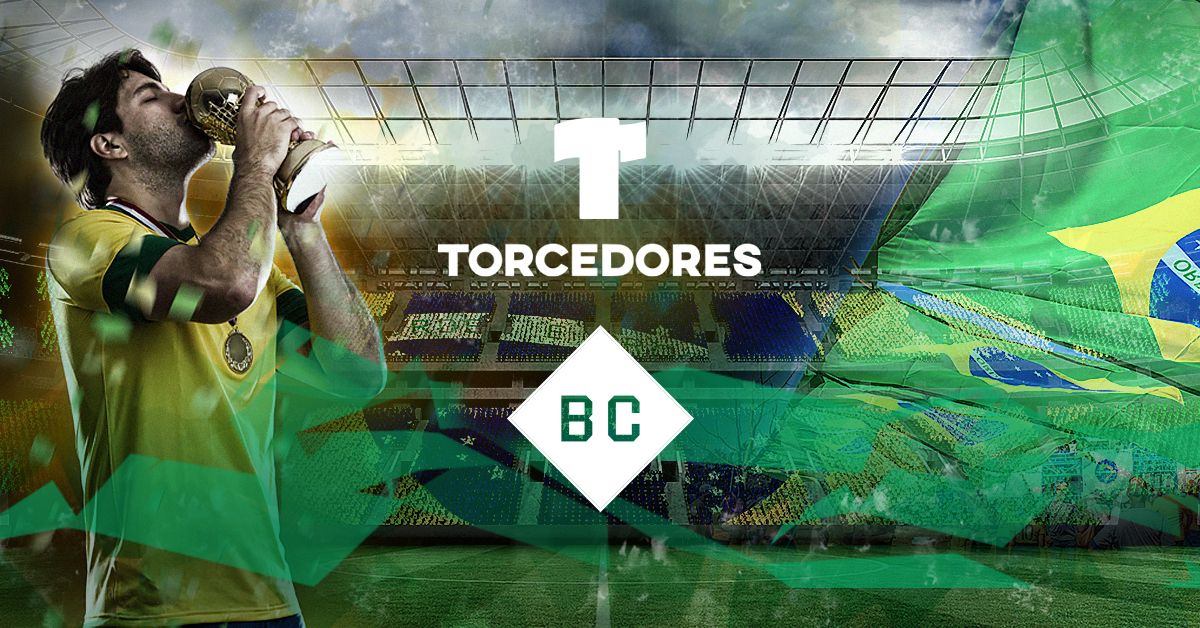 With the vision of becoming the leading digital sports media group, Better Collective strengthens its position in the South American region through the acquisition of leading national Brazilian sports media platform Torcedores.com. Adding the first Brazilian sports media brand to the group, Better Collective will leverage its best-in-class digital expertise in one of the world's fastest growing markets.
Better Collective continues its M&A strategy fuelling the sports media group's expansion in the Brazilian market. The company acquires Torcedores.com, a leading Brazilian sports media platform with an extensive content generation network, headquartered in Sao Paulo, Brazil. With the region's vibrant sports culture, particularly around soccer, the sports content is naturally focused more on this sport, but does also cover others such as basketball, volleyball, tennis and esport.
Simon Hovmand-Stilling, CEO of Better Collective South America: "I am truly excited to be welcoming Torcedores.com as our first sports media brand in Brazil. The sports brand complements our strategic position in the region and will expand our reach and sports content production – which in turn will make us even more relevant to our partners. South America, and more specifically Brazil, is an important growth driver for Better Collective and fits perfectly with our vision of becoming the leading digital sports media group."
During the last 12 months, the media has averaged a monthly audience of more than 12 million sports fans with a high percentage of returning users. Torcedores.com has experienced very strong growth on social media, with a large Facebook following and diverse audiences across YouTube, TikTok, Twitter/X and Instagram – reaching millions of sports enthusiasts with its tailored sports content.
The deal includes other smaller assets in the Torcedores.com portfolio, and Better Collective will be taking over all operations.
Synergy highlights
Acquiring a leading national sports media with a strong brand in a strategically important region is an important step for Better Collective and enables the group to increase its presence and leverage its position as a leading media partner to advertisers in Brazil.
Torcedores.com provides access to a skilled network of content providers throughout Brazil.
Better Collective will utilize its diversified toolbox of revenue streams, as Torcedores.com has only been monetizing through traditional advertising (CPM) up until now.
The acquisition comes as Better Collective significantly ramps up its presence in the Brazilian market, investing strategically to establish a dedicated organization in the country, while moving into a new office in Rio de Janeiro in September. Hence, with the acquisition of Torcedores.com, Better Collective will cement its strong presence with its offices in both Rio de Janeiro and Sao Paolo.
"The Brazilian market represents significant growth opportunities for the Group, as we are looking to apply our M&A and market entry strategy proven to be successful in both Europe and North America to grow our presence in the Brazilian sports media market. To build a leading position, localization and strong media brands are key ingredients – acquiring Torcedores.com fits perfectly into that strategy," says Simon Hovmand-Stilling.
Transaction details
The parties have agreed that details of the transaction remain undisclosed. Better Collective discloses that the group will finance the transaction with cash. The 2023 financial targets remain unchanged following the acquisition.