FinXP Collaborates with Mastercard to Launch Cross-Border Payment Solutions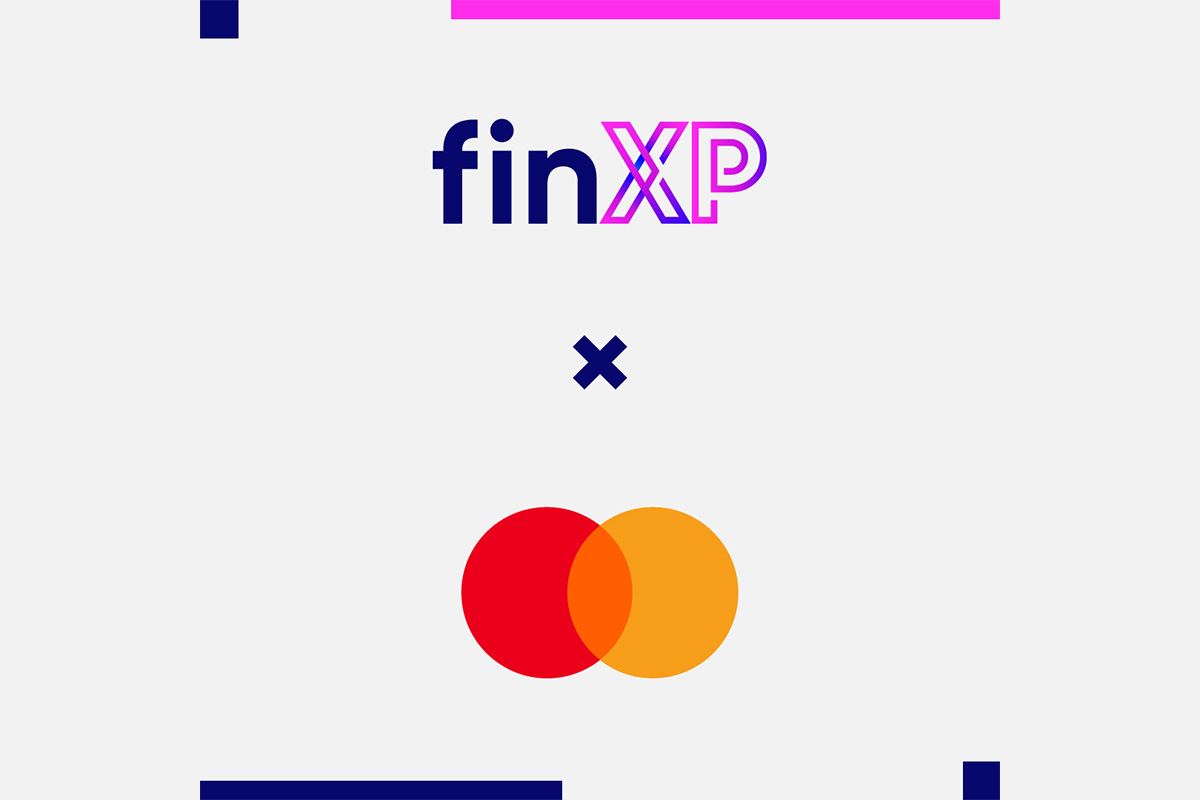 Reading Time:
2
minutes
FinXP, a European payments and banking solutions provider, announced strategic collaboration with Mastercard to introduce an innovative cross-border payment solution, named FinXP PLUS. By leveraging Mastercard's Cross-Border Services, FinXP will be tapping into the extensive Mastercard network, thereby providing its global customer base with unparalleled access to a new range of payment possibilities.
FinXP PLUS is set to modernize corporate cross-border payments by providing a proprietary platform that facilitates secure transactions to over 100 countries, supporting multiple currencies, including USD, GBP, EUR, CAD, CHF, TRY, PLN, SEK, DKK, NOK, PHP, COP and more. One of the standout features of the service is its support for multi-channel transfers, empowering merchants to make payouts to bank accounts, cards, e-wallets, as well as cash-out locations. This versatility ensures that clients have the flexibility required to adapt to different payment preferences around the world.
The new service integrates with FinXP's best-in-class Euro IBAN service called IBAN4U, which provides dedicated corporate accounts complemented with Mastercard debit cards. Therefore, FinXP PLUS users will benefit from a comprehensive account solution enabling them to receive payments, make payouts, as well as use their funds via a physical debit card.
Through this partnership, FinXP will extend access to Mastercard's network to its diverse clientele, which includes e-commerce enterprises, professional services firms, as well as reputable merchants hailing from specialised sectors such as blockchain, fintech, iGaming and nutraceuticals.
"Our latest collaboration with Mastercard reinforces our commitment to offer merchants with a seamless payment experience, that means the ability to make fast and reliable payments at a cost-efficient price with an easy-to-use platform. We are very excited about launching the new service especially since it offers so many payout capabilities in just a single solution. Of course this would not have been possible without partnering with a payments leader like Mastercard," Jens Podewski, co-founder and CEO of FinXP, said.
Chris Denny, COO at FinXP, said: "Through this new service we are able to present a much stronger value proposition not just to our current clients but also in new markets that we are entering such as international remittance, travel and marketplaces."
Dr. Peter Robejsek, country manager at Mastercard, said: "In the current climate, having fast, reliable access to funds at a reasonable cost has never been more crucial. Our partnership with FinXP will provide its customers with a safe, simple and reliable cross-border payments experience, regardless of whether they want to send money to a bank account, card, digital wallet or cash withdrawal location."
Mastercard's suite of remittance-related products enables payments using Mastercard's global network to be delivered to bank accounts, digital and mobile wallets, card and cash across more than 180 countries and 150 currencies. In total, these services provide senders with access to more than 90% of the world's banked population and in near real-time to more than 50 markets.
Kindred Group Announces North America Exit and Actions to Accelerate Profitable Growth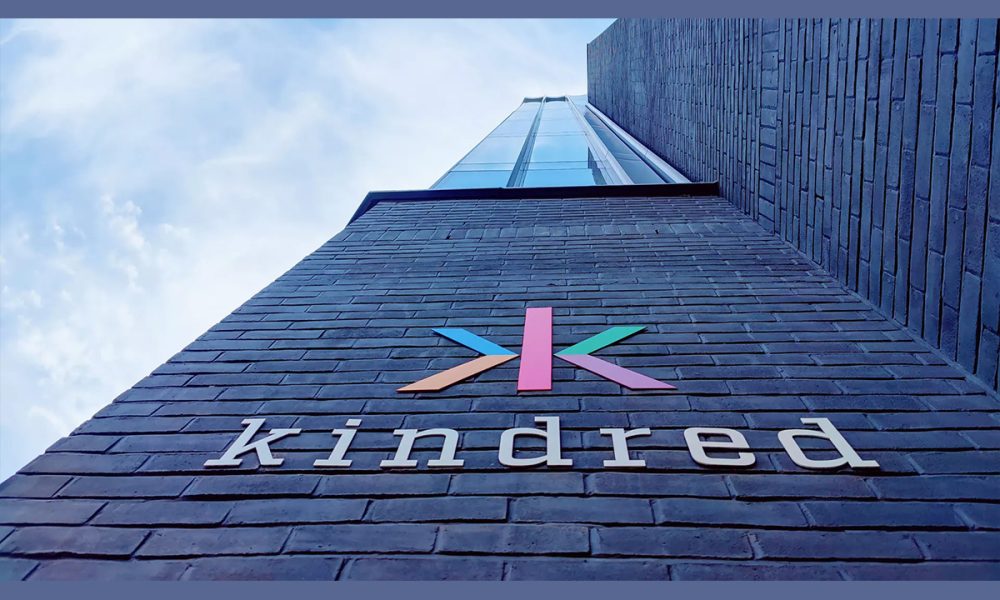 As part of its strategic review, Kindred Group will exit the North American market with the expectations to have fully exited operations in the market by the end of Q2 2024, subject to the regulatory process. The Group also announced decisive actions to drive growth on core markets and dedicated cost reduction initiatives, which includes a reduction of over 300 employees and consultants during 2024. In total, these initiatives are expected to result in annualized gross cost savings of approximately GBP 40 million.
Kindred Group announced an interim update on the strategic review initiated by the Board of Directors on 26 April 2023. As part of the strategic review, Kindred will immediately start an exit process from the North American market with the expectations to have fully exited operations by the end of Q2 2024, subject to the regulatory process. The re-allocation of financial and tech resources towards existing core markets will improve ability to capitalize on core market potential and gain market share.
The re-allocation of financial and tech resources enables Kindred to initiate growth initiatives across its core market footprint. These initiatives include, but are not limited to;
Additional brand extensions of hyper local casino brands in selected markets
Re-allocation of marketing investments and tech resources to selected markets and strategic projects with convincing growth opportunities
Continued product differentiation through exclusive content.
Additionally, Kindred introduces further cost reduction initiatives. In addition to non-headcount opex savings, Kindred has also addressed its organizational structure with the intent to achieve a leaner and more efficient organization focused on selective growth initiatives. This will include a reduction of over 300 employees (including employees in North America) and consultants during 2024. The cost reduction initiatives are expected to result in annualized gross cost savings (opex and capex) of approximately GBP 40 million.
"The cost reduction actions announced today are both necessary and decisive. While it is never a desire to inform valued colleagues of redundancies, this puts us in a stronger position to secure long-term growth for Kindred across our locally regulated core markets. We can now focus our resources and tech capacity towards strategic initiatives and selected markets where we see clear potential to grow our market share," Nils Andén, Interim CEO of Kindred Group, said.
PIN-UP Global Launches New Business Line Named PIN-UP.INVESTMENTS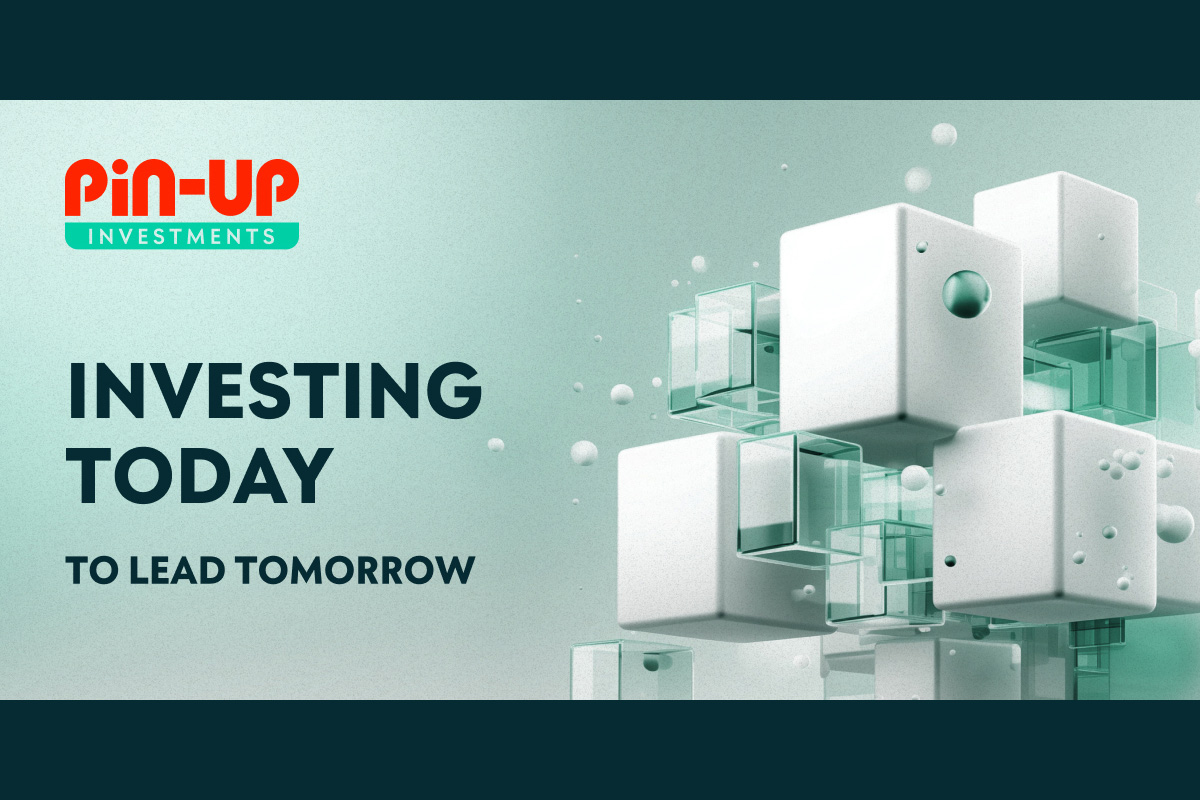 Reading Time:
< 1
minute
The international ecosystem PIN-UP Global, representing a set of businesses in various segments of the gaming industry, has launched a new business line named PIN-UP.INVESTMENTS.
PIN-UP.INVESTMENTS was created to stimulate the development of technologies and products for the gambling market and related industries by providing financial and expert resources, high-value industry contacts, the opportunity to enter new markets and integrate into the ecosystem.
PIN-UP.INVESTMENTS invests in projects and products in gambling, traffic, software development, customer service, payment systems, advertising platforms, arbitrage teams, artificial intelligence based products.
INVESTMENTS provides funding, training and consulting opportunities through in-house ecosystem experts, practice on PIN-UP product and business model testing, accelerated product growth and entry into new markets, access to a network of industry contacts, strategic planning support and possible integration into the ecosystem.
"PIN-UP.INVESTMENTS is a logical step for our ecosystem, which always supports the passion and drive to succeed. Our new direction is aimed to help projects and teams both to develop independently and to successfully integrate into PIN-UP Global. We believe in daring solutions and new technologies that can be effective," Marina Ilyina, CEO of PIN-UP Global, said.
Valley View Casino & Hotel Earns Prestigious Top Workplaces 2023 Award and Two National Awards by The San Diego Union-Tribune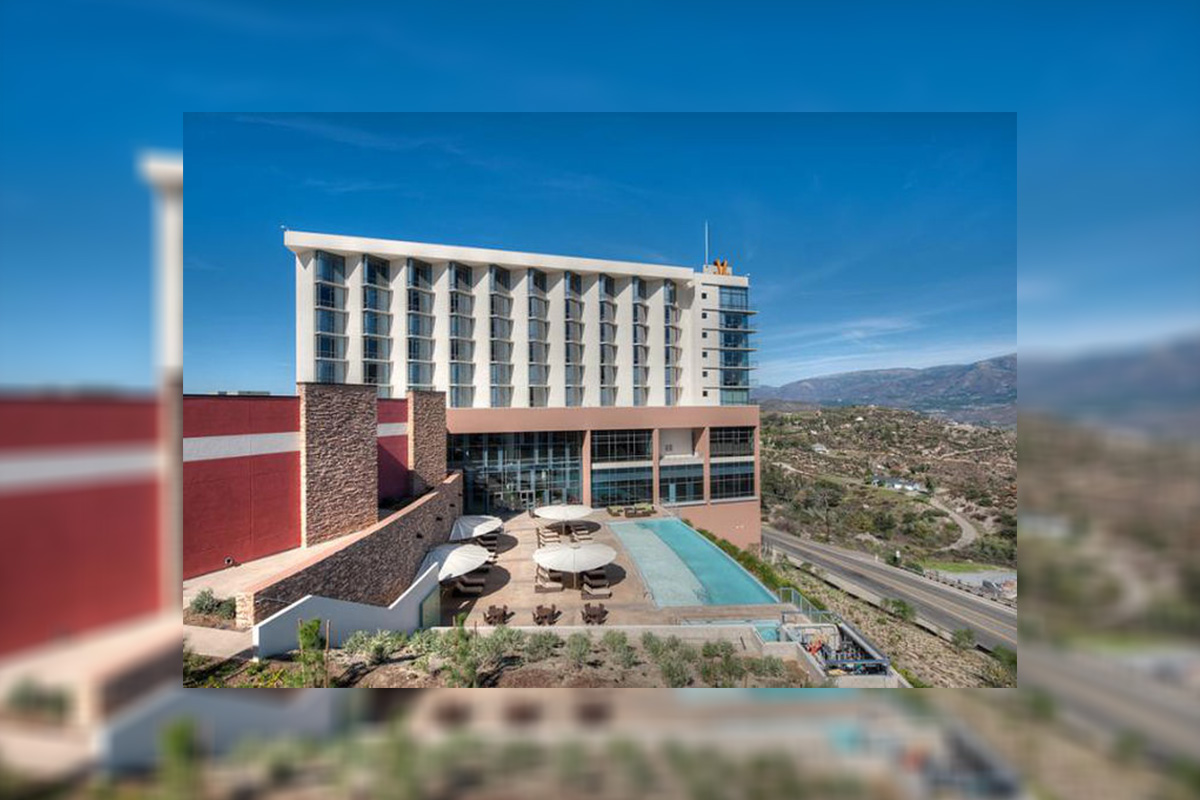 Reading Time:
< 1
minute
Valley View Casino & Hotel in San Diego has received the Annual Top Workplaces Award and national honours for "Employee Appreciation" and "Professional Development", as presented by The San Diego Union-Tribune.
The accolades are the result of an engagement survey. With a 62% response rate and an 82% satisfaction rating, Valley View Casino & Hotel's team members echoed their positive experiences within the organisation.
Joe Navarro, President and Chief Executive Officer of the San Pasqual Casino Development Group, said: "Our tribe has worked hard to create a trusted environment for team members and guests, and we are proud to be recognized with this prestigious award, as well as recognized nationally."
Judy Wright, Vice President of Human Resources at Valley View, said: "Being recognized with the Top Workplaces Award and the two national awards validate all the best practices and benefits we've put in place for our team members over the past 22 years. It truly is an honor to receive this award and a privilege to work for a company as great as Valley View Casino & Hotel."