DoubleDown Interactive Completes Acquisition of SuprNation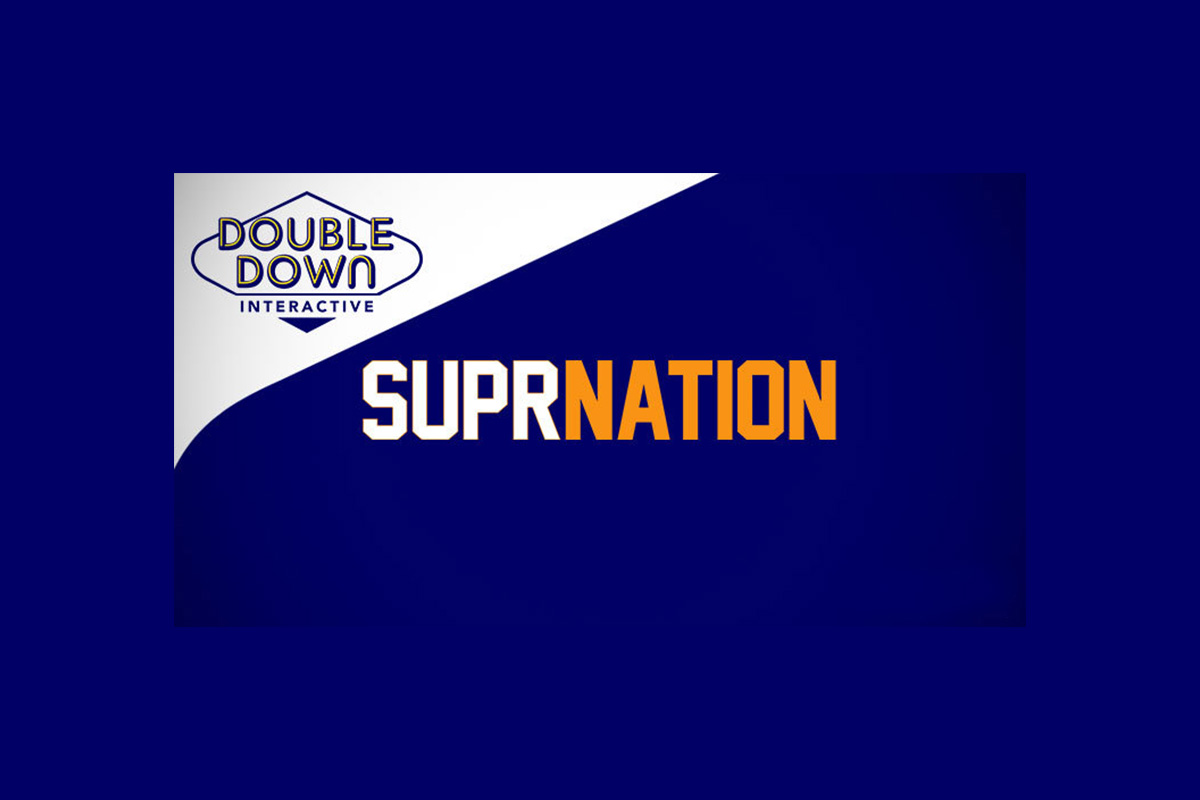 Reading Time:
2
minutes
DoubleDown Interactive, a leading developer and publisher of digital games on mobile and web-based platforms, announced the completion of its previously announced acquisition of iGaming operator, SuprNation, for total cash consideration of approximately $36.5 million (€34.3 million). The acquisition diversifies the digital games categories that DoubleDown addresses with the addition of three real-money iGaming sites in Western Europe. Following the closing, Mr. In Keuk Kim, Chief Executive Officer of the Company, will be appointed as the Chairman of SuprNation.
SuprNation is a technology company founded in 2015 to serve as a home for creative people in the iGaming industry. Its first product was launched in the summer of 2016, a casino intended to deliver a better user and gaming experience than what was previously available. SuprNation owns the VoodooDreams, NYSpinz and Duelz brands, and is licensed in Malta, Sweden, the Isle of Man and Great Britain.
"The acquisition of SuprNation is an important step in establishing our presence in new high-growth gaming categories that are complementary to our core social casino operations where we can leverage our game developers' expertise in game creation and our marketing platform to scale the business profitably. SuprNation has a strong and loyal player base in several European markets such as Sweden and the UK, and we expect to add more regulated jurisdictions over time. We are confident in our ability to leverage our broad portfolio of casino game content and development expertise to further expand SuprNation's differentiated online casino gaming experiences, such as their flagship title, Duelz.com, to drive growth in the business," In Keuk Kim said.
"In addition, to anticipated revenue growth opportunities which will benefit from both DoubleDown's and SuprNation's significant player engagement and monetization expertise, we expect to realize synergies in our player acquisition activities as well as other costs such as marketing, back office in-sourcing and potential native Apple/Android app development. We are delighted to welcome the SuprNation team members to DoubleDown and look forward to working collaboratively on our initiatives to drive growth across the business," In Keuk Kim added.
"In combining DoubleDown's and SuprNation's strengths in game development and player engagement and monetization, we are excited about the prospects of accelerating the growth of SuprNation's real-money iGaming operations. We look forward to working with In Keuk Kim and the entire DoubleDown team to further unlock SuprNation's growth potential," Joakim Stockman and Henric Andersson, Co-Chief Executive Officers of SuprNation, said.
Kindred Group Announces North America Exit and Actions to Accelerate Profitable Growth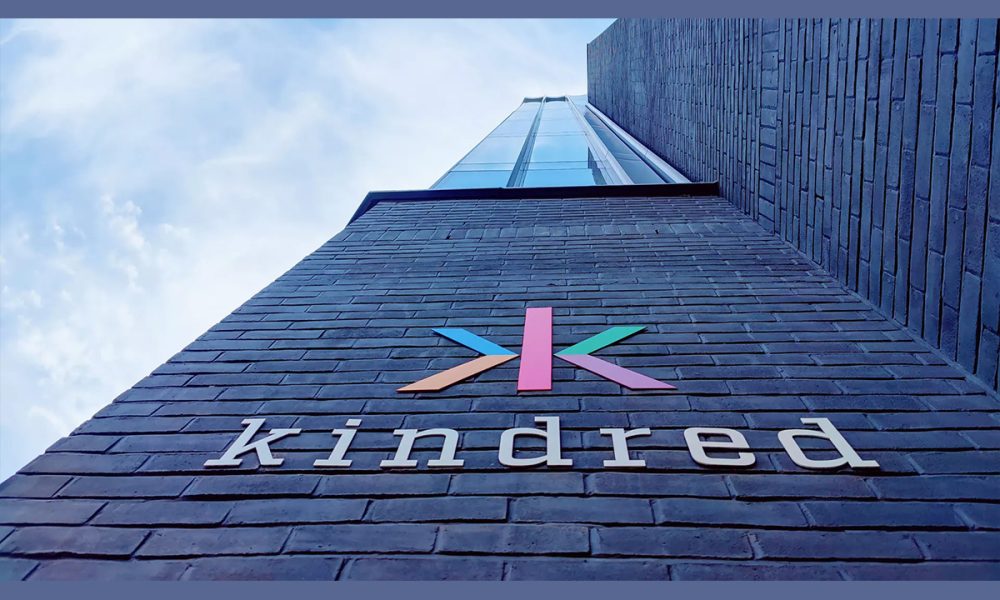 As part of its strategic review, Kindred Group will exit the North American market with the expectations to have fully exited operations in the market by the end of Q2 2024, subject to the regulatory process. The Group also announced decisive actions to drive growth on core markets and dedicated cost reduction initiatives, which includes a reduction of over 300 employees and consultants during 2024. In total, these initiatives are expected to result in annualized gross cost savings of approximately GBP 40 million.
Kindred Group announced an interim update on the strategic review initiated by the Board of Directors on 26 April 2023. As part of the strategic review, Kindred will immediately start an exit process from the North American market with the expectations to have fully exited operations by the end of Q2 2024, subject to the regulatory process. The re-allocation of financial and tech resources towards existing core markets will improve ability to capitalize on core market potential and gain market share.
The re-allocation of financial and tech resources enables Kindred to initiate growth initiatives across its core market footprint. These initiatives include, but are not limited to;
Additional brand extensions of hyper local casino brands in selected markets
Re-allocation of marketing investments and tech resources to selected markets and strategic projects with convincing growth opportunities
Continued product differentiation through exclusive content.
Additionally, Kindred introduces further cost reduction initiatives. In addition to non-headcount opex savings, Kindred has also addressed its organizational structure with the intent to achieve a leaner and more efficient organization focused on selective growth initiatives. This will include a reduction of over 300 employees (including employees in North America) and consultants during 2024. The cost reduction initiatives are expected to result in annualized gross cost savings (opex and capex) of approximately GBP 40 million.
"The cost reduction actions announced today are both necessary and decisive. While it is never a desire to inform valued colleagues of redundancies, this puts us in a stronger position to secure long-term growth for Kindred across our locally regulated core markets. We can now focus our resources and tech capacity towards strategic initiatives and selected markets where we see clear potential to grow our market share," Nils Andén, Interim CEO of Kindred Group, said.
PIN-UP Global Launches New Business Line Named PIN-UP.INVESTMENTS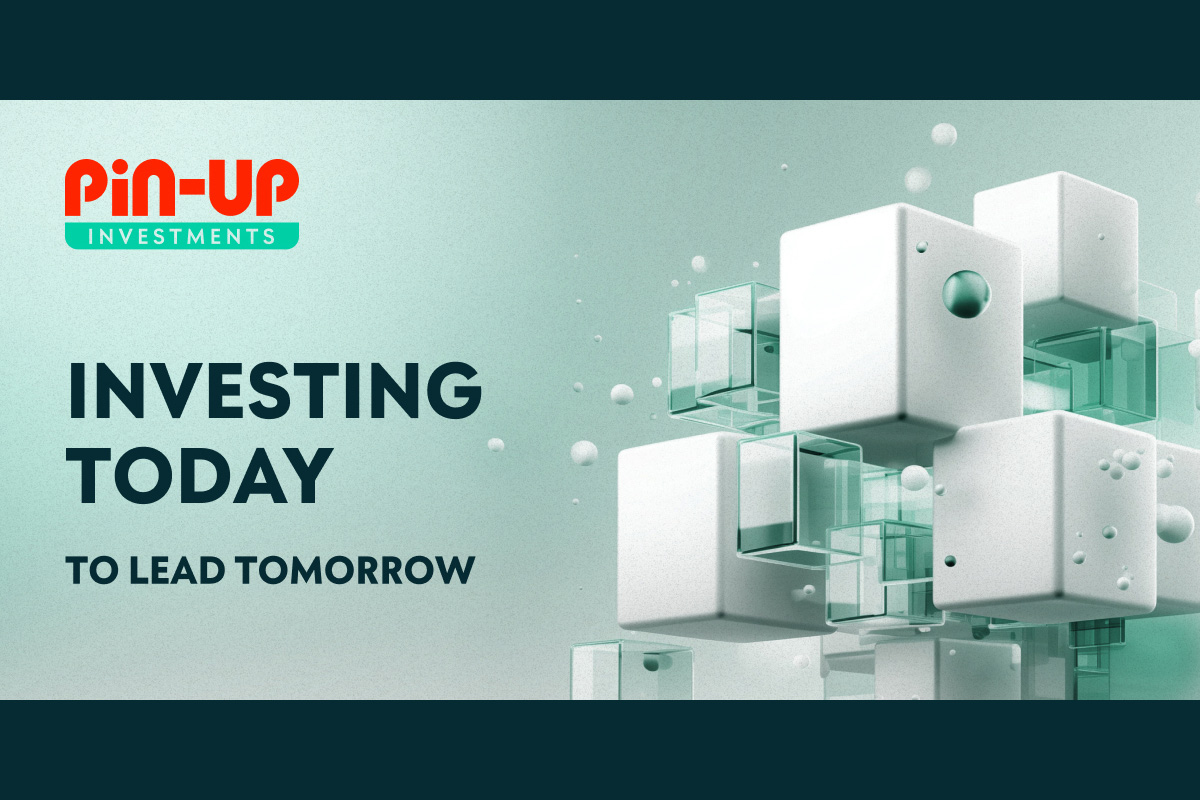 Reading Time:
< 1
minute
The international ecosystem PIN-UP Global, representing a set of businesses in various segments of the gaming industry, has launched a new business line named PIN-UP.INVESTMENTS.
PIN-UP.INVESTMENTS was created to stimulate the development of technologies and products for the gambling market and related industries by providing financial and expert resources, high-value industry contacts, the opportunity to enter new markets and integrate into the ecosystem.
PIN-UP.INVESTMENTS invests in projects and products in gambling, traffic, software development, customer service, payment systems, advertising platforms, arbitrage teams, artificial intelligence based products.
INVESTMENTS provides funding, training and consulting opportunities through in-house ecosystem experts, practice on PIN-UP product and business model testing, accelerated product growth and entry into new markets, access to a network of industry contacts, strategic planning support and possible integration into the ecosystem.
"PIN-UP.INVESTMENTS is a logical step for our ecosystem, which always supports the passion and drive to succeed. Our new direction is aimed to help projects and teams both to develop independently and to successfully integrate into PIN-UP Global. We believe in daring solutions and new technologies that can be effective," Marina Ilyina, CEO of PIN-UP Global, said.
Valley View Casino & Hotel Earns Prestigious Top Workplaces 2023 Award and Two National Awards by The San Diego Union-Tribune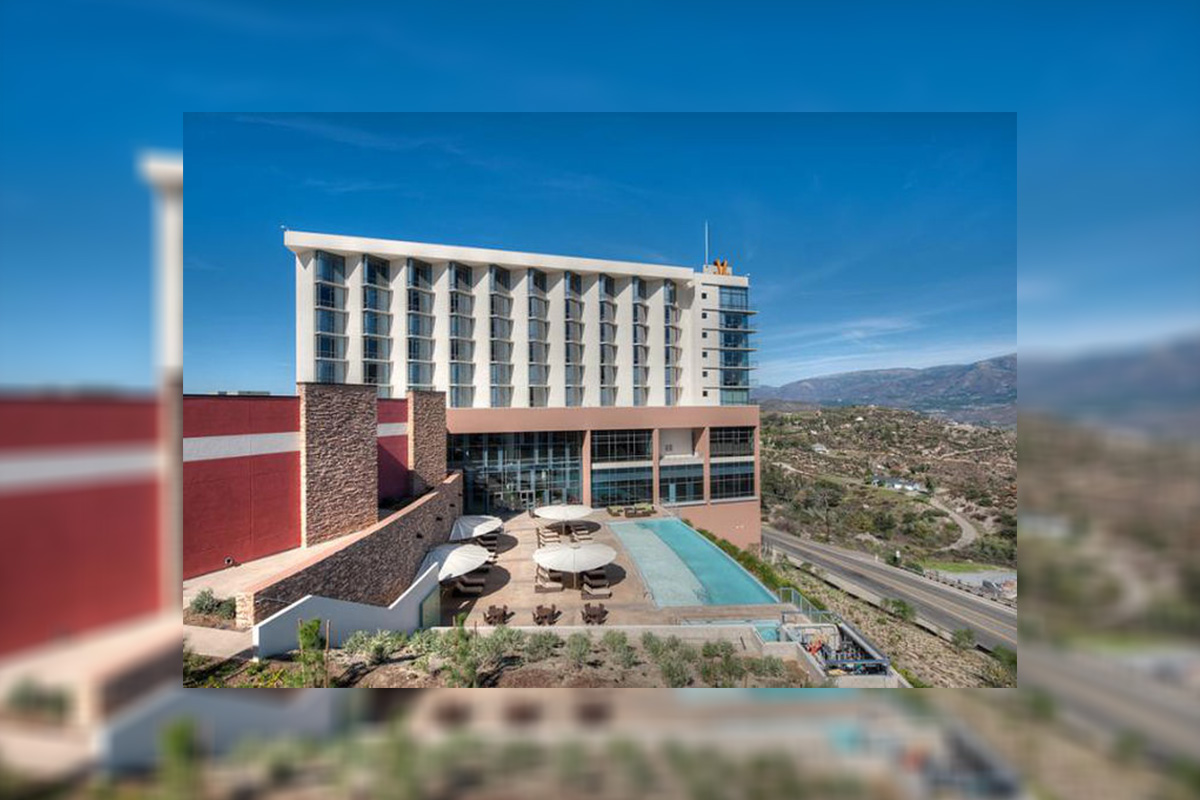 Reading Time:
< 1
minute
Valley View Casino & Hotel in San Diego has received the Annual Top Workplaces Award and national honours for "Employee Appreciation" and "Professional Development", as presented by The San Diego Union-Tribune.
The accolades are the result of an engagement survey. With a 62% response rate and an 82% satisfaction rating, Valley View Casino & Hotel's team members echoed their positive experiences within the organisation.
Joe Navarro, President and Chief Executive Officer of the San Pasqual Casino Development Group, said: "Our tribe has worked hard to create a trusted environment for team members and guests, and we are proud to be recognized with this prestigious award, as well as recognized nationally."
Judy Wright, Vice President of Human Resources at Valley View, said: "Being recognized with the Top Workplaces Award and the two national awards validate all the best practices and benefits we've put in place for our team members over the past 22 years. It truly is an honor to receive this award and a privilege to work for a company as great as Valley View Casino & Hotel."