Our UKGC consultation response: Failing to protect the vulnerable should not be the White Paper's legacy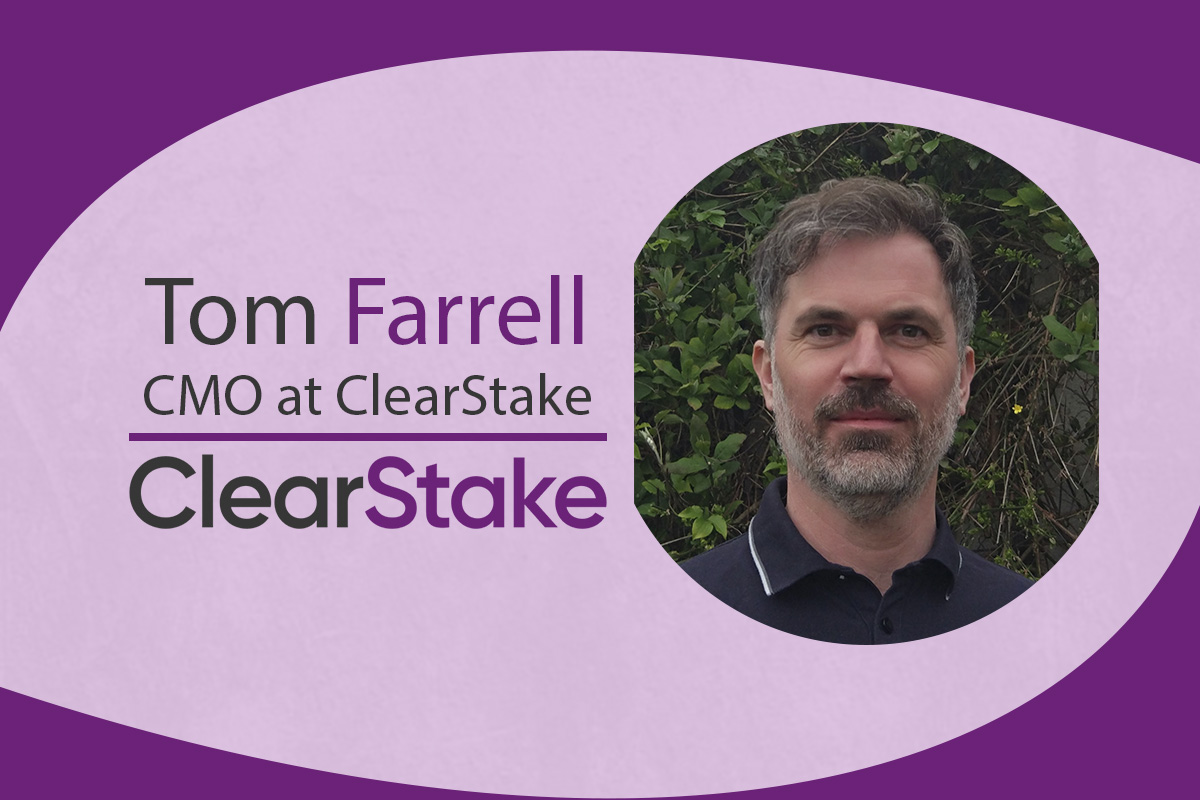 Reading Time:
3
minutes
The dust has settled and the process is complete. The consultation on the proposed changes outlined in the UK Gambling White Paper is closed so now we just have to wait and see. Whilst we do so, we thought that in the spirit of transparency, we would share our own thoughts, more or less as they were communicated in our consultation response to the UK Gambling Commision.
Offering a real-time customer risk profiling tool, ClearStake's focus was obviously on affordability checks. But then, much of the industry's attention has been on this topic over the last few months. This is, to our mind, the single most important challenge facing the sector. Addressing it in the right way, a way that protects both punters and operators, will be the key to a sustainable, profitable future.
And with that goal uppermost in our mind, here is what we said:
1. Affordability checks must use real financial data
Certainly at the levels of spend proposed as meriting more thorough checks (£1,000 in a day or £2,000 over the space of three months), we don't believe there is any real substitute for real financial data, by which we mean bank data. There is simply no other way of establishing whether a player can afford to lose this amount of money or not. Everything else – including data from credit reference agencies – is guesswork. We believe that the single greatest mistake that could be made during this process is not solving the problem of financial harm caused by gambling. That won't be an issue if the government requires decisions to be made by operators in possession of a proper financial picture of their customers.
2. We can solve two problems at once
The consultation focused on affordability checks, but it would be almost perverse to ignore the wider reality at play here. Operators also have to perform anti money-laundering and source-of-funds (SOF) checks on their customers, and they do so by looking at bank statements. Given this is the case, it makes a lot of sense to us to effectively combine both these requirements within a single check.
3. At higher spend levels, it makes sense to keep customers connected
There has been a lot of talk about how frequently checks should take place, or to put that another way, whether it should be necessary to go back to a customer within six months or a year if they have already passed a check. To us, this rather misses the opportunity presented by Open Banking in particular. After the first check, assuming the player allows it, any checks in future can be entirely frictionless. The connection can remain in place and used when necessary (and only when necessary!) in order to make the ongoing compliance relationship as smooth as possible. We don't expect ongoing connection to be mandated, but it should certainly be held up as best practice for all concerned.
4. Some of the proposed data points make little sense
When a solution that takes guesswork out of the equation is available, does it really make sense to suggest that postcodes and job titles are meaningful ways to determine an individual's financial situation? We don't think so. We believe that continuing to 'lean in' to data like this gives a misleading impression that it is good enough. It isn't. Even as part of a broader decision-making process, it is very difficult to see where some of these data points fit in. You could say the same, of course, about missed loan repayments from three years ago.
5. The solution exists – why cobble together a new one?
Hovering behind the entire consultation process appears to be a not-quite-defined 'solution' to the affordability challenge. This is apparent in the various hints towards the use of CATO data (let's just say it, even if the Commission aren't willing to) and a hodge-podge of random data points in order to make affordability decisions, as part of a system that would have to be piloted in order to ensure a) it works and b) it doesn't create data security issues.
Leaving aside the absurdity of asking us to judge the merits of an approach that hasn't actually been defined, we would simply point out that in Open Banking, a solution to this challenge already exists. One that is already used by over 7 million people in the UK, by most UK operators to handle payments, and already used to handle affordability and SOF checks by forward-thinking operators. Why on earth are we re-inventing the wheel?
So there you have it. That's what we told the consultation, albeit in language a little less colourful. I hope they listen.
Missouri Valley Conference Partners with U.S. Integrity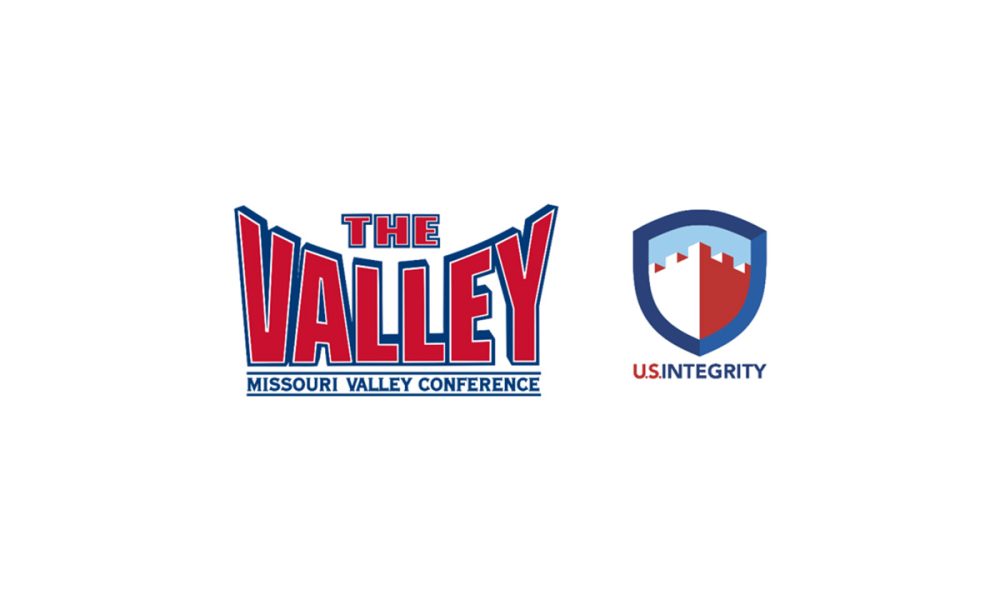 The Missouri Valley Conference and U.S. Integrity announced a partnership that will provide MVC with integrity monitoring software that will play a pivotal role in protecting the integrity of their Conference and each member institution's athletic department.
"The partnership with U.S. Integrity is critical based on the rapidly evolving sports betting landscape. It reflects the commitment of the membership to protect the integrity of all Missouri Valley Conference sports," MVC Deputy Commissioner Jill Redmond said.
USI will provide integrity monitoring services via its proprietary dashboard to The Missouri Valley Conference. USI conducts analysis across dozens of data sets to proactively identify irregular contest-level, officiating & wagering patterns.
"We are thrilled to partner with The Missouri Valley Conference, as they continue their efforts in being proactive in an evolving integrity and sports wagering space. The team here at USI are thrilled to be working with Jill and the team at MVC. The collaboration and cohesive partnership through USI's integrity initiatives will provide the best coverage and real time alerts to the Missouri Valley Conference," Matthew Holt, CEO & co-founder of USI, said.
The Missouri Valley Conference – the nation's second-oldest NCAA Division I conference – continues to be a leader in college athletics and is one of the nation's most progressive conferences, celebrating its 117th season in 2023-24. The Valley brand remains very strong, both regionally and nationally, and the great athletic tradition of the Conference remains a compelling force in recruiting student-athletes and in marketing all the MVC programs. League members have worked together to focus on common goals and objectives, placing a high value on league harmony, while continuing to invest in athletic programs to compete at the highest level.
Aspire Global Facing Pair of Legal Battles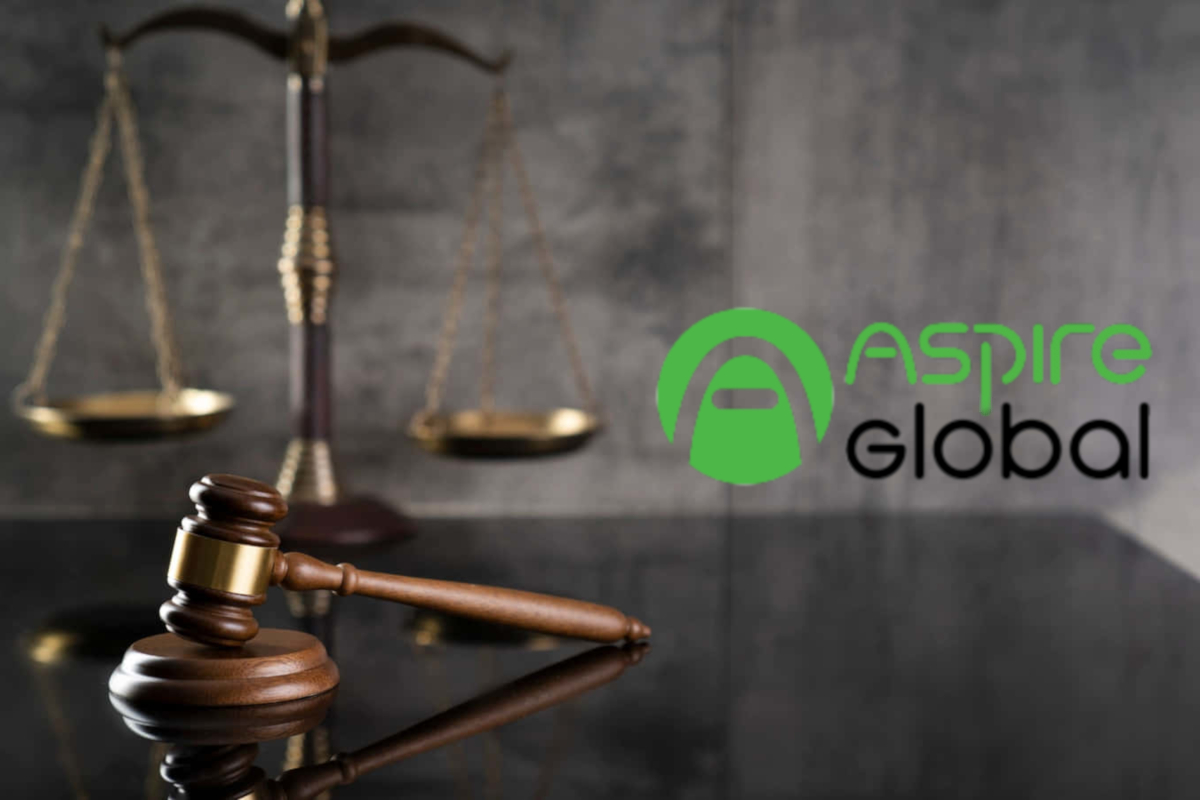 Reading Time:
2
minutes
Prominent online gaming software and platform provider Aspire Global has been named as the defendant in a pair of court cases that could potentially result in it being ordered to pay compensation totaling up to €101 million ($109 million).
In the first complaint, Aspire Global is being sued in the United Kingdom by the founders of sports betting software, solutions and services provider BtoBet, Alessandro Fried and Igor Lestar, for €36 million ($39 million). This pair inked a deal in 2020 to sell their company to the Malta-based defendant in exchange for an upfront payment of some €20 million ($21.6 million) as well as an earn-out consideration tied to future earnings before tax.
However, Fried and Lestar through their Sousa Enterprises Limited and Eltsar Limited entities are alleging Aspire Global, which was last year acquired by NeoGames as part of a deal worth some €402.3 million ($423.5 million), violated the terms of this share purchase agreement by spending too little and not charging enough so as to deliberately decrease revenues and the subsequent earn-out sum.
The complex case with its many intricacies is not expected to go to trial before 2025 but could well result in Aspire Global being ordered to pay more than the €36 million headline figure. The financial implications are even more concerning as the defendant's NeoGames parent is currently in the process of being acquired by Aristocrat in an arrangement valued at north of €1 billion.
In the United States and Aspire Global has also been separately named as the offender in an action brought by Ebet Incorporated, which is the operator of the Karamba, Griffon Casino, Hopa, Generation VIP, Scratch2Cash, Gogawi, Dansk 777 and Bet Target iGaming brands. This Nevada action is seeking some €65 million ($70 million) embracing compensatory damages, punitive fines and other financial penalties to be proven at trial and moreover names AG Communications and other affiliated entities as defendants.
Ebet Incorporated acquired specific business-to-consumer (B2C) assets and associated websites from Aspire Global in 2021 and simultaneously entered into a 'white-label' operator agreement embracing collaborative efforts on the future running of the purchased assets. The plaintiff is claiming the defendants breached these deals by manipulating their books to falsify and overstate active player data and exaggerate the health of the acquired properties.
As if this wasn't bad enough, Aspire Global is furthermore being accused by Ebet Incorporated of violating the terms of the agreements by materially failing to maintain necessary operations in Germany, falsifying records and violating industry regulations. The allegations could potentially shape the future trajectories of these companies as they also run to reputational harm, fraud, breach of contract and other unnamed violations due to be proven during the course of the trial.
Habanero obtains Swedish B2B licence for slots and RNG portfolio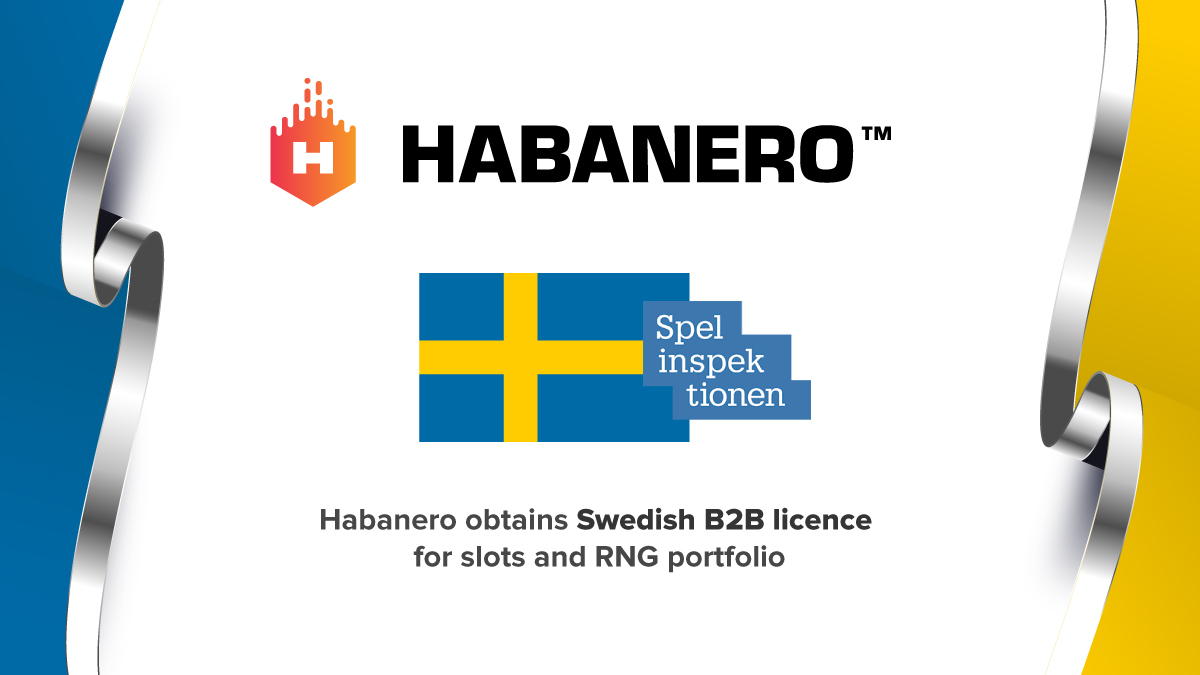 Reading Time:
< 1
minute
Premium slots and table games provider Habanero has been granted a licence from the Swedish Gambling Authority (SGA) in a move which will further boost its presence in Europe.
The supplier is now permitted to provide its entire full catalogue of games to operators in the region, including the likes of perennially popular player-favourites such as Hot Hot Fruit, Mystic Fortune Deluxe and Santa's Village.
Marking the latest milestone for Habanero, it follows the provider's MGA licence award as well as approvals in the likes of Romania, the Argentinian-regulated City and Province of Buenos Aires, and Panama.
Habanero is now live in 22 European markets and has major agreements with tier-one operators such as Entain, Sisal, Sportium and Betway.
Commenting on its latest licence, Arcangelo Lonoce, Head of Business Development at Habanero, said: "Being awarded our Swedish licence is both gratifying and exciting for Habanero as we look to scale up our operations in the market and partner with leading stakeholders to bring the wonderful world of Habanero to even more players than ever before.
"This new licence is a testament to our dedication to our adaptability as well as our commitment to navigating and complying with regulatory landscapes worldwide."