Q GamesMela Launches In-App Purchases and Digital Trading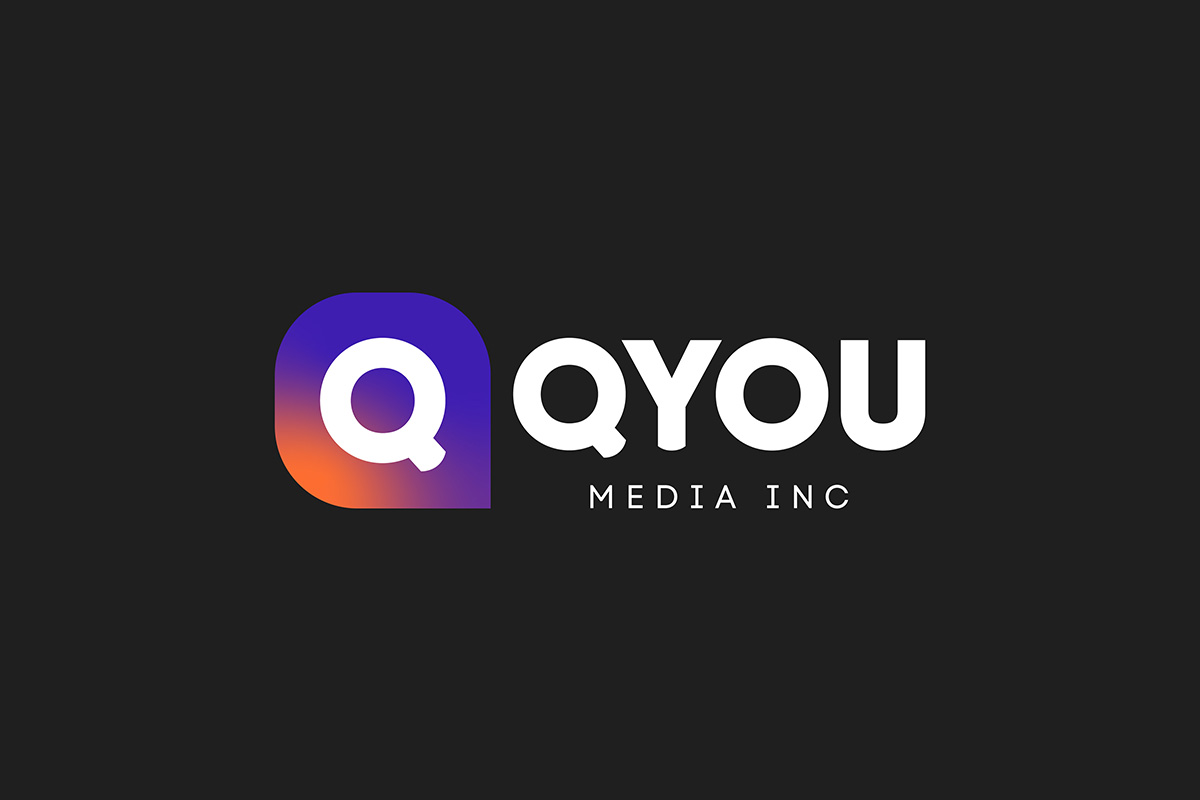 Reading Time:
2
minutes
QYOU Media Inc., a company operating in India and the US producing and distributing content created by social media stars and digital content creators, has announced that its newly launched casual mobile gaming app, Q GamesMela, has moved from beta to full release of its in-app trading and e-commerce storefront. Entering the world of what is becoming known as "G-Commerce" or "Gaming-Commerce", the storefront provides the opportunity for players to maximise their winnings by trading them for real products available in the Q GamesMela store.
This unique and groundbreaking feature provides a new added dimension of rewards and monetisation wherein winnings can be exchanged for actual products. Q GamesMela winners of free games are awarded "stars" that can be stored in their in-app wallet and exchanged for products. In addition, Real Money/Cash gamers can also go into an in-app inclusive "Star Store" where you can buy and sell stars on an auction basis with other gamers. The intent is the creation of a socially active commerce community where real trading is done among active players to keep them both more engaged and involved, even when not actually playing games.
The online gaming industry has increasingly been seeing a variety of initiatives to drive more commerce through the games themselves. For years, the industry has driven a growing level of in-game commerce where gamers purchase additional merchandise to be used during gameplay. In 2025, estimates show that the market value of in-game purchases in games is projected to surpass $74.4 billion. Recently, online rumours abound regarding the upcoming 2024 version of Grand Theft Auto 6 featuring a greater move into so-called G-commerce. The games available for players to be awarded prizes in cash or be awarded stars on Q GamesMela include the addictive 2 minute gameplay of LUDO Express along with classic skill based games including Gin Rummy, Solitaire King and Call Break.
The gaming market in India continues to be one of the fastest growing in the world. With an estimated CAGR of 27%, industry reports suggest that this market will likely be worth over seven billion U.S. dollars in 2025. Most estimates predict nearly 450 million gamers across all platforms in 2023 with forecasts for the user base to reach 641 Million in 2027. Much of this growth is being driven by increased smartphone penetration and availability of lower-cost smartphones, coupled with more affordable data plans. India's mobile gaming market is expected to generate 4.32 billion downloads in 2023 rocketing past former global leaders including the US and Brazil.
Curt Marvis, CEO and Co-Founder of QYOU Media, said: "This is a simple, yet super compelling, addition to our gaming platform. Winners need to be engaged in more than just game play and e-commerce within entertainment and gaming content is experiencing explosive growth. We saw a massive untapped opportunity to include this into our overall experience for Q GamesMela players. In addition, it allows winning and rewards to happen for both free and real money gamers under the same concept of our 'star' rewards system, including the use of a trading platform to engage our players and winners. Our early tests have shown great interaction and attraction for this offering and we look to build and grow our commerce offering alongside the pure gaming opportunity as we push the app further ahead moving into 2024."
Gamescom Latam Set to Start in June 2024 in São Paulo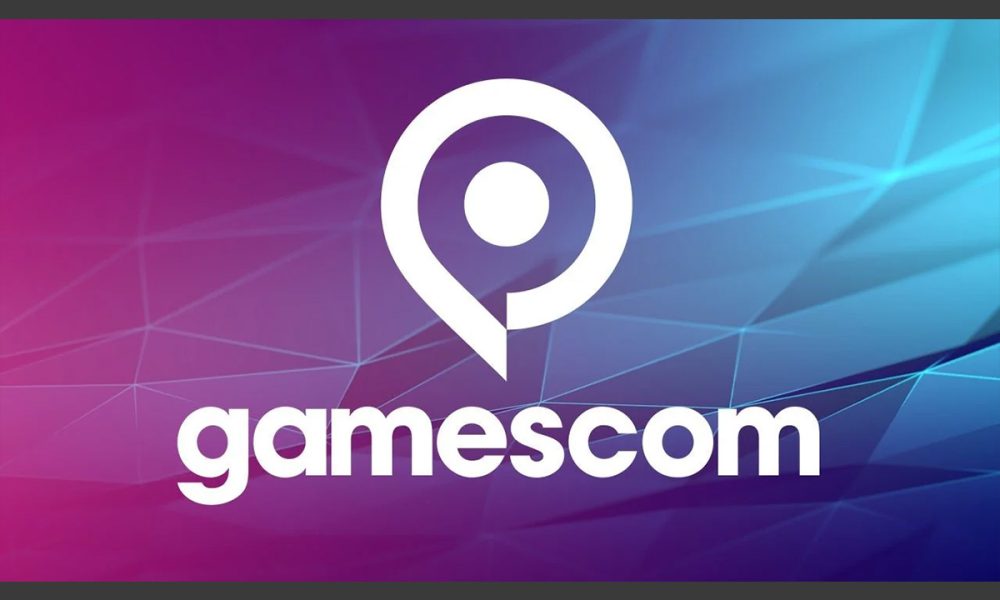 On 26 June 2024, the starting pistol will be fired in São Paulo for the first gamescom latam, the new gamescom satellite event for all of South America. This was announced at an event in Brazil by the involved partners: game – The German Games Industry Association, Koelnmesse, BIG Festival, and Omelete Company.
Following gamescom asia, which has been taking place in Singapore since 2021, gamescom latam will be gamescom's second international satellite event. It integrates BIG Festival, which is popular with the games community in South America and drew around 50,000 attendees in 2023. gamescom latam is aimed at both the gaming community and trade visitors, with respective areas for each target group.
"The international importance of gamescom grew significantly again in 2023, as its impressive reach and the on-site presence of leading figures in the industry demonstrate. We're convinced that, more than ever, the games industry needs events that are gathering places for the entire games ecosystem. With the magnetic power of its international brand, gamescom can help make this happen. So we're very excited to be putting on gamescom latam together with our partners in the coming year to bring the unique festival feeling of the world's largest games event to South America," Felix Falk, Managing Director of game, said.
"With our events abroad, we accompany our customers to the most important growth markets worldwide. After gamescom asia, gamescom latam is by no means a competitor to the successful original event in Cologne, but rather an ideal addition to our international portfolio," Gerald Böse, CEO of Koelnmesse, said.
gamescom latam will take place from 26 to 30 June 2024 at the São Paulo Expo Exhibition & Convention Center.
VTuber Awards 2023 Finalist List Revealed
Reading Time:
2
minutes
The VTuber Awards, the prime award show celebrating VTubing culture and community worldwide, is excited to present the finalists of this year's event. The shortlist was carefully put together based on over 30,000 submissions to ensure that every submission was considered. Any VTuber, regardless of audience size, language, genre, or gender, was eligible to apply to ensure fairness and openness of the competition.
The next stage of the VTuber Awards, open voting, has already started! Fans can vote for their favorite VTuber from the list of finalists and thus bring them closer to victory. More votes mean more chances of winning. Voting deadline is December 11, 2023. To vote, please visit the official VTuber Awards website.
In total, winners must be selected in more than 20 categories. Below, you can see the nominees fighting for victory in their respective categories. The full list of the Awards finalists is also available on the website.
Best Art VTuber:
Yuniiho
Ninomae Ina'nis
Anny
Yoclesh
Best FPS VTuber:
Selen Tatsuki
Froot (Apricot)
Shu Yamino
Shishiro Botan
Best Music VTuber:
Nihmune
Mori Calliope
Hoshimachi Suisei
OBKatiekat
Best Minecraft VTuber:
Ceres Fauna
Henya the Genius
Kaela Kovalskia
Pomu Rainpuff
Best Tech VTuber:
Zentreya
Vedal987
CodeMiko
Projekt Melody
Funniest VTuber:
Chibidoki
K9Kuro
Zentreya
MurderCrumpet
Most Chaotic VTuber:
Chibidoki
Trickywi
Pipkin Pippa
Kobo Kanaeru
Best RolePlay/ASMR VTuber:
CottontailVA
Ceres Fauna
Sinder
Vox Akuma
LewdTuber of The Year:
Projekt Melody
FeFe
CottontailVA
Saruei
Hidden Gem:
Omi
Fufu
Caelum
Kaichinzu
Best Just Chatting/Zatsu VTuber:
Shylily
Takanashi Kiara
MataraKan
Gosegu
VTuber Clipper:
Cooksie
LowEffortClips
RoachChan
Sakasandayo
VTuber Parent of The Year:
Dyarikku
Jjinomu
Iron Vertex
2wintails
Most Dedicated Fan Base:
Chumbuds (Gawr Gura)
Kindred (Vox Akuma)
Guildies (Shxtou)
Noombas (Nihmune)
Rising VTuber Org:
Vchiban
Phase Connect
V-Dere
3:00 AM
Best VTuber Organization:
Vshojo
Hololive
Idol
Nijisanji
Best Philanthropic Event:
Vexoria's Survivors.org Charity Stream
Mika Melatika's 60 Hour Charity Marathon
Vox Akuma's SAVE Charity Stream
Best Concert Event:
Candy Pop Explosion
Connect the World
Isegye Festival
Best Streamed Event:
Hololive Sports Festival
Vsaikyo
Ironmouse Subathon
Stream Game of The Year:
Suika Game
Holocure
Only Up
Baldur's Gate 3
Miss VTuber:
Ironmouse
AmaLee
Silvervale
Elira Pendora
Rising Star:
Sinder
Camila
Bbyruthless
Henya the Genius
League of Their Own:
Onigiri
Fuwamoco
Zentreya
Houshou Marine
Gamer of The Year:
Selen Tatsuki
Kuzuha
Rainhoe
Koseki Bijou
VTuber of The Year:
Ironmouse
Hyakumantenbara Salome
Usada Pekora
Shylily
The winners will be announced during the gala evening on December 16, 2023. The VTuber Awards will be produced by WePlay Studios and hosted live at the WePlay Esports Arena Los Angeles, with an open broadcast on Filian's Twitch channel.
The VTuber Awards is the first major award show dedicated exclusively to virtual creators and their contribution to streaming culture. Hosted by Filian in collaboration with Mythic Talent, the event is intended to celebrate all VTubers worldwide.
Swifty Global Secures GLI Certification for New Cutting-Edge B2B Gaming Platform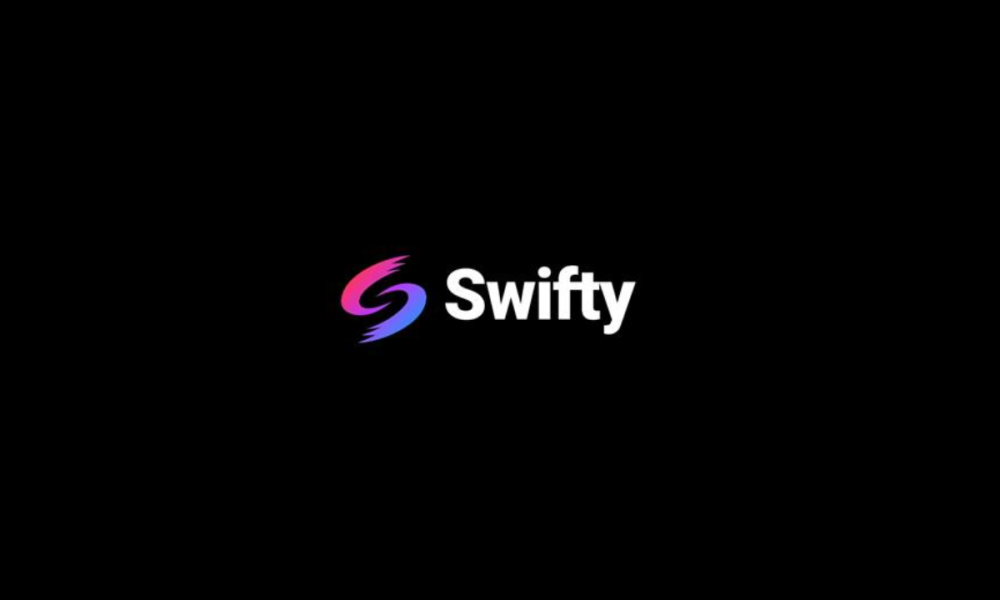 Dear Cashmere Holding Company (OTC: DRCR) also known as Swifty Global (Swifty), is a cutting-edge technology firm focused on creating ground-breaking solutions in the sports betting and gaming sector. Swifty currently holds licenses spanning several global jurisdictions with many more licenses in process. Swifty currently operates its proprietary swipe betting sports prediction application, as well as its traditional sportsbook and casino gaming platforms in numerous jurisdictions.
In a significant step forward, Swifty is proud to announce the completion and approval of the Gaming Laboratories International (GLI) certification for the company's new innovative B2B gaming platform which has now been certified in the UK and can also be used for operators in Isle of Man, Gibraltar, Estonia and Malta. The newly developed B2B platform sits at the center of the Swifty Global scaling and growth strategy and will unlock a substantial new revenue stream for the business.
''Securing this endorsement from GLI effectively certifies our B2B platform readiness for deployment across most European markets, and with this in mind we anticipate a significant spike in revenue over the coming months as we begin to roll out our new offering. Conversations are already underway with several sportsbooks and casinos, and we are confident that the first deal for this B2B platform will close by year end," commented James Gibbons, CEO of Swifty Global.
In line with this, Swifty has recently completed the gap analysis for the South African SANS 1718 standards. The minimal changes requested by the gambling regulator once again highlights the robust nature of the Swifty product offering. This positive outcome has set the stage for the company to pursue official certification, which Swifty will initiate within the next two weeks. Once fully certified Swifty is set to officially launch its offering into the $1.8 billion South African gambling sector.
In addition to market and product expansion, Swifty's relentless focus on enhancing its current offerings continues with the launch of its second major release of its platform, packed with a suite of innovative updates. This includes AI-powered multilingual support, enhancing global user accessibility, and affiliate management integration to open new marketing channels through sites like gambling .com. The release also introduces a dynamic modular interface for creating personalized user pages with various components like sports and casino widgets, adaptable based on user location. Significant enhancements also include a casino aggregator, an improved reporting module, and an AI-driven bonus rules engine, all aimed at elevating user engagement.
''These updates collectively mark a major update to Swifty's gaming offering, reflecting our commitment to continued innovation and user-centric design. With AI-powered enhancements and a dynamic modular interface, we're not just keeping pace with the industry – we're setting a new benchmark for what a gaming platform can offer. As we move towards the close of Q4, I am extremely confident about what the future holds for Swifty Global. The convergence of our technological advancements, new partnerships, and market expansion is set to drive substantial growth into the new year, delivering with it significant value for our loyal shareholders," concluded Gibbons.