RG24seven Offers Introductory Course on Active Shooter & Critical Incidents Led by Industry Veteran David Vialpando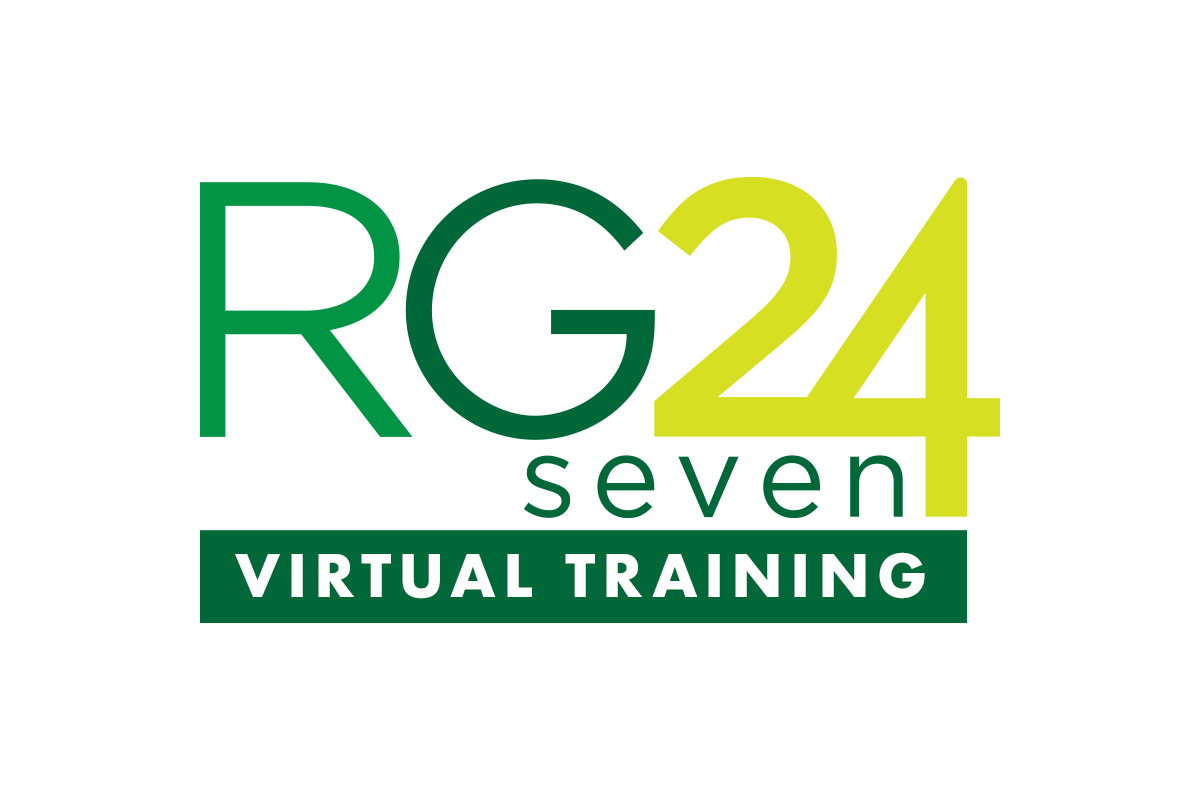 RG24seven Virtual Training, the responsible, effective, and free video-based training platform for tribal and commercial gaming employees, is pleased to offer an exclusive course led by law enforcement and gaming industry veteran, David Vialpando, specifically tailored to address active shooter and critical incidents to foster a safer casino environment.
Wendy Anderson, CEO of RG24seven Virtual Training stated, "With over 30 years of experience and expertise in security and risk management, David Vialpando imparts invaluable knowledge on threat assessment, emergency response strategies, and effective communication during crises. Delivering training on active shooter and critical incidents to employees is no longer just an option – it's a responsibility. This course gives employees an overview on how to proactively mitigate risks and ensure the well-being of all patrons."
David Vialpando, Executive Director at Pokagon Band of Potawatomi Gaming Commission stated, "As entertainment venues, casinos attract large crowds, which makes it essential to develop robust prevention strategies and prioritize the safety and well-being of their patrons. While active shooter incidents are rare, it is crucial for the gaming industry to proactively address the potential risks involved."
Anderson continues, "RG24seven Virtual Training is committed to fostering a culture of safety and responsibility to ensure that staff members remain vigilant and well-prepared to handle any potential threat. We are proud to provide our Active Shooter and Critical Incidents course, along with the rest of our courses at no-cost to gaming employees."
Contact the RG24seven Virtual Training team at info@rg24seven .com to schedule a short online demonstration of RG24seven's FREE virtual training system, including courses on responsible gaming, human trafficking awareness, corporate social responsibility, and more.