Gaming Americas Weekly Roundup – October 30-November 5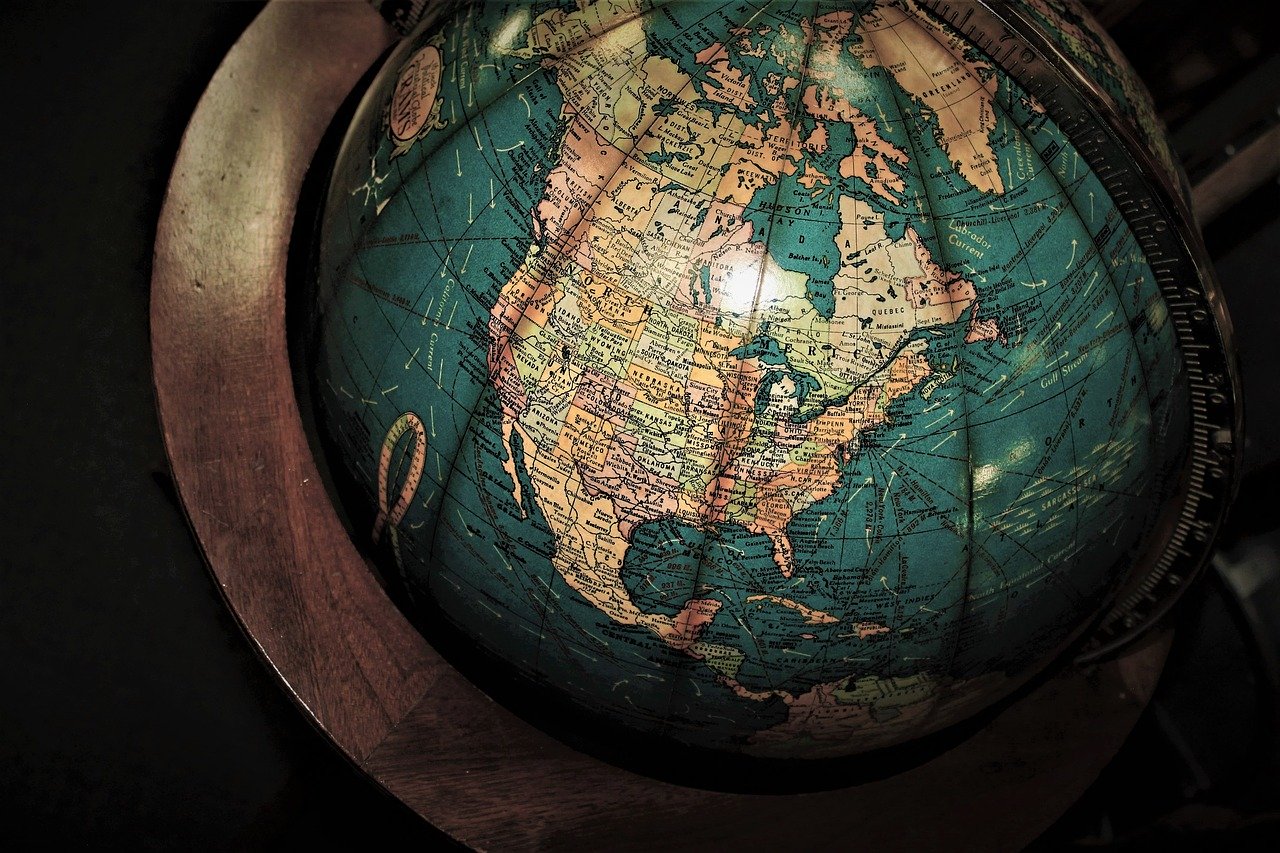 Reading Time:
2
minutes
Welcome to our weekly roundup of American gambling news again! Here, we are going through the weekly highlights of the American gambling industry which include the latest news and new partnerships. Read on and get updated.
Latest News
Sandy's Racing & Gaming, the newest gaming and entertainment location for Eastern Kentucky, opened its doors to visitors. With nearly 700 historical horse racing games, two performance stages and a BetMGM Race & Sportsbook, the 75,000 square-foot facility is unlike anything else in the area.
The PGA Tour announced that it has suspended two players on the Korn Ferry Tour for violating the Integrity Programme. In an emailed statement, the tour said Vince India and Jake Staiano placed bets on PGA Tour competitions, though did not bet on tournaments in which they were participants.
The three Detroit casinos reported $101.6 million in monthly aggregate revenue for the month of September 2023, of which $100 million was generated from table games and slots, and $1.6 million from retail sports betting.
JCM Global has installed its Digital Signage Solutions in the new Caesars Sportsbook at Harrah's Philadelphia. JCM installed its DSS TV PRO that stretches an amazing 23' 7" wide and an incredible 13'3" high for an all-encompassing viewing experience like none other. The configuration allows for one large screen playing a single game or for four or six windows, each playing separate sports content, all shown in an astounding 281 trillion colours.
Gaming Laboratories International announced that April Augustine, Director of Marketing, has been named to PR Daily's Top Women in Marketing Awards List for 2023 in the Tech/Digital Marketers category. Augustine was chosen against a wide pool of nominees to receive recognition in the Tech/Digital Marketers category for her influential work.
Partnerships
BetMGM announced the renewal of its strategic partnership agreement with the Philadelphia 76ers. Under the agreement, BetMGM will continue as an Official Sports Betting Partner of the team. The multi-year extension includes the addition of BetMGM VIP fan experiences and watch parties, in-market odds boosts and increased courtside signage at Wells Fargo Centre.
International Game Technology announced that its subsidiary, IGT Global Solutions Corporation, has extended its two contracts with the Kentucky Lottery Corporation until 2036. Under the terms of the new extensions, IGT will upgrade the Kentucky Lottery's central system to IGT's high-performing Aurora platform, deliver new point-of-sale hardware for 3400 lottery retailers across the State and deploy an upgraded iLottery system that includes cloud integration.
Playtech, the world's leading gambling technology company, has signed a new deal with the premier online gaming company in North America, FanDuel, launching branded Live Casino content on their Canadian platform. The deal is a key milestone for both companies, as FanDuel solidifies its position as a premium provider of online casino experiences and builds its Live Casino offering in Canada and Playtech continues its expansion across North America.
Aegis Brands has announced that St. Louis Bar & Grill has unveiled Wings and Wagers with an exclusive, multi-year partnership with premier Canadian digital sportsbook and casino, Sports Interaction. The innovative partnership marks the first alignment of its kind between a Canadian restaurant chain and a leader in Canadian online betting. St. Louis guests across Ontario can now access customised betting options through the Sports Interaction app.
Playtech Opens the Eagerly Awaited Third State-of-the-Art Live Casino Facility in Pennsylvania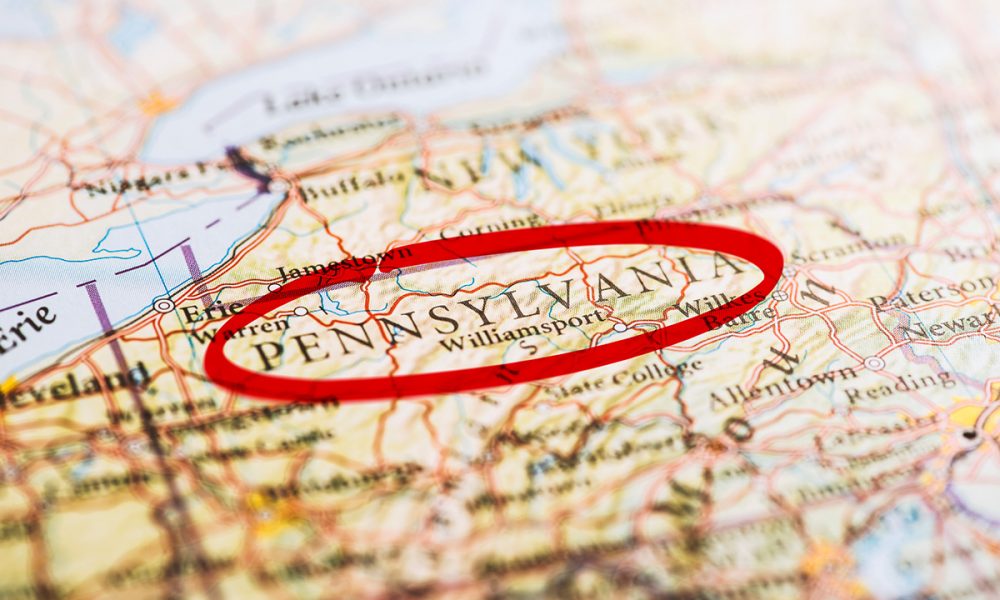 Playtech has opened its third and latest state-of-the-art Live Studio in the US. The highly anticipated studio, which officially soft launched on November 28, will soon continue to run operations 24/7, marking a significant milestone for Playtech Live as it conquers its third US state, completing the tri-state iGaming project.
Located in Pennsylvania, the new Live Studio offers an exceptional Live Casino experience, allowing players to indulge in the thrill and excitement of VIP Blackjack and Roulette games. With an unwavering commitment to delivering unmatched gambling opportunities, Playtech Live has exciting plans to expand its game offerings to further cater to the diverse preferences and interests of esteemed players in the near future.
The launch of the long-awaited Pennsylvania Live Studio continues to showcase the Playtech Live team's dedication to innovation and its belief in creating dynamic, immersive, and state-of-the-art online casino experiences. This studio is a testament to Playtech's commitment to driving the evolution of the iGaming industry by bringing cutting-edge technology and highly engaging content to players worldwide.
As a leader in the Live Casino market, the Playtech Live team has taken great pride in expanding its footprint within the US, solidifying its presence in three key states for iGaming. The continuously growing team in the US is consistently delivering these key milestones and the newly opened Pennsylvania Live Studio is a testament to Playtech's position as the go-to provider for Live Casino solutions further strengthening its partnerships with leading online operators across the US.
Edo Haitin, CEO of Playtech Live, said: "I am very proud of this significant achievement for Playtech Live as we open our Pennsylvania Live Studio. This achievement is a testament to the outstanding dedication and expertise of our team, as well as our commitment to delivering exceptional Live Casino experiences to players worldwide. We are thrilled to complete the tri-state iGaming expansion and conquer yet another key territory. The launch of our state-of-the-art studio represents an exciting new chapter in our growth, showcasing our commitment to driving innovation within the industry with our dedicated focus on crafting customised gameplay experiences for the American market. We remain committed to delivering players of Pennsylvania an extraordinary online gaming experience."
Pace-O-Matic Granted Access to Additional Eckert Seamans Logs Pace-O-Matic (POM), the leading skill game developer who conducts significant business throughout Pennsylvania, yesterday released the following statement following an order from the United States District Court for the Middle District of Pennsylvania. The order grants POM additional access to Eckert, Seamans, Cherin & Mellott, LLC's privileged logs regarding the representation of casinos against skill games.
This decision overrules an appeal by Eckert Seaman Cherin & Mellot, LLC to exclude 120 documents from being produced. The Federal Court has ruled that 116 of those documents should be produced, 3 documents should be produced with redactions, and just 1 document shall not be produced.
"This is another victory for Pennsylvania small businesses and fraternal clubs, our skill game players, and POM as we work to uncover the extent of damage Eckert has done our business. We are pleased the court continues to rule in favor of openness and transparency concerning Eckert's repeated attempts to shield their nefarious behavior."
This news comes just days after skill games were declared legal games of skill by the Commonwealth Court of Pennsylvania.
"With the Commonwealth Court affirming POM'S Pennsylvania Skill's legal status, Eckert's actions are even more appalling. Eckert repeatedly misrepresented POM's legal status in Pennsylvania, falsely asserting to lawmakers, local elected officials, regulators, and the public that our skill games were illegal slot machines. Eckert's deliberate misrepresentation of our skill games has caused significant harm to our business and our industry. Thankfully the bright lights of justice are being shined upon their actions and we look forward to exposing the depths of their actions."
POM's lawsuit alleges that Eckert Seamans Cherin & Mellott, LLC, a Pennsylvania-based law firm deceived its client, POM, while at the same time representing a Pennsylvania casino that opposed POM's operations in the Commonwealth and launched lawsuits against POM.  When confronted with the conflict of interest, Eckert first denied the conflict, then swore to a Federal District Court they would not engage in a conflict, then continued to work surreptitiously against POM and POM's interests.
Eckert is a major law firm that has more than 300 lawyers across a network of 15 offices, including Philadelphia, Harrisburg, Pittsburgh, Boston, Washington, DC, and Richmond, VA.
The lawsuit contends that Eckert "took up arms" against POM on behalf of the Philadelphia-based Parx Casino; that Eckert "actively participated in and covertly manipulated litigation" in Pennsylvania Commonwealth Court adverse to POM's interests; and that Eckert participated in a campaign intended to "destroy POM's business by attempting to convince elected and appointed public officials that POM's games are gambling devices that should be seized and outlawed."  Eckert used its influence to improperly target the Pennsylvania Gaming Control Board.
When confronted by POM's allegation that Eckert was double-dealing and had breached its professional duties of loyalty and confidentiality, Eckert denied the claim, while seeking to shield the law firm's emails with the Parx Casino. These emails, if made public, reveal that numerous lawyers at Eckert, led by Mark Stewart, co-chair of Eckert's gaming practice group, were indeed simultaneously taking money from and representing the Parx Casino.
Parx Casino calls itself "the #1 casino in Pennsylvania" and is owned and operated by Greenwood Racing Inc.
Eckert, working at the behest of Parx Casino and its consultants, sought to block Pace-O-Matic from doing business in Pennsylvania.
The suit also alleges that Eckert "violated their most basic fiduciary duties and concealed and misrepresented material facts to POM's great detriment.  As a result, POM is entitled to appropriate damages."
In November 2021, US Magistrate Judge Joseph Saporito, Jr. found that Eckert acted in "bad faith" by seeking to withhold emails that demonstrated Eckert was representing both sides.
Eckert, Saporito ruled, "actively and clandestinely managed and participated in the representation of Parx in the Commonwealth Court litigation against its other client, POM. Moreover, based on our in-camera review of the purportedly privileged documents, it did so with full knowledge that the conflict asserted by POM precluded its active and continuing representation of Parx in the Commonwealth Court litigation."
Saporito continued, "in light of the clear and obviously intentional subterfuge demonstrated in the purportedly privileged documents, we have no difficulty concluding that these documents evidence an intent by Stewart and Eckert to play fast and loose with the courts".
Eckert appealed Jude Saporito's ruling, which required Eckert to turn over to POM many internal emails. On July 5, 2022, Federal Judge Jennifer P. Wilson ruled for POM, declaring, "in making inconsistent representations to the court, Eckert has attempted to obstruct the discovery process as to the central issue in this case: whether Eckert breached its fiduciary duty to POM by representing Parx, a party with adverse interests, at the same time that it represented POM."
POM is a leading developer of games of skill in the United States. Its games are played in thousands of small restaurants and bars, along with many social halls such as American Legion and Veterans of Foreign War posts.  POM games generated millions of dollars in revenue for businesses and clubs in Pennsylvania last year.
ILLINOIS LOTTERY REMINDS PLAYERS 'TIS THE SEASON TO GIFT RESPONSIBLY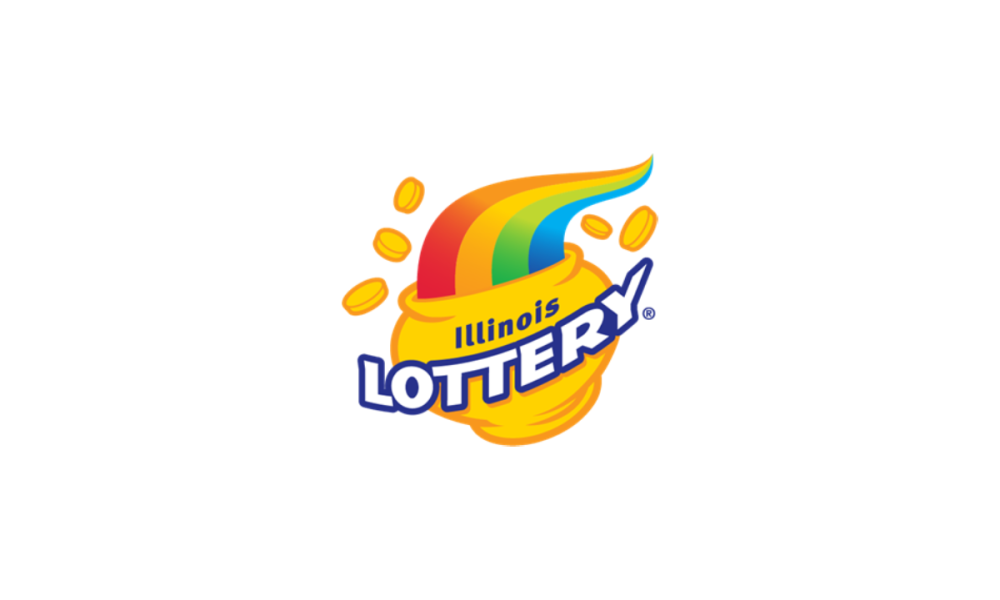 With the holiday gift-giving season underway, the Illinois Lottery is reminding players that lottery games are for grown-ups – not kids.
This holiday season, the Illinois Lottery is once again partnering with the Illinois Council on Problem Gambling(ICPG) in the Gift Responsibly Campaign. The annual holiday campaign, spearheaded by the National Council on Problem Gambling, is designed to increase public awareness of the impact and inappropriateness of giving lottery products as gifts to minors.
"Lottery products, especially Instant Tickets, are a popular gift during the holiday season but they are not an appropriate gift for those under the age of 18," said Harold Mays, Illinois Lottery Director. "Responsible gaming is an integral part of the Illinois Lottery, and we are pleased to once again support the Gift Responsibly Campaign this holiday season by reminding players that lottery games are for adults only."
The Illinois Lottery joins a network of more than 80 national and international lotteries encouraging players to gamble responsibly and to help keep the holiday season festive by gifting lottery tickets only to adults. Non-lottery organizations are also participating in the campaign as an effort to increase awareness of the risks of underage lottery play during the holiday season.
"Studies have shown that gambling at an early age can increase the risk of problem gambling later in life, including a strong association between age of gambling onset and problem gambling severity among those who receive lottery tickets," said Dave Wohl, Executive Director at ICPG. "We value our partnership with the Illinois Lottery and applaud their commitment to raise awareness about the risks of youth gambling through the Gift Responsibly Campaign."
In addition to the Gift Responsibly campaign, the Illinois Lottery promotes responsible play year round by reminding players to Be Smart, Play Smart®. Players are encouraged to play for fun, not funds, and to set a budget and stick to it. For more information on how to play and gift responsibly, please go to the Illinois Lottery website and visit the Responsible Gaming page.
If you or someone you know may be experiencing problems when playing lottery games, please call 1-800-GAMBLER. This toll-free helpline is answered by trained specialists 24/7/365.