GeoLocs by mkodo launches into US market with Arizona Lottery partnership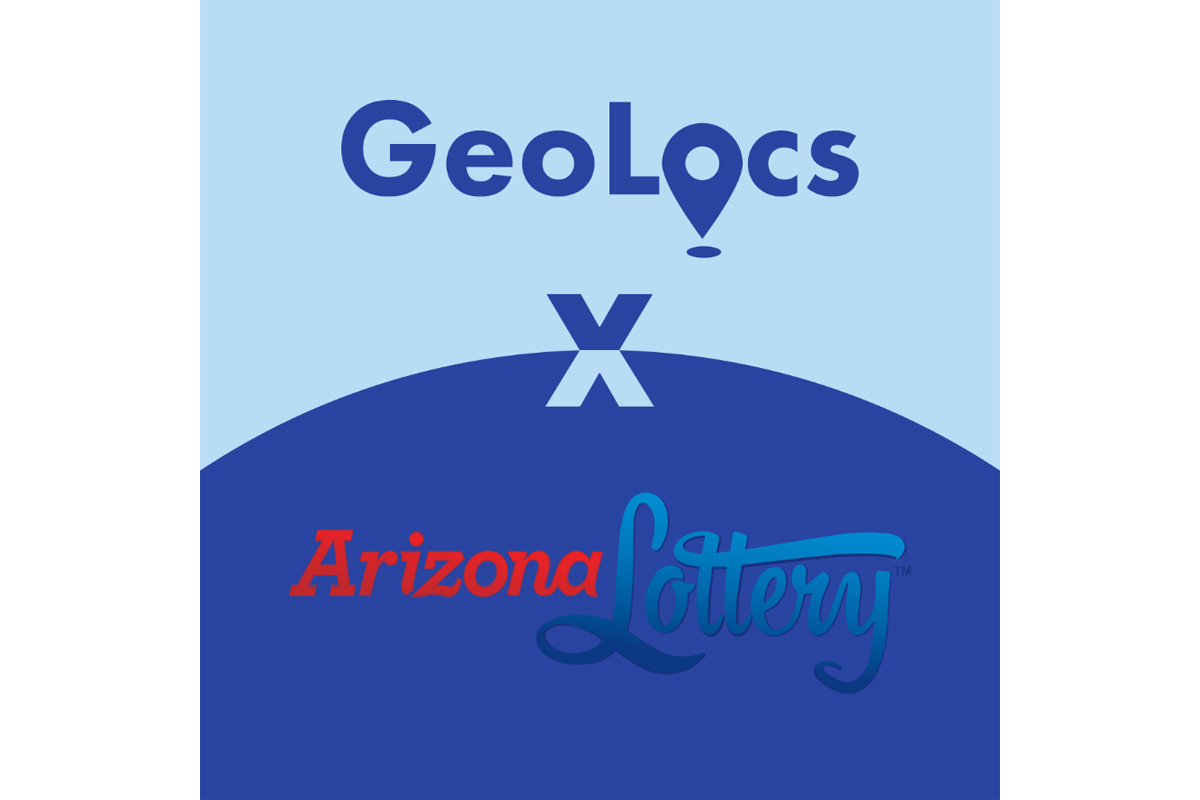 mkodo, a Pollard Banknote company, has made its debut in the US market after entering into a new partnership with the Arizona State Lottery, delivering its powerful geolocation service, GeoLocs.
The lottery, through its partnership with Pollard Banknote Limited, has selected GeoLocs to support the launch of its innovative online sweepstakes platform, Lucky Lounge.
The new alliance will see GeoLocs bring a world-class solution to Arizona Lottery through its robust, easy-to-use, reliable, solid, smooth and trustworthy geolocation service, ensuring full compliance and a quick and seamless integration to the service. The close working relationship between the two has allowed Pollard to support the Lottery in unique ways over the years.
Recently, Pollard assisted the Lottery with the launch of the Lucky Lounge, an online platform linked to the existing Pollard PlayON loyalty/Player Engagement platform that allows players to play digital games for the chance to win or purchase tokens and to enter into sweepstakes.
The Lucky Lounge has enticed thousands of players to participate in playing millions of games using over 100 million tokens. With this influx of players, GeoLocs has been essential in ensuring the lottery remains compliant with state regulations.
The GeoLocs geolocation service has been in use for over 10 years by partners of Pollard Banknote and Pollard Digital Solutions subsidiary, mkodo. GeoLocs is one of the leading geolocation services dedicated to the iGaming sector, purposely built to exclusively tackle the iGaming industry's geolocation challenges as it continues to develop and open up, particularly across North America.
Stuart Godfree, Managing Director at mkodo, added: "mkodo is excited to partner with the Arizona Lottery, supporting it to ensure full compliance with geolocation regulations across the state in support of its sweepstakes program. Following its early 2023 launch, we're pleased to further establish GeoLocs as a leading compliance provider in North America. We are excited to work with the Arizona Lottery to offer it and its players the best user experience for geolocation verification."
Chris Rogers, Deputy Director Marketing and Products at Arizona Lottery, said: "GeoLocs was the perfect choice for Arizona Lottery's geolocation verification needs. The technology and expertise behind GeoLocs, as well as the knowledge of regulations and compliance in the region, has been a fantastic support and is what made the GeoLocs offering stand out as we implement geolocation within our offering."