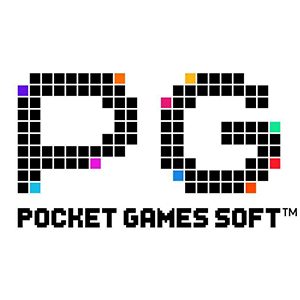 Pocket Games Soft (PG SOFT ™) endeavour to create unprecedented, immersive slot gaming that works seamlessly on iOS, Android, MacOS, Windows and HTML5 platforms.
Based in Valletta (Malta), the burgeoning mobile company has grown into a strong team of 200 employees since its inception in 2015. PG SOFT™'s award-winning, international team of directors, artists and producers deliver superior graphics, storytelling and gameplay mechanics that are capable of traversing gamers to a captivating play universe.
The goal is to revolutionize mobile app gamification by leveraging on our wide spectrum of bespoke gaming solutions. Our games are the epitome of astounding, remarkable aesthetics and captivating gameplay that deliver unrivaled gaming entertainment for all mobile slot players.