And the nominees for the Dutch Game Awards 2023 are……..!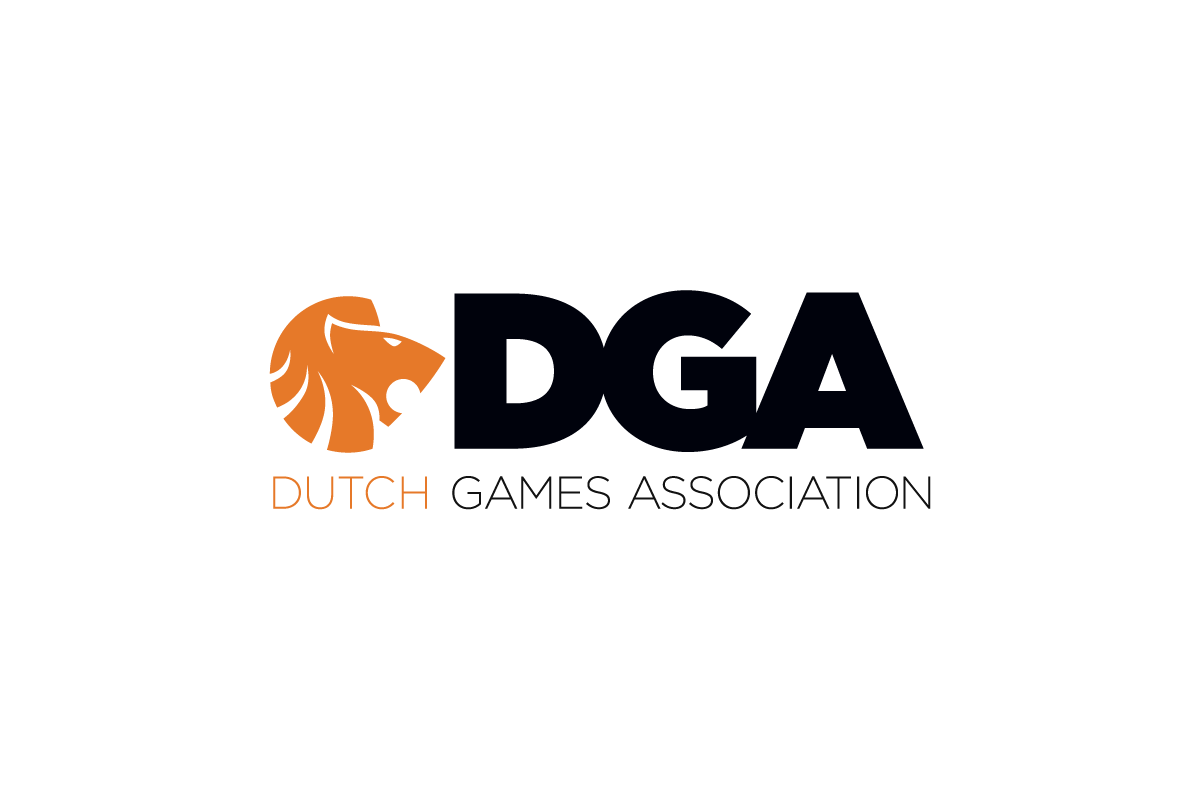 Reading Time:
2
minutes
Last week the jury of the Dutch Game Awards came together to make their final decision about the 2023 nominees. We can now present to you our nominees of the Dutch Game Awards 2023. From more than 60 submitted games, the jury has narrowed its selection down to three games per category. Some of the submitted games have made it on to multiple nominee lists and are in the race for multiple awards!
The winners of the special awards; Awesome Achievement, Inclusion Award, Best Studio and Career Achievement Award will be revealed during the awards show.
And the nominees are…
Best Game (sponsored by TransPerfect Gaming Solutions)
Once Upon a Jester – Bonte Avond
Age of Wonders 4 – Triumph Studios
Mail Time – appelmoes games
Best Art
Mail Time – appelmoes games
Isonzo – Blackmill Games
Horizon Call of the Mountain – Guerrilla and Firesprite
Best Audio
Secret Shuffle – Adriaan de Jongh & friends
Isonzo – Blackmill Games
Deliver us Mars – KeokeN Interactive
Best Innovation
The Past Within – Rusty Lake
Secret Shuffle – Adriaan de Jongh & friends
Robo Maestro – Joost van Dongen
Best Technology (sponsored by i3D.net)
Marvel's Spider-Man Remastered PC – Nixxes Software
Kayak VR: Mirage – Better Than Life
Horizon Call of the Mountain – Guerrilla and Firesprite
Best Game Design (sponsored by Total Mayhem Games)
The Past Within – Rusty Lake
Secret Shuffle – Adriaan de Jongh & friends
Iron Line – Team Trainwreck
Best Applied Game (sponsored by City of Rotterdam)
Can't Wait to Learn: Ukraine – &ranj
ReAction – ImproVive
Klankkr8 – Game Tailors
Best Student Game (sponsored by GameForce)
Iron Line – Team Trainwreck (BUas)
Ornament Express – Choo Choo Studios (BUas)
Viking Hiking – Team Asgardeners (BUas)
Debut Game:
The Tale of Bistun – Black Cube Games
Kayak VR: Mirage – Better Than Life
Mail Time – appelmoes games
You don't want to miss the Award ceremony! Come join us live on Oct 4 at Beeld & Geluid in Hilversum.
LexisNexis Risk Solutions Honoured with Company of the Year Award from Frost & Sullivan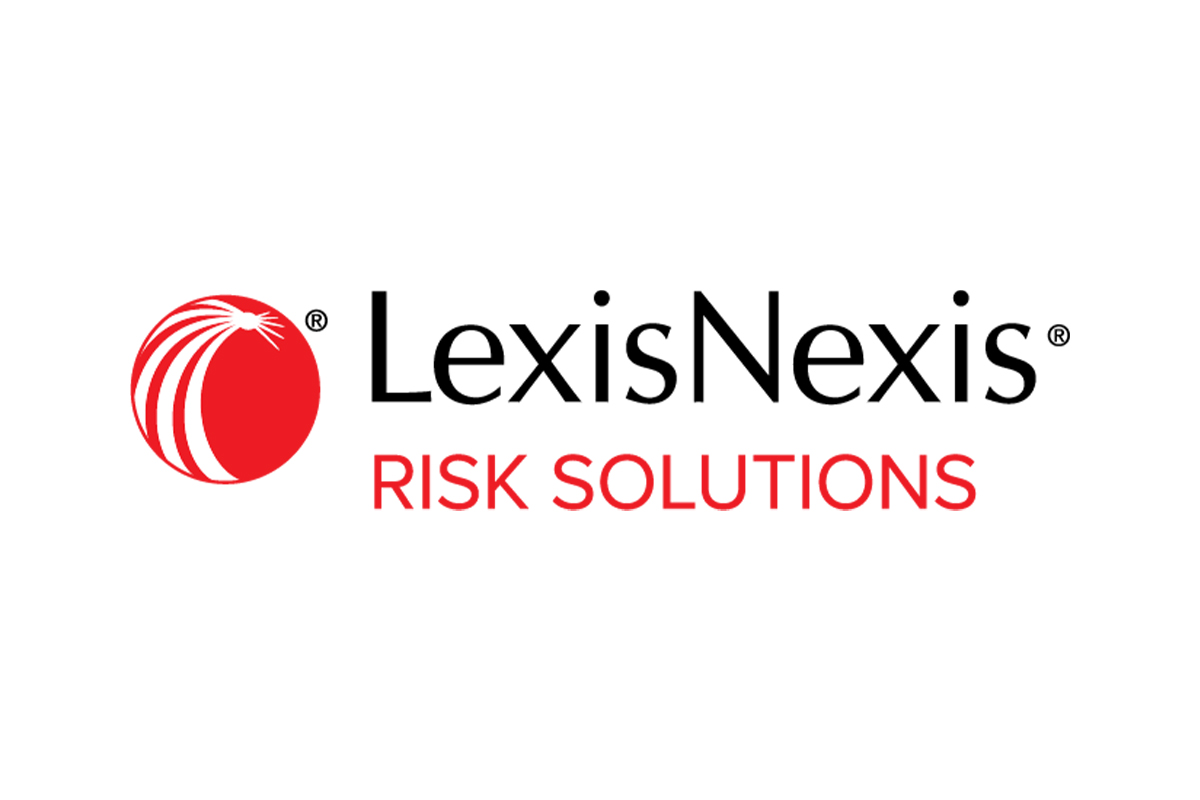 LexisNexis® Risk Solutions has received a Best Practices Company of the Year Award in the global fraud detection and prevention industry from Frost & Sullivan.
This top honour recognises LexisNexis Risk Solutions for its visionary innovation, market-leading performance and unmatched customer care. Frost & Sullivan independently evaluated nominated organisations against multiple criteria across the customer impact and visionary innovation and performance categories.
LexisNexis Risk Solutions received praise for empowering small and large enterprises with data and analytics-based insights, enabling them to prevent fraud and financial crimes, while helping them meet regulatory requirements.
"The product portfolio of LexisNexis Risk Solutions, guided by its vision to support customers with risk appropriate fraud and identity workflows, caters to the entire customer interaction channel and customer journey," said Deepali Sathe, senior industry analyst at Frost & Sullivan. "Utilising its digital network and consortium of customers, the company offers real-time and privacy-centric sharing of fraud feedback. This shared intelligence adds value by enabling better protection against fraudulent activity that may have affected another customer in the network."
Frost & Sullivan highlighted the attributes of LexisNexis® ThreatMetrix® in providing companies with protection against fraud across the customer lifecycle. ThreatMetrix® used embedded machine learning and insights, sourced from billions of global transactions and nine billion unique devices in 2022 alone to authenticate customers. This solution allows organisations to introduce the appropriate level of security-related friction to each interaction.
It also recognised the value of LexisNexis® Emailage® for email address-based risk assessment and LexisNexis® BehavioSec® for behavioural biometrics, offering customers a more comprehensive portfolio to detect and prevent fraudulent activity. It also recognised the value of solutions including LexisNexis® Emailage® for email address-based risk assessment, LexisNexis® Phone Finder for phone-based risk assessment, and LexisNexis® InstantID® and the LexisNexis® Fraud Intelligence analytic model for know your customer (KYC) identity verification and fraud detection.
"We are very pleased that Frost & Sullivan has recognised our efforts in fraud detection and prevention with this Best Practices Company of the Year Award, given our long and successful track record in helping businesses to reduce fraud attacks across the customer journey." said Steve Elliot managing director, for LexisNexis Risk Solutions UK & Ireland. "We are particularly pleased Frost & Sullivan highlighted our customer-centric approach and how our products and services help customers drive revenue and growth – something we pride ourselves greatly on. Recognition from such an esteemed industry analyst firm will only help make us more determined in helping organisations worldwide to protect their customers and society from bad actors."
XFINITY ANNOUNCED AS OFFICIAL SUPPORTING PARTNER OF THE ESPORTS AWARDS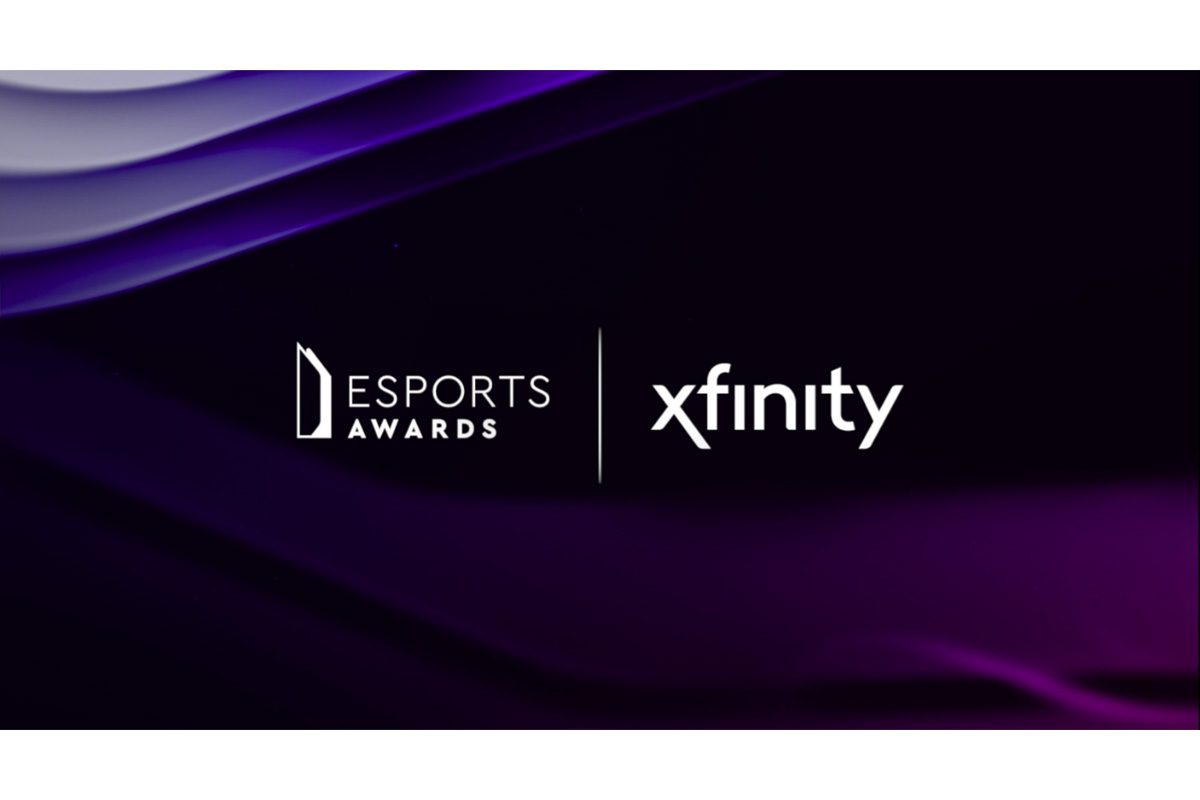 The Esports Awards are the most prestigious night on the esports calendar. Xfinity is now its Official Supporting Partner. This exciting partnership between the United States' largest Internet provider and the premier platform for recognition in esports excellence and highlights the growing significance of esports on a global scale.
As part of the partnership, Xfinity will present the Esports Content Creator of the Year award during the main ceremony at Zouk Las Vegas on November 30th. This year, the Esports Awards and Xfinity are offering the Ultimate VIP Esports Awards Experience. This initiative through Xfinity Rewards- Xfinity's free customer appreciation program – aims to reward passionate esports fans with a once-in-a-lifetime opportunity to attend the Esports Awards ceremony as VIP guests, sharing the spotlight with their favourite influencers and celebrities.
"This partnership with Xfinity represents a significant milestone for the Esports Awards." said Mike Ashford, CEO of the Esports Awards "Xfinity's dedication to innovation and the esports community aligns perfectly with our mission to celebrate the incredible talents and achievements within the industry."
Mark Cruz, Senior Director of Brand Partnerships at Xfinity, commented "As one of the premier industry events, the Esports Awards are the perfect partner to help reinforce how we deliver the best gaming experience on the Xfinity 10G Network. We're excited to continue to fuel the next generation of gamers, keeping them connected to their online communities."
The Esports Awards' goal of elevating the esports industry aligns seamlessly with Xfinity Internet's commitment to providing gamers with the ultimate experience. The Xfinity 10GNetwork stands as the pinnacle of Internet service for gamers, boasting unrivalled reliability, capacity, and low latency.
However, the commitment to excellence doesn't end there. Xfinity is continually at the forefront of innovation, with plans to further enhance the Xfinity 10G Network in the coming months, making it even smarter, faster, and more reliable. Their plans for multi-gig symmetrical speeds and ground breaking ultra-low latency features will reshape the gaming experience, making it the Internet provider of choice for players who are serious about what they love.
The 2022 Esports Awards ceremony, held at Resorts World Las Vegas, was a monumental event attended by some of the biggest names in esports and beyond, including PUBG MOBILE, LOUD, and Matthew 'Nadeshot' Haag, who were honored with awards. The 2022 Esports Awards campaign also achieved remarkable milestones, with over 17 million total viewers, 115 million impressions, and 10 million votes cast.
Key dates include:
20th September: Pro and On-Air nominees reveal
13th – 20th November: Turbo voting period–votes are worth double
20th November: Voting closes on all categories but 3
25th November: Voting closes for Esports PC Player, Esports Organisation and Esports Team of the Year
27th & 28th November: Inaugural Scholars
29th & 30th November: Esports Awards 2023
Vixio announces the finalists for the 2023 Global Regulatory Awards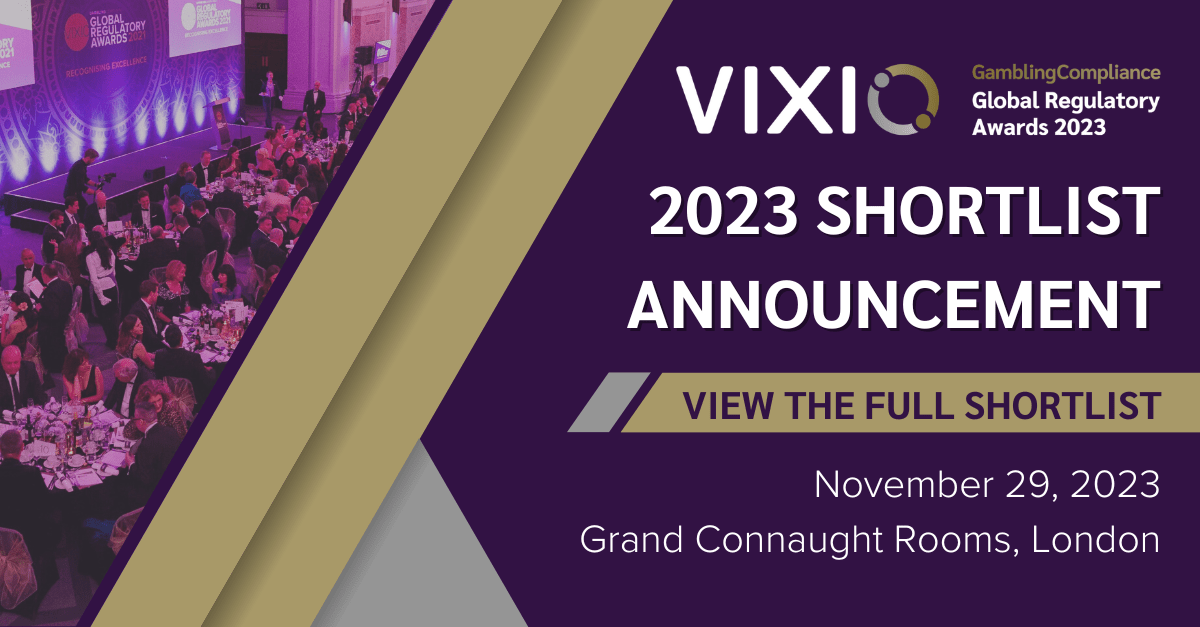 Reading Time:
< 1
minutes
Now in its seventh year, the GRAs recognise and celebrate the achievements of individuals, teams and organisations across the gambling industry who have excelled in compliance, corporate social responsibility and safer gambling.
This year, the shortlist comprises 150 finalists from over 85 organisations across 21 categories, including Compliance Team of the Year, Outstanding Contribution to Sports Betting Integrity Award and the prestigious Compliance Lifetime Achievement Special Award.
"We received a record number of submissions, making this year's awards the most competitive since inception. The quality of nominations demonstrates how the industry views the importance of compliance and the ongoing requirement to maintain compliance excellence," stated Mike Woolfrey, CEO of Vixio. "Thank you to the judging panel for your hard work and rigorous and independent judging to ensure the awards are hotly contested. Those who made the shortlist should consider this a significant achievement." Woolfrey further stated.
The 2023 Global Regulatory Awards presentation will take place on November 29th at the De Vere Grand Connaught Rooms in London. Due to the popularity of the awards, tables will sell out fast. Vixio advises booking now to ensure you don't miss out.