The Star Entertainment Group Extends Partnership with Konami Gaming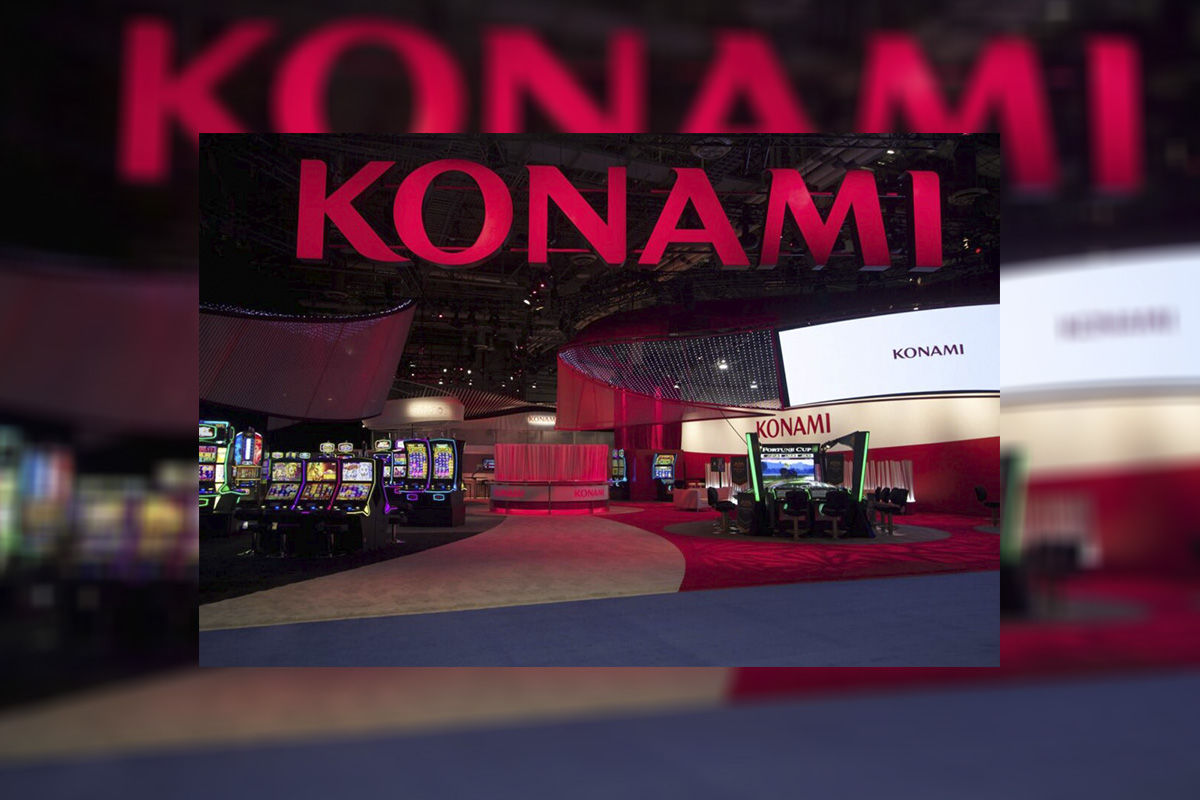 Reading Time:
< 1
minutes
The Star Entertainment Group and Konami Gaming have announced the extension and expansion of their long-standing casino systems partnership.
Since 2008, The Star has delivered exceptional patron experiences and used leading gaming technology through Konami's award-winning SYNKROS casino management system. Since the inception of this partnership, both organisations have consistently prioritised innovation and excellence in the gaming industry.
The reinvigorated agreement reaffirms the partnership's strength and success, while further highlighting a shared vision for revolutionising the casino experience. Robbie Cooke, managing director and chief executive officer of The Star Entertainment Group, and Steve Sutherland, president and chief executive officer of Konami Gaming, marked the next phase of this systems partnership with a handshake, signifying the commitment to enhancing the future of casino entertainment.
"Our collaboration has yielded outstanding results over the years, and this extension will help us deliver significant advancements in our ongoing commitment to responsible gaming and harm minimization," Mr. Cooke said.
The renewed partnership will encompass an array of SYNKROS technological solutions poised to elevate the gaming experience for patrons across Star's properties.
Australia to Ban the Use of Credit Cards in Online Gambling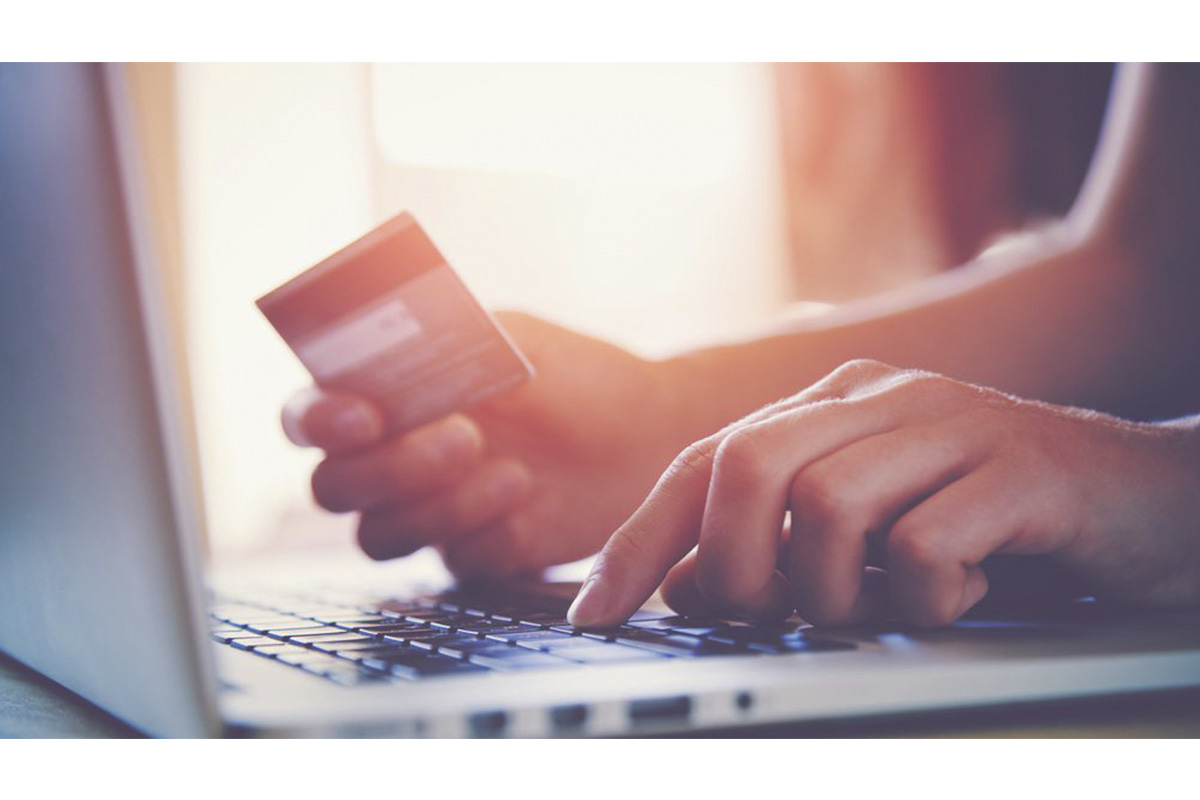 Reading Time:
3
minutes
Australians at risk of online gambling harm will be better protected through a ban on credit card payments and fines of up to $234,750 for companies who don't enforce it, through legislation to be introduced by the Albanese Labor Government to Parliament.
The Interactive Gambling Amendment (Credit and Other Measures) Bill 2023 will seek to ban the use of credit cards and credit related products, as well as digital currencies, used for online wagering.
The Bill continues the Government's priority work to protect vulnerable Australians from online gambling harms and will also provide the Minister for Communications with the power to prohibit additional credit-related products as they emerge as a way of "future proofing" the legislation.
The introduction of the Bill implements recommendations from the Parliamentary Joint Committee on Corporations and Financial Services (PJC Inquiry) from November 2021.
The Bill will expand the Australian Communications and Media Authority's powers to ensure strong and effective enforcement of the new and existing civil penalty provisions under the Act. Penalties up to $234,750 could apply for any breach of the new provisions.
Industry and consumers will be provided with a six month transition period from the date of Royal Assent to change their business and betting behaviours respectively.
Since coming to Government Labor has prioritised work to reduce the harm caused by online gambling, including through implementing the final measures under the National Consumer Protection Framework.
This includes the introduction of monthly activity statements outlining wins and losses, new evidence-based taglines to replace "Gamble Responsibly," nationally consistent training for staff working in online gambling companies and BetStop, the National Self-Exclusion Register, which allows consumers to exclude themselves from all Australian licensed wagering services for a period of three months up to a lifetime.
In addition, the Government will also introduce mandatory customer pre-verification, requiring wagering service providers to verify a customer's identity when they register for a new account and before they can place a bet. This requirement is expected to be in place by the end of this month.
The Government is carefully considering the recommendations of a parliamentary inquiry into online gambling to inform future measures to help address the harm caused by online gambling.
A meeting of state, territory and Commonwealth ministers responsible for online wagering nationally will be held before the end of the year.
Quotes attributable to Minister for Communications, the Hon Michelle Rowland MP:
"It's as simple as this: people should not be betting with money they do not have.
"The Australian Government remains committed to protecting Australians from gambling harms.
"Legislating a ban on the use of credit cards for online gambling will help to protect vulnerable Australians and their loved ones.
"I would like to thank the wide variety of stakeholders, including harm reduction advocates, wagering and lottery providers, and banking payment organisations, for their contributions to and support for this Bill."
Quotes attributable to Minister for Social Services, the Hon Amanda Rishworth MP:
"Since coming to Government we've prioritised addressing the harm caused by online gambling and I'm pleased we are taking the next step with legislation to ban the use of credit cards.
"You can't use your credit card to place a bet for land-based gambling and the same rules should apply for online gambling too.
"We're serious about protecting vulnerable Australians from the harm we know online gambling can cause. Any platform breaching the new rules will face penalties.
"We know minimising the harm caused by online gambling is not a set and forget exercise and I look forward to working with my state and territory counterparts on what comes next to continue this positive change."
Tabcorp: Tax Treatment Resolved for Various Licences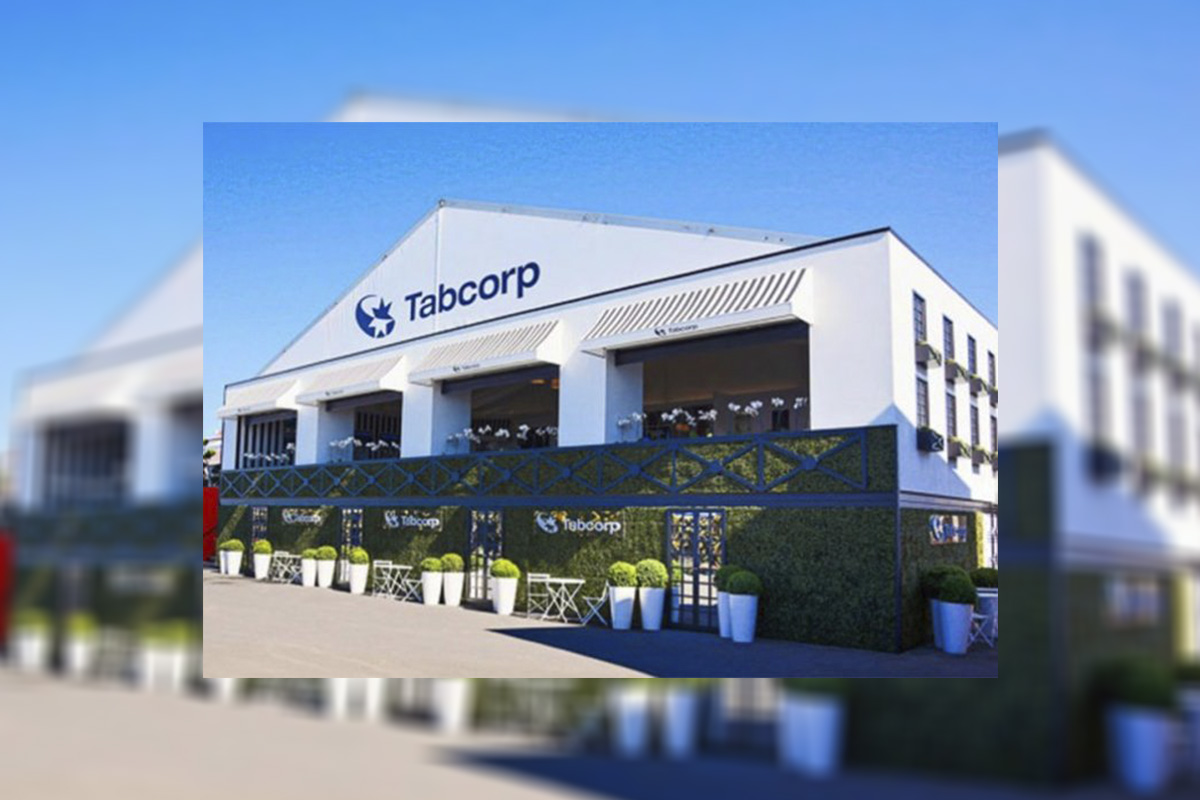 Reading Time:
< 1
minutes
Tabcorp Holdings Limited announced that it has resolved a dispute with the Australian Taxation Office (ATO) in relation to the income tax treatment of payments for various licences and authorities. Tabcorp had paid to the Commissioner in full the disputed amount of tax liabilities and interest.
As part of the settlement, the ATO will refund Tabcorp approximately $83 million which represents 0% of the disputed tax liabilities and interest. Each proceeding brought by the taxpayers will be dismissed. Tabcorp, in turn, is required to pay approximately $37 million to The Lottery Corporation Limited (TLC) under the terms of the Separation Deed dated 25 March 2022 between Tabcorp and TLC.
As a result, Tabcorp will recognise a benefit of approximately $45 million after tax in its financial statements for the year ending 30 June 2024. This benefit will be treated as a significant item.
The settlement also included an agreement in relation to how Tabcorp will treat future licence fees payable in respect of renewals of relevant existing licences. Subject to agreed limitations, Tabcorp must treat the fees as being of a capital nature. Tabcorp does not believe this will have any material effect on future results.
Jumbo Interactive Extends Lottery Agreement with Lotterywest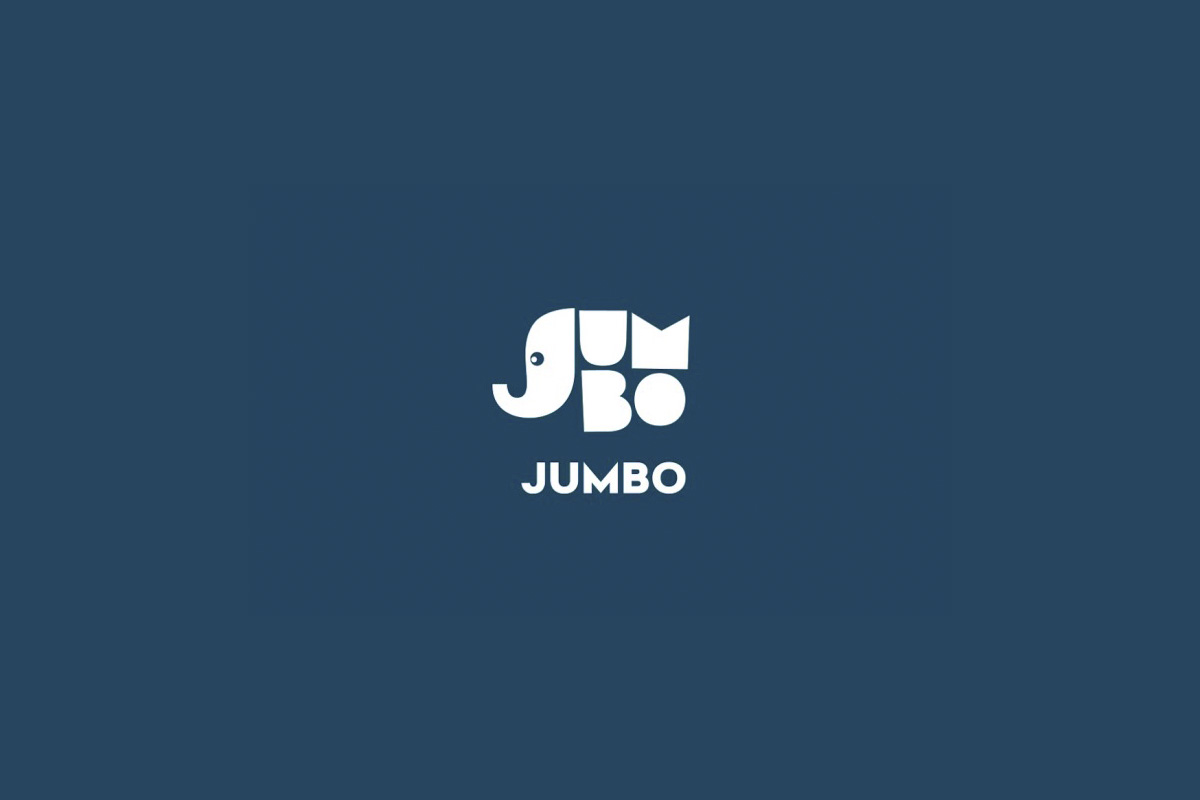 Reading Time:
< 1
minutes
Jumbo Interactive has announced that it has extended its software licence agreement with Western Australia's state-owned entity, Lotterywest. The agreement has been extended for four years.
Jumbo will receive 8% of gross ticket sales up to AU$35m (US$22.3m) and 9% beyond that. The agreement includes provisions for the continuation of a jointly funded marketing programme.
Mike Veverka, CEO of Jumbo Interactive, said: "Annual ticket sales have grown from AU$30m (US$19.14m) in FY2021 to AU$38m (US$24.24m) in FY2023, due to improvements in the software platform and marketing efforts. Our teams have worked extremely well together over the past two and half years and we are very excited about the next phase of our growing partnership."
Ralph Addis, CEO of Lotterywest, said: "The relationship with Jumbo has proved to be a great way to meet the needs of our customers, by combining the respective strengths of Lotterywest and Jumbo. The success we're seeing in customer experience and engagement is a testament to the excellent teamwork and innovation across our teams and a great basis for future development."