Win Systems Appoints Angelo Palmisano as its Chief Strategy Officer
Reading Time:
< 1
minute
Win Systems, the leading provider of technology for the gaming and entertainment industry, has appointed Angelo Palmisano as its Chief Strategy Officer (CSO). In his new position, Angelo will be responsible for defining Win Systems' product and business strategy, working closely with Dario Zutel (Executive Chairman) and Eric Benchimol (CEO).
Angelo's sterling reputation in the gaming industry began when he founded Paltronics in 1992. Angelo was responsible for leading and growing the casino systems company until Aristocrat acquired part of Paltronics in 2014. At that time, Angelo also joined the multinational as senior vice president of global product and innovation, a position he held until 2021. His extensive knowledge of the industry and customers, and his business vision will be key to driving Win Systems' growth and consolidation among the industry's major global suppliers.
"I would like to warmly welcome Angelo to the great Win Systems family. We have known each other for many years, and I do not doubt that his enthusiasm, knowledge, and foresight will be key in our path to excellence," Dario Zutel, Executive Chairman of Win Systems, said.
"We are delighted with Angelo's appointment, he will bring a new vision to our growth strategy. We are convinced that we will be able to push Win Systems even further in those markets where we still have great development potential," Eric Benchimol, CEO of Win Systems, said.
Continent 8 Appoints Khaled El-Din as Regional Sales Director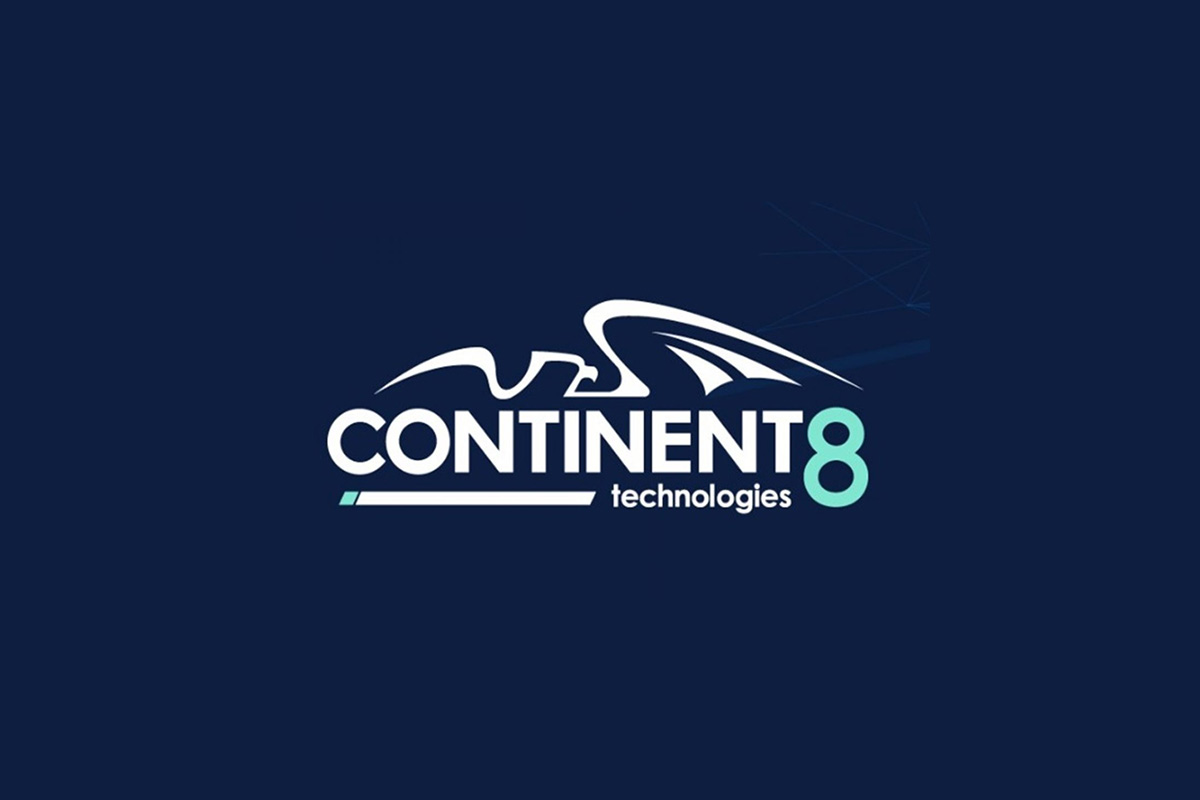 Reading Time:
2
minutes
Continent 8 Technologies, the award-winning provider of managed hosting, connectivity, cloud and security solutions to the global online gambling industry, continues to drive growth with the appointment of Khaled El-Din as Regional Sales Director.
Based in the UK, Khaled joins Continent 8's global sales team as it continues to enter new regulated markets around the world, a move that is increasing its addressable audience and customer base.
Khaled is a highly experienced sales specialist and joins the global IT business from swcomms where he was Sales Manager. He has also held sales roles at Solar Communications and Chartered Developments. His knowledge of infrastructure, connectivity and hosting solutions, plus his experience working with large organisations to determine their needs and creating bespoke solutions for them, makes him perfectly suited to Continent 8.
In his new role, he has been tasked with managing and amplifying existing customer relationships, as well as supporting the overall sales division with driving new revenue growth across core regulated markets including Europe and the Americas.
Nick Nally, Chief Revenue Officer at Continent 8 Technologies, said: "Khaled is a fantastic addition to our global sales team, and we look forward to benefiting from his experience, skills, and commitment to customer satisfaction, as we look to better support existing customers and connect with new ones.
"With Khaled in the team, we can keep driving awareness of our solutions and services among those not currently working with Continent 8, whilst doubling down on the support we provide to those that are."
Khaled El-Din, Regional Sales Director at Continent 8 Technologies, said: "This is a very exciting time to be joining Continent 8 as demand for its managed hosting, connectivity, cloud and security solutions is on the rise.
"Continent 8 works with many of the biggest names in the industry, and it's an honour to be working closely with the team, as well as an impressive collection of customers that trust in our solutions and our people. I am looking forward to playing a part in helping operators and suppliers access the infrastructure they need to succeed as the gambling market continues to grow at pace, globally."
Vixio PaymentsCompliance Forms Executive Advisory Board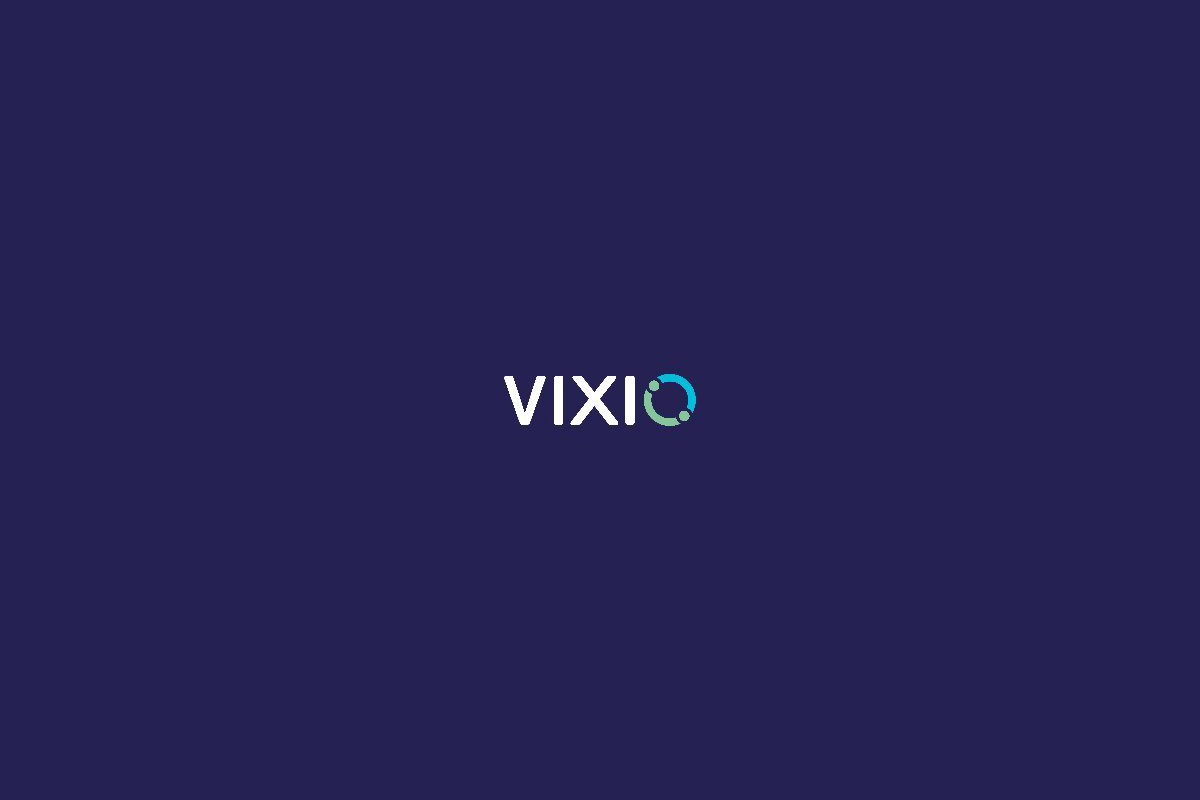 Reading Time:
2
minutes
Vixio PaymentsCompliance, a provider of regulatory intelligence to the global payments industry, has held the first meeting of its newly formed Executive Advisory Board. Vixio established the Board to gain expert insight from a cohort of customers across the tech and compliance ecosystem to inform its product development and address challenges shaping the payments industry.
Chaired by Roseanne Spagnuolo, Vixio's Chief Product Officer, the Board is composed of 10 senior executives and advisors from different segments of the industry, providing diverse perspectives on the market intelligence needs of legal and compliance professionals, strategic and corporate development leaders, and regulatory or government affairs executives.
The founding board members include:
Jana Breitkopf, Managing Director, Mercedes pay USA
Georg von Brevern, SVP Compliance and Regulatory Global, SumUp
Amy Bobrow, Global Regulatory Compliance and Operations, Mastercard
Sylvie Calsacy, Global Head of Public and Regulatory Affairs, Worldline
Nikki Eagers, VP, International Payments Risk and Compliance, Elavon / US Bank
Ronnette Grant, Global Chief Compliance Officer, Google
Charles Grech, Interim Chief Executive Officer, Truevo
Ori Kissos, Director of Global Regulatory Compliance and MLRO, Tipalti
Johanna Vikström, Chief Risk and Compliance Officer, Trustly
Alison Wheatley, Global Head of Risk and Compliance, Thredd.
"Vixio has earned a reputation over 15 years for the strength of our content and value of our services. The formation of the Payments Executive Advisory Board will enable Vixio to receive unique input from industry experts to help us develop cutting-edge products and content, to support global compliance teams at a time of increasingly complex regulatory change," Mike Woolfrey, CEO of Vixio, said.
"The PaymentsCompliance Executive Advisory Board will help facilitate a collaborative approach to designing regulatory solutions that directly meet industry needs in an increasingly global payments landscape. We look forward to sharing our collective knowledge and expertise to support the delivery of innovative regulatory tools and content which will help businesses remain at the forefront of their industry in a transparent and compliant manner and in turn better serve their customers," said Nikki Eagers, VP, International Payments Risk and Compliance, Elavon / US Bank.
European Safer Gambling Week Sets Records for Safer Gambling Promotion Across Europe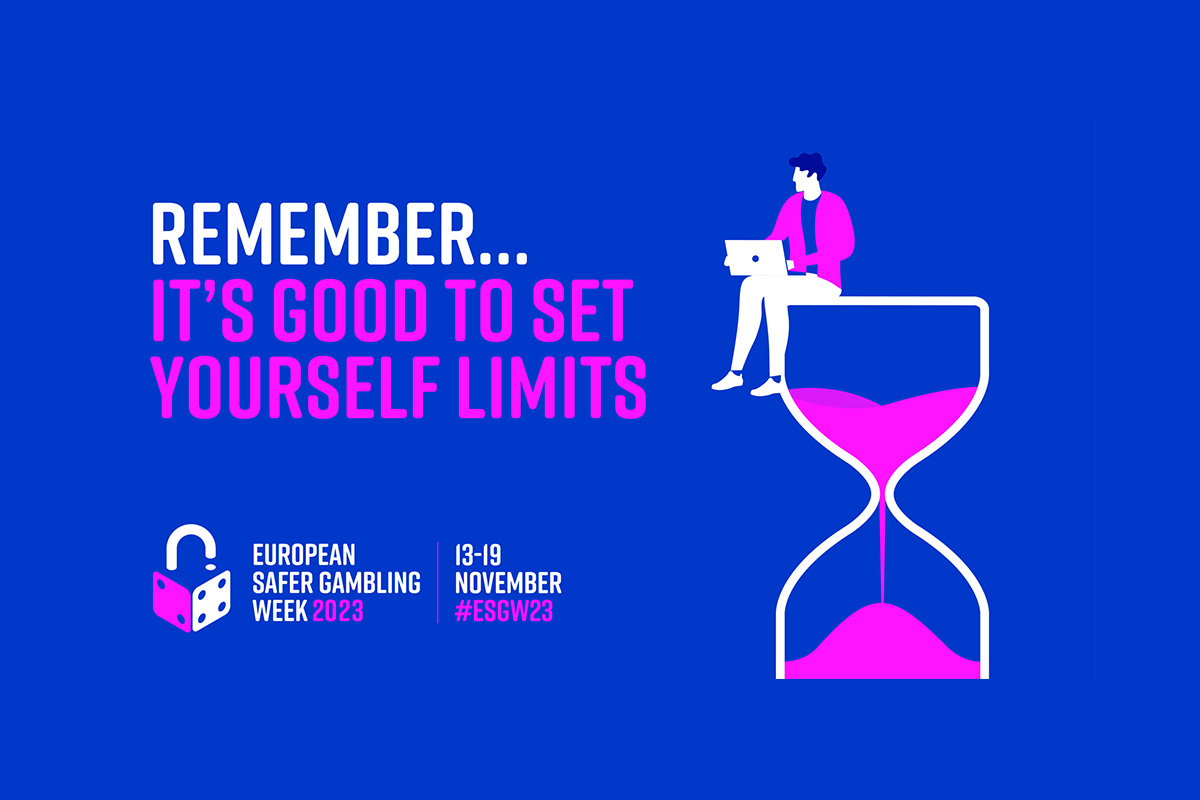 Reading Time:
2
minutes
The 2023 edition of the annual European Safer Gambling Week saw a record 8 million safer gambling messages shared on social media platforms across 20 European countries.
The annual European Safer Gambling Week, which took place from 13-19 November, brought together a record number of participants, and led to record levels of safer gambling promotion across many European countries, according to an analysis by the European Gaming and Betting Association (EGBA).
Various stakeholders from across Europe supported this year's initiative to raise awareness about safer gambling and provide practical advice to players and the wider public. This third edition saw a series of engaging events across Europe, alongside a dedicated social media campaign, which covered major platforms and saw unprecedented levels of participation and engagement.
More than 160 different partners actively participated, including many operators, trade associations, harm-prevention organisations and national gambling authorities, signifying a notable increase in participation compared to the previous year. The campaign spanned 20 different countries, more than ever before, and delivered a record 8 million safer gambling messages to social media audiences, marking a massive 430% increase from 2022. These messages helped to signpost practical resources, such as safety tools and tips, to players and the wider public, and were translated into over 20 national languages to improve their accessibility.
The initiative also saw the successful coordination of 18 local safer gambling-themed events throughout Europe. These events provide a valuable platform for meaningful discussions and insights into the latest safer gambling practices, regulation, and research. Speakers included industry experts, academics, harm-prevention organisations, experts by experience and representatives from various national gambling authorities.
"We're pleased to report that this year's European Safer Gambling Week was a resounding success, setting new records for participation and engagement across Europe. From Spain to Latvia, organisations came together throughout the week with the common purpose of raising awareness about safer gambling. We're encouraged by the increased participation and support from a range of stakeholders this year and we believe this reflects a growing recognition of the importance of safer gambling across Europe. At EGBA, we're committed to promoting a strong culture of safer gambling, and the discussions we had during the week will help set our agenda for the next year. We're looking forward to building on this momentum in 2024," Maarten Haijer, Secretary General of EGBA, said.