Nominations open for the 2023 VIXIO GamblingCompliance Global Regulatory Awards
Reading Time:
2
minutes
VIXIO GamblingCompliance is delighted to officially open nominations for the seventh annual Global Regulatory Awards. VIXIO is looking to build on the success of last year's awards, for which a record number of nominations were received. VIXIO will introduce a new category, Outstanding Contribution to Safer Game Design, and enhance some of the most popular awards, bringing the number of categories this year to 21.
Nominations will officially close on May 26, 2023, meaning potential nominees have around three months to get their entries in. Submitting a nomination is free, quick and more accessible than ever before and is open to industry newcomers and veterans alike.
Since their launch in 2017, the independently adjudicated Global Regulatory Awards have become the biggest of their kind, recognising and celebrating those who demonstrate excellence in responsible gambling and are growing in importance as the industry moves towards a more robust culture of compliance. Winning a prestigious award is a sign of excellence and can enhance your reputation as a leader in compliance and safer gambling.
Mike Woolfrey, VIXIO CEO, said: "VIXIO is proud to provide a platform to showcase the great work within the gambling industry. We continue to be delighted by the record number of high-quality nominations we receive each year, meaning winning an award demonstrates dedication towards regulatory compliance and safer gambling. We are lucky to work with an independent panel of judges of talented industry experts, ensuring that every individual or team has an equal opportunity for recognition."
This year's VIXIO GamblingCompliance Global Regulatory Awards ceremony will be held on November 29, 2023, and we will be returning to the prestigious De Vere Grand Connaught Rooms in Central London, the site of the 2022 ceremony where more than 350 senior industry professionals joined VIXIO to celebrate the achievements of that year's star-studded class of winners.
Videoslots Granted Key Cyber Security and Privacy Protection Certification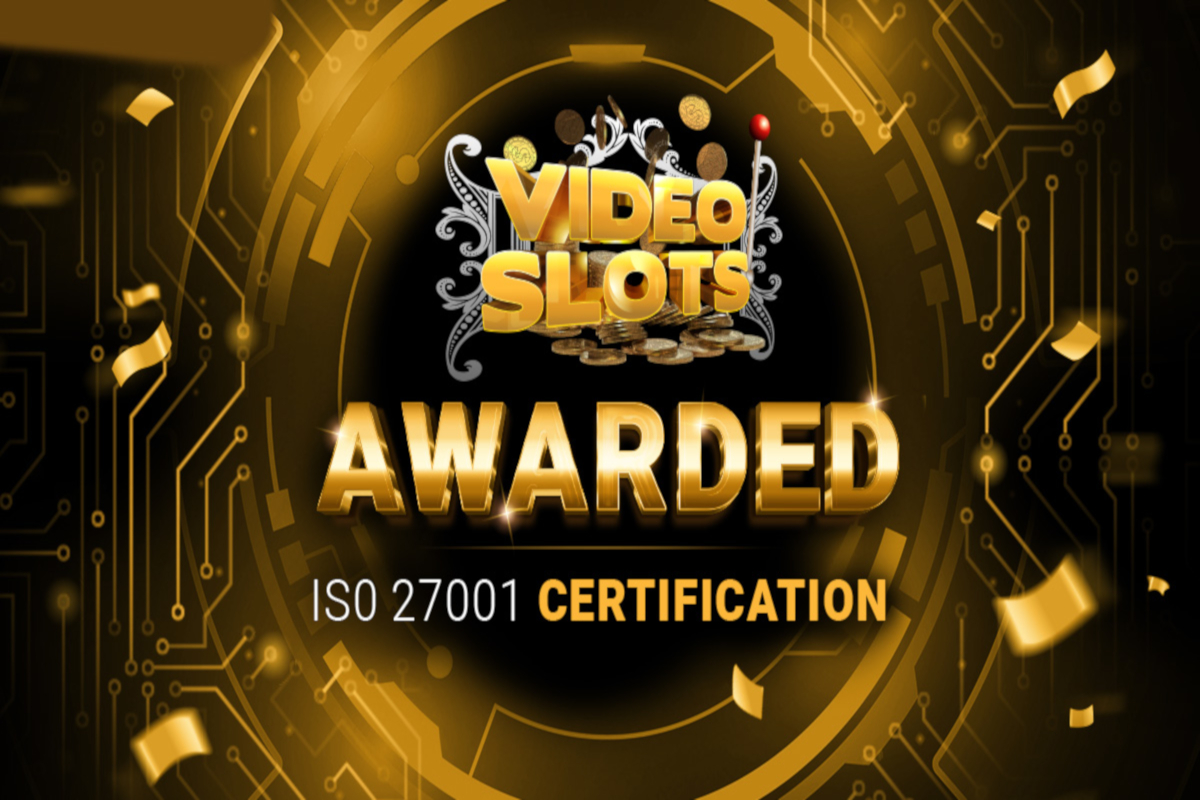 Reading Time:
< 1
minute
Leading operator awarded ISO 27001 recognition
Online operator Videoslots has attained the ISO 27001 certificate, ensuring the highest level of data protection for its clients and partners in response to the evolving landscape of cybersecurity threats.
In its pursuit of the certification, Videoslots embarked on a comprehensive project including a rigorous assessment of its current security measures and the development of its Information Security Management System (ISMS).
With the importance of safeguarding sensitive information paramount for companies worldwide, Videoslots has now elevated its security protocols to ensure the utmost protection of its data.
The recognition of achieving this standard means that Videoslots and its associated brands have successfully met all the stringent international standards for its ISMS and demonstrates the company's ability to identify, manage and mitigate information security risks whilst adhering to legal and regulatory requirements.
"By attaining the ISO 27001 certification, we are keeping our data at the highest level of security, reinforcing trust in our brand and bolstering our competitive advantage," the Chief Technology Officer for Videoslots, David Alamango, said. "It also places us in an elite group of organisations that have made the security of sensitive information a top priority.
"Furthermore, ISO 27001 provides a solid foundation for us to innovate and expand our technological capabilities as we continue to push the boundaries of what is possible."
BMM Testlabs Is Ready to Perform Compliance in Three Brazilian States that have Authorized iGaming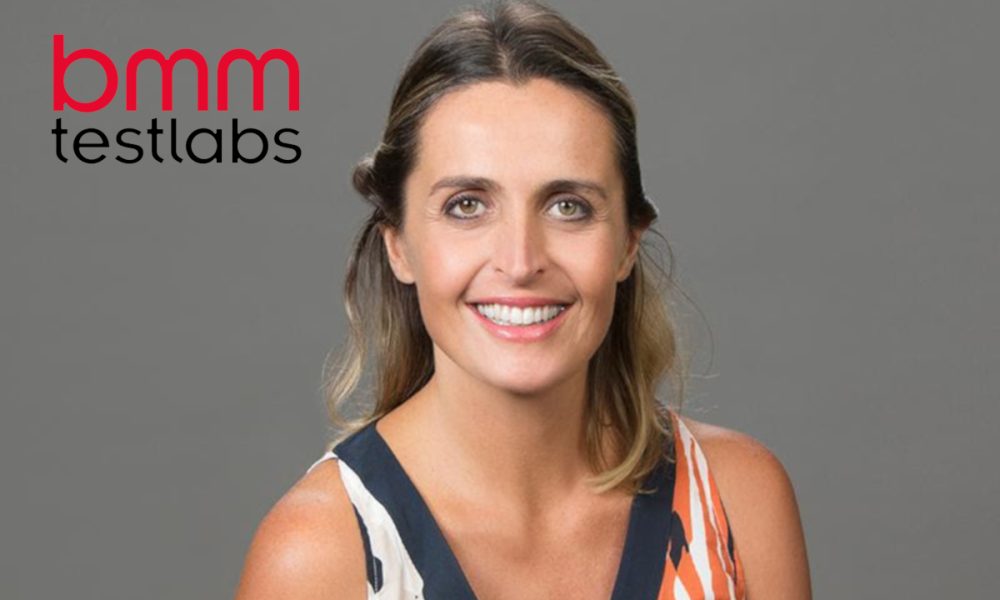 BMM Testlabs, the world's original gaming test lab and product certification consultancy, today announced that it is ready to perform compliance testing and certification in the three Brazilian states that have recently regulated iGaming and sports betting; Rio de Janeiro, Paraiba and Parana.
These three states are all in the process of granting operator licenses, which will allow operators to provide fixed-odds sports betting, casino games and games of skill.
BMM Testlabs, as part of its commitment to the Brazilian market, is establishing a local presence to serve the newly regulated Brazilian iGaming markets. BMM Testlabs will provide its full suite of compliance services and solutions including pre-compliance testing, customized security audits, geolocation testing and software quality assurance.
This exciting milestone is the result of BMM Testlabs' exceptional service to the global gaming industry, its commitment to the Latin America market for more than 16 years and the strong partnerships it has forged with regulators throughout the region.
BMM Testlabs is a trusted independent testing laboratory for compliance services throughout Latin America with offices in Argentina and Peru. The company's unparalleled understanding of the region's technical compliance requirements, high-quality product testing and dedicated local customer support services ensures customer confidence in their choice of a testing laboratory.
BMM Testlabs' Executive Vice-President of Europe and South America, Marzia Turrini (pictured), expressed enthusiasm for the momentum in Brazil and the potential for growth, saying: "We look forward to partnering with operators and suppliers to provide our best-in-class compliance and certification services for this new and potentially huge gaming market in Brazil".
Vixio PaymentsCompliance Forms Executive Advisory Board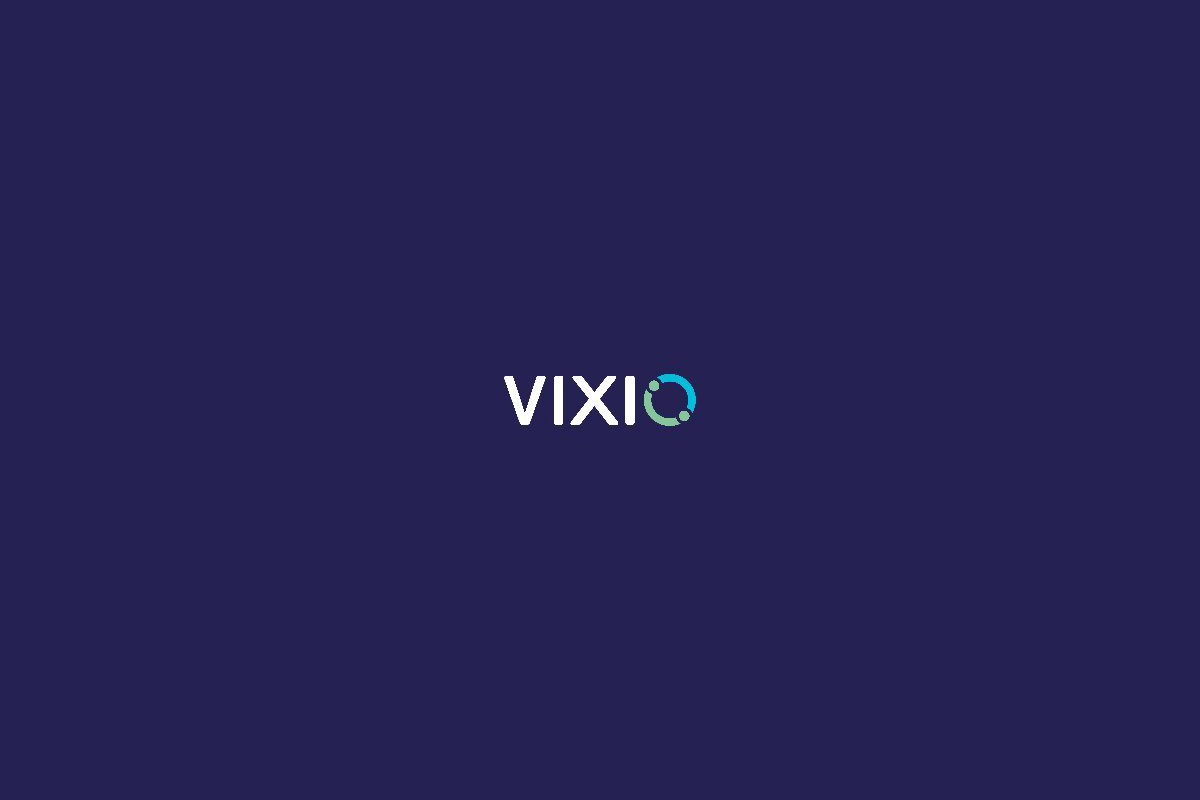 Reading Time:
2
minutes
Vixio PaymentsCompliance, a provider of regulatory intelligence to the global payments industry, has held the first meeting of its newly formed Executive Advisory Board. Vixio established the Board to gain expert insight from a cohort of customers across the tech and compliance ecosystem to inform its product development and address challenges shaping the payments industry.
Chaired by Roseanne Spagnuolo, Vixio's Chief Product Officer, the Board is composed of 10 senior executives and advisors from different segments of the industry, providing diverse perspectives on the market intelligence needs of legal and compliance professionals, strategic and corporate development leaders, and regulatory or government affairs executives.
The founding board members include:
Jana Breitkopf, Managing Director, Mercedes pay USA
Georg von Brevern, SVP Compliance and Regulatory Global, SumUp
Amy Bobrow, Global Regulatory Compliance and Operations, Mastercard
Sylvie Calsacy, Global Head of Public and Regulatory Affairs, Worldline
Nikki Eagers, VP, International Payments Risk and Compliance, Elavon / US Bank
Ronnette Grant, Global Chief Compliance Officer, Google
Charles Grech, Interim Chief Executive Officer, Truevo
Ori Kissos, Director of Global Regulatory Compliance and MLRO, Tipalti
Johanna Vikström, Chief Risk and Compliance Officer, Trustly
Alison Wheatley, Global Head of Risk and Compliance, Thredd.
"Vixio has earned a reputation over 15 years for the strength of our content and value of our services. The formation of the Payments Executive Advisory Board will enable Vixio to receive unique input from industry experts to help us develop cutting-edge products and content, to support global compliance teams at a time of increasingly complex regulatory change," Mike Woolfrey, CEO of Vixio, said.
"The PaymentsCompliance Executive Advisory Board will help facilitate a collaborative approach to designing regulatory solutions that directly meet industry needs in an increasingly global payments landscape. We look forward to sharing our collective knowledge and expertise to support the delivery of innovative regulatory tools and content which will help businesses remain at the forefront of their industry in a transparent and compliant manner and in turn better serve their customers," said Nikki Eagers, VP, International Payments Risk and Compliance, Elavon / US Bank.